Free Printable Sticker Chart Guide and Ideas for Your Kids
Free printable sticker chart is a fun, handy, and effective tool for teacher or parents to improve kids' behavior. It might work better on preschoolers or younger kids, because older kids demand for more complex system of reward. But as long as it is implemented correctly, the sticker chart can motivate kids to improve their behavior with enough positive reinforcement. Here's a short guide on how to use the sticker.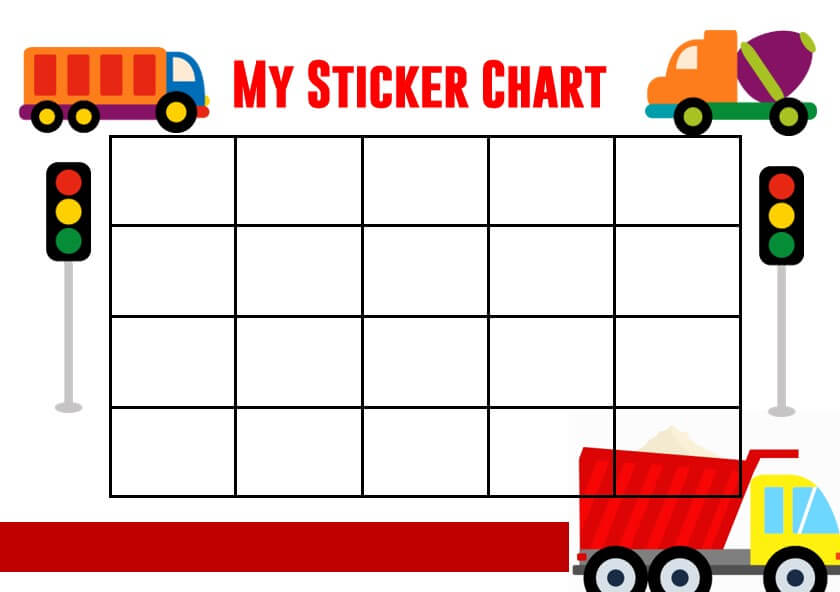 What is Sticker Chart?
Sticker chart comes with reward chart that serves as record of how the kids improved their behavior towards the positive ones.  When they perform the desirable action, attitude, or mannerism, stick the sticker to acknowledge it. The reward chart is the template where you place the sticker as symbol of the reward system for the kids whenever he put an effort to do the behavior mentioned. If you are a parents or teacher who used this system, make an agreement with the kids on what reward they would want once the stickers have filled up the chard.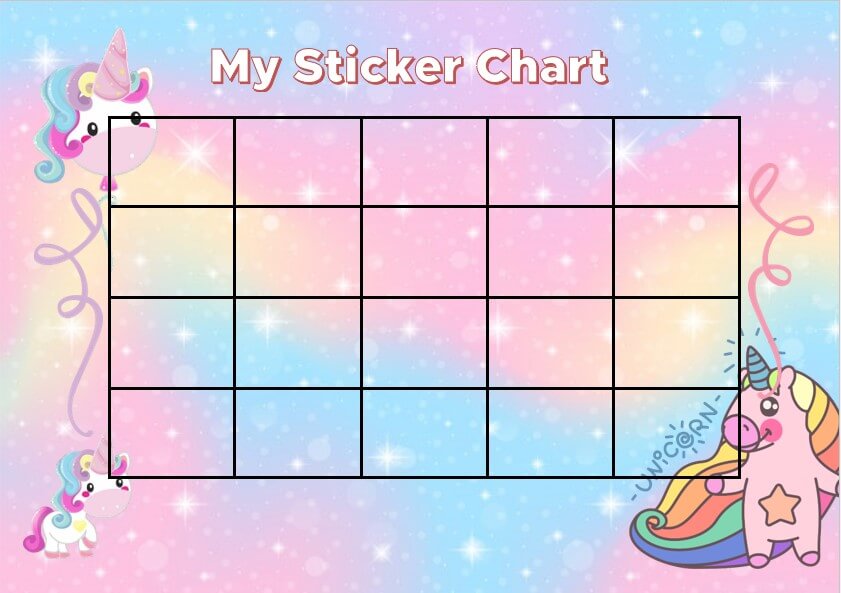 How Does It Work
The free printable sticker chart can be used in these easy steps below:
Seek and list the behavior you want to encourage or change
Use positive and clear behavior description once you decided what you want the child to change. For instances, "Pick up the plate to sink after you eat" is easier to understand than "Clean the table after meal."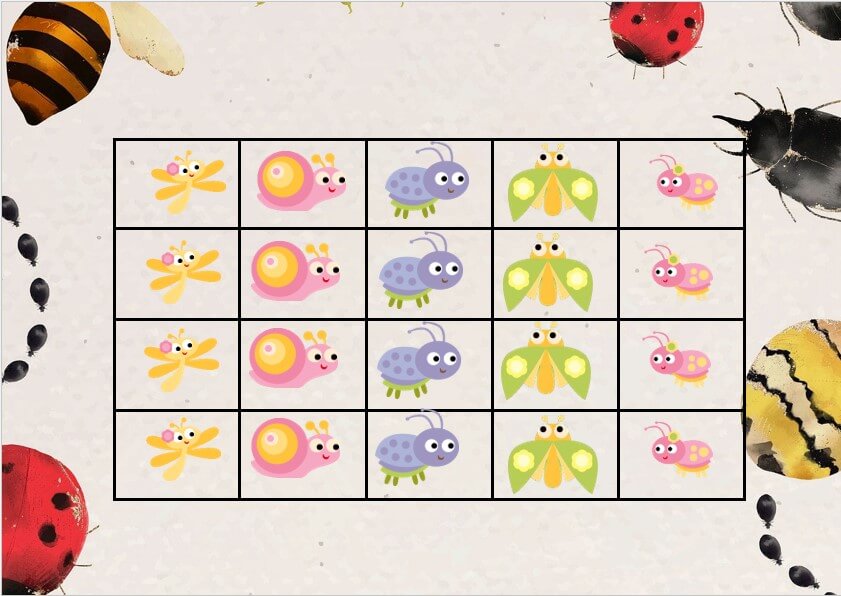 Create or search a chart template
There are a lot of style and theme you can choose. It is possible for the kids to create one if they are older. Put the chart where it would be easy to spot, but also consider where your children want it to be. Some kids may prefer more private place like their bedrooms.
Put the sticker right after the kid did the desirable act
To reinforce the behavior more, let the kids get the stickers right after they commit the behavior you want to see. It is also good to give them a praise for getting the sticker in order to motivate them to keep doing it.
Plan a reward and give it to them
Set both long-term and short-term reward. The long-term reward is given when the chart is filled with the stickers, while the short-term one is beneficial if the novelty feeling started to wear off on the kids.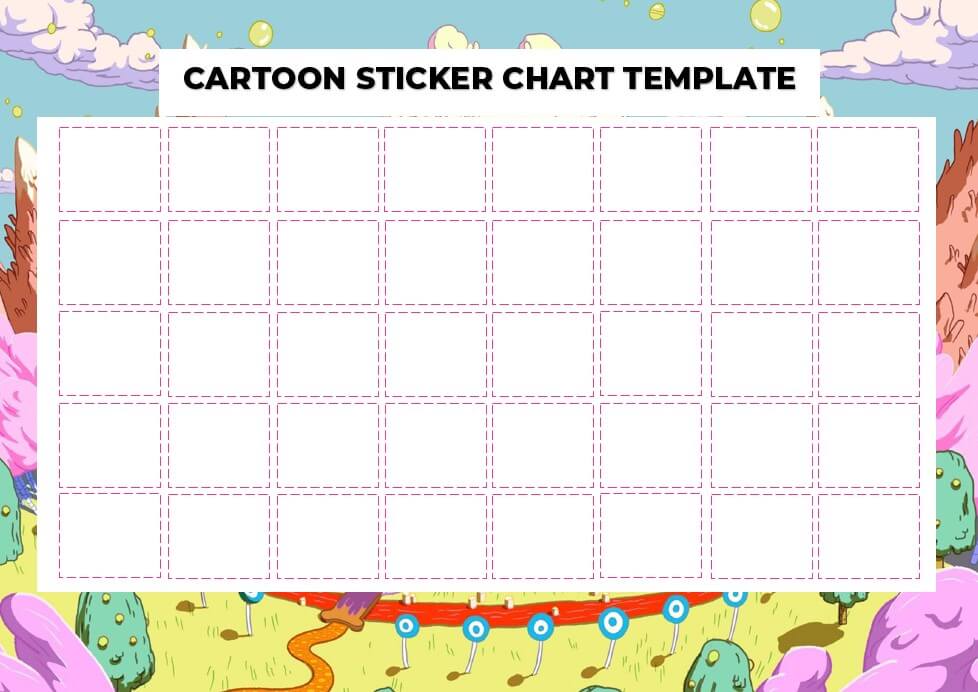 Sticker Chart Ideas
If you're looking on the internet, there are various free printable sticker chart styles. There is nothing wrong with using basic table, but in case you wanted to be more creative, here are some fun ideas.
Gumball themed
The template is gumball machine. Whenever the kid did the behavior, you put a gum shaped sticker.
Basketball themed
Every time the kid reaches a goal, stick a basketball sticker to basketball net chart template.
Soccer themed
Similar to basketball, each time the child behaves well, put soccer ball sticker on soccer net.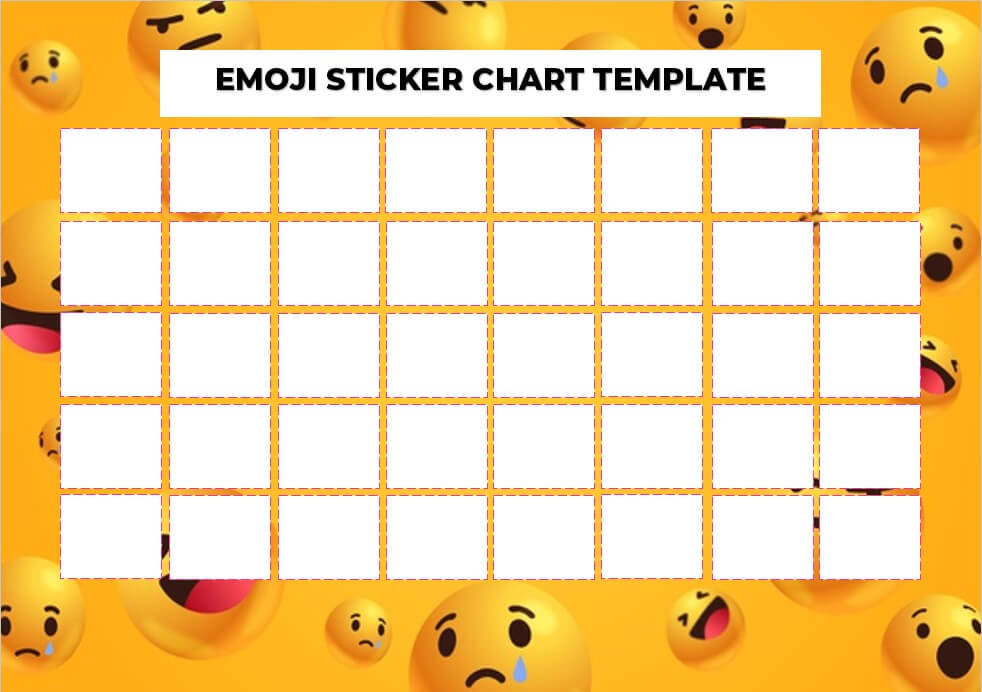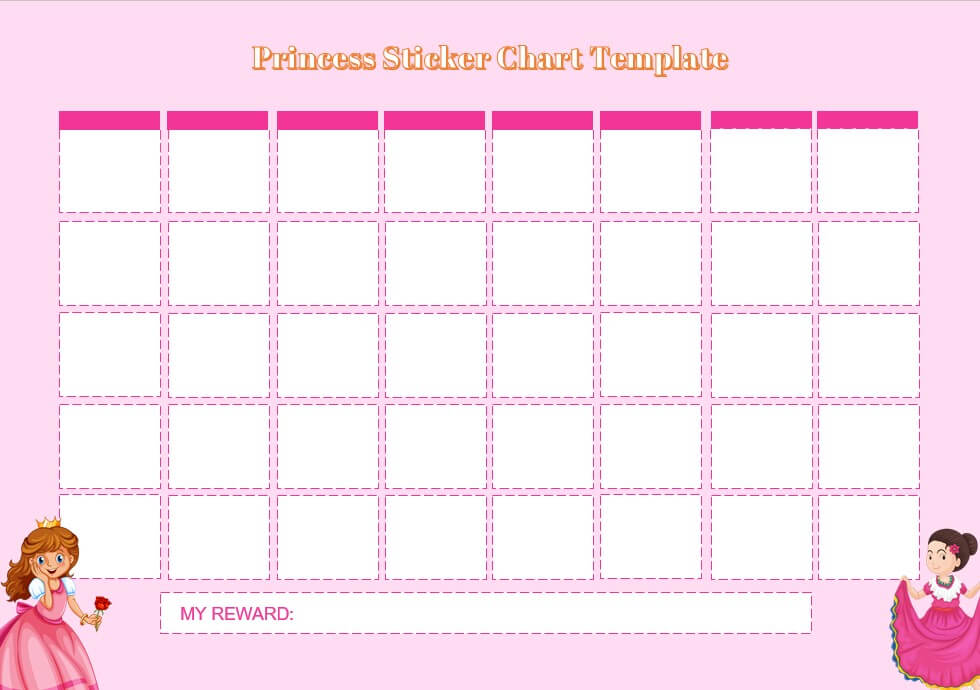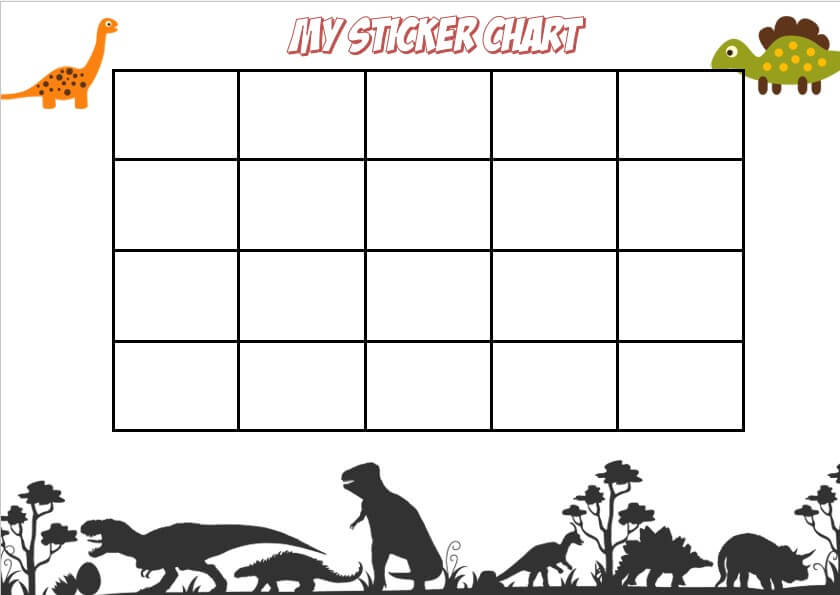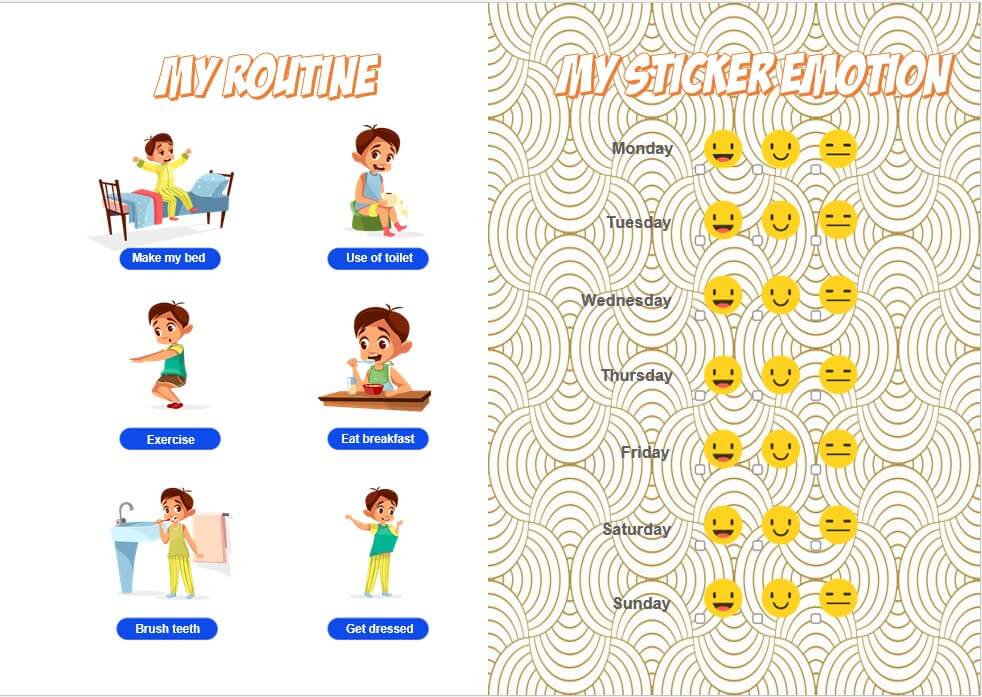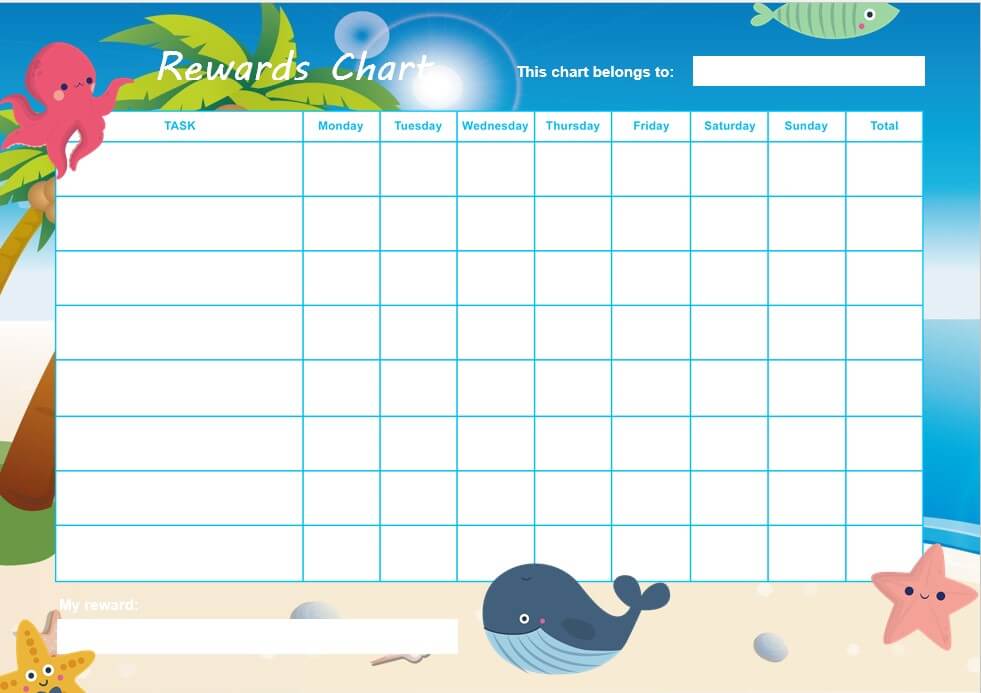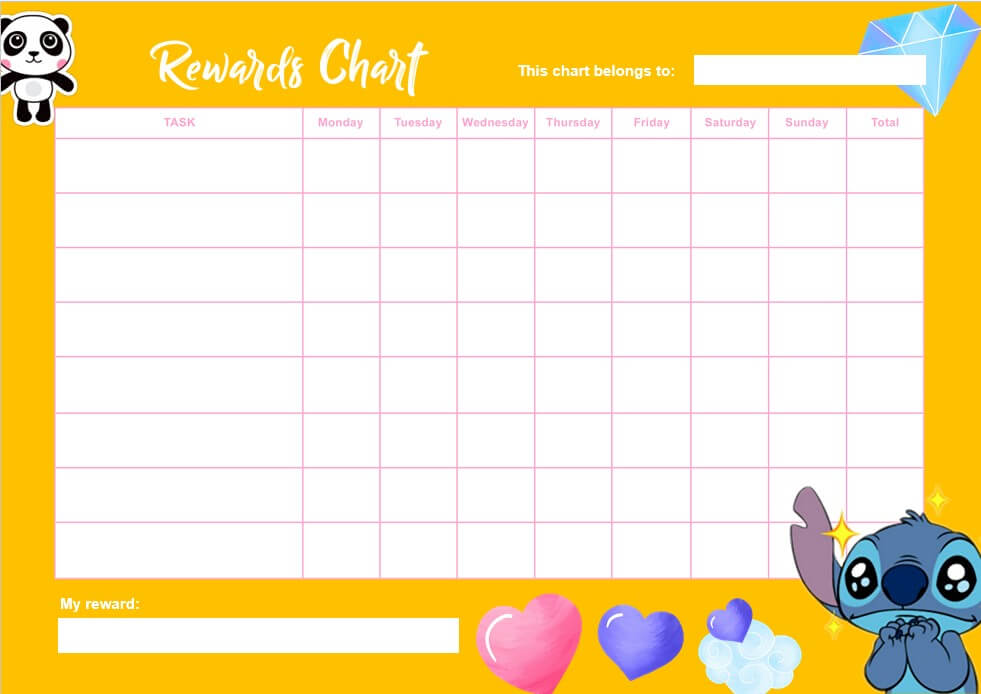 You can browse and download numerous styles of free printable sticker chart. Aside from sticker form, it is also possible to use other media like poster or mobile apps.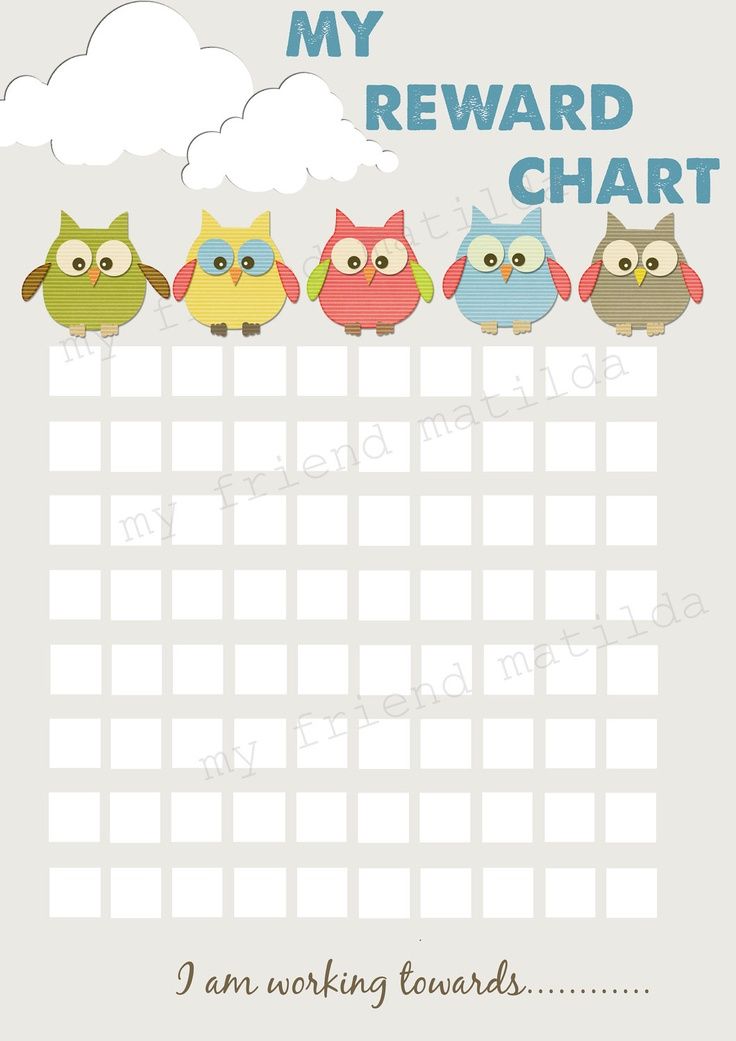 If you want to run more you may have to recognize a nearby park or a running track. The trees take a while to grow. Then choose the color and try to place a parallel line near and with precision, near the most important line. Child behavior charts are extremely useful, as they motivate children in a positive way to maintain decent behavior. There are many child behavior graphs to select from. There are a number of other children's behavior charts that you can choose from and help your son or daughter show their best behavior. In addition, it is so satisfying to have the ability to establish a checkmark!
Add the points and, if the child gets a high positive score, give him a reward. You may be thinking in no way. You may be thinking, in no way. Treat people like a 10 in case you need the best. Each individual in America uses 749 pounds of paper each year.
During the first or the first week or two, you remind the children to evaluate the graph every day and then you no longer consult it. It can be quite difficult to encourage children to read sometimes. Children can also discover a little about gardening.
The perfect way to make a child do the right thing and maintain good behavior is through a reward system. Regardless of the rules you decide for your son or daughter, be sure to write them down! You can even think about having confidence in the children's school teacher while using the behavior chart for children. Think about the variety of items for which you ask your child to render accounts. The little one learns to take responsibility for his actions. Finally, it will help your child pay more attention in the classroom and at home when he is telling you something.
Exercise, lose weight, analyze your blood glucose or whatever. If you are looking for more fun activities, follow our Pinterest account. Then more and more positive behaviors occurred.
The highest levels of success require a series of significant compensations. You want to prepare a system so simple that a new nanny can walk into the house for the first time and know where the toys belong. If you use an Android device, there is a similar application available in the Google Play store. Most applications for cellular pain for medication reminders are free, and all come with some kind of alert system that is not difficult to set up and use. The library is an excellent alternative for a rainy day.
Even if your occupation is important and must be taken seriously, that does not mean you should take it seriously. You will never know when you will discover the ideal vacation item to use next calendar year. The range of trees felled every calendar year around the world for paper is almost 4 billion. More in the range of misconduct compared to good behavior, makes the child more aware of his misconduct. Once pressed, you can remove the lines of the pen with a small amount of running water.
free printable sticker chart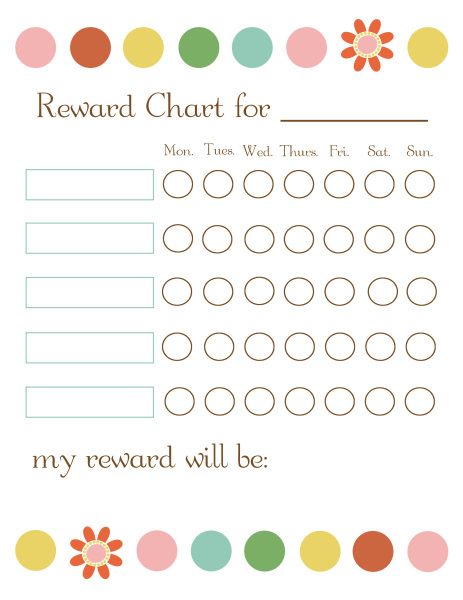 By : jumpingjaxdesigns.com
Here are some brilliant free printable reward charts that we have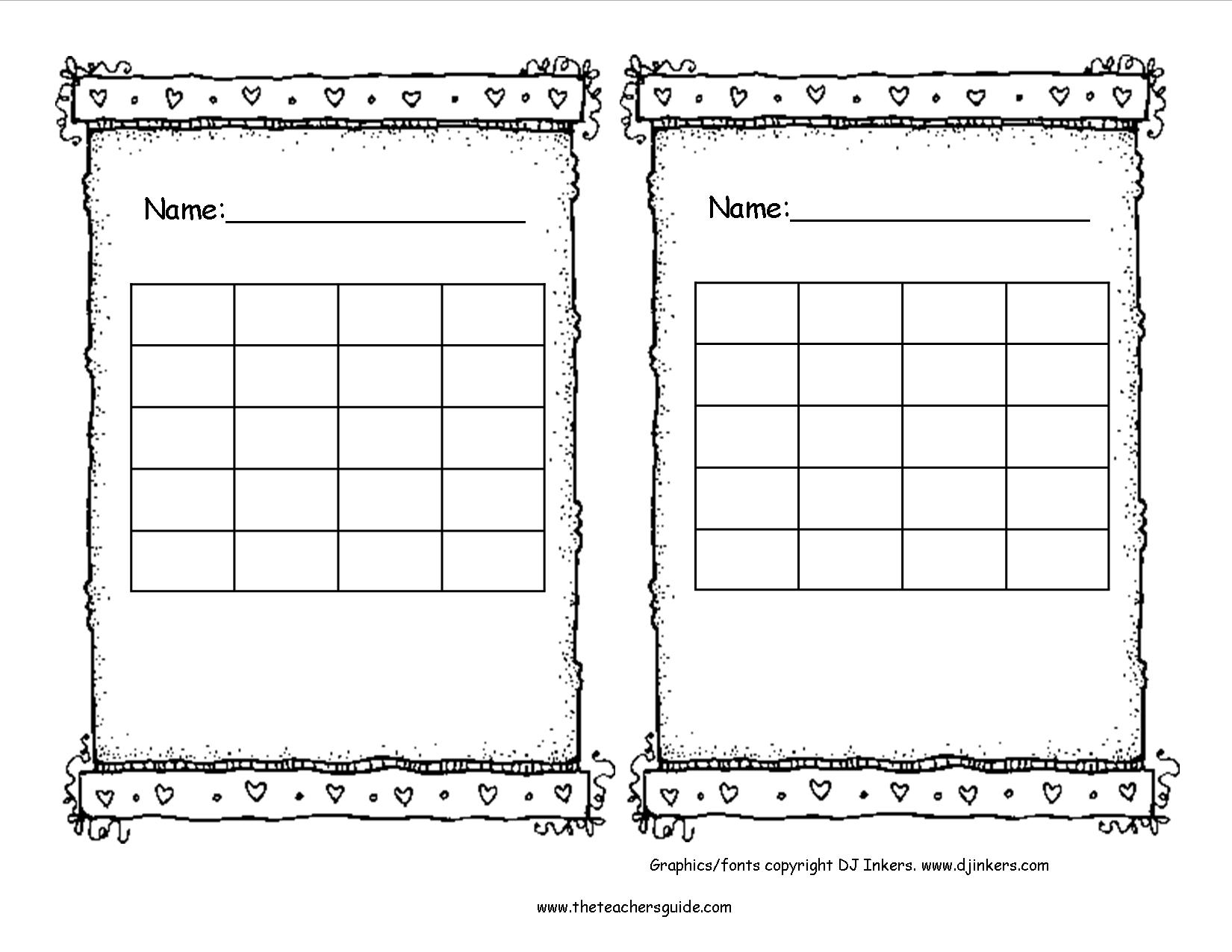 By : www.pinterest.com