An Ultimate Guide to Create a Book Marketing Plan
Today, traditional media campaigns are not enough and you need to create your book marketing plan. One of the most possible ways you can do with today's technology is to approach and reach your audience directly. And later, it will bring you to a strong platform for authors online.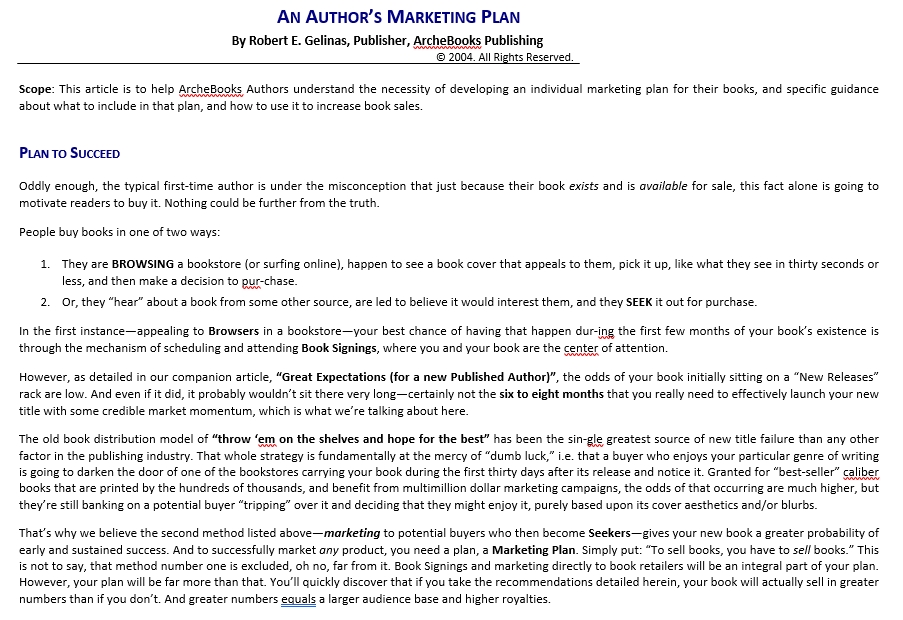 Other than that, this thing is really important for those who self-publish books. When it comes to making a marketing plan for your book, there are several things you need to consider in the first place.
Start Early
Nothing is too soon when it comes to making a book marketing plan for your books since you are the author as well. When starting from scratch especially if you have no readers yet, you can put your effort to build a platform in the first place. You should start this step even when you are still writing your book.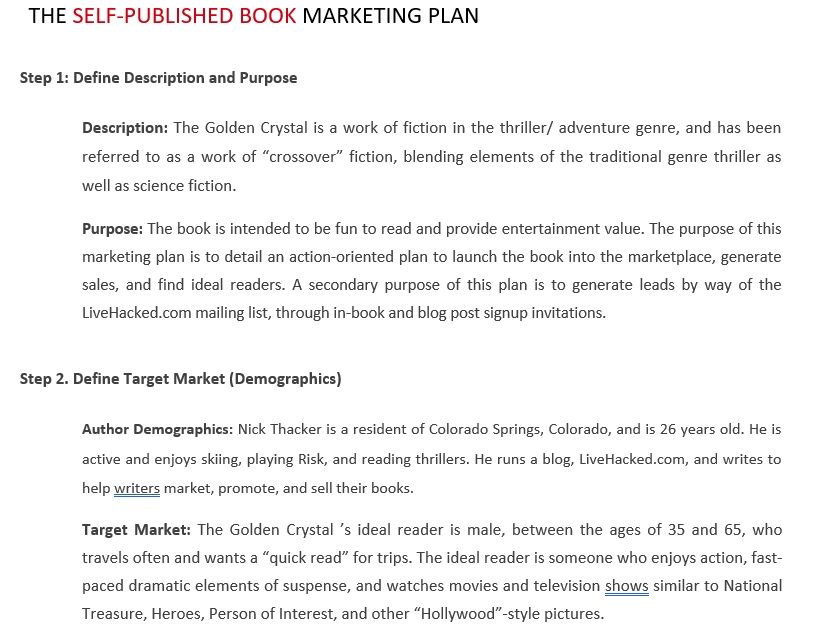 You may realize that it may take a while until you have a strong online platform for yourself with a supportive prospective audience. This platform will be great for stimulating curiosity while staying personal with the audience.
Build Your Website
The next thing you need to do is to build a website. Still, you need to make it personal and do not make it about your business or your book. Everything is controlled by you and the things you build will grow stronger yet better as your career grows. It does not have to be fancy in the first place. Even a regular blog post would be great as long as you make content regularly.
Email List
Another thing that will help your marketing plan for the book is by growing an email list. This is still an effective marketing tool if you want to make money from your book. You need to offer something useful, entertaining, or insightful so your content stays relevant to your audience. Choose the newsletter style and content that will suit your audience.
Generosity is the Key
You may need to drop some breadcrumbs to the audience's door. This is how marketing in the digital age does it. People will stay with you when they find something they care about. And this is your way to always give them things they care about even if it might be plenty to drop.
Since you have a personal blog now, you can draw people to read your blog by offering free things. It can be a free e-book even though you may cannibalize your sale number.
Social Media is a Tool
As we have mentioned earlier, marketing in the digital era is done differently. Sometimes it is easier because you can spread the word by using social media platforms without being limited by time and space.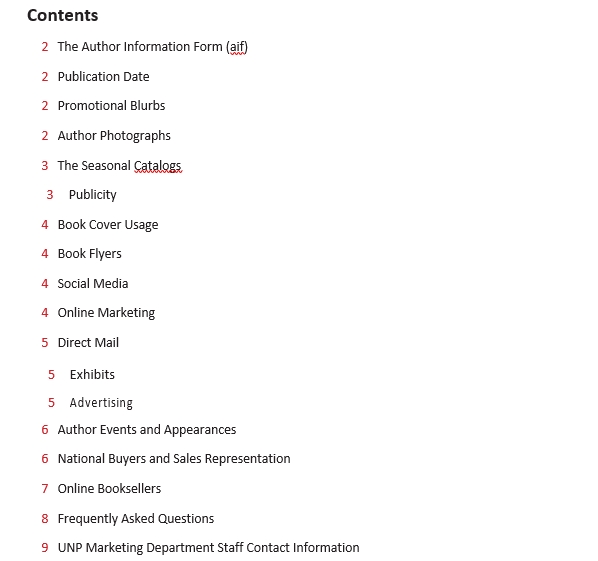 The quality you can build on your social media platform will give you a better result as long as you focus on your goal. Once you have found out where your audience goes, you can focus on building your presence on that platform. This is how you run a book marketing plan without going traditional.
Similar Posts: