Emergency Evacuation Plan Templates to Guide in Making Right Emergency Evacuation Plan
Emergency evacuation plan templates can help you in knowing what you must prepare for an emergency. Why do you need to write an emergency evacuation plan? It is important to prepare all people for the worst situation and at the same time, it helps to minimize the impact of the tragedy. It is important to increase the possibility to save from the tragedy.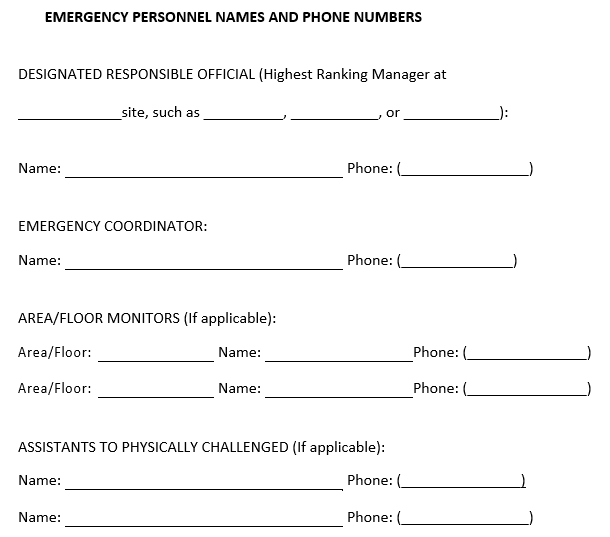 Arrange Evacuation Time
There are so many things that you must consider when you want to write an evacuation plan. By finding emergency evacuation plan templates, you can get a clear guide to make your plan. You need to tell when the right time to do evacuation too. You better consider some things here:
Identify where you can go
The first thing that you must consider is identifying where you need to go in the event of this evacuation. You can go to a friend's home, family member's home, another town, hotel, shelter, and some other places.
Map out the primary route and also backup route
You need to choose a primary route for the evacuation and also prepare for a backup route too for your evacuation in case the primary route is closed and blocked. You need to find a physical map or area that is available in GPS satellite transmission.
List Phone Numbers
It is important to give important phone numbers that people can call to get information and also help. You can write in manually and then choose to take it in the place where it is waterproof so you still can read it when the worst things happen.
Listen to Radio and Tv Station
It is important to get updates from local radio and tv stations. Listen to the next information and what you must do when you need to go to a certain place by listening to the local radio or tv station.
Plan What You Must Take
When you want to do an evacuation plan, you need to know what to take. You need to prepare a special bag to carry all things that you need. You need to consider some items here in your bag:
Prescription and medicines
First aid kit
Bottled water
Flashlight, battery-powered radio and prepare for extra batteries
Clothing and bedding
Special equipment for infants and also elderly or disabled family members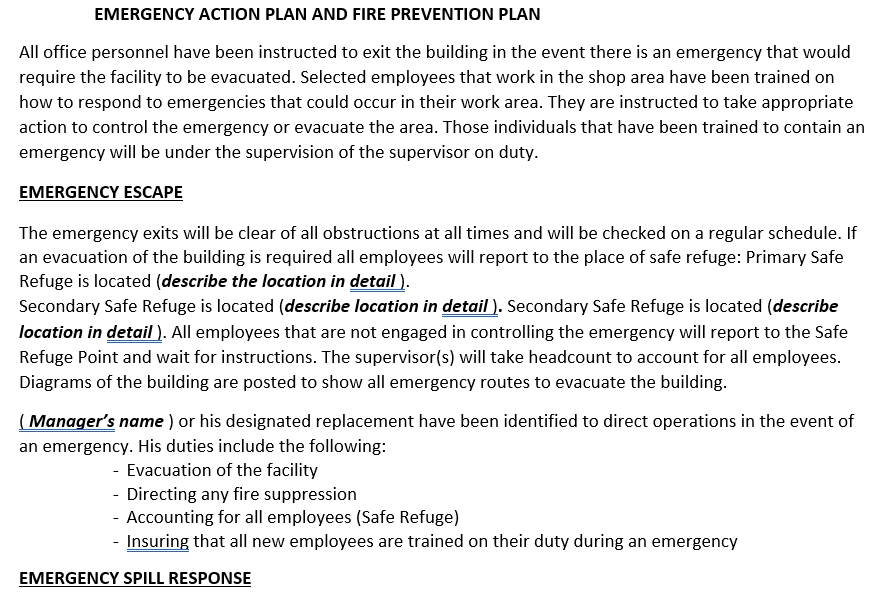 Protect Important Documents
There are some items that you can prepare too such as pet food, comfort items, computer or laptop, and some other things. In an emergency, you need to prepare home inventory too. You need to speed your insurance claim process, you need to prepare to substantiate any losses for your income tax purposes and some other things. You need to take care of your important documents before some bad things happen.
Social security cards
Birth and marriage certificates
Insurance policies
Employment information
Recent tax returns
Driver license and personal identification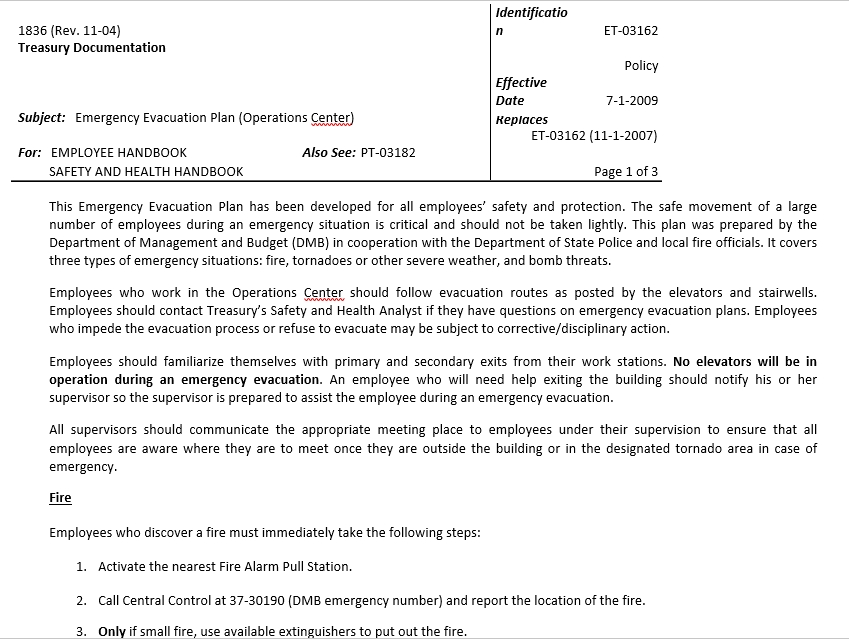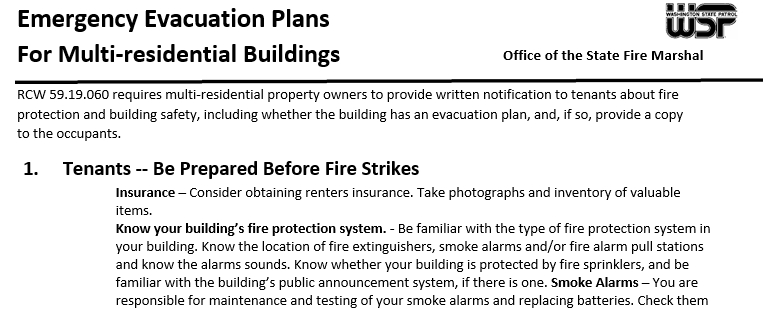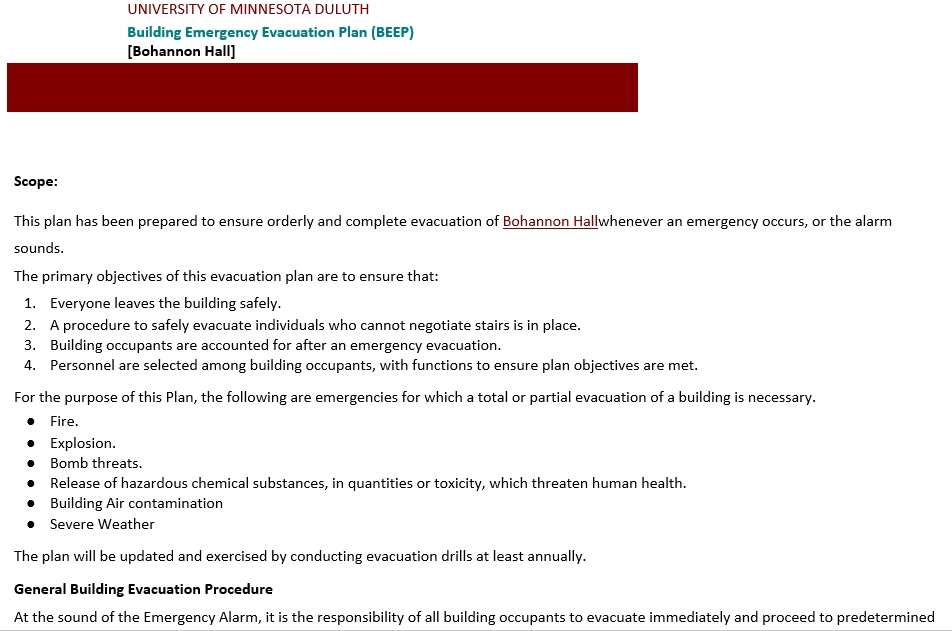 It is good for you to know where to save and protect your important documents so when something bad and an emergency happens to you, you will feel better. We never know where and when bad things will happen to us. That is why preparing all things by making an emergency evacuation plan is important for you. You can search emergency evacuation plan templates in some sources now and start to make your plan.
Similar Posts: