Small Business Data Sheet PSD Templates Free Download
Making small business data sheet is, of course, very essential. Small business needs a lot of things to do in order to make them well-known. One of the best ideas is to make the sheet. The datasheet will essentially give information about the new small business to future investors and customers, hence allowing the business to get its chance to grow big eventually.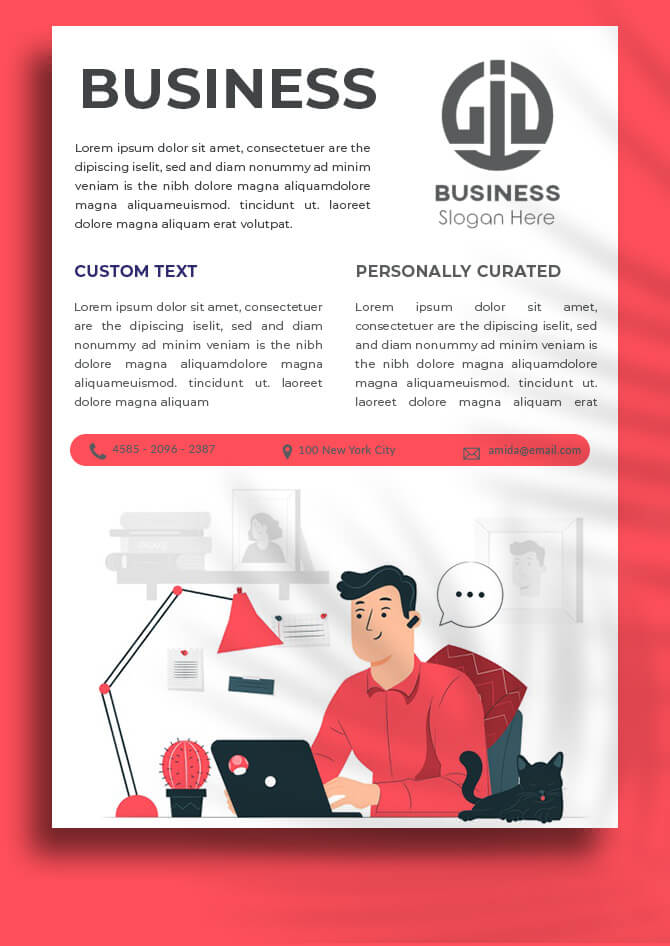 Things to Write on the Small Business Data Sheet
There will be several templates that you can use today for small business datasheet. They are all free to download. However, before jumping to that, you need to figure out as well about the things to write on the sheet. It is not all about the design but also it is about the content, too. This is why the datasheet needs to be completed by these explanations down below.
"About Us"
Small business or brand new business is relatively unknown at first. You need to make sure that everyone reading your datasheet will understand what your company and business are all about. Write the "About Us" section on the datasheet very clearly to do this particular purpose. It will certainly ease your way of introducing the company publicly.
"Services We Offer"
If your company is offering services or products, you need to explain to them on the datasheet. Make sure that your datasheet has this "Services We Offer" section where everyone can read clearly about the things they can get from using the service of your company or from buying your products.
Simple Small Business Data Sheet PSD Template
There is no need to make the small business datasheet looks complicated. Instead of catching the attention of those reading the sheet, it will make them stop reading. This is why using a simple design is better. The design right over here is the example. It looks simple yet sophisticated enough to be used as a data sheet for small, brand new business.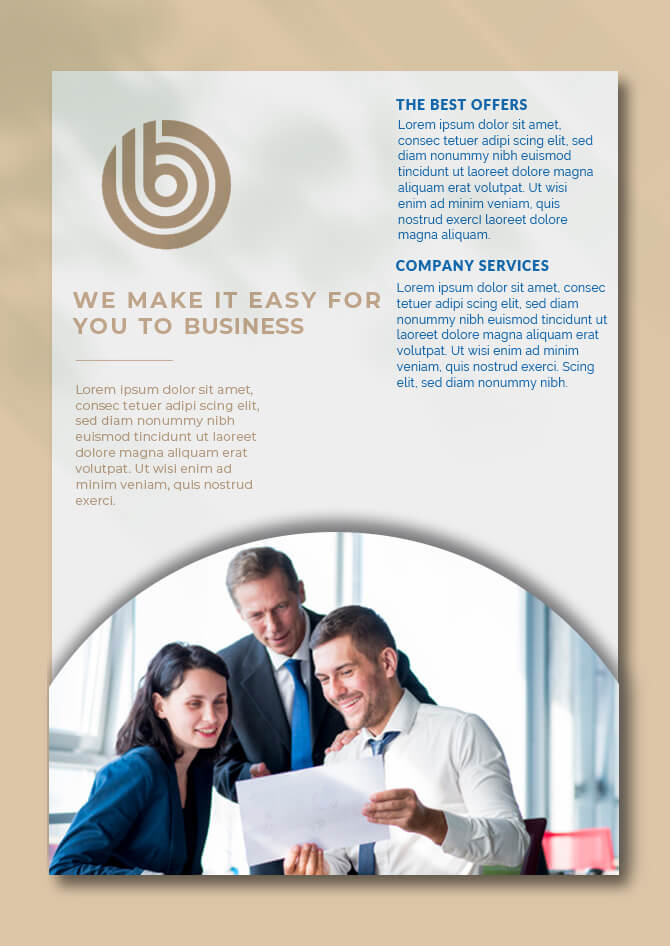 IT Small Business Data Sheet Template
If your small business is running in the IT industry, you need to make sure that the design of the data sheet will be advanced and sophisticated. The example should be seen right here. The datasheet over here is perfect for the IT business as it has a futuristic design that everyone will love.
Marketing Small Business Data Sheet Template
Marketing is such a big job to do. If your company is a marketing company, the datasheet must look as convincing as possible. Use the subtle design for the datasheet as displayed over here. This datasheet free design is easy to download and easy to adjust using Photoshop.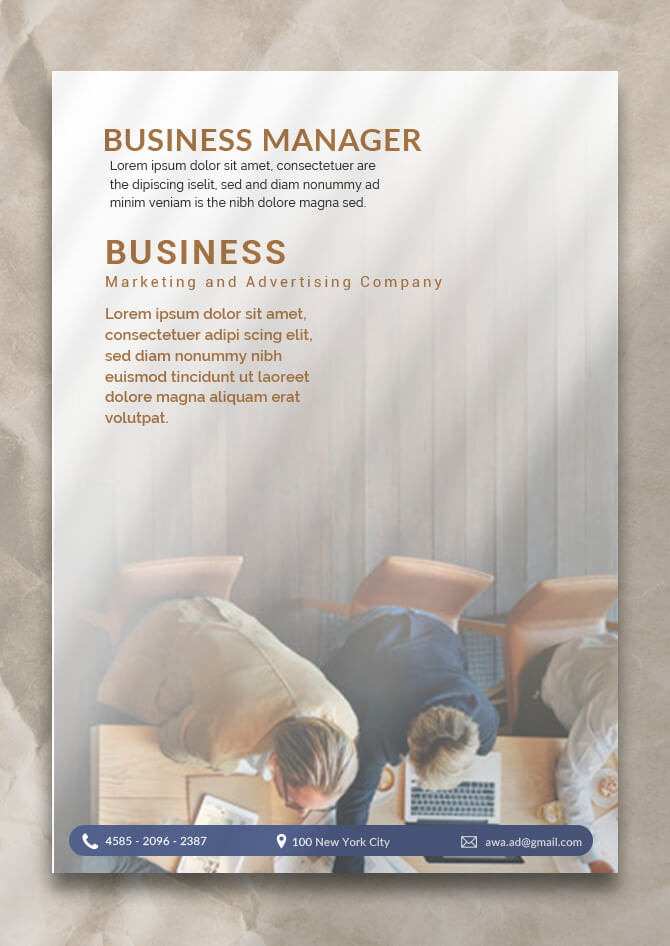 By selecting the right design and adding the right content to the datasheet, you will have the opportunity to grow the business and make it big. Make sure that you do know how to create the best datasheet. Simply use one of those templates available up there and your small business datasheet will be ready immediately.