May Day Poster Free Design and Template to Download
May Day poster is often found all around the neighborhood to commemorate labor's day. The holiday is celebrated on the first day of May and usually, there are a lot of events and occasions on that particular day. When you are about to have something too on that day and you need to make a poster, whether it is to announce the event or something else, you can get a lot of them down below.
Typical Designs on May Day Poster
Before jumping to the May Day poster design, you should understand that this particular day has its characteristics and that is why you need to know the typical design and the things that you should put on the posters. What are they? Find out about them down below and you will end up with an exciting poster for everyone to look at.
People in High Spirit
Essentially, May Day is the day to pay respect to all workers and laborers all across the country. That is why usually the poster will be designed full of the picture of people in their highest spirit. They are gathering in groups with their hands up in the air. The poster is great when it can reflect the high spirit of laborers on a special day.
Labor-Related Icons
Of course, as the day is to commemorate laborers and workers, most of them will be full of work-related and labor-related icons. You need to add these icons, depending on what industry or field that the laborers are coming from, to be on the poster. It will make the poster better and more suitable for May Day.
May Day Poster Concert Template
A lot of people celebrate May Day by making a concert. They invite singers and performers to do their talent in front of a lot of people and entertain them all. If you are about to celebrate May Day using this particular way, you should use this May Day poster design over here. It will help you create a high-spirited May Day concert that everyone will get delighted to attend.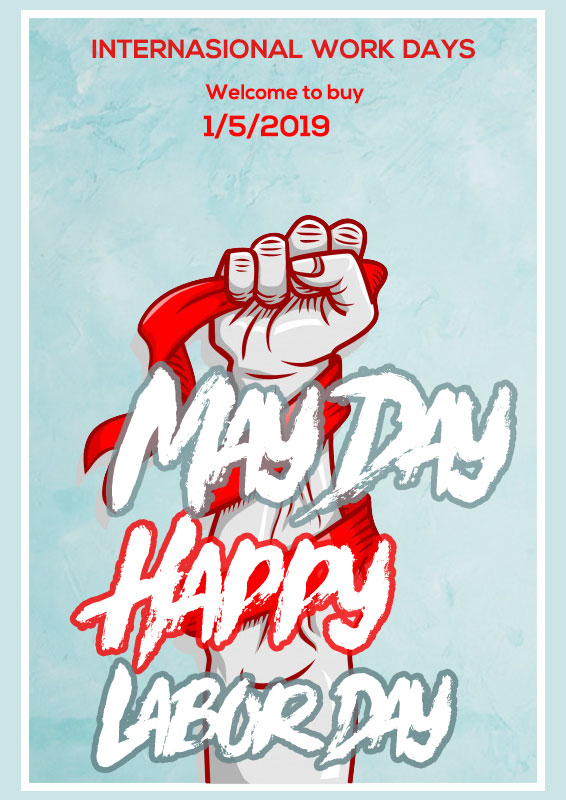 May Day Poster March Template
Instead of a concert, people love celebrating May Day by attending and joining on the march. Usually, the laborers and workers themselves are the ones joining the march. They march toward the government's office or ministry's office to show that they are there, and they need to be taken care of by the nation. This is one of the examples of the poster.
May Day Poster Rally PSD Template
For a healthier option, people will also have a rally on May Day. They can ask a lot of other people to join them on the rally. To invite people easily, use this poster. The poster allows you to make a great-looking poster for celebrating May Day and its rally event.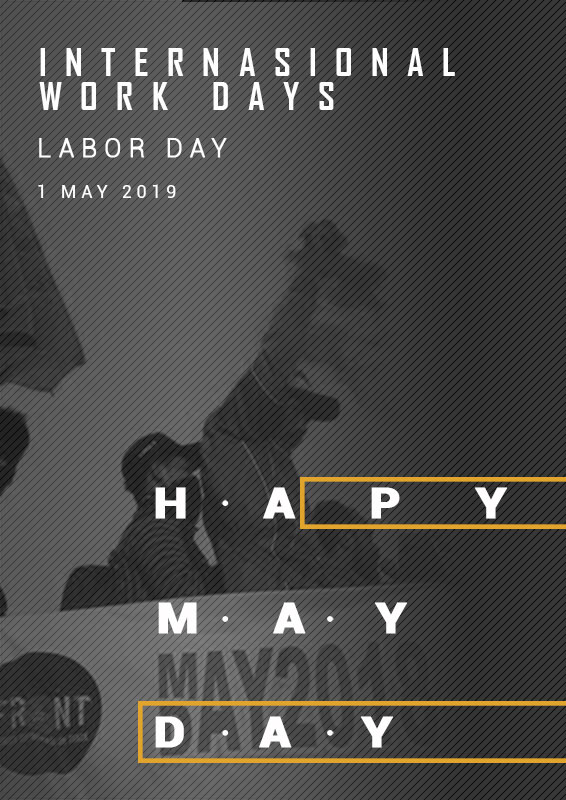 Those are some PSD poster designs to download. You can download any of them which you think will fit your need the most. Download them now, and you do not need to pay for anything. Most of the May Day poster templates are free.