How to Make a Travel Magazine in Simple Steps
Many people love reading magazines. There are many types of magazines and one of the most popular types is a travel magazine. This kind of magazine contains news and information about travelling, hotels, tips, etc. If you want to create this magazine, you need to pay attention to these guides & samples.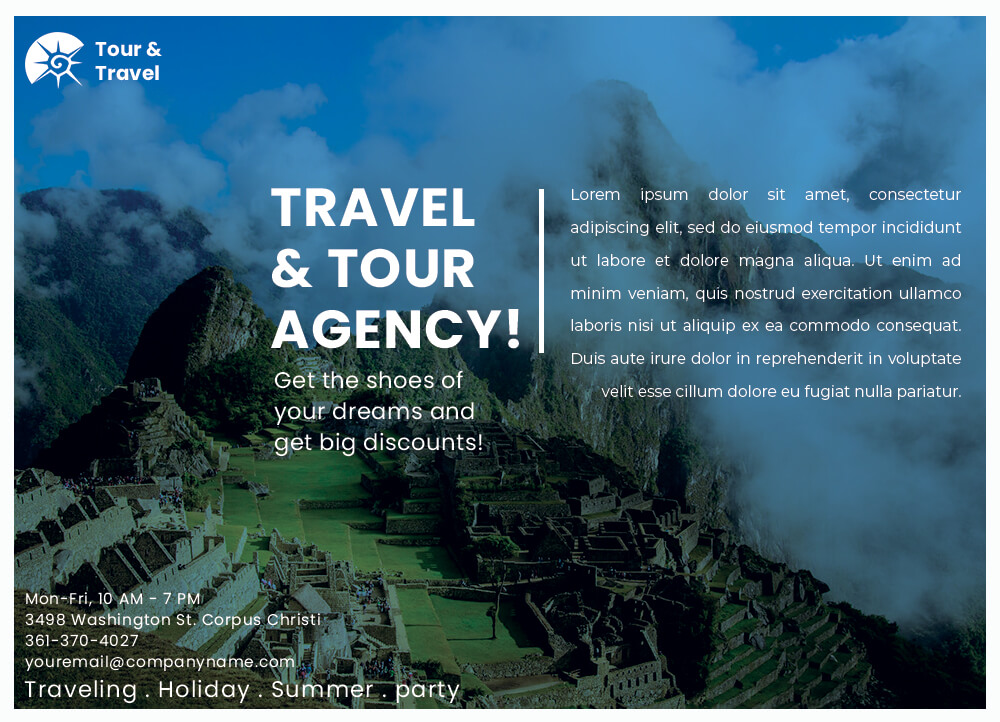 How to Design a Travel Magazine
Designing a PSD travel magazine should be done carefully. Firstly, you have to decide on your topic. It relates to the subject you want to write. Secondly, you must select a title. Thirdly, what you have to do is to select the cover article.
After that, you should find a cover image. Make sure that it relates to the subject or title. Then, you should design your masthead. Now, you can start writing body articles. This is the main part of the magazine. Make sure that the articles are easy to understand and interesting.
To make your travel magazine PSD more interesting, you are required to incorporate graphics. A magazine will not be interesting without images. Lastly, you need to decide on feature articles. Now, you can start designing your own travel magazine. If you have no idea, our templates will help you a lot.
Tips for Creating a Travel Magazine
A magazine must be impressive. So, creating a magazine must be done carefully. The following tips may be useful to you. First, you have to nail the cover because it grabs the first attention of the readers. Besides, you have to prioritize the contents.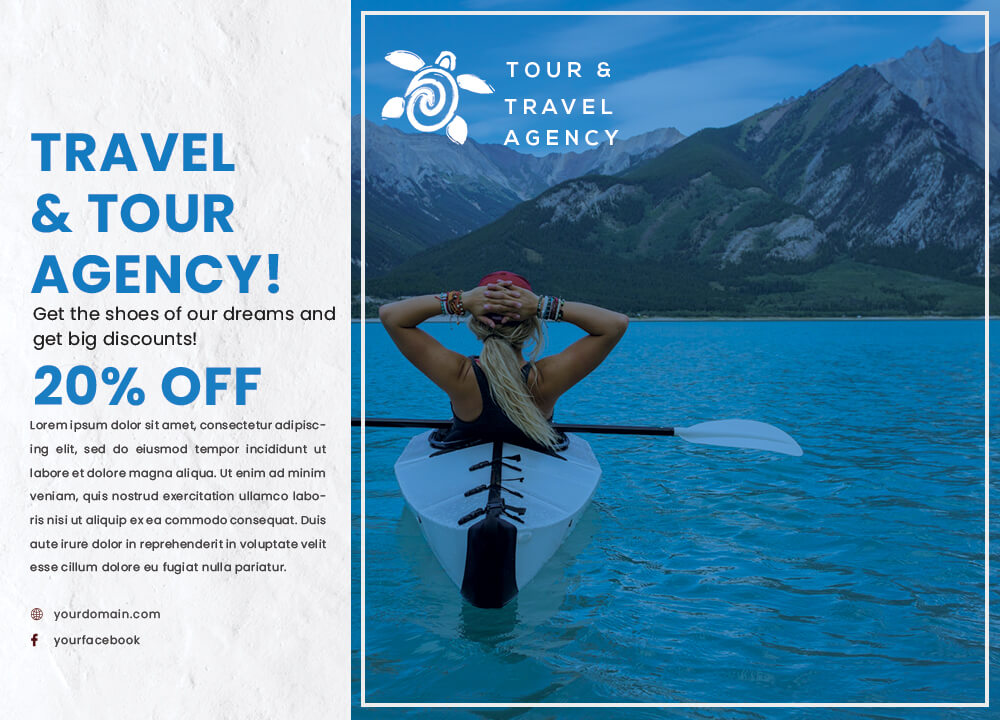 Then, you can play with colors. It depends on the theme. In addition, inserting info graphics will also be a good idea. You are also required to focus on fonts. Sometimes, you need to bold, italicize, or enlarge fonts and use smaller fonts for other parts.
Furthermore, you can also grab people's attention with quotes. Next, you must be consistent throughout. One more, you have to make it look beautiful. A PSD travel magazine template will look beautiful with many ideas. For example, you can add more images, reviews, and many others.
Travel Magazine Design Ideas
When it comes to PSD travel magazine designs, there are many techniques and ideas you can consider. First, you must think about dark on light or light on dark text placement. Besides that, you also need to match & complement the text color. Also, using 3D text behind & in front of the images is also great.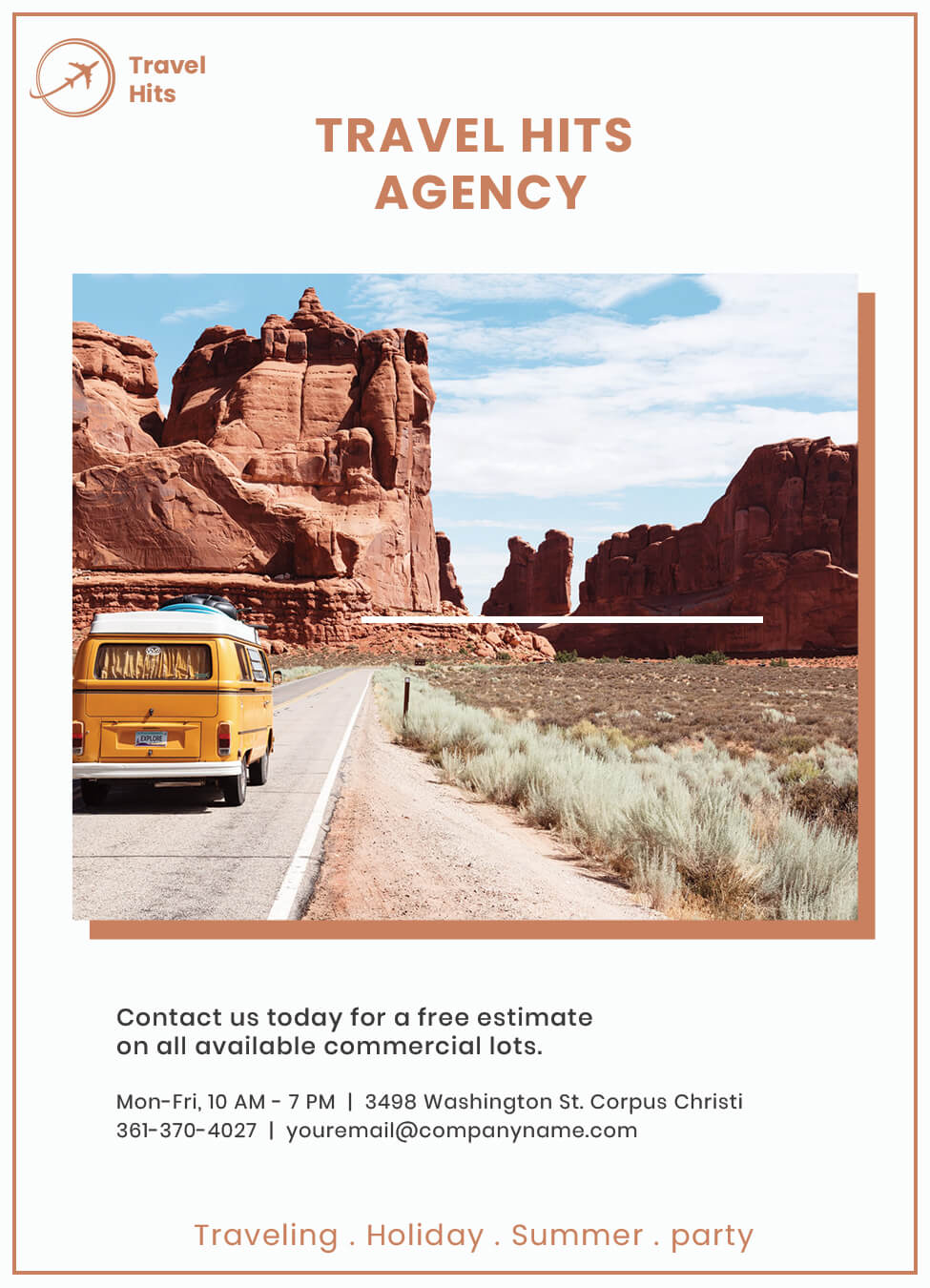 If you want to place emphasis, you can use bolds, Italics, backgrounds, or anything else. Besides that, it is also a good idea to combine drawing & photography. After you get your own design ideas, you can start designing your own travel magazine.
Travel Magazine Sample Templates
If you are looking for sample templates that work for a travel magazine, this article is just for you. One of the samples is a commercial travel magazine template. Besides that, a travel agency magazine template also belongs to one of the samples. The next sample is a travel guide magazine template.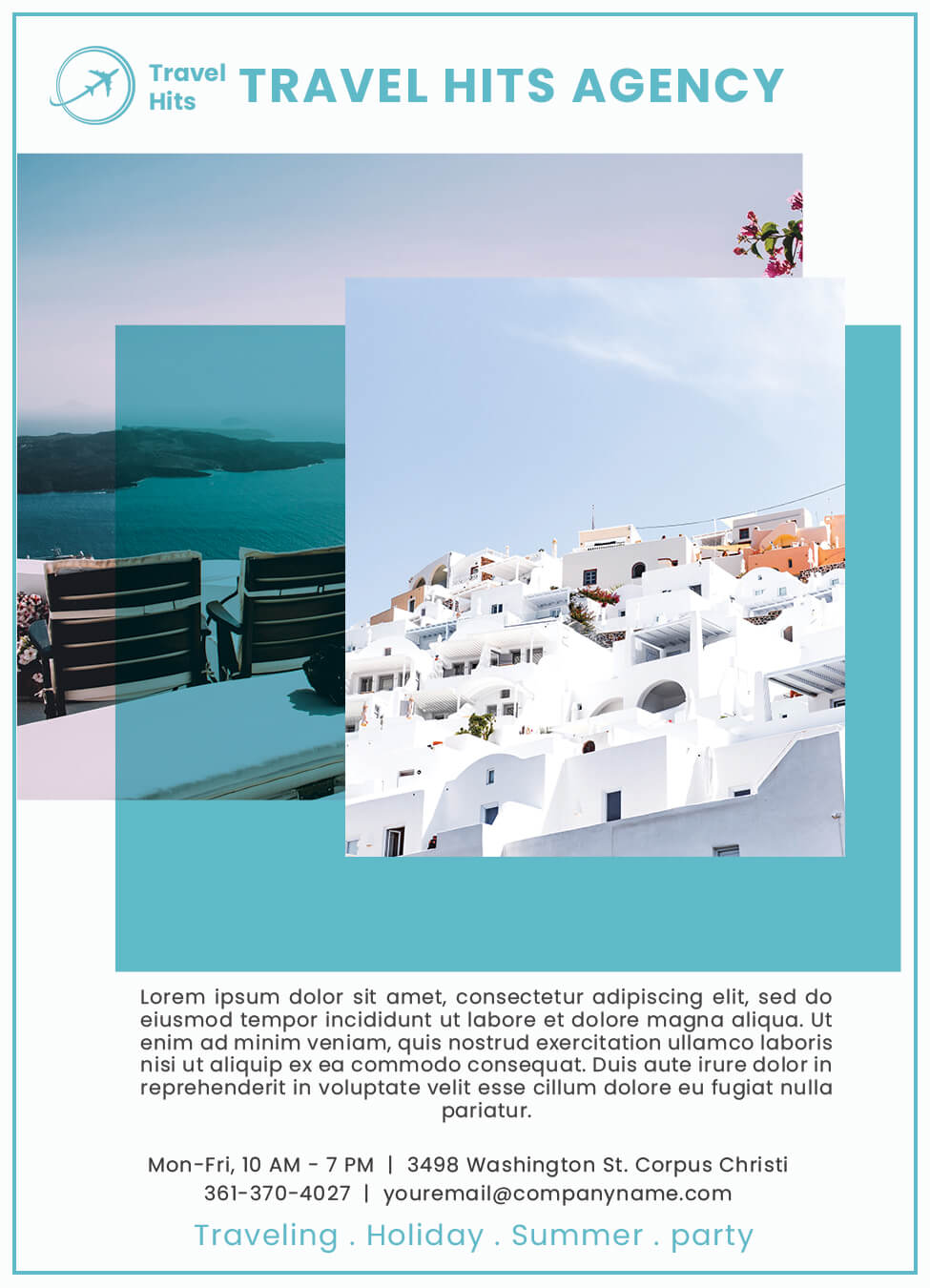 Travel Magazine Design Ideas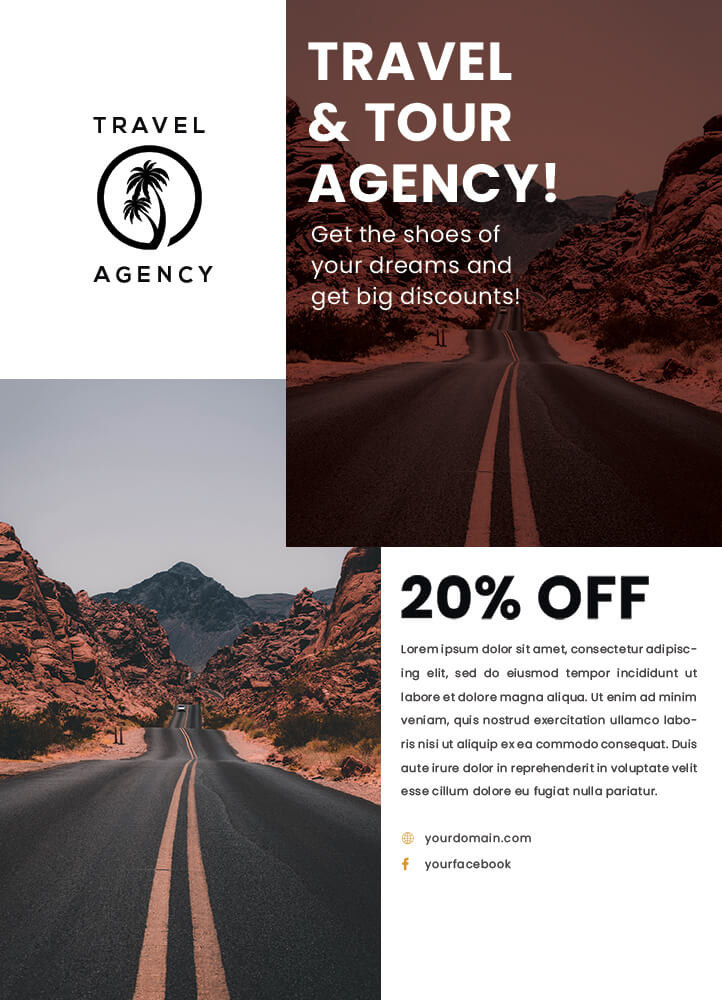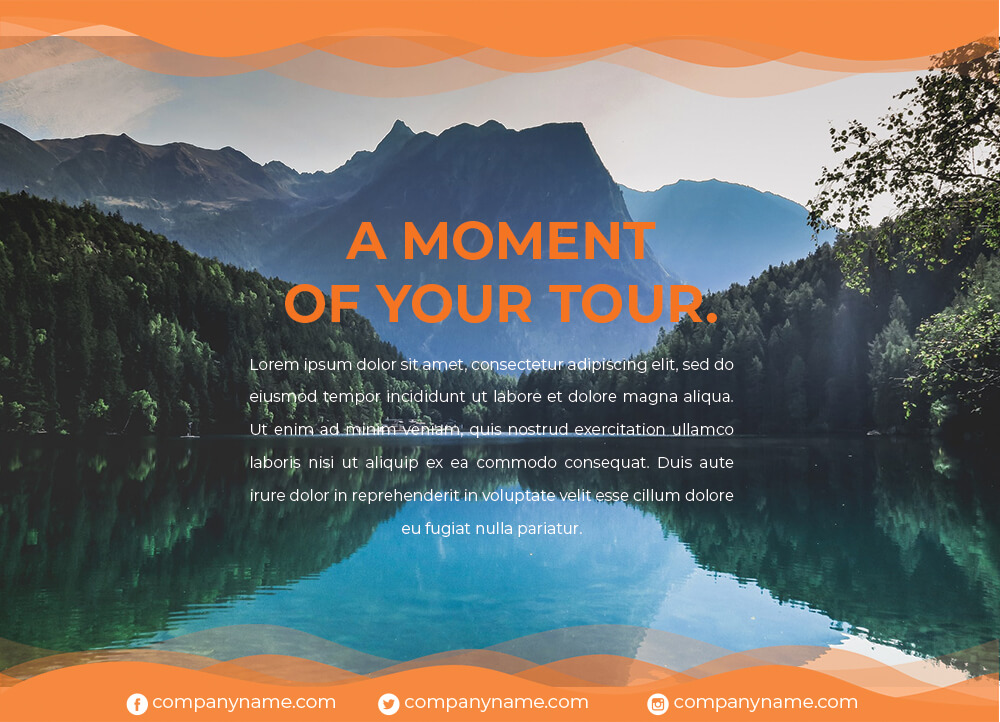 Travel Magazine Ideas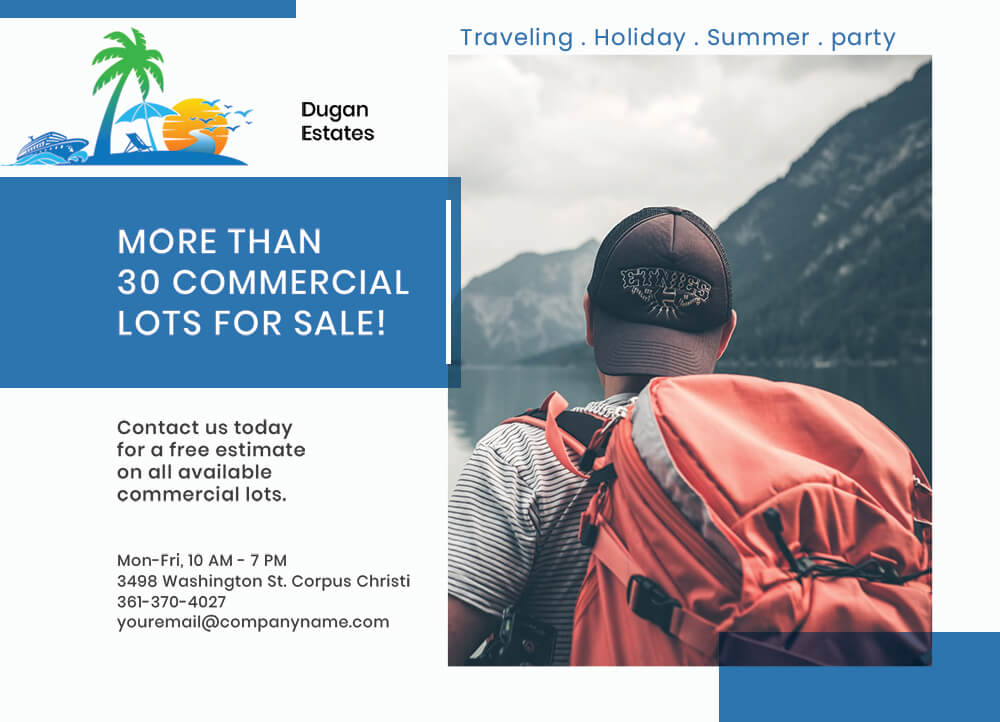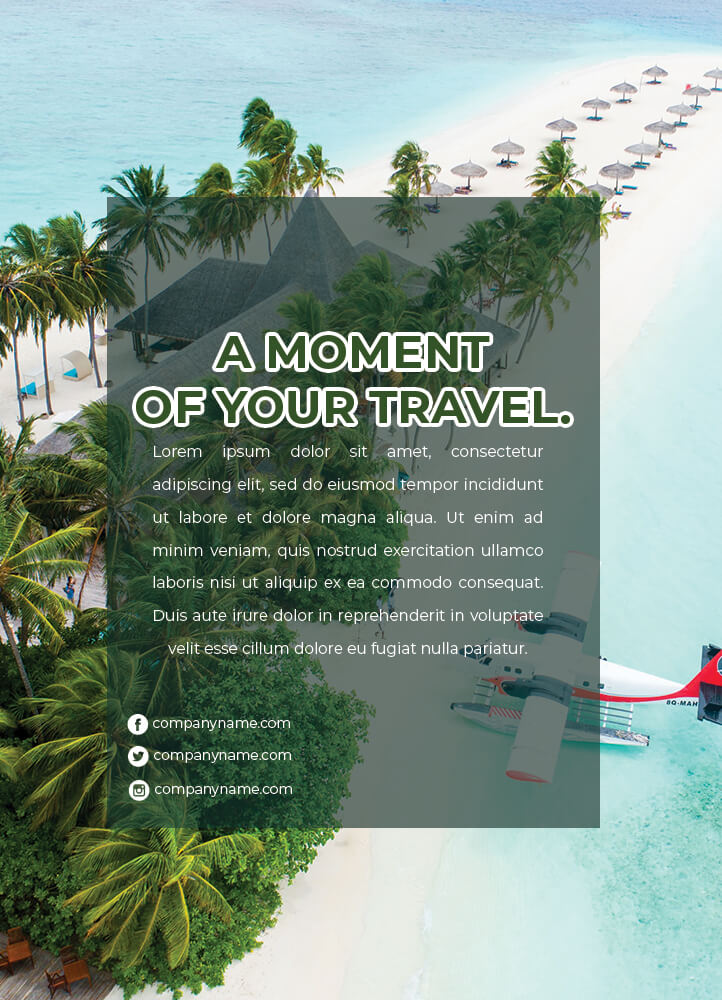 Travel Magazine Example