Showing Love through the Love Book Cover
A warm book cover that touches the heart can attract buyers. This effect is what we are looking for in the love book cover. By displaying symbols or two people who are in love, the book cover might make a different impression on different people. However, how can you know what is good to be displayed as a cover?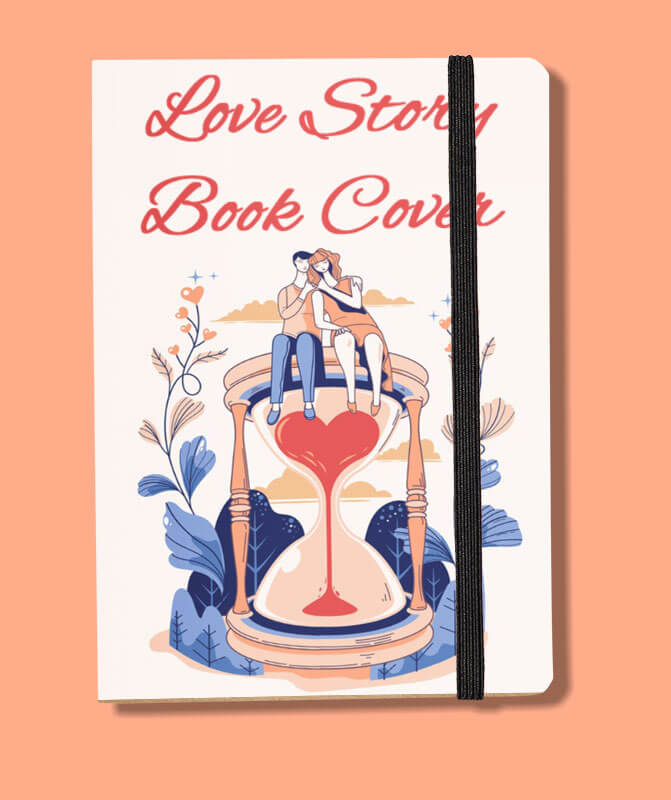 Love Book Cover Types
Paperback
A paperback is also called a book with a softcover. It is a type of book using a thick paper or art paper as its cover. The cover is not bound to the content by staples, but by the glue instead. The cover is usually an image or digital illustration printed on a thick paper or paperboard cover.
Hardcover
Hardcover books are bound with harder materials than softcover books, mostly made of cardboard enveloped with art paper. But nowadays, hardcover books are usually cardboard wrapped by digital illustration printed on art paper. The binding is the same as a paperback, but the distinctive feature is that hardcover books are sturdier and has more volumes which will make the cover looks more luxurious.
Designing PSD Love Book Cover
Manipulating stock images
Using stock images as the basis of cover design has many benefits. They are relatively inexpensive and rather quick to get. It is also easier for designers to work with the pre-existing image to illustrate one from scratch. Moreover, the cover designs will be comprised of multiple composited stock images.
Using illustration
Creating your illustration covers will give a distinctive visual style to your love book cover. The style of illustration may be varying from simple to intricate ones. Using a newly made illustration will enhance the selling point of a book since people are interested in the things that are new to them, or they haven't seen before.
Original photography
Love book covers with the original photo are rare. Obtaining photos for book cover will take a lot of time, and it is also costly. Moreover, if you want to organize a photoshoot, it will cost a lot more, and take more time than to get the photo by yourself.
The Love Book Cover Purpose
The purpose of a book cover is to help prospective buyers imagine what kind of books they are going to buy and read it later on. It is not to describe the whole content of the book, but to give an illustration of what the book is about. Also, it provides the selling points of a book.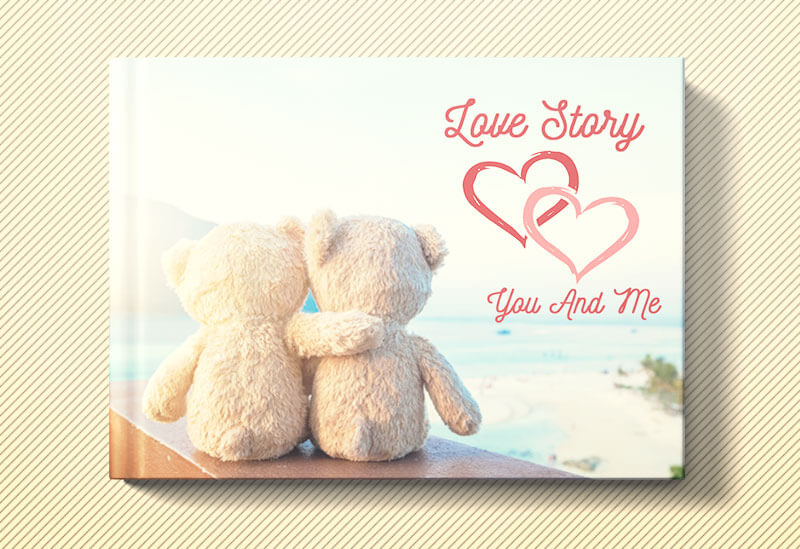 Love Book Cover PSD Templates
Designing a love book cover might be difficult for some people due to the lack of ideas and the big picture of what to do to make the cover attractive. Some people will look for ready-made PSD cover templates to assist and give them a big picture of what words to be used, and what kind of illustration they need to attach. The templates are available in PSD format. It is easier to use this format if you are inexperienced in designing.