Event Flyer Templates and How to Make It
One of the most effective ways to inform that there will be an event is through a flyer. Even flyer makes people know about an event that will be held in the future. Usually, it is done through advertising. If you want to make it, you can use the following event flyer templates we will share in this article.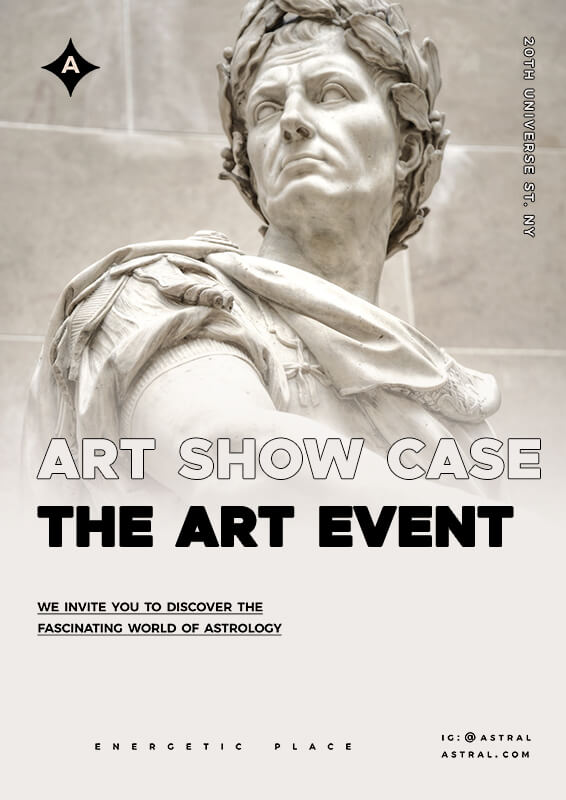 Uses of Event Flyer Templates
Using our PSD template free, you can make an event flyer for different purposes. It depends on the event you are going to hold or advertise. One of them is a music concert. It is a good idea to let people know that there will be a music concert through a flyer. Besides that, it can also be used for a festival.
Then, you can also inform about store sales & discounts to your potential customers with an event flyer. In addition, a store opening can also be announced effectively using an event flyer. Another popular use of an event flyer is for a campaign.
Elements of Event Flyer Templates
Basically, there are 2 elements you will need to add into the template free PSD of an event flyer. The first element is the content. Here, you have to map out the info you will include. Make sure that all the needed information is included but keep it simple to make it easy to read and understand.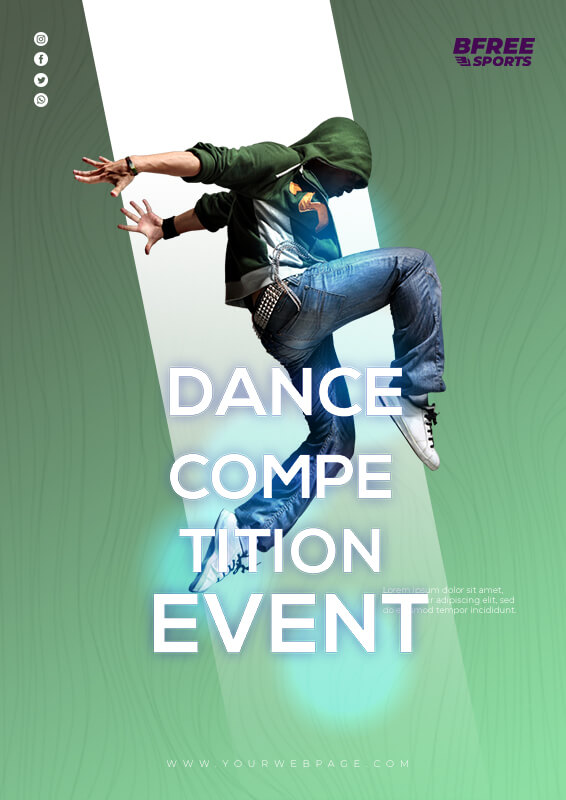 Besides the content, you have to add images into your event flyer. Images will make your flyer more attractive. So, people will be interested and read the information included in the flyer. You can add one or more image in an event flyer.
Tips in Creating Event Flyer Templates
The example PSD design templates in this article are editable. When it comes to editing, you can focus on the content first. Make sure that your event flyer can answer who, where, and when. So, it must be clear about the type of event, where it will take place and the specified time when it will be held.
However, you cannot forget about the images. Images really impact your event flyer. So, just feel free to pick the most relevant and attractive images. You have to keep in mind that too much contrasting themes & colors are not allowed. The images you choose should enhance the free PSD template look.
Event Flyer Templates Samples
This article contains a collection of templates in Photoshop free download that will work for your event flyer. You can find templates for youth program event flyer, bowling championship event flyer, sports & fitness event flyer, youth basketball event flyer, karaoke party event flyer, house party event flyer, etc.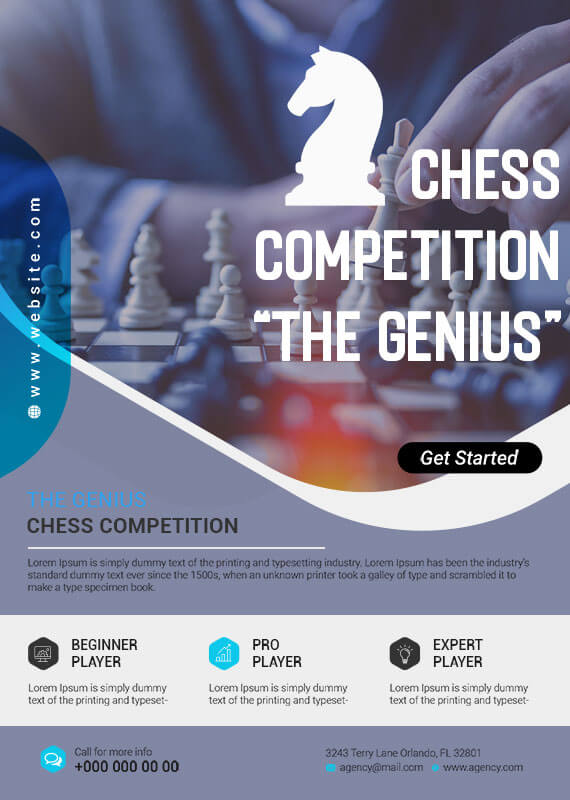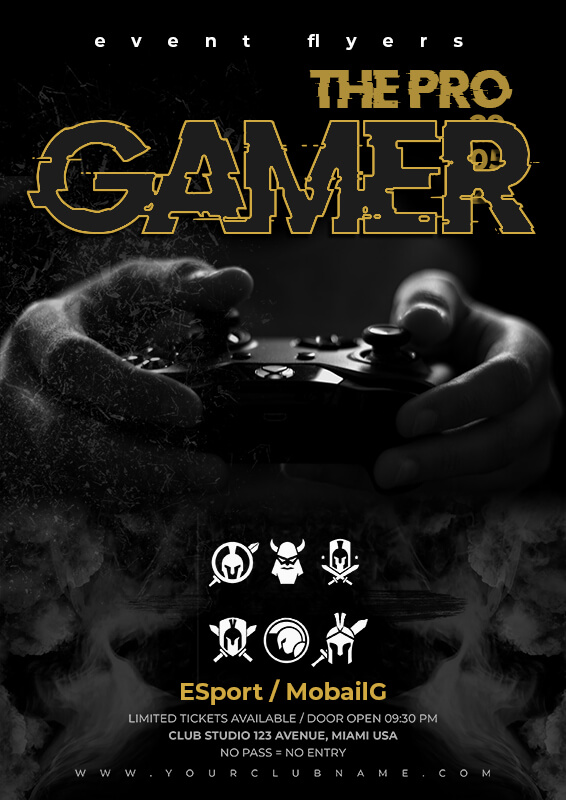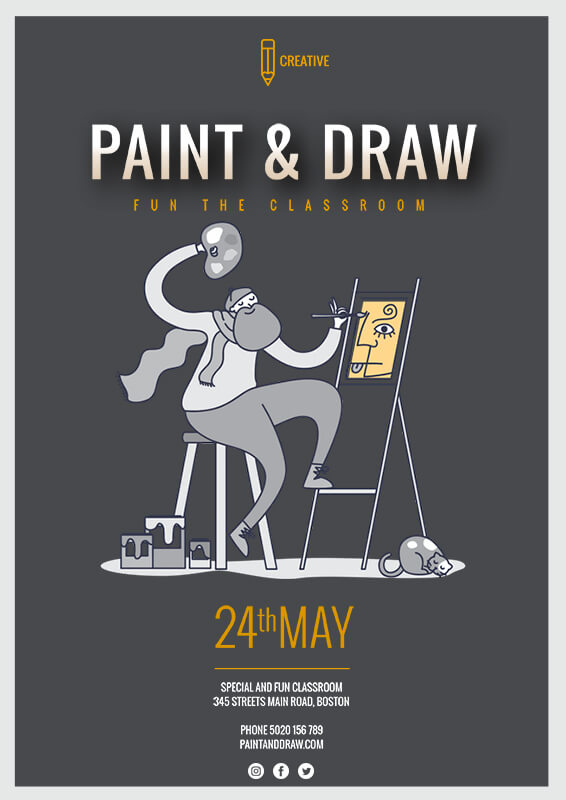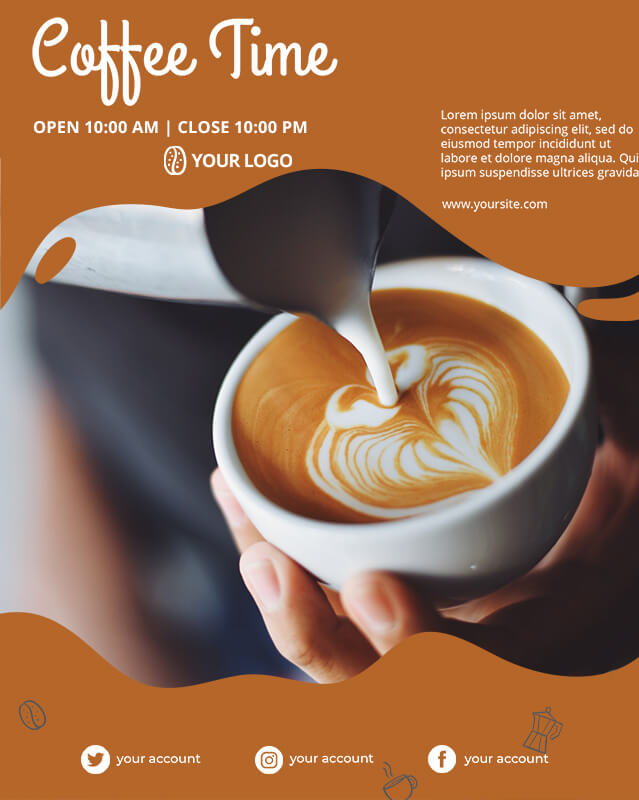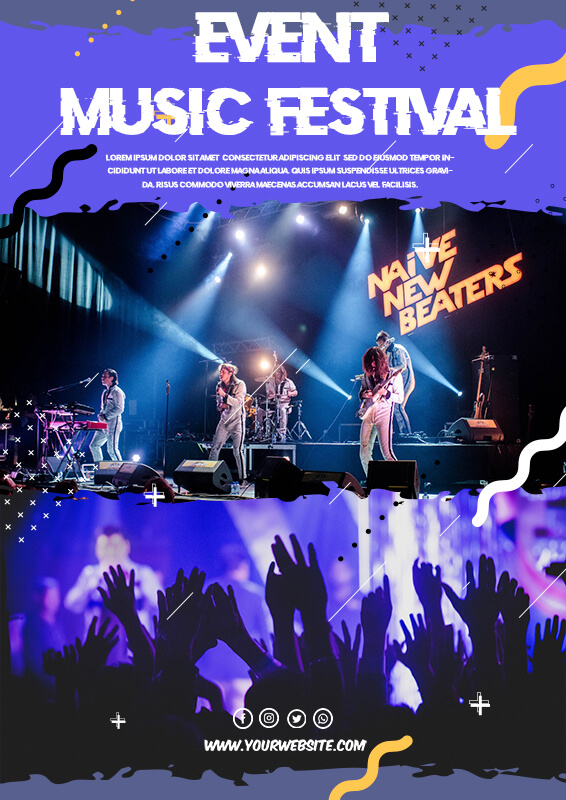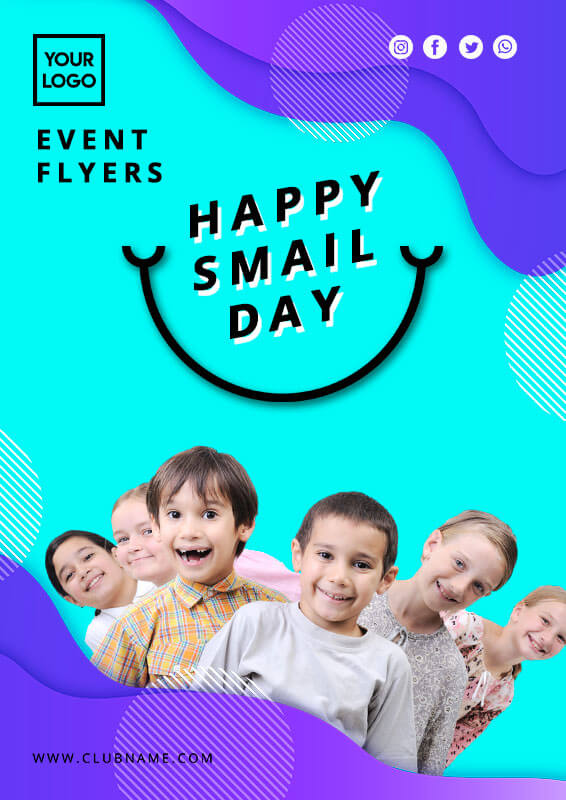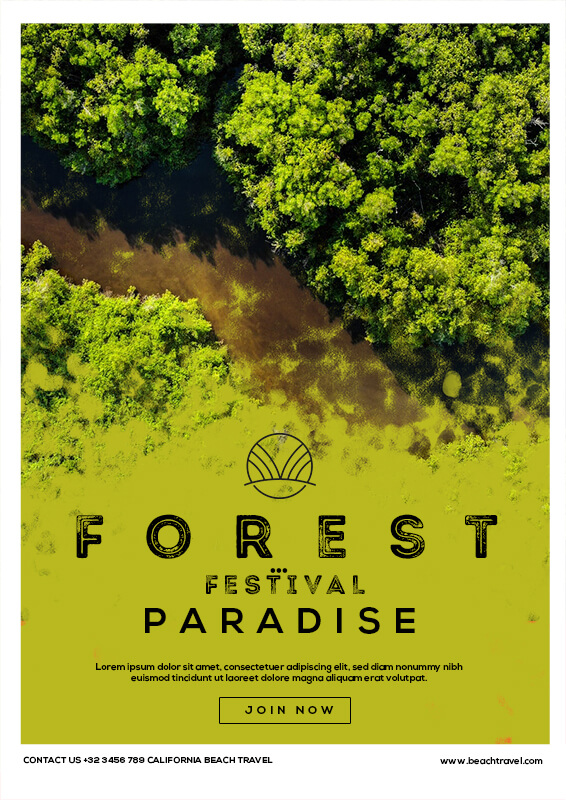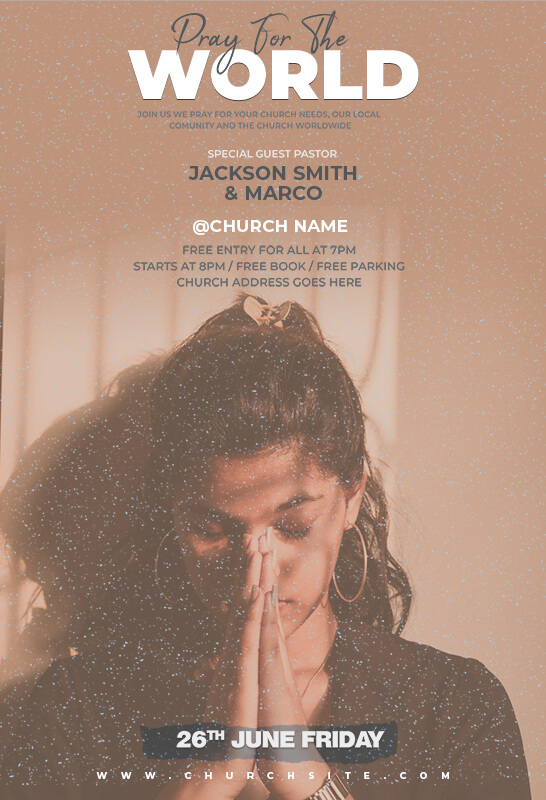 Creating an event flyer will be much easier and more effective using our templates. So, you can pick one of the event flyer templates here. After you find the most appropriate one, you can edit it by changing contents and images. When it is ready, you can print and distribute it widely.