Free Business Card Template Collections
Business card is very important and effective to promote your business. So, business card should be made rightly. Unfortunately, many people do not know how to make it. Now, you can find many references on the internet. Our business card template can be one of the best references.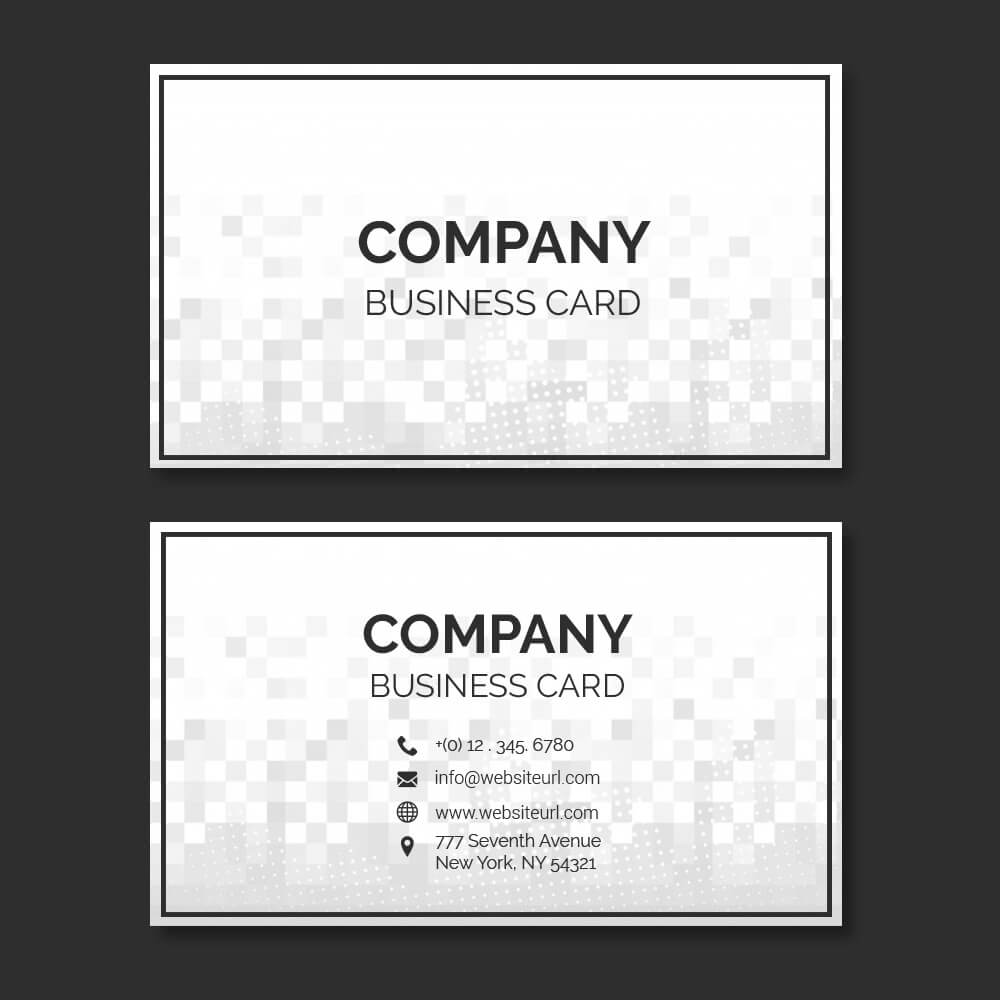 Why Need Business Card Template?
Our free template in PSD is very important for every businessman. If you are a businessman, it can be a sign of your professionalism. So, just feel free to put your business information to attract clients and customers. Through business card, contact info is also shared personally.
Then, business card also becomes a direct marketing tool for your business. Whatever the type of business you have, you can directly promote it using business card. One more, free download PSD business card can be shared to anyone easily. So, it can reach more people.
What to Include in the Business Card Template
Before you start writing a business card, you have to know what to include in it. Usually, business card is started with the logo & tagline of your business. This is very important as this part creates the first impression from the people who read it.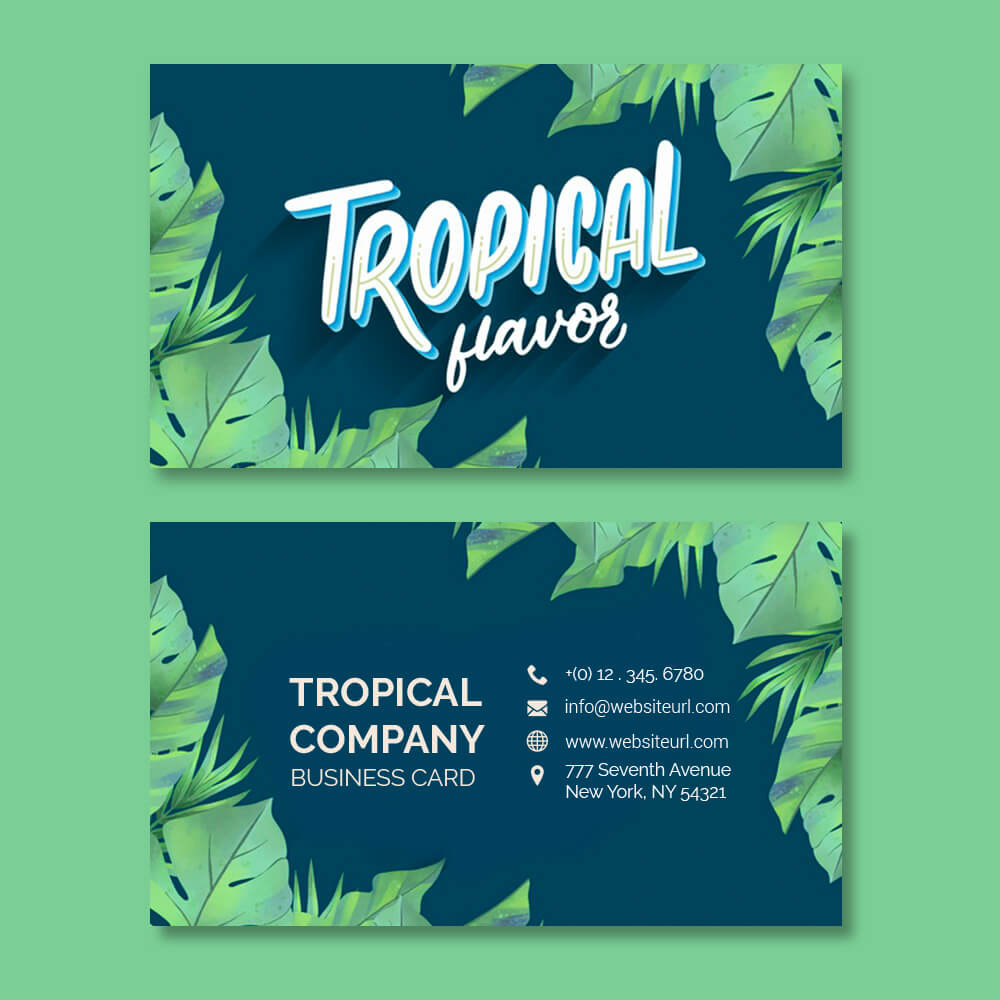 Writing a business card will be much easier with our customizable PSD design template. After putting your business logo & tagline, what you have to write is your name followed with job title. For the next part, you should fulfill it with contact information such as your phone number, address, email, etc.
Sometimes, you need to provide white or empty space. It makes your business card looks simple. It also lets people write something there. One more, you must include creativity, too. To make your business card look creative, you can consider 3D, metal, etc.
Dos and Don'ts in Creating a Business Card Template
In making a business card, you have to choose a professional design. You can use our customizable PSD template here. Readability should be prioritized over creativity. The layout should be chosen wisely, too. Adding contact info should also be done completely. Lastly, make sure that it is free from typos.
However, you also need avoid the following things. You cannot use cheap materials. Besides, you should also never use outdated template for your business card. That is why our business card template PSD free can be your option. One more, you must avoid garish colors.
How to Use Business Card Template
Creating a business card is not as difficult as you imagine. First of all, you just need to pick your preferred template available here. Make sure that you select one that meets your needs so that it does not require too many editing's.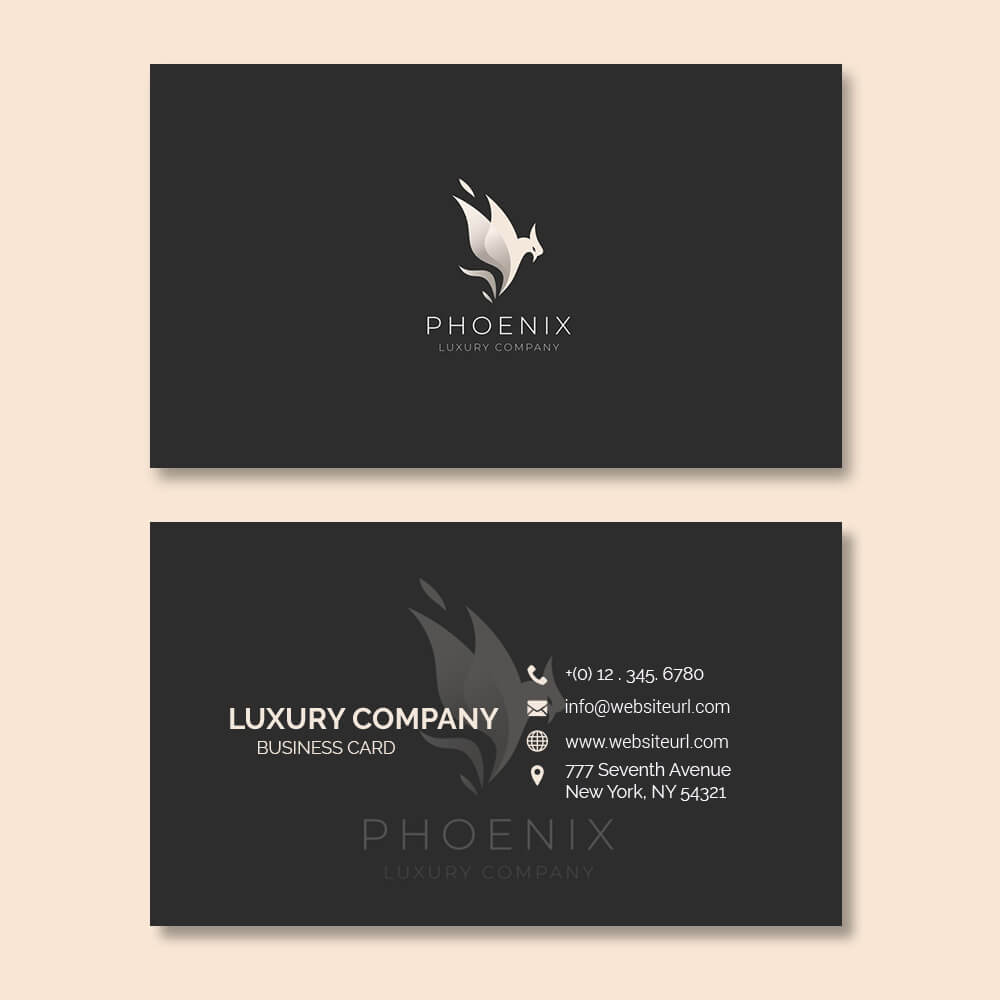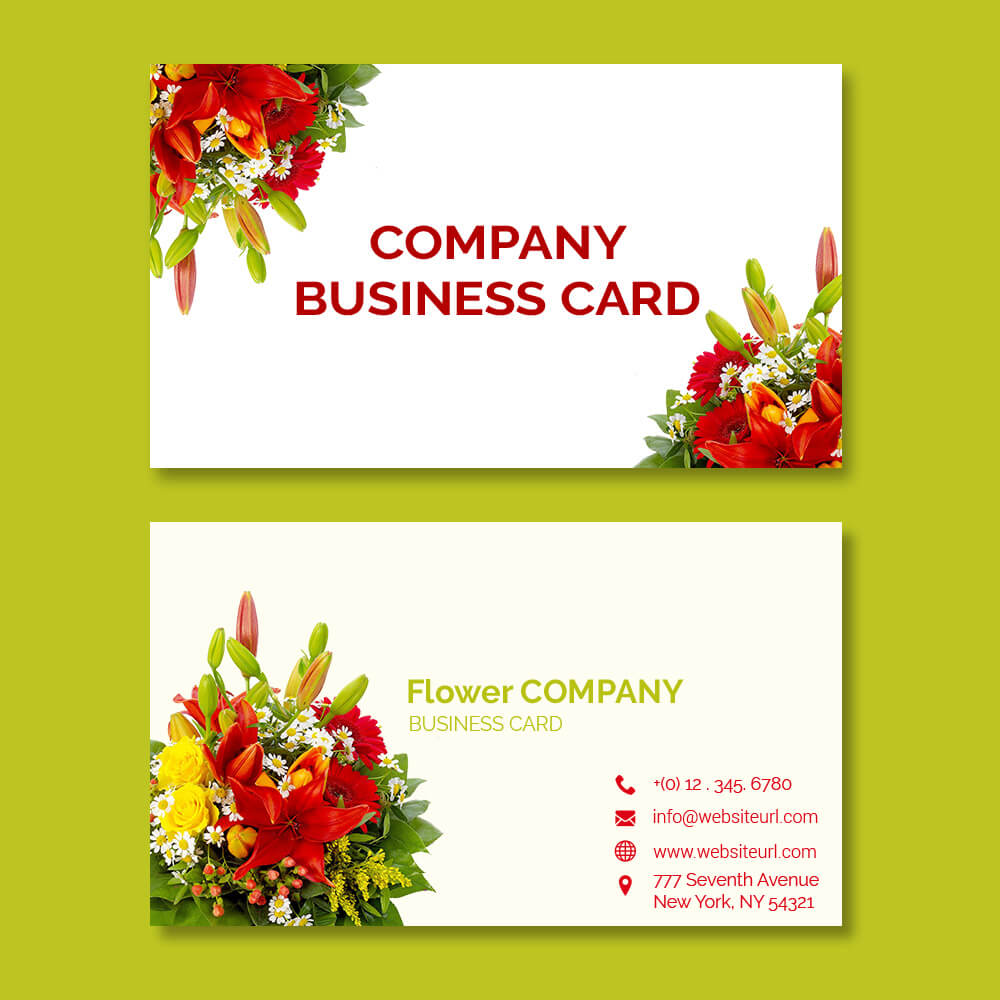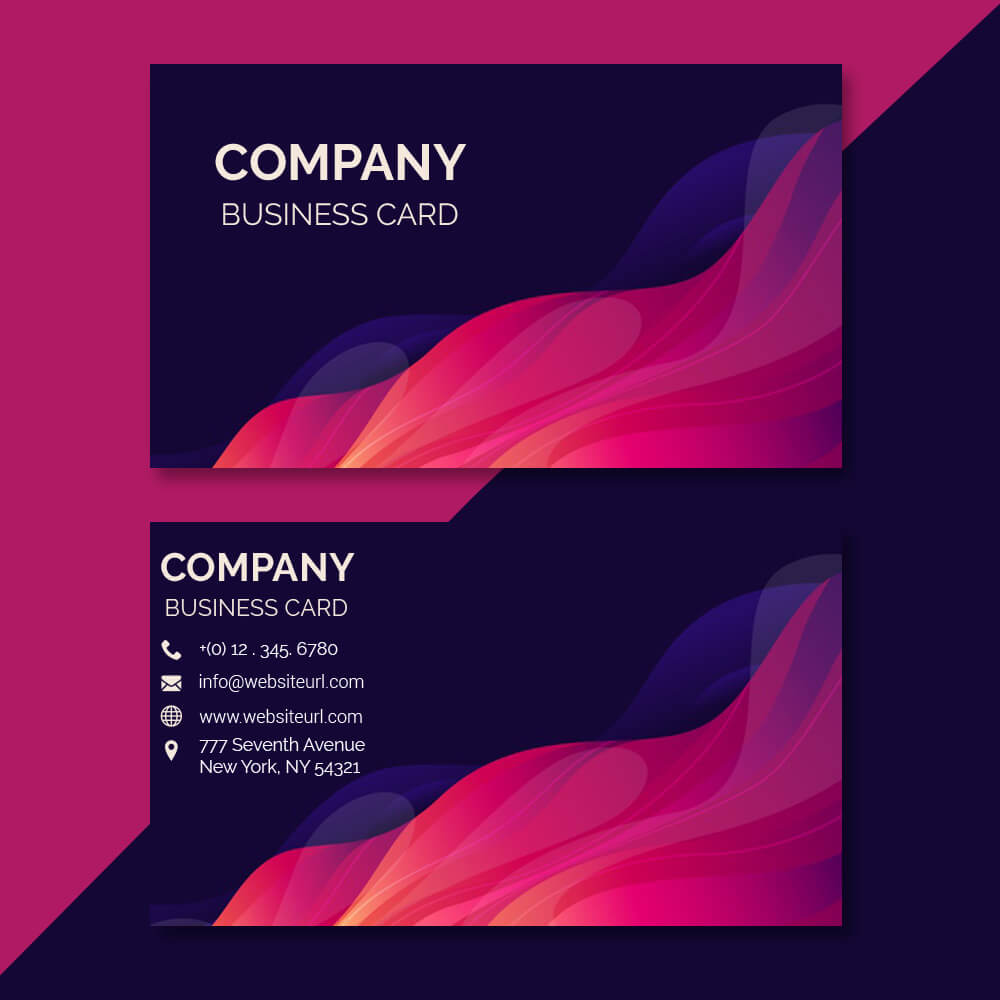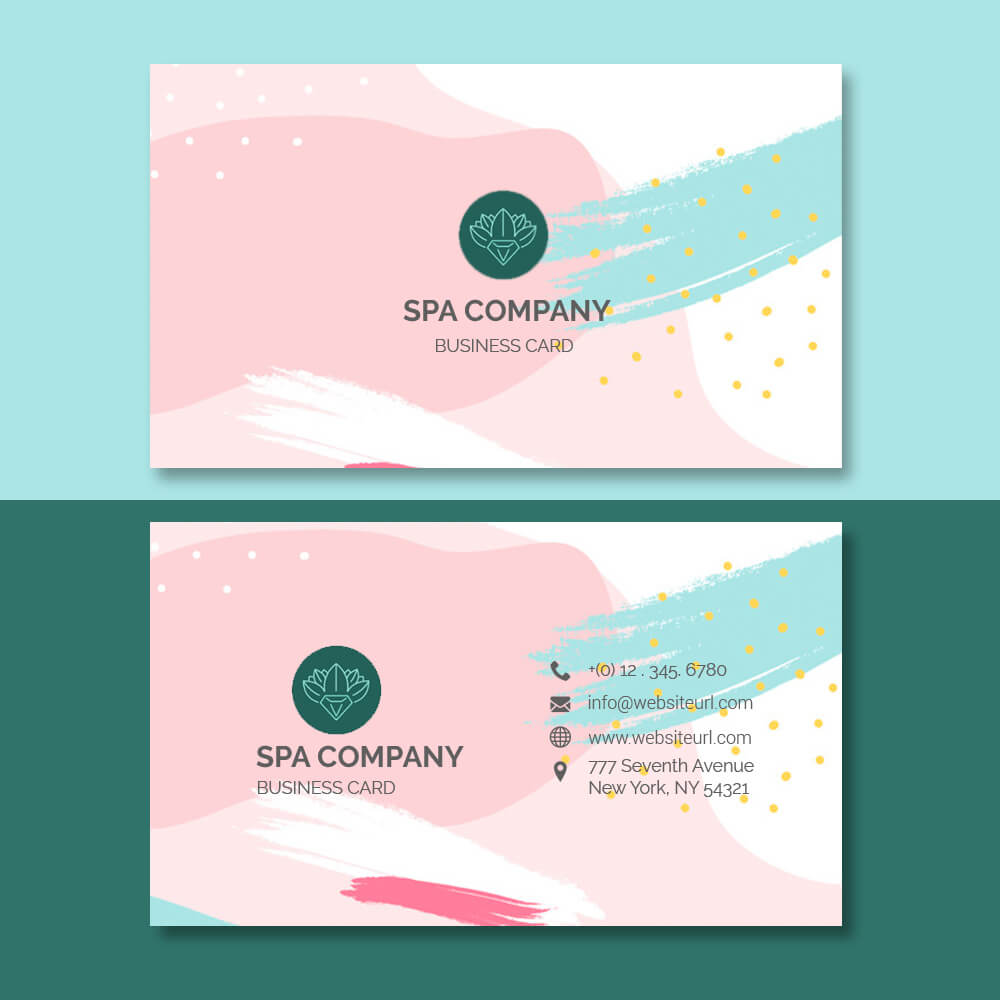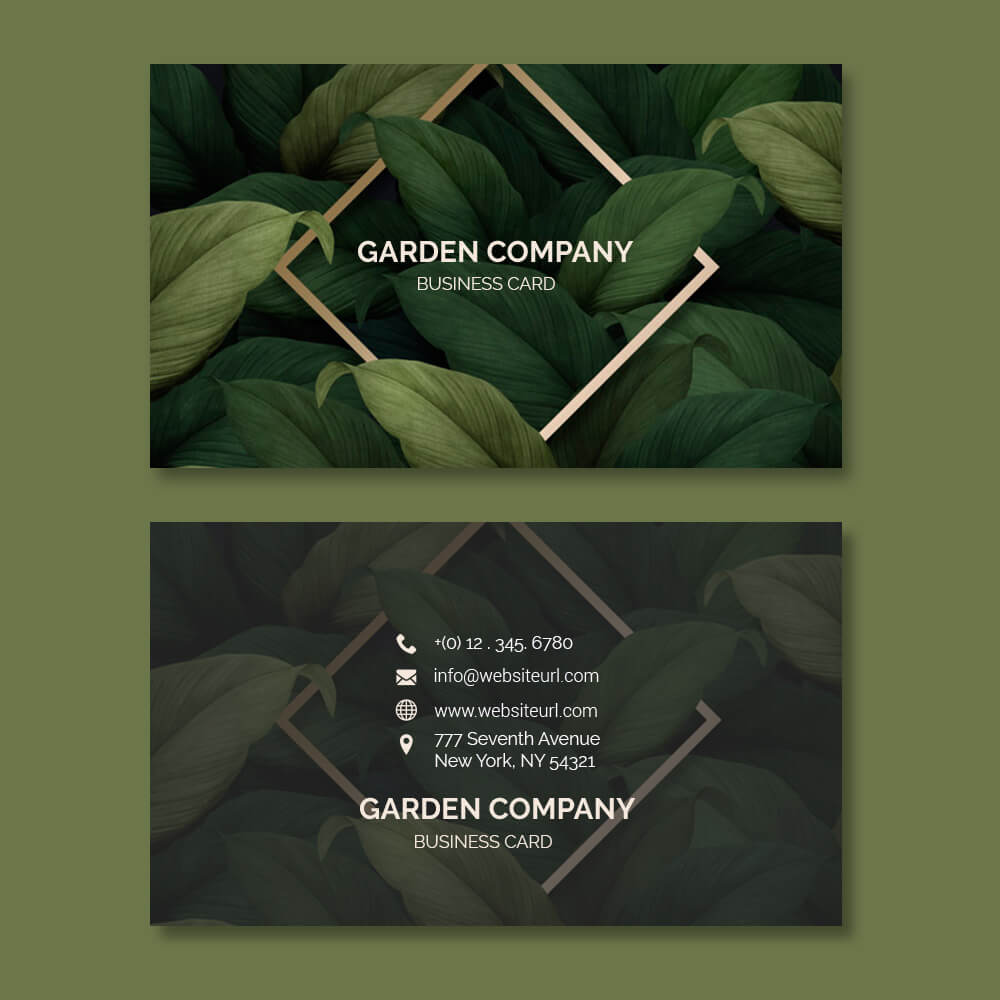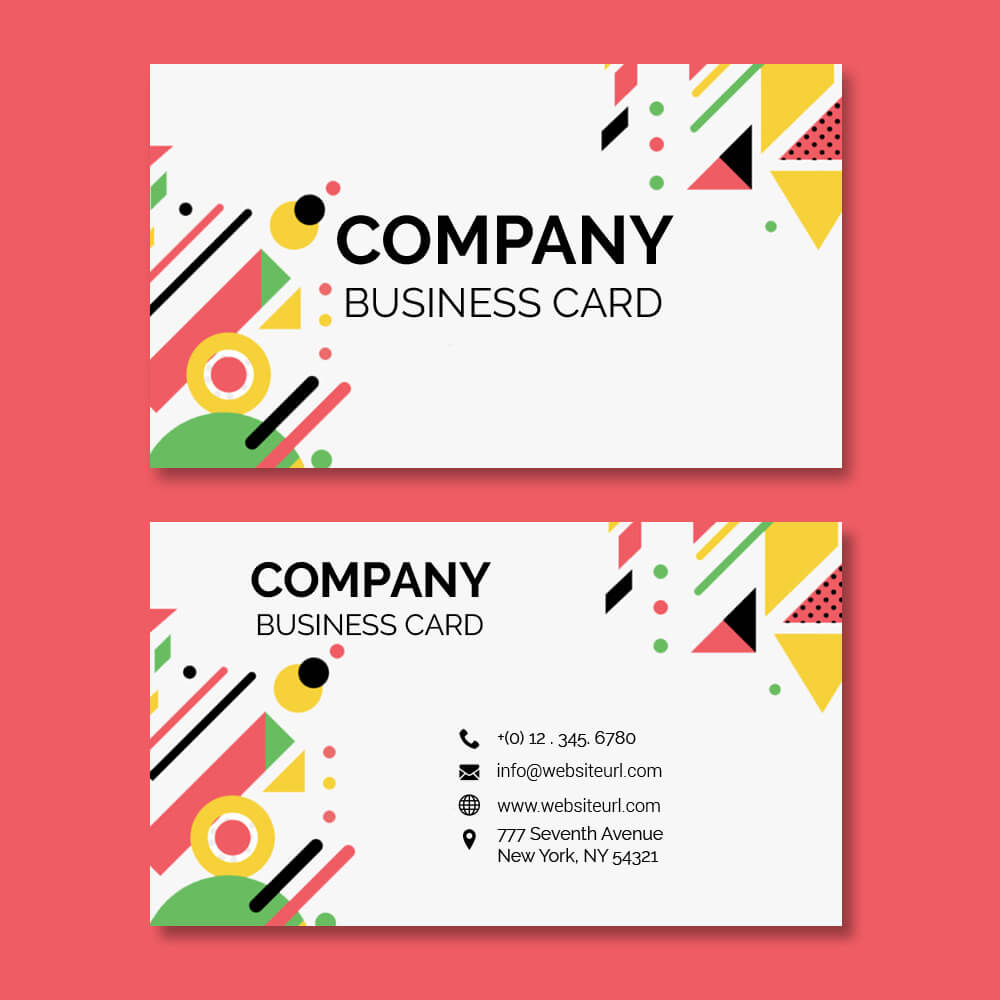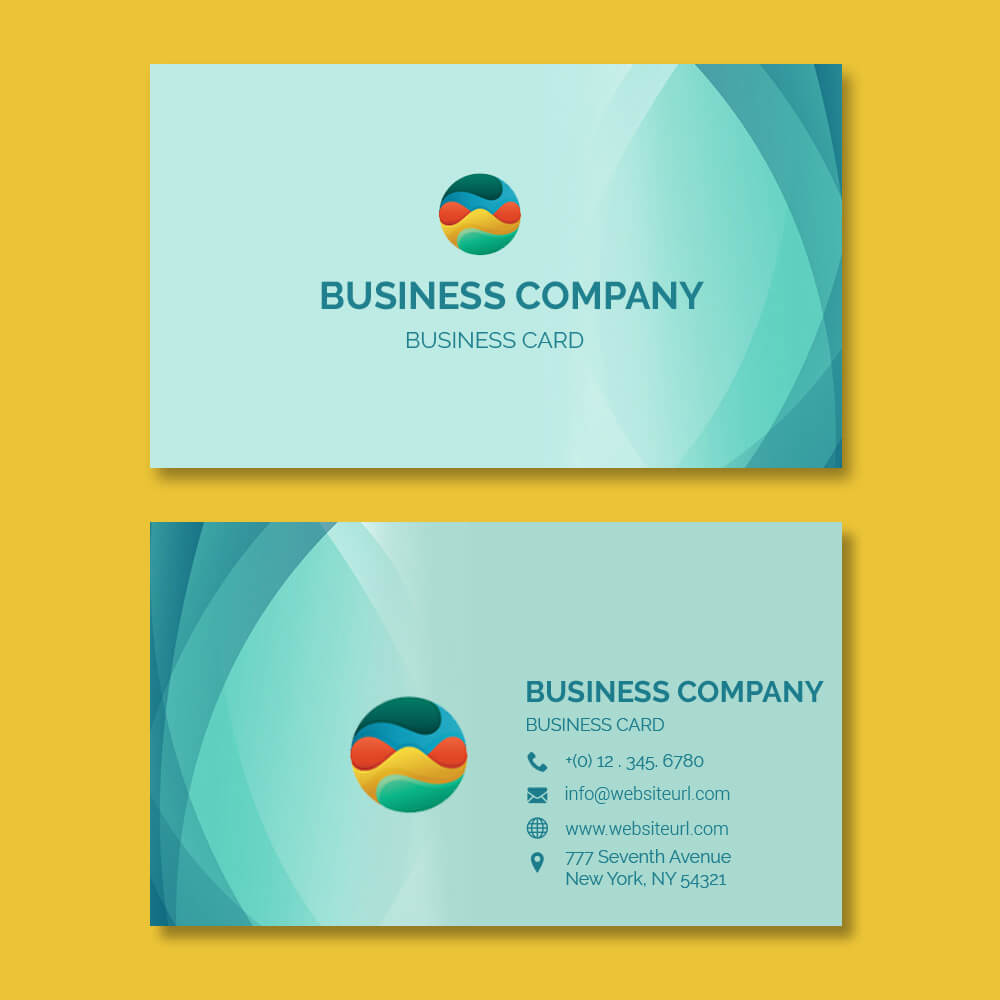 Since our business card template is customizable, you can edit it easily to fit your needs. So, just feel free to add or remove the details and other elements. Finally, you can print it out in your desired amounts and share them to potential clients or customers.