Touch Pet Lovers' Heart through Pet Care Ebook Cover
Pets are not just animals as they can be our family. When you give your love, care, and attention, they will return it a hundred times. You could learn from the experts or buy some pet care books to fully understand the right treatment for your title furry family. Hence, if you don't have enough time to choose and buy any books, the e-book is the right solution. There are many free or paid e-books offered by some vets or experts. There is one important thing yet usually being ignored when you choose e-books, is the cover. Though it's in the form of an electronic book, you need to use the attractive book cover to catch the audience's interest. So, how to create attractive yet meaningful pet care ebook cover?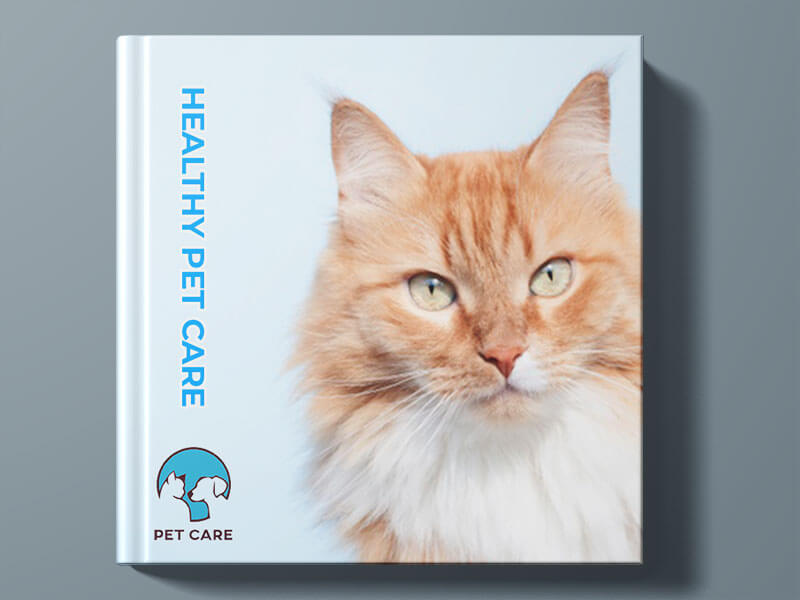 Pet Care Ebook Cover Types
Designing a book or e-book cover is truly an involved process, which requires care, patience, and brainstorming. The result, of course, is completely worth doing. While you are thinking of your beautiful pets, you are scrolling up and admiring pet care ebook cover on the screen. In this case, you have two basic types of e-book cover design.
Illustration
Illustrated covers are presenting the distinct visual style the designers can bring. The drawing styles could seem pretty simple or overly intricate. For example, the lovers of dogs tend to elaborate illustrations that invite the audience to see how lovely they are. The disadvantages of illustrated covers are time and cost. It will take a longer time to illustrate a cover design, so you should be expected to pay more.
Original Photography
Book covers with original photography are quite rare. It costs some money and takes a pretty long time. This is commonly taken if no illustrations or images satisfy the publisher's desire.
PSD Pet Care Ebook Cover Design Guidelines
When you search the best pet care e-books, you usually have no choice, but to judge them by their covers. Well, there are some guidelines to design your pet care ebook cover.
Use the Right Size
First of all, you need to find standard e-book cover size specifications. So, when you open up a new project in Photoshop, just quickly set the size specifications.
Utilize proper text format
You should learn how to edit and customize the text on the cover. Some options are available in Photoshop to use.
Pick the Right Image
You need to do small research for choosing the most appropriate images for the cover.
Save it in the Right Format
Well, when it's done and you are proudly smiling at how it turns out, never forget to save it in PSD format.
PSD Pet Care Ebook Cover Mockups
If you like to present your e-book cover design, you could find any free design mockups. Free mockups are always helpful to present the e-book cover design, and they're easily downloaded to use in PSD format.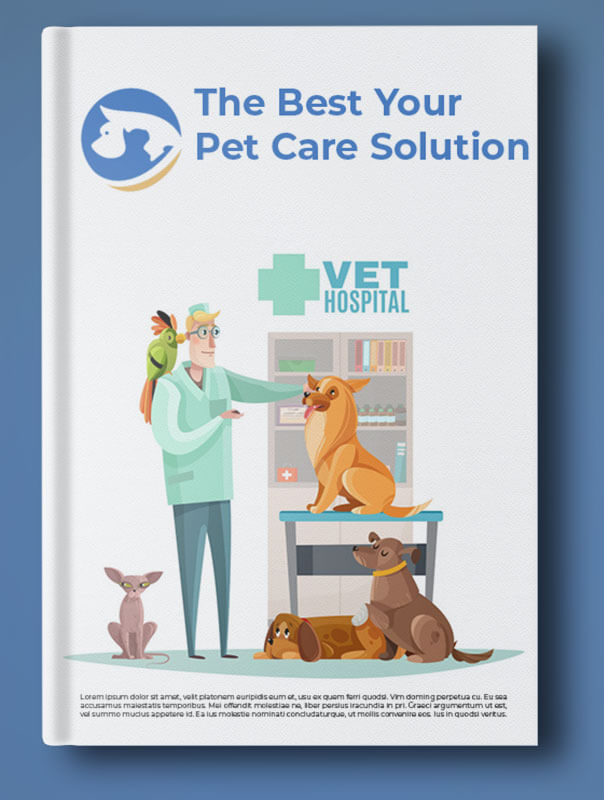 PSD Pet Care Ebook Cover Templates
Go ahead and grab all e-book cover templates which suit your needs. Download them and use your creativity to make the e-book cover stands out. Touch all pet lovers' hearts with your great pet care ebook cover.