Custom Calendar Template Designs and Guidelines
Creating a calendar is not difficult. With our templates, your task will be much easier. Our templates are user-friendly. They are also creative. So, if you need a custom calendar template, this article is just for you. Now, you can create your desired calendar on your own.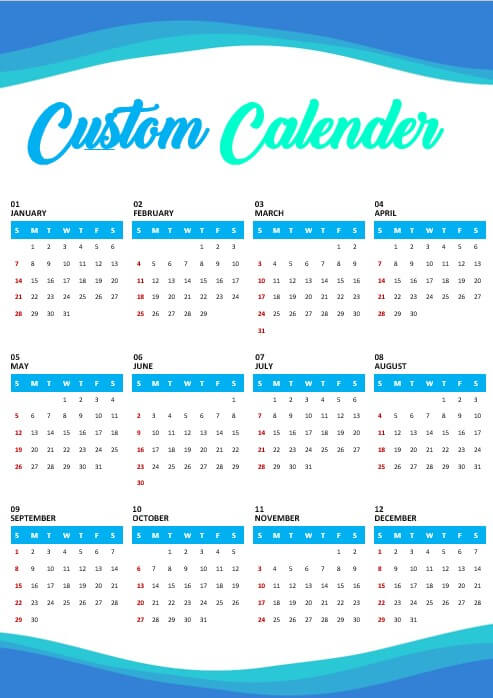 Tips for Designing a Custom Calendar Template
There are some tips to design a PSD custom calendar template. First of all, you will have to decide on the size and theme of the calendar. You can adjust it to the wall you will use to put the calendar. Second of all, you should determine how many months included per page.
After that, you will need to select editing software. In this case, Adobe Photoshop can be a good choice. Then, you can start designing your own calendar. Here, you must plan the layout first. If you have no idea about it, the following custom calendar template PSD will help you a lot.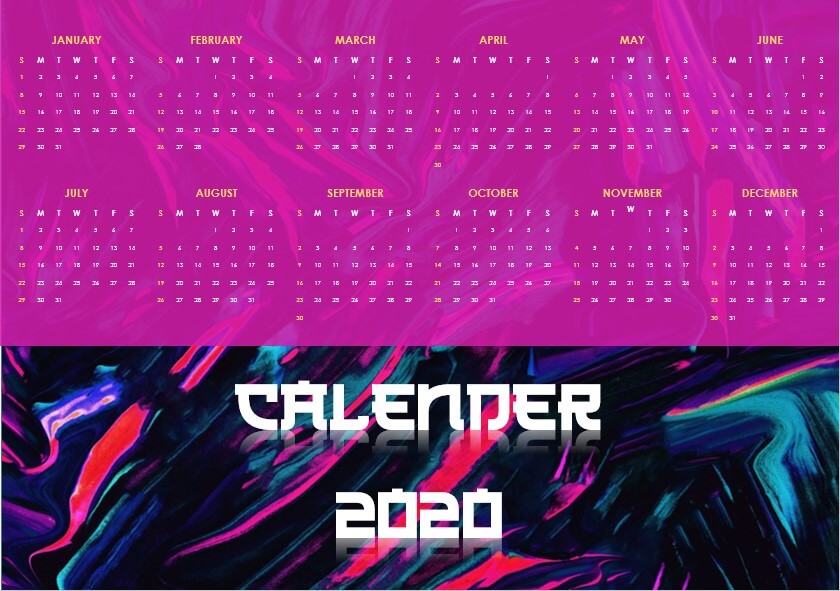 If there are some other important details, you can also add them. These may include tide times, holidays, lunar phases, etc. Some personal details like birthdays and meetings can also be added. Last but not least. You can directly print copies of the calendar.
Custom Calendar Template Samples
When it comes to PSD custom calendar template samples, there are many options available depending on the types of custom calendars. One of them is a project calendar where it carries the tasks & duties to be finished for project completion. This calendar showcases details such as tasks, deadlines, etc.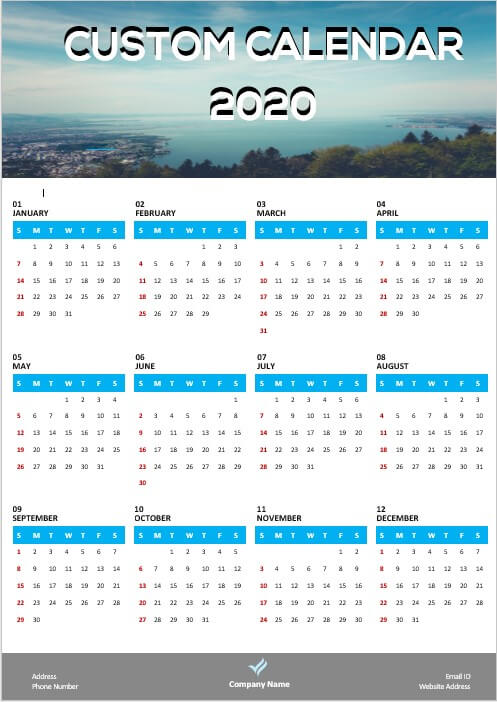 Besides, there is also a work calendar. It outlines the standard working & non-working times of all the teams & branches of a company. It specifies daily work hours and details of shifts. Another popular type is the marketing calendar. It refers to the scheduling of a company's marketing operations & activities.
Of course, there are still many other PSD custom calendar template designs. In this article, you can find a law firm desk calendar, monthly reporting calendar, social media calendar, SEO calendar, school desk calendar, payroll calendar, employee birthday calendar, financial accounting calendar, etc.
How to Write a Custom Calendar Template
It is very important to know what to write in a custom calendar. It depends on the type of calendar you want to make. For example, if you want to make a marketing calendar, you should write the advertising campaign plans as well as strategies with specific dates.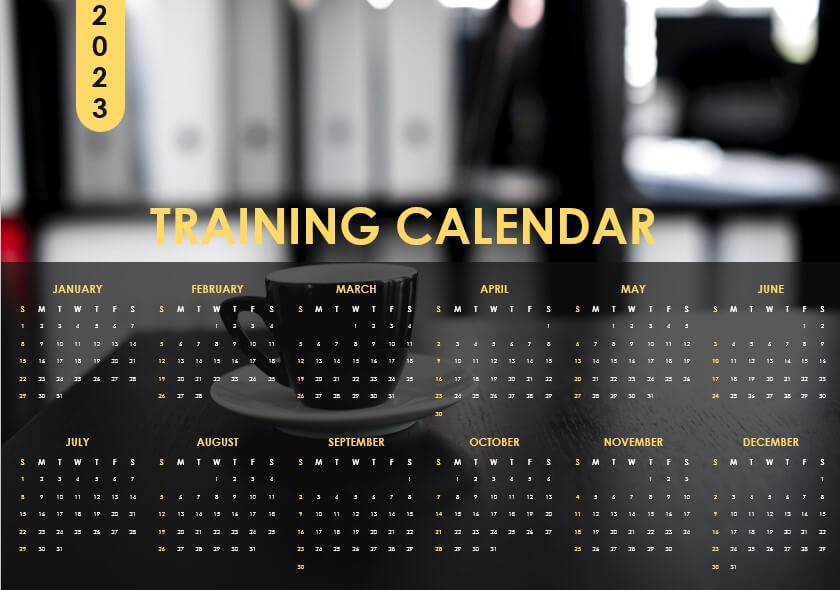 Besides that, you may also include special event schedules, pieces of content, public & media relation activities dates, timings of the social media campaign, email marketing, and signature efforts or point of purchase displays. Different calendars may require different details to be included.
How to Use a Custom Calendar Template
This article contains a collection of templates that will work for your desired custom calendar. Just feel free to pick your preferred custom calendar template and edit it using Adobe Photoshop to fit your needs. Anyway, it can be used by anyone including students, workers, businessmen, teachers, etc.