Flashcard Template and What to Understand Inside It
Do you ever hear about a flashcard? Well, a flashcard is an essential matter for the teaching process. Through using a flashcard, the learning process can be more effective and interactive. That is why a teacher should know about the flashcard template to make a more interesting learning scheme.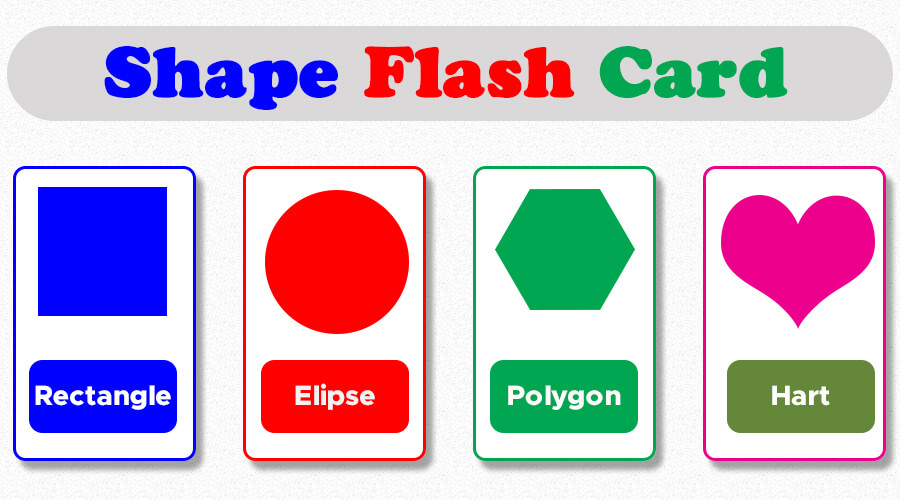 Based on its definition, a flashcard is known as a notecard with a question on a side and the corresponding answer on the other side. Of course, the student could learn the material repeatedly and you as the teacher could check the answer to the question quickly.
Well, you do not need to be confused about making a flashcard. Today, you can find many options of the PSD template free to make a good flashcard. I am sure that with the template, making a flashcard will be easier to do and the result of the card also will be more maximal.
Benefits of a Flashcard
When you see the example PSD design of the flashcard, you may find many different matters to be written in the appearance of this small card. It seems a flashcard becomes the chosen option of learning strategies by many teachers.
Then, what are the benefits of this card?
Well, a flashcard is quite useful because it engages active recall. It means that by using a flashcard, a student will be easier to remember the new material or new question they answer. Of course, through this strategy, a flashcard can be a tool to create the memory-enhancing recall.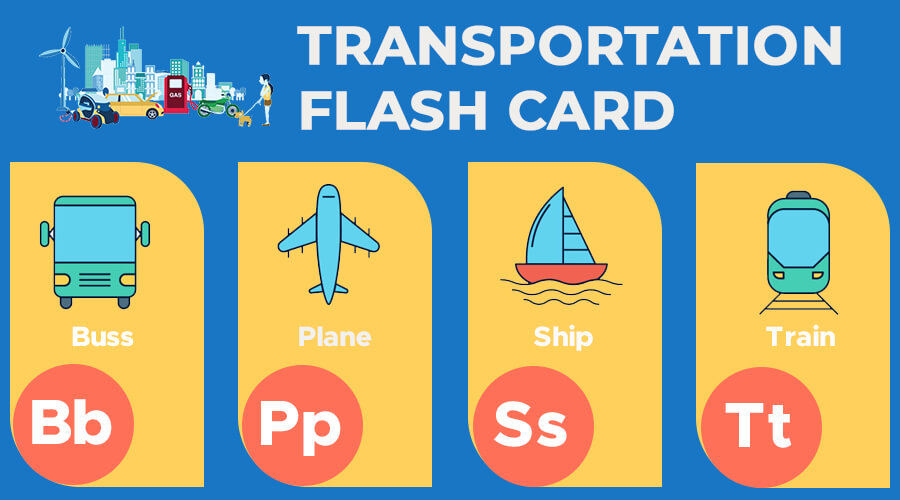 On another hand, a flashcard is also very useful to increase the memorizing skills of the student. This learning strategy shows a simple material. The student just needs to answer a specific question. That is why it will be easier to memorize new material.
Golden Rules to Make a Useful Flashcard
As we have said before, these are many samples of the template free PSD to help you in making a flashcard. However, these are still some rules to be known when you want to make this card.
Some rules to be known in making a flashcard are:
When you find a free PSD template for a flashcard, you can see how simple it is. The size of the card is small and the content is very simple. Well, a short and simple is key to a flashcard. That is why you just need to write a question and an answer there without any additional matter.
Stick to what is truly relevant
As a teacher, you need to direct the students to know the relevant material, especially when you use a flashcard. Yes, the flashcard consists of a simple question and I am sure that it should be an important question that the student needs to remember it.
Like a business card template PSD free, the template of a flashcard provides a small space to be explored. That is why you need to increase the readability, so the students can know the question clear. You may use bullets to increase the readability for the card.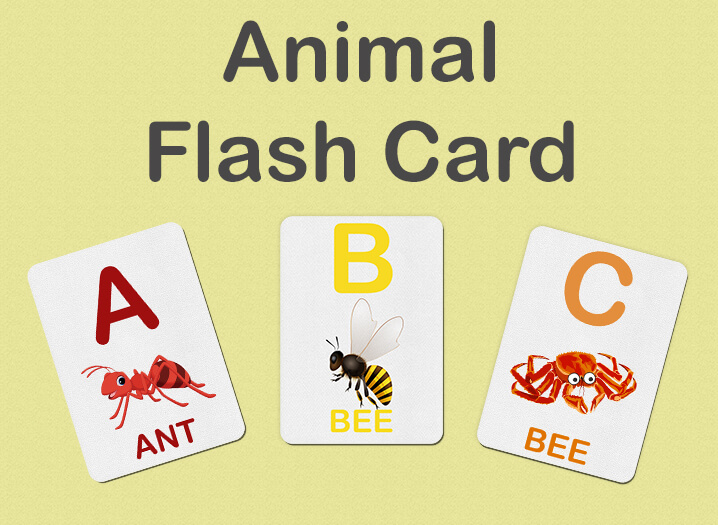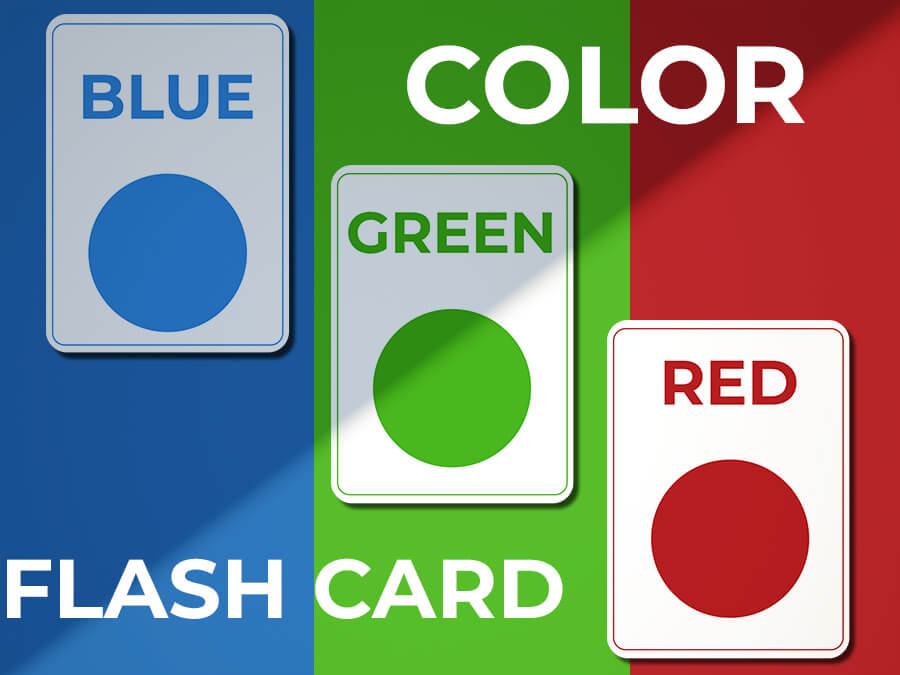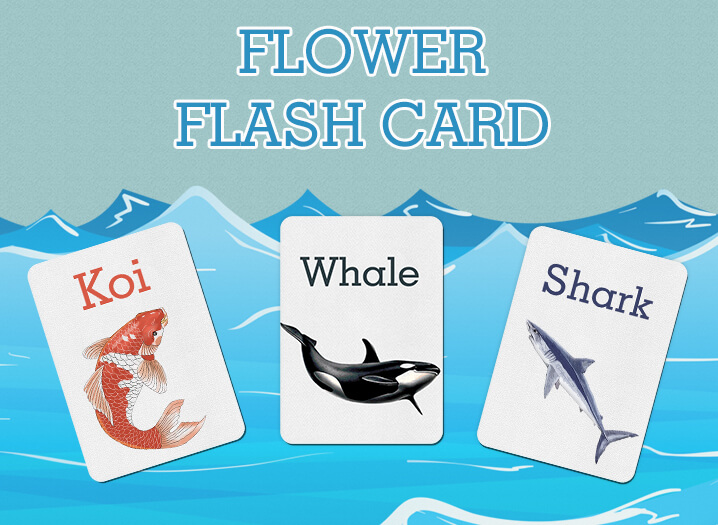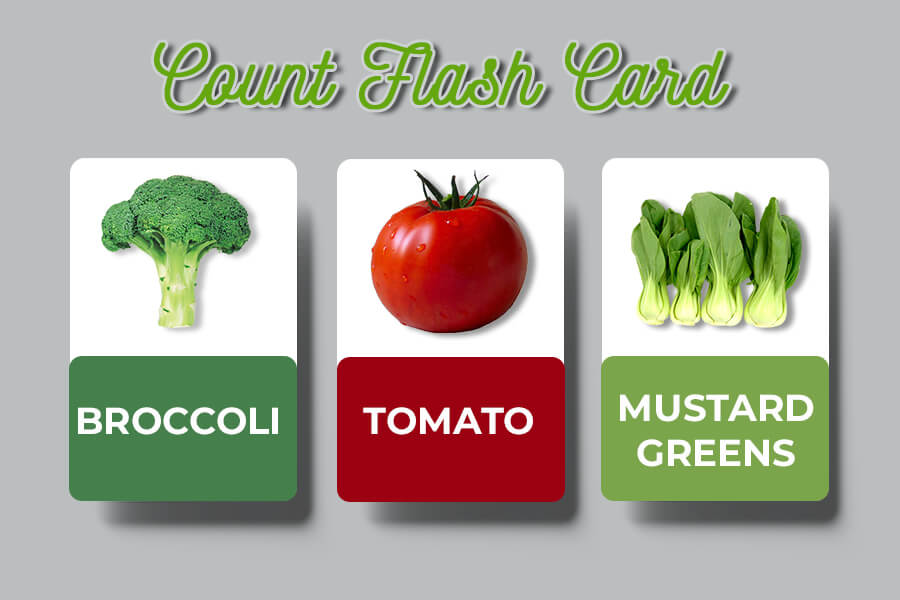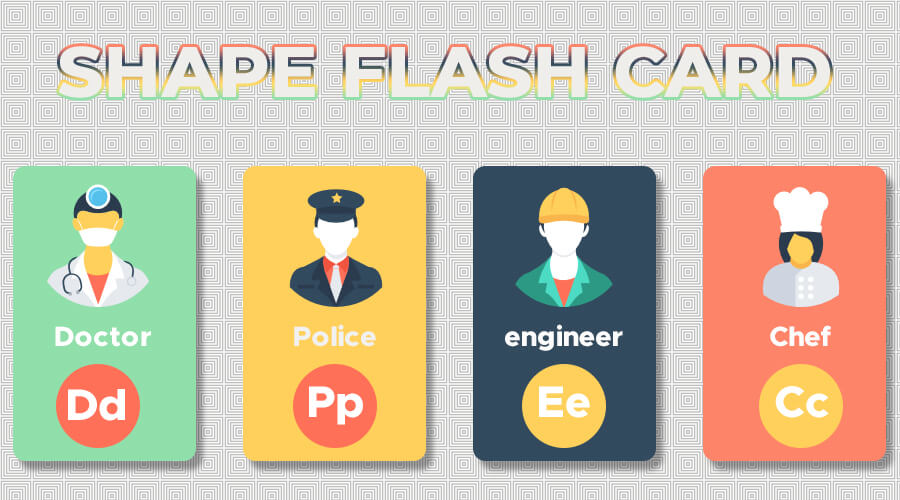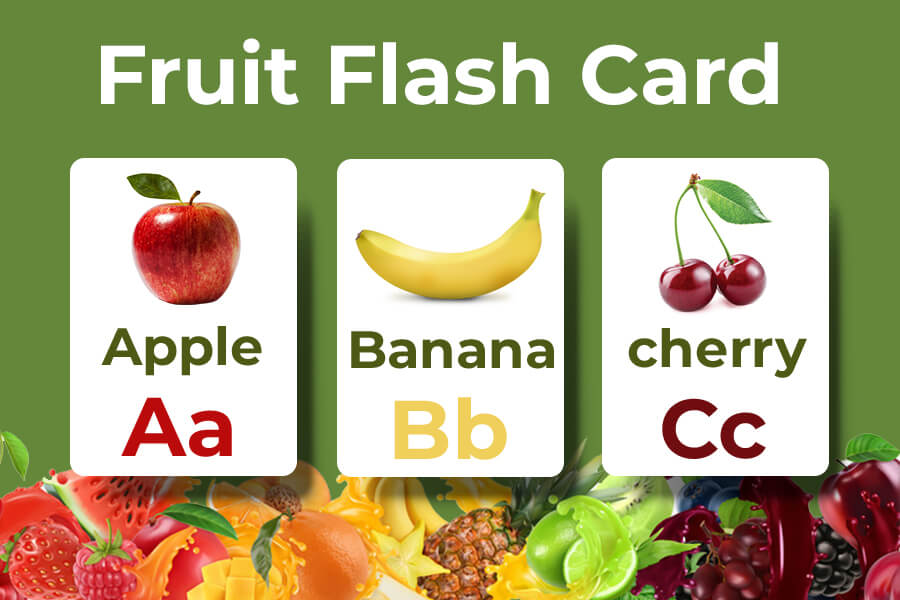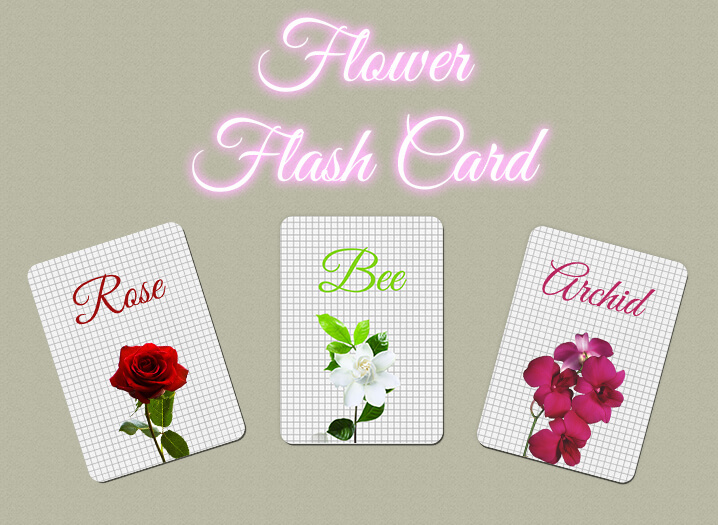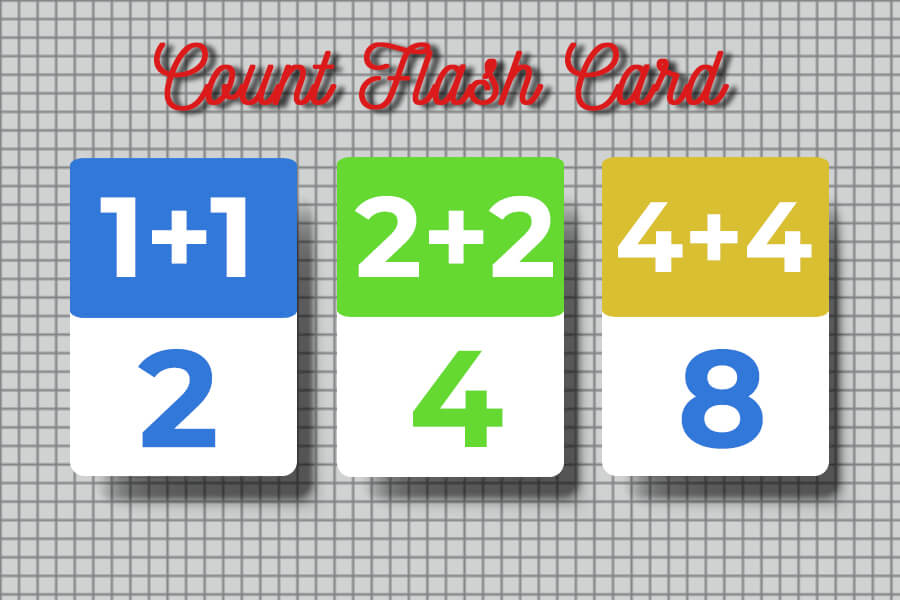 Well, when you want to find the best flashcard template, you can open Canva. Yes, many free templates and tools to edit are available to help you create a special flashcard.