Creating the Marvelous Realtor Magazine
What comes next after food and clothing is housing. As the population grows in number, the need for housings is rising as well. But, does it make the sale of real estate much easier? The answer is no. The reason behind it is housings cost a big fortune to buy. The second reason is when you're trying to sell the house through the help of a realtor. They only promote your house to a limited area. That's why realtor magazine comes to rise. This magazine makes it possible for remote buyers to know any property listings available in another city.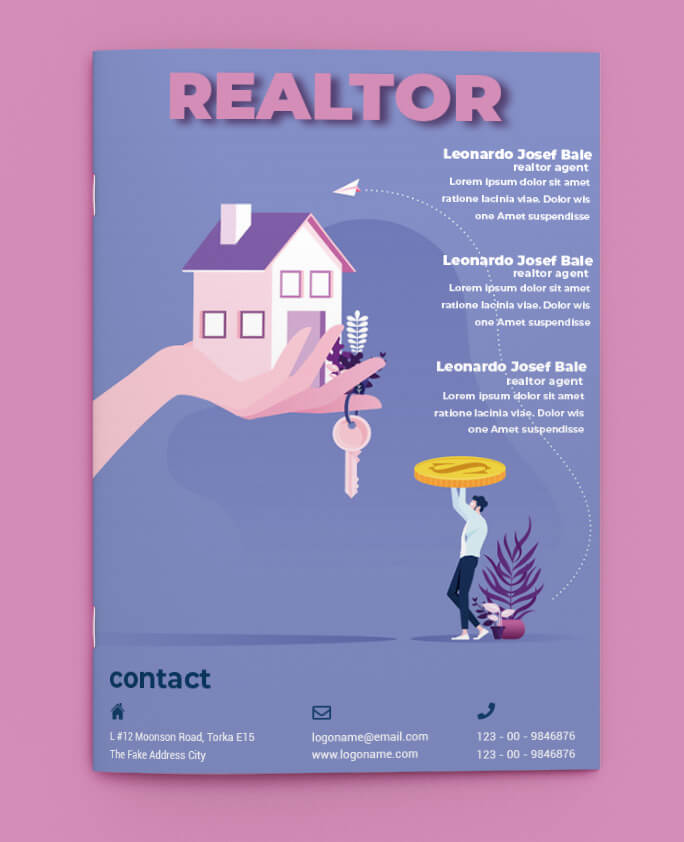 Realtor Magazine Details
The contents
Realtor magazines should convey useful articles related to real estate. You should not make it to be full of just listings. Make it balanced by adding relevant articles, too. To get excellent articles, set your magazine to be open for contributors. Before publishing, make sure the articles meet the editors' table, so the contents can be under control.
The listings
This is the point where the magazine can offer more than newspapers. Being the affiliate marketer through magazines can effectively broaden the possibility of the real estate listed to be widely known. Therefore, providing up-to-date information should be your ultimate goal as well.
Advertisements
Your magazine should turn on the choice to be open for endorsement. You can get more income by using this method.
Suggestions for Your Realtor Magazine
Make a committed team
To succeed in this field, you should get yourself a strong, committed team. A solid team will not be doubtful to do their best while working. Choosing the experts – including the editors, writers, and even marketing strategists is important to make your magazine outstanding and widely known.
Go digital
Printed publications can still exist, but making it into a digital magazine can bring you more readers. You can even cut the printing fee have you gone digital.
Do a simple, but the artistic layout
Realtor magazine doesn't need to be full of decorations. A gorgeous magazine knows how to combine design essentials as necessary, but not omitting the artistic side.
Starting Realtor Magazine with PSD Template
A template is made to ease people making their digital publications. To make your magazine, it is totally fine if you are using the PSD template at first. As the templates are varied, you can also get more layout inspirations by using templates.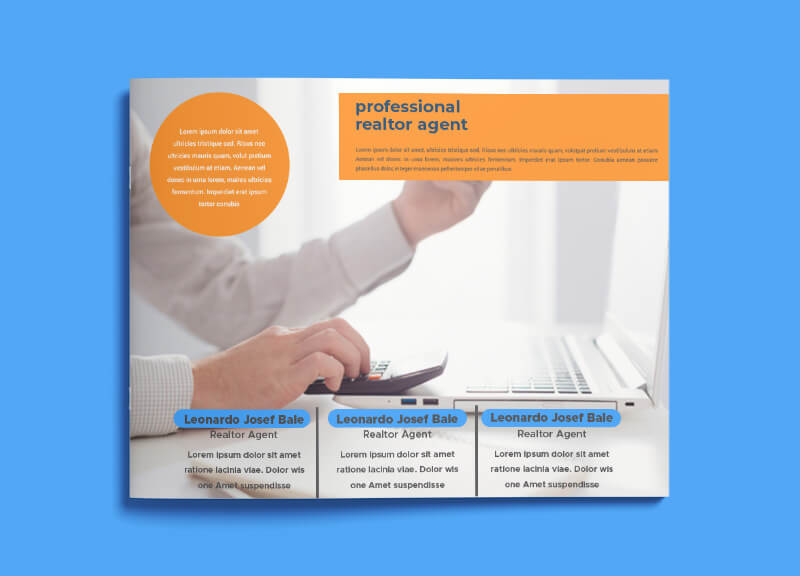 Moreover, by using the PSD templates, you can provide a clear image when the magazine gets printed and published. A high-resolution photo will not be grainy and dull; hence making your magazine looks professional. You can also set the rule to send only high-resolution photos.
Realtor Magazine Template PSD
Now, it's your time to make it real. To start your realtor magazine, apply a downloadable and customizable template to layout your prepared content. PSD template can be a good choice, to begin with. The application to open it is also user-friendly, so making an idyllic magazine is now within your reach.