The Best Resume Formats for Applying Jobs, High School, University and More
Choosing the best resume formats is surely important. There are many people who have no idea about how to write a resume, and they have to find a hand to get it right. Well, some templates and examples are actually provided for free, so you will find it easily.
Before downloading the free templates, the information about resume will be provided as well. It should help you to find more about the right way to use the resume, and how you can make it readable for everyone.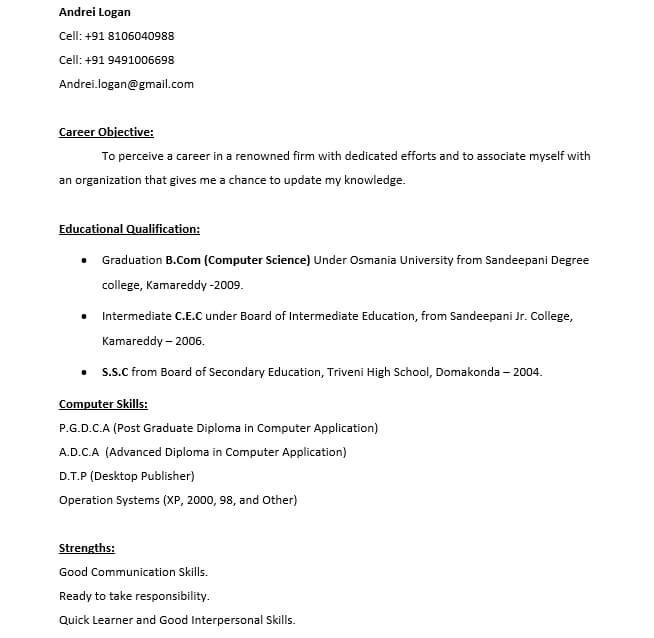 Example of Best Resume Formats
Mathew Ryan
271-715-275
Baynton Bay 17, Thames, TG, JH
At a Glance
Mathew Ryan has Bachelor's Degree in Finance from Baynton University (graduated in 2017) and has several working experience in related field. His passion is to explore the world of banking and finance and secure stable jobs in the future.
Education
Farnaby High School, GPA 3.7, Graduate 2014
Baynton University, Finance and Banking Major, Bachelor's Degree, 2017, GPA 3.5

Working Experience
Assistant Clerk, 2017, Highland Bank. Resign 2019
Finance Head Department, 2019, Portland Bank, Resign 2020
Manager Program in Accounting, 2020, Ostrich Land, Ongoing
Languages
English, Expert
French, Expert
Italian, Intermediate
Skills and Certifications
2018, Financial and Accounting Training, Highland Bank
2019, Financial and Banking Training, Portland Government
How to Write the Best Resume?
To write the best resume formats, surely you must understand what to include and what not to include in the document. These are some important things that must be on your resume:
Education details
Working experience
Information about personal contact
Skill and certification (if any)
Training experience
Language Skills
Career objective at a glance
People Also Ask
Which format do most employers prefer for resumes?
Most people choose chronological format to write their resume. This is indeed one of the best resume formats to use. It is easier to read, and the years are in order from oldest to the most recent. This way, people will find the resume more appealing and easier to understand.
However, some people are using the simpler format as well in which they do not include the older year on the resume. They write only the recent events. This format may seem simpler but it has a lot of flaws as the reader won't find that much information from the one writing the resume.
What to include in a resume?
There are a few things to include in the resume. Some of them have been revealed in the first question of how to write the best resume formats above. Basically, when you write a resume, you have to make sure it goes on the same page with the job requirement or the recipient of the resume.
That way, it will be easier for everyone to write the resume and for the recipient to process the resume. It should be kept in mind as it is one of the most essential things everyone should know about writing a formal document, including a resume.
Who can make my resume?
Essentially, you are entitled to make your own resume. However, sometimes people are too busy to write their own resume and they cannot find the best resume formats. So, they ask someone else to do the job, like they use the help of notary or attorney. It is possible as long as they provide a written consent.
Basic Resume Format
This is the basic format for resume. It can be very versatile and everyone should be able to edit it and use it the way they like.
Modern Resume Format
Modern people needs modern resume format of course. One of the best resume formats in modern style should be shown, so people can see what goes on them.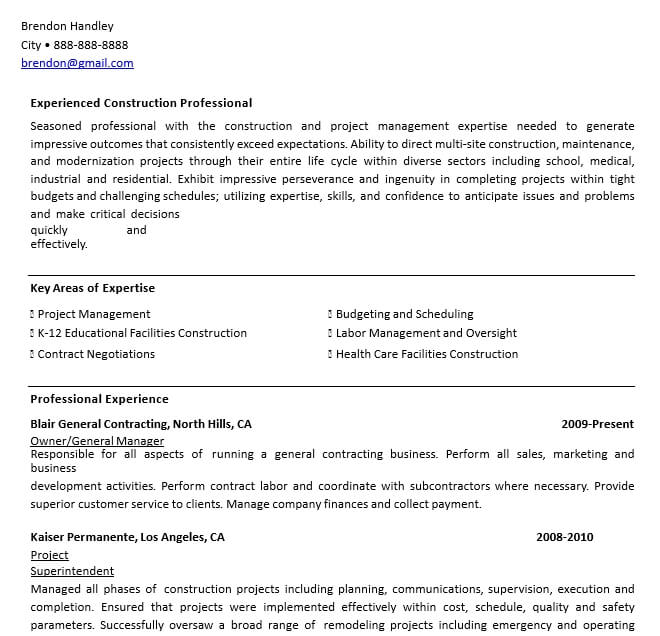 Swiss-Style Resume Format
Some people also look for the best resume formats with Swiss-style look. This format helps you to provide the best document for your job application.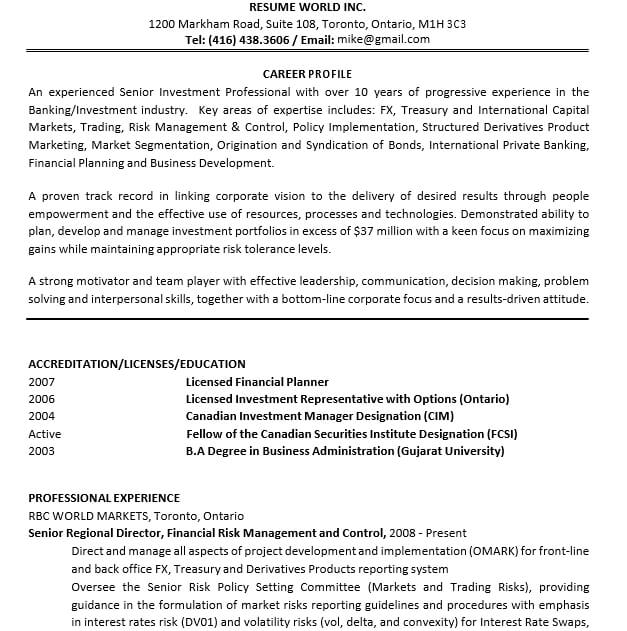 Simple Resume Format
There is no need to keep everything complicated. This is the template where you can use the simplest format and yet still produce a good resume.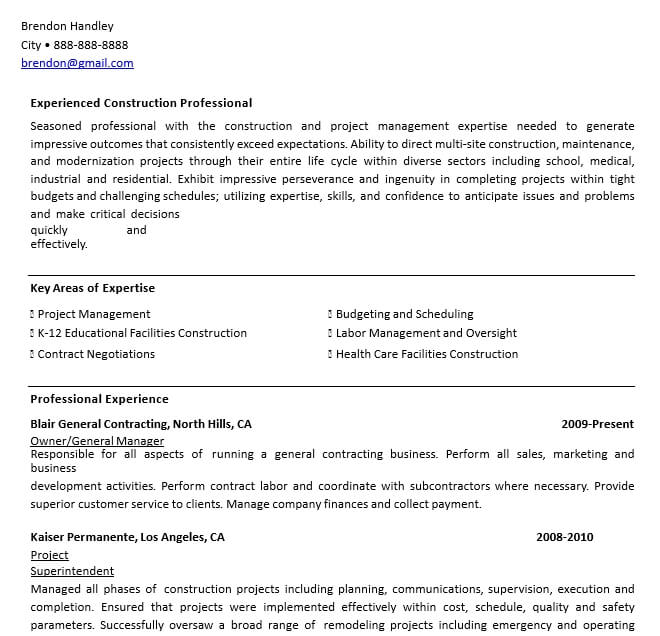 High School Resume Format
High school graduates should be able to find the right format for their resume by this example. It is easier to read and to comprehend by the end of the day.
Resume Format with Portfolio
Sometimes, the company wants to see your portfolio. This is one of the best resume formats that you can use, so you can include your portfolio there.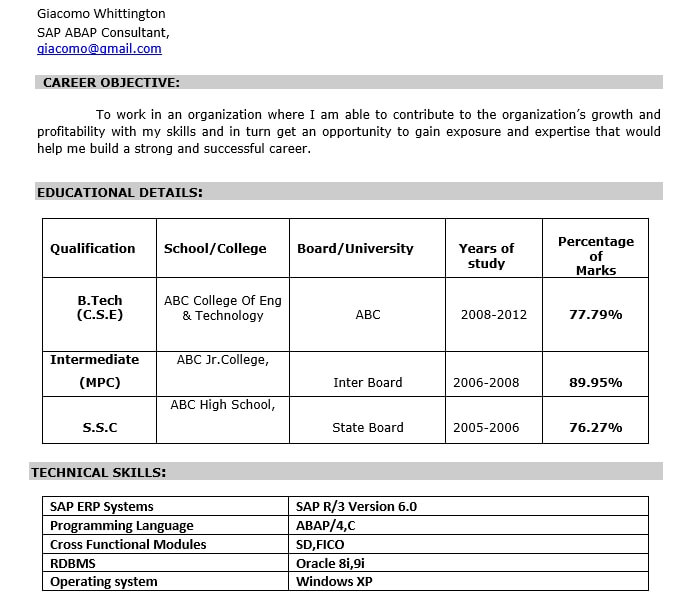 Resume Format for Professional Look
Do you want the resume to look as professional as possible? If you do, follow the example and write your own.
Blank Resume Format
This is a blank document in which you can add everything you want in it. It should help you to write a resume matched to your personal interest.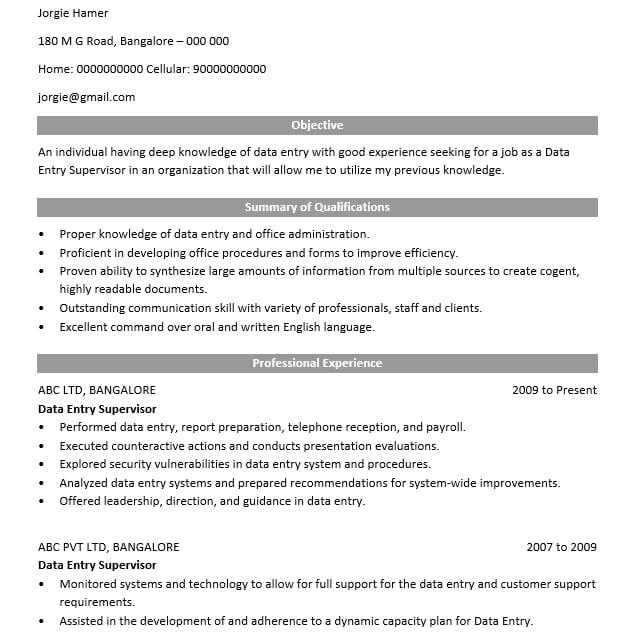 Business Resume Format Template
This is the template that everyone who gets involved in business should use. The template is free to download and helpful as reference.
Generic Format for Resume
This is a generic template that can be used for anything. You can download the best resume formats for free, and then use it to make your own document.
Sport Resume Format Example
This is a sport-related example for resume. If you work in the field, this is the one to download for sure.
Resume Template for Construction Project Manager
In fact, there are many people applying as project manager in constructions. To write the right resume, this is the format that you should use.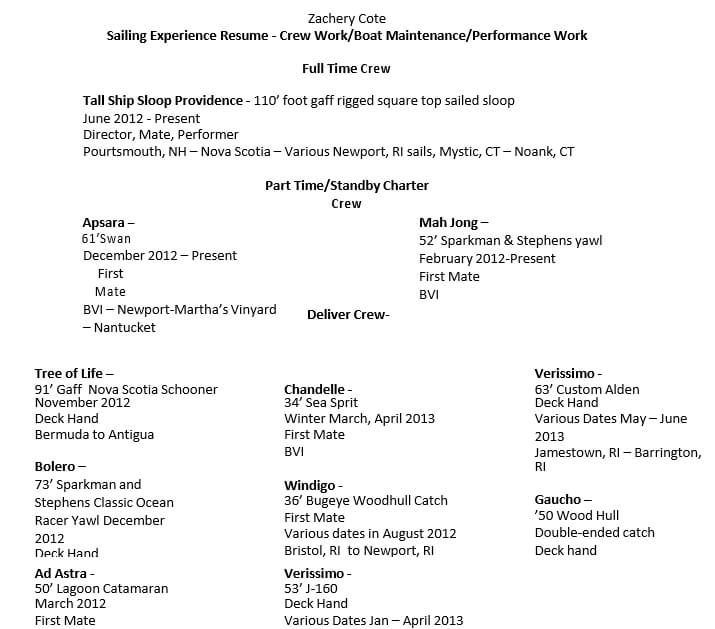 Art Director Resume Format
This one is for the art director resume. There are a few of them, so you need take a look and pick the best one.
Graphic Designer Resume Format and Template
Graphic designers also need different format for their resume. The details and format should be matched to the job.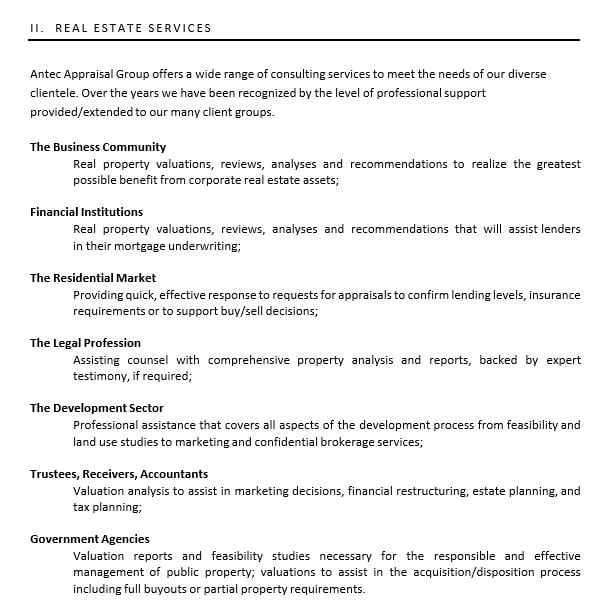 Free Resume Template for Accountant
Last but not least, there is template for accountant. If you want to be an accountant, of course you have to provide a good resume completed by the best resume formats like this one.