Using Teenager Resume Template to Show Off Your Spirit and Skills to Work Your First Job
Being a teenager doesn't mean you cannot start your career. Make your first professional job by using the teenage resume template. Well, a resume is essential for a job application, so you should prepare it with your best effort.
Even if you've no experience yet, don't be afraid. This article will show you information about teenage resume template and some details for preparing your first resume.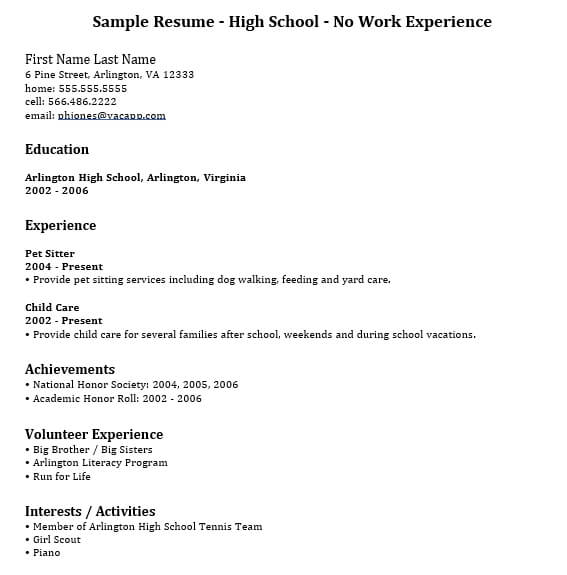 Teenage Resume Example
Read an example of teenage resume below, and write down what things you'll need to prepare.
Andrea E. Smith
122 Oak Street, Missing City, Lost Angelica 20192
Home: 881-1902-2394
Cell: 883-3294-3280-4776
Email: andreasmithe@xmail.com
Experiences:
Sales Associate, 1001 Department Store (Christmas season 2020)
Providing customer service
Maintaining display box, restocking the inventory
Updating the inventory list
Dog Walker, April–October 2020.
Walking dogs for several families; working after school and on weekends
Freelance Illustrator (2020-present)
Creating simple illustration for small companies, local newspaper, or private parties
Volunteer Experience:
Apple animal shelter (2019-present)
Interests/Activities:
Art club, Pine High School; vice chairman (2020)
Animal shelter volunteer club; regular member (2019-present)
Skills:
Proficient with Microsoft Office.
Intermediate level of Adobe Photoshop and Illustrator
Speaker of English and French
Schools
Pine High School (2019-present)
Awards, Honors
Second winner of Youth Illustration Competition conducted by the L.A. Art Council (2020)
Fourth Winner of Human-Interest Photography: "I Capture the Photograph of People in My Job"
Hobbies
Volunteering, illustration, photography, writing, swimming
Tips to Write a Teenage Resume
Never underestimate small jobs. Be it only dog-walking, typewriting, or helping with a shop's sales, it can be written as your working experiences.
Give a highlight on extracurricular activities. For example, school clubs, community services, or volunteering works.
If any, include your leadership experience.
Don't forget to include your academic achievement. You can mention any awards or honors that you've ever achieved.
Lastly, you can use teenage resume template to ease making your resume.
People Also Ask
How do I write my first resume?
You may have no experience in making resume, but you can rely on teenage resume template. Fill out the resume, and you may also customize it by adding several points that you think may boost your score.
What should be on a resume for a teenager?
Mention your school, working experience (if any), community services, volunteering and leadership experiences, or any extracurricular activities. Highlight your academic accomplishments if that will benefit you.
How do I write a resume at 16?
As mentioned before, you can always rely on teenage resume template. The template has included several important aspects, such as identity, education, and other sections, including your working experience (if any), skills, interests, etc.
What skills can a high school student put on a resume?
Usually, people will include their computational and language skills. There, you can mention how proficient you are in working with office applications or speaking in a certain language.
Kinds of Teenage Resume Template
There are various kinds of teenage resume template you can use to make a resume. Find out the most matching resume template to help you make a teenage resume.
The Format of Teenage Resume
If you're confused how to make teenage resume, resume template will help you. Hence, you don't need to make it from scratch anymore.
Skills Resume for Teenagers
Your skills are important to include in your resume. With a decent resume, showcase yours and let your future employer knows about it.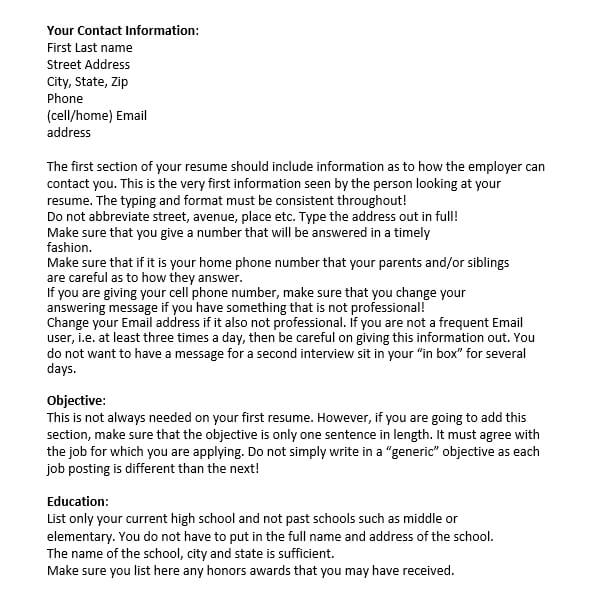 Professional Resume for Teenagers
Young and professional, who can stop you from being like that? Simply download a simple and basic-looking template, fill it, and get that dream job.
Teenage Resume Template for First Job
Are you a first time job-seeking? Then this kind of resume template will be suitable for you. Simply download the template, and complete the blanks available with your own experience, and that's it.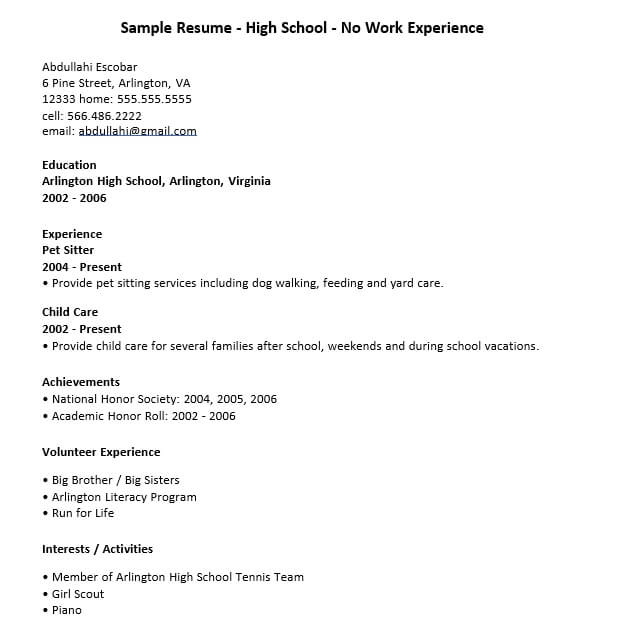 Teenage Resume Template for Free
Do you want to make a good resume yet getting afraid that it might cost you bucks? Good news: you can download various types of resume template for free.
Job Resume Template for Teenagers
If you already have several working experiences, a resume is what you need to showcase it. Download one and impress your employer with it.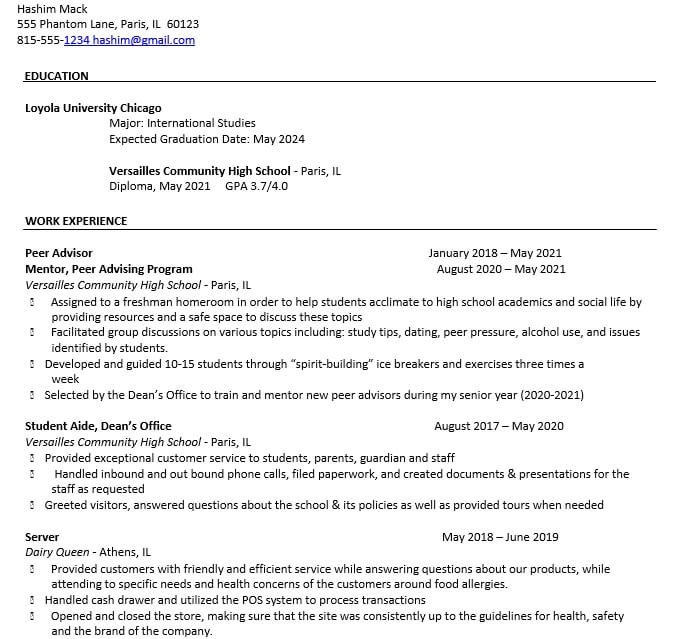 Teenage Resume Sample
You may refer to the above-mentioned sample to make yours. It's pretty easy to make though and it doesn't require you long time to make it.
Teenage Resume for Entry-Level Jobs
One good option is to land on entry-level jobs. By applying to such jobs, you may get more experiences that will help you to achieve more in the future.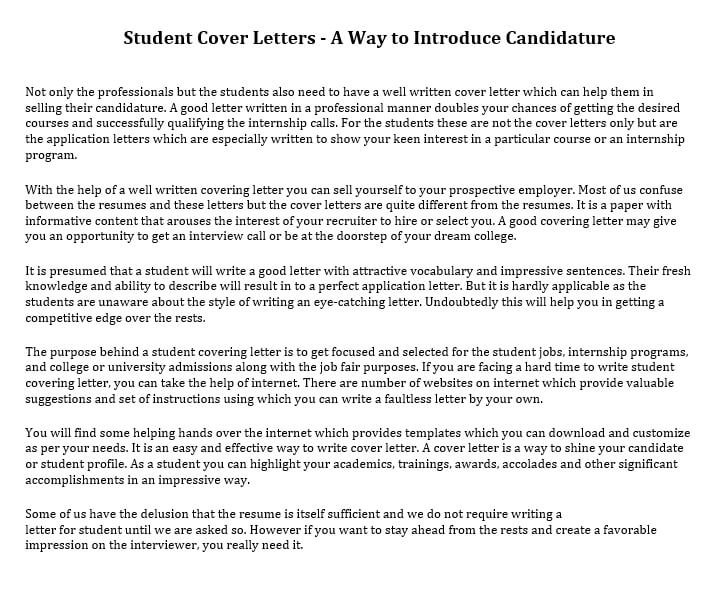 Basic Resume for Teenagers
No need to go lavish. Sticking with the basic will be OK. Basic resume will look better and more professional compared to those colorful, full-of-decorative resumes.
Teenage with Additional Voluntary Experience Resume
Simply download this teenage resume template with voluntary experience and edit it with your Office application. It's time to showcase your worthy voluntary experience!
Part Time Job Resume Template for Teenagers
For teenagers, one of the easiest jobs to apply is part time jobs. Why not try this part time job teenager resume template? All you need is to download, fill out the blanks, and wait for the HR's response.
Entry Level Resume Template for Teenagers
To help you get that job you desire, try downloading teenage entry level resume. Complete the resume honestly, and let's see the response.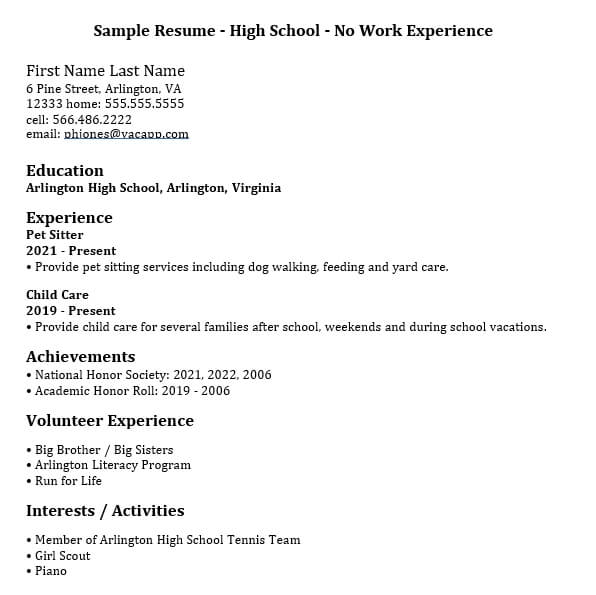 Babysitting Resume for Teenagers
Interested in providing babysitting service? For a good first impression, try to write a nice resume by using the relevant template.
High School Graduates Resume for Teenagers
Even if you're a high school graduate, that shouldn't stop you from applying from your first job. Try applying for that job by sending your resume. Still confused about how to make it? Calm down, teenage resume template for high school graduates come your way.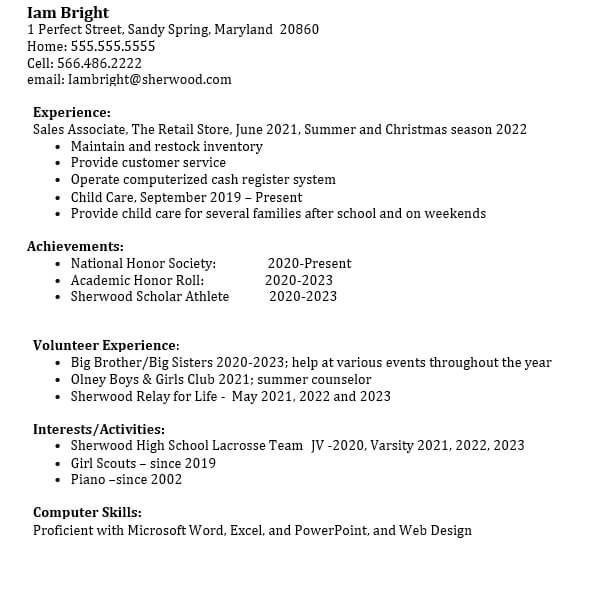 Teenage Resume Cover Letter Template
Now that you've got what kind of teenage resume template you are looking for, another important thing to prepare is the cover letter. With this letter, grab your boss' attention and see whether you can be their prominent candidate.
Creating a teenage resume, especially if you are still inexperienced will be tricky. Instead of dwelling on the hardships you may face, getting a suitable teenage resume template will help you a lot in making a great resume.