Free Download Student Curriculum Vitae Templates Sample and Format
Recent graduates know best of how competitive the job market is once you are out of school. This is the reason why a lot of people make plenty of effort in creating impressive and professional curriculum vitae. If this is the first time you are trying to build this specific type of document, then using student curriculum vitae templates can be a big help to land the entry-level job in your chosen industry.
A proper student CV helps you to showcase the professional and academic credentials to become the best candidate for your applied job position. Below, you will read the sample of student CV, the format and component you should include, and various pre-made student curriculum vitae templates.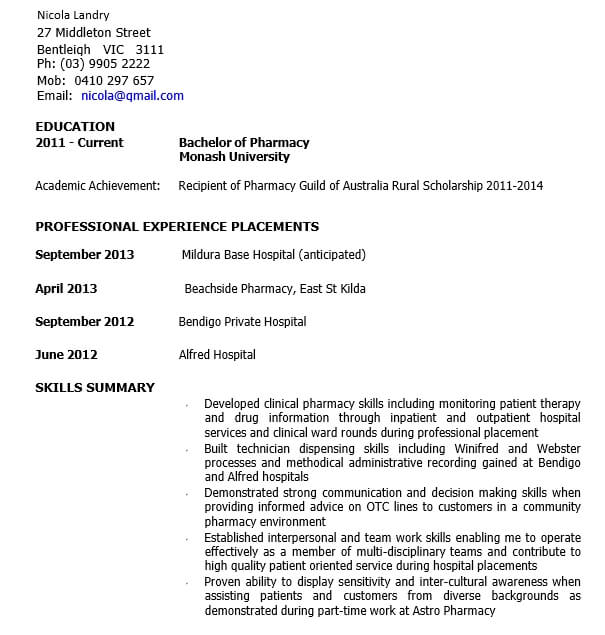 Template Sample of Student Curriculum Vitae
Mark Nelson
7736 Fairfield Street
Pleasanton, CA 94566
202-555-0198
marknelson@gmail.com
Qualifications Summary
Creative, energetic, flexible and hardworking individual aimed to be graphic designer.
Outstanding IT skills: Familiar with photo-editing and designing software to design communication materials such as web pages, advertisements, brochures, logos, annual reports, and more.
Communications: Able to understand what client wants, as well as to confer suggestions and advises from them.
Key strengths: Attention and accuracy to details, professional approach to deadlines, costs, and time, availability and willingness to work overtime if required.
Education
B.A., Liberal Arts (July 2019); 3.50 GPA
California College of the Arts, Oakland
Vice President, Creative Arts Student Association; Varsity Swimming Team
Experience Highlights
California College of the Arts, Oakland, CA
Student, Creative Arts (September 2015-July 2019)
Completed full 4-year course of study in creative arts to prepare for a career as graphic designer.
Internship (Fall 2019): Completed 150-hour or 1-semester internship with The Walt Disney Company Graphic Design Marketing
Nest Yoga Studio, Oakland, CA
Front Desk Associate (Summer 2017-2018)
Worked as front desk associate for a yoga studio to help guests to perform check-in, handle reservations, and oversee the studio maintenance as required
Maintained perfect record of work attendance
How to Write Student Curriculum Vitae
The proper student curriculum vitae templates must contain:
Personal and contact information:
Name
Address
Phone number
Email address
Personal profile: brief and effective introduction of who you are, your skills, and your ambitions.
Work experience: descriptions of work experience and jobs you have had before with explanation of responsibilities, tasks, and accomplishments
Education: list of education started from the most recent study finished, with information of degree, specific role, projects taken, and achievements.
People Also Ask
What is a student CV?
CV, or curriculum vitae, is a resume document type used by professional in the fields of research, academia, teaching, or medicine. Student curriculum vitae templates usually are consisted of two pages that include experiences, skills, or scholarly publications.
How do you write a CV if you are a student?
Use proper outline, structure, and format
Begin with captivating personal objectives or statements
List your relevant work experience and education
Proofread the document and do edit
How can a student make a CV with no experience?
Create a list that contains all of the relevant experiences such as internship. Write your achievements in various contexts such as study and work, because they can reinforce your skills. Find the accurate examples of skills to demonstrate it.
CV Templates for High School Student
The student curriculum vitae templates guide you on what details to include inside the document to highlight your qualification and skills. By using this template, you can create stand-out resume quickly.
Curriculum Vitae Sample Template for College Student
It is a complicated task to organize the information and to choose what to include in your CV document. The template helps to simplify the process from listing your work experiences to education for recent graduates or current student.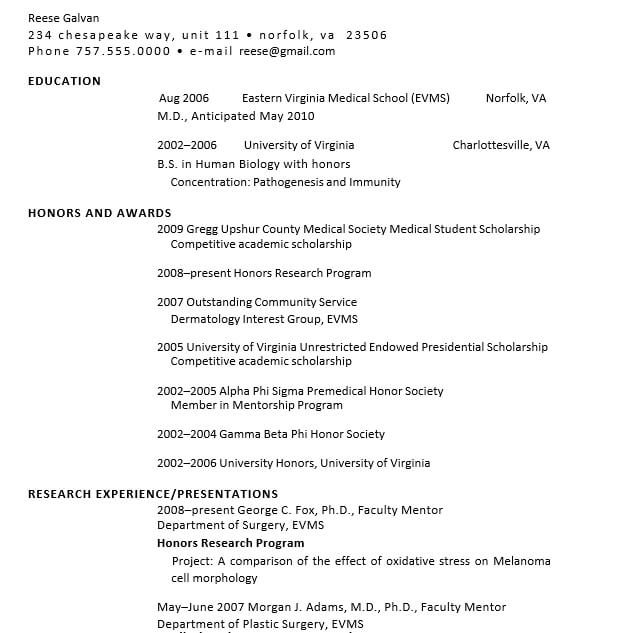 Template of Curriculum Vitae for Undergraduate Student
This template has comprehensive outline of your academic and educational background and work experience. As undergraduate, build a CV that showcases your honors, awards, presentations, publications, and other relevant references.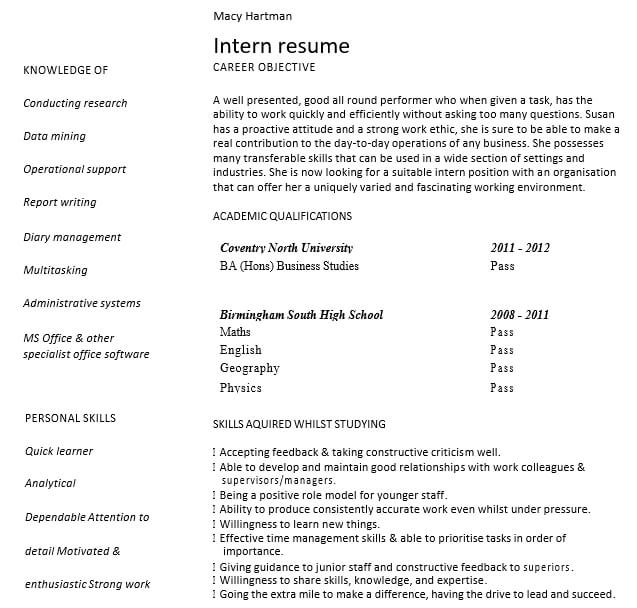 Template of Curriculum Vitae for Graduate Student
Use this free available resource of student curriculum vitae templates that offers you guidelines of building proper resume. It contains components such as description for your achievements and academic credentials.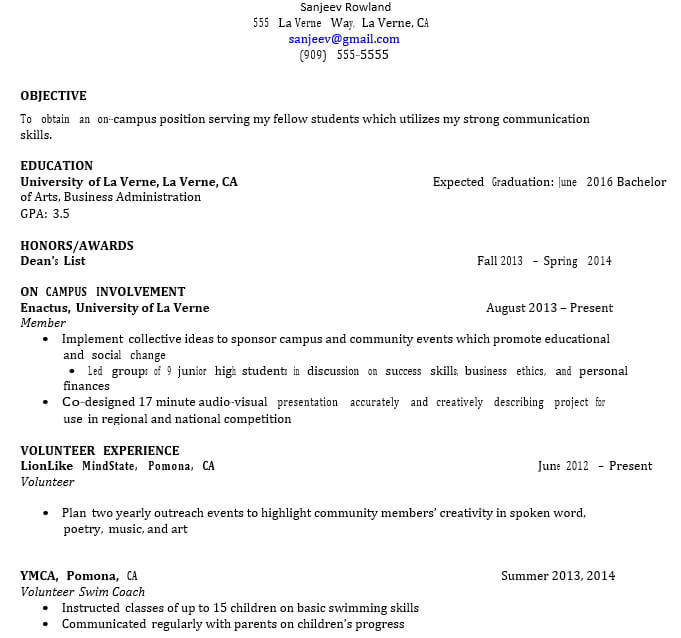 Sample Internship Student CV Templates
The student curriculum vitae templates can be used as starting point to create resume on your own. Don't forget to customize and personalize the template document so it reflects your qualifications, abilities, and skills.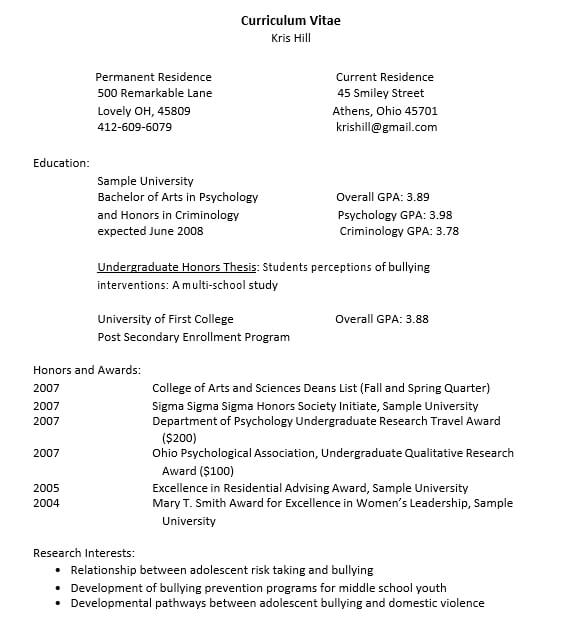 CV Template for Nursing Student
Show the hiring manager that you are an experienced candidate by listing your academic background in nursing area. It is suitable to be used to aim for various nursing positions such as RN, LPN, CNA, and others.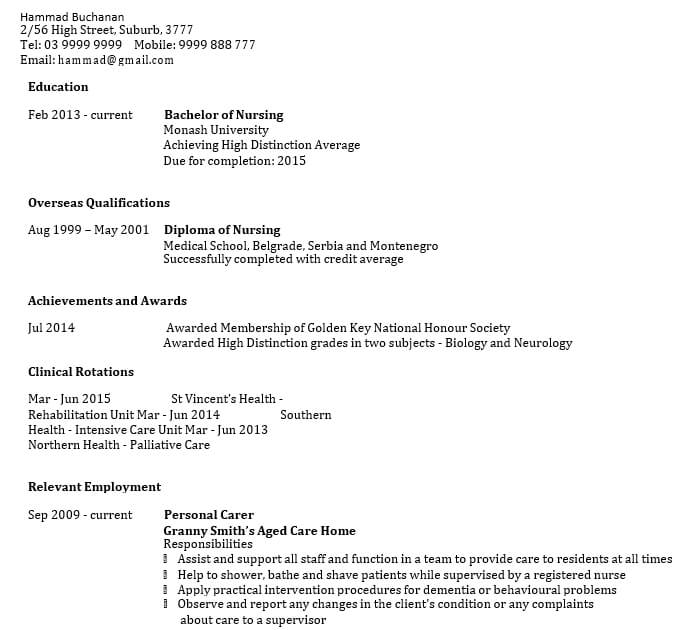 Curriculum Vitae Sample for Student in Nursing School
No need to worry if this is the first-time you're writing resume to apply for nursing job. The nursing student curriculum vitae templates can assist you in explaining your background to grab your desired position.
CV Sample Template for Pharmacy Students
This CV template is best to use if you're aiming to be a pharmacist. With organized format and neat design, it is a good starting point to be industrial or clinical pharmacist.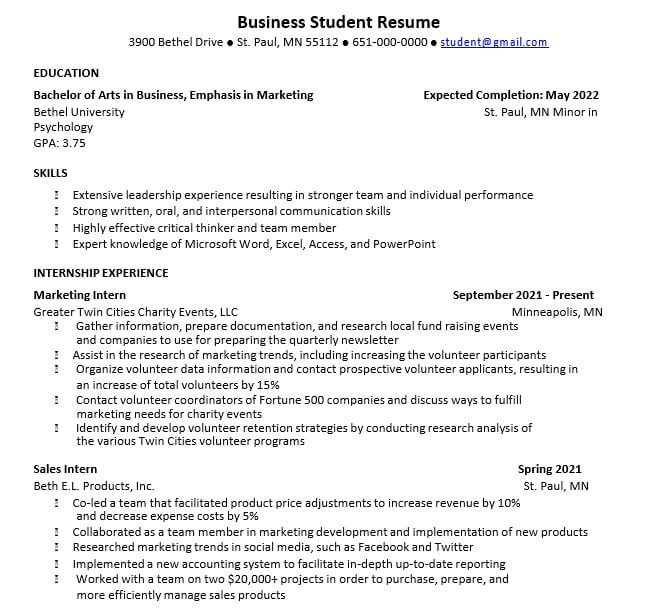 CV Template for Dental Student
Getting to build a dentistry career requires you to build great curriculum vitae. See this sample template document to create a stand-out and effective CV document if you are a dental student.
Curriculum Vitae Sample for Business Student
Create positive and remarkable impression with this professional CV template for business students. The business student curriculum vitae templates are suitable to aim for corporate jobs.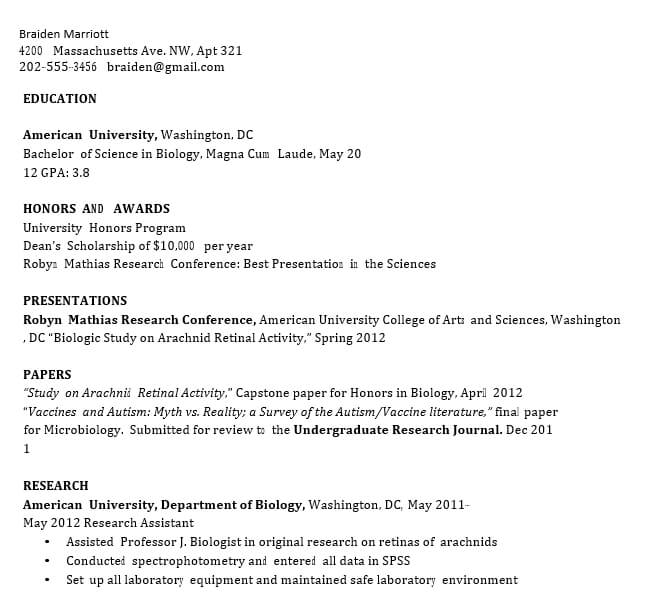 CV Template Sample for Law Student
See and learn the correct way to create law student CV by using this free downloadable sample. It is perfect to be used if you're looking for a Legal Executives, Paralegals, Solicitors, secretaries, or assistant jobs.
You may download student curriculum vitae templates above to practice writing a perfect document of your own. The templates are built and designed to look professional and clean to be used by students and graduates.