Clean and Modern Teacher Resume Samples and Helpful Writing Tips
For those of you who are interested in building your career as a teacher, you need to give special attention to your resume document. Teachers are required to have wide range of skills, in order to relate with various types of students and professionals, so it is necessary for their resume to reflect their qualifications. To craft a document that follow the latest trend in this field, check out the modern teacher resume samples and writing tips below.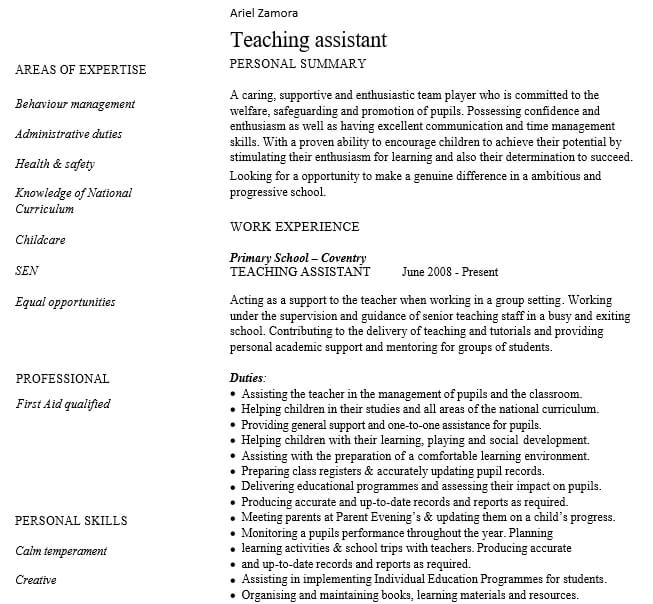 Due to how many types of different teachers out there, the resume should be tailored specifically to match with the particular type of job as well. If you are currently planning to create a professional and modern teacher resume, then you may want to consider reading this article further and using the resources within.
Example of Teacher Resume
Miranda Shaffer
9864 Lincoln Ave.
Seattle, WA 98144
202-555-0101
Objective
A dedicated teacher looking for a position as a special education teacher in Seattle area.
Devoted to engage and help student with different abilities to learn how to develop life skills, unleash capacities, and express their thoughts and feelings.
Education
M.A. in Special Education
August 2018 – May 2021
Washington State University – GPA 3.5
Bachelor of Arts
Education (major), Psychology (Minor)
August 2013 – May 2017
Experience
Elementary Special Education Teacher
Crawford Elementary
September 2018 – Present
Give detailed instruction, support, and care for elementary level students who have special needs.
Provide one-on-one coaching for students to nurture their potentials by creating plan and visiting their home to present guide for the parents on the best methods to support education of their child.
Develop personalized lesson plans according to the special needs of the students.
Washington State University Education Department
November 2015 – August 2018
Taught special education and early childhood education classes at the level of undergraduate.
Assess the level of skills of education students in undergraduate classes.
Provide private tutor for students who are struggling to allow them to increase academic performance.
Skills
Patience
Creativity
Flexibility
Fluency in Spanish and French
Awards
Outstanding Special Education Teacher Award 2019
Outstanding Teaching Assistant 2017
AASEP Professional Board Certification in Special Education
Tips to Write Teacher Resume
Support your professional experience with quantified evidences: Input numbers across your resume, because they can specifically help to highlight your accomplishments, abilities, skills, and knowledge that have been accumulated throughout your career.
Display your skills in the resume: Keep your teaching skillset to be updated on the resume, because the methods of teaching in the education field are constantly changing due to shifts in Board of Education policy and new research.
Utilize free online template: You can save time by using great resume template from the internet with readily available format that can be immediately filled in.
Put your teaching certifications: Create a list with bulleted points to inform about your teaching certifications in the skills section or certifications section.
People Also Ask
What looks good on a teacher resume?
Input all of your relevant experiences with students. The information can determine whether you are seen as under experienced or great skilled. Highlight activities that will showcase your commitment and passion to create a stand out resume and carry you further to the interview phase.
How do I make my resume look modern?
Make clear section for each heading and differentiate them by using different color, bold type, or capital letter.
Provide sufficient amount of white space to make sure that your resume is easy to read.
Avoid using fancy illustrations, graphics, or charts that are not resume-scanning software friendly.
How do you write skills on a resume for a teacher?
Below are some of the best skills to put on your modern teacher resume:
Communication
Critical thinking
Patience
Imaginative thinking
Organization
Teamwork
Leadership
Time management
Conflict resolution
Technical skills
 Elegant Modern Teacher Resume Template
To create the best possible resume and get that teacher job position, the document shouldn't look outdated, messy, or hard to read. Here is a free modern teacher resume template to help you create a document to advance your progress of job searching.
Modern Editable Resume for Teachers
Whether you are a teacher who searches for a new job or just want to update the look of your resume, you may use this modern teacher resume sample. It is specifically designed to work well on people who aimed for position as a teacher.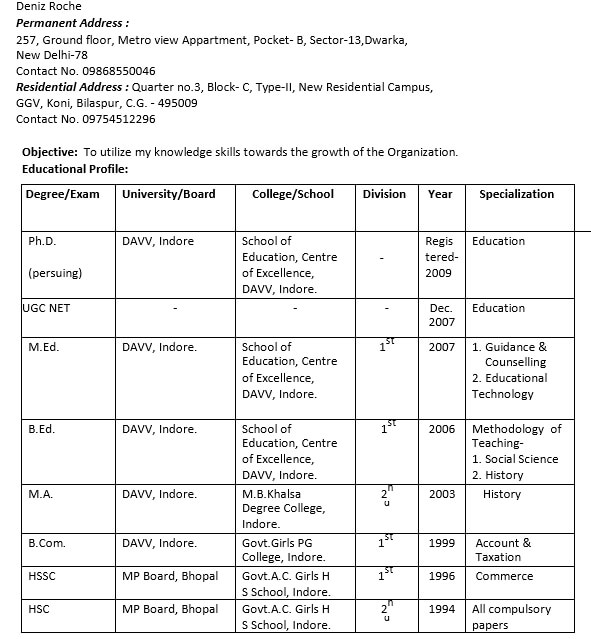 Creative & Modern Resume Template for Teacher
Crafting an impressive resume to be noticed by principals is not the easiest job. Thankfully, it is easy to find a great modern teacher resume. This template can be one example of a free yet effective resume for teacher to download.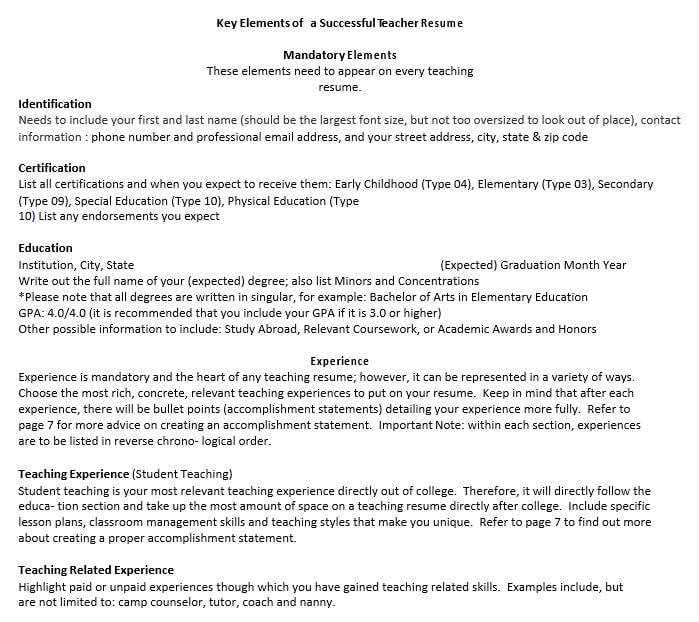 Free Customizable Teacher Modern Resume Templates
To be successful on your job hunt process, you need to update your resume document. This free modern teacher resume can reflect your professional qualifications and help you to establish one without having to start from the scratch. It also makes sure that you've had a resource of resume with professional appearance.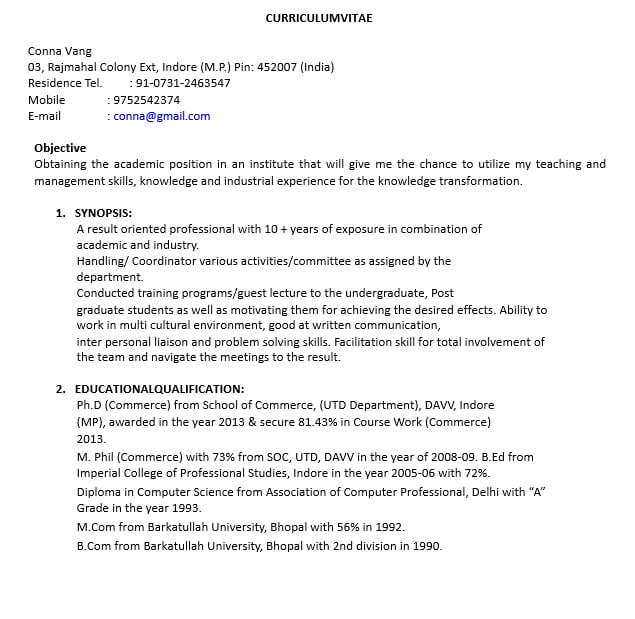 Professional Minimalist Teacher Resume Sample
Here is a unique and modern teacher resume to differentiate you from the crowd. You only have to customize it by adding your personal details to the template to create a great resume. You may also retouch the design to make it more suitable with your personality.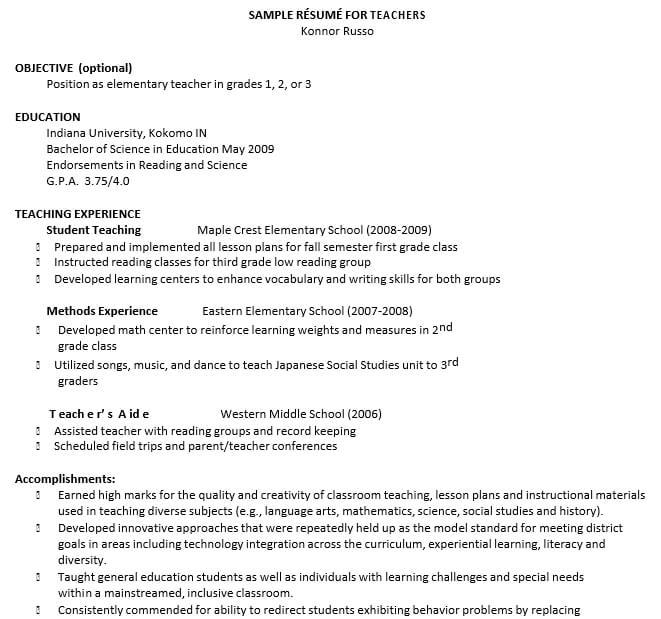 Modern Teacher Resume Template Free Download
If you are looking for a clean, minimalist, and modern teacher resume, then you have to download and use this sample. It has eye-pleasing and easy to read information to convey the substance of your professional resume. The template can be easily edited in word processing software.
There are so many free modern teacher resume templates available as resources, so you only need to pick one that matches with your preferences and needs. The resume samples above are suitable to highlight your teaching career with customizable feature.