How to Create Sales Associate Resume that Stands Out from the Rest of All Applicants
With a wide array of business these days, it's very common to see vacant sales associate jobs. And just like applying for any other jobs, you will need to prepare your sales associate resume in order to apply for this kind of job.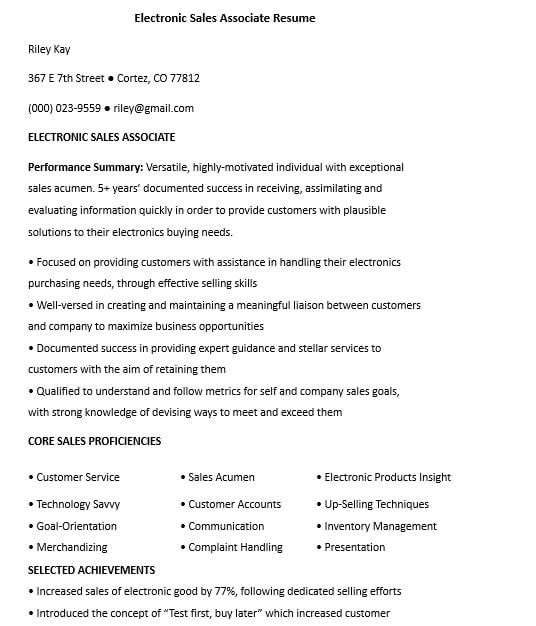 But what if you're still unaware of what it takes to prep your resume? Take your jotter and pen then get ready to learn about sales associate resume.
Samples of Sales Associate Resume
Confused about how to make sales associate resume for applying to a vacant job? Try referring to this shortened sample of sales associate resume.
Kelsey Mitchell
291 Lemon Street, Kansas City, MO 329344 | 0833-382-3685 | kelseymitchell@gmail.com
SUMMARY
Recognized as the best sales associate for three years in the beauty industry.
Proven ability to engage with customers, promoting items, and to sustain a strong customer base.
Known as the company's communicator and presenter, both oral and written.
Committed to learning new skills and procedures.
CAREER PATH
N'Oregal Beauty Institute, Kansas City, MO – Senior Sales Associate (2010 – present)
Developing excellent product knowledge of both hair care and make-up products to promote it to salon owners, hair dressers, make-up artists, and professional aestheticians.
Cooperating with the marketing plan team to create events in order to introduce new products to public.
Process orders from offline and online sales.
SKILLS
Excellent product knowledge
Experienced sales presentations and customer engagement
Teamwork
Tips of Making a Sales Associate Resume
Use a professional-looking resume template to start
Highlight your best experiences to increase the chance of getting the job you want
If you have taken some kinds of training, it's best to include it to your resume
Always proofread to avoid misspelt words.
People Also Ask
What are skills for sales?
Business communication and active listening
Product knowledge
Sales presentations and customers engagement
Social selling
Conflict management & resolution
How do I describe my retail job for my resume?
Make sure to detail each experience with your job title, company's name, and dates worked (often written only its month and year). Then, you can go by explaining the job description.
What should I put on my resume for sales?
Just like going with other kinds of resume, you should include your personal information, professional experiences, and list of skills relevant to the job you are applying for. Aside from that, you may also include some references to boost your 'score'.
Various Kinds of Sales Associate Resume
With a lot of businesses budding, it means a lot of new chances for sales associate jobs are made. Hence, as a candidate you will need to adjust your sales associate resume as per the job needs – meaning that you'll have to show what you can do as the best applicant to hire.
Clothing Sales Associate Resume
Clothing sales have no declining demand as the count of people is increasing. Therefore, you may find yourself applying to a clothing sales associate job – maybe for a department store or boutique. Whichever your future workplace is, it is a sure thing that making yourself outstanding is a need.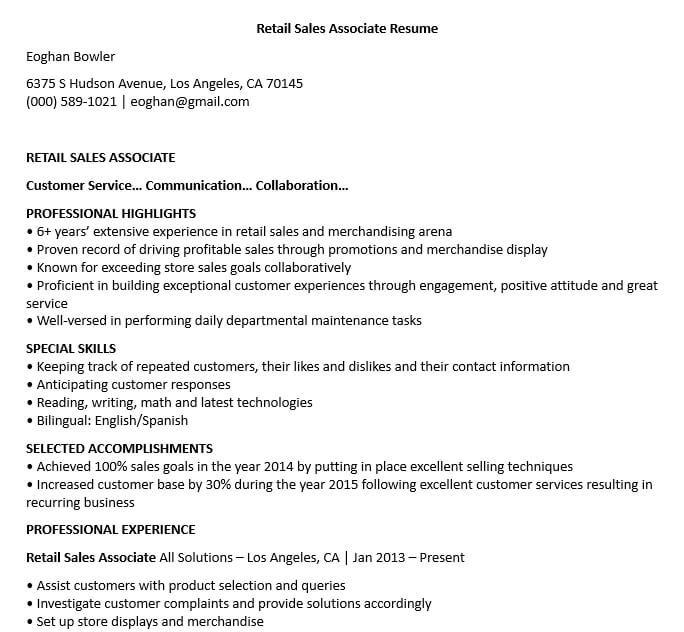 Jewelry Sales Associate Resume Template
This luxury may not sale as fast as clothing or retail stuff, but when it hits the goal, getting a million is easy. To become a jewelry sales associate, you need to have a decent professional communication skill which is suitable for upper-class customers (well, that'll need to be suitable for lower and middle class too).
Start your job-seeking journey by creating a resume. If you plan to land of this kind of job, try to learn what it takes to create a jewelry sales associate resume. Or, if you're too confused to go on, downloading a relevant template and customizing each bit will save your time.
Cashier Resume Template
It may sound too easy to become a cashier. However, since it's a seemingly-easy job to do, many applicants will be ready to become your potential rival. Therefore, weaving your sales associate resume to be a good one is a dire need you'll have to do.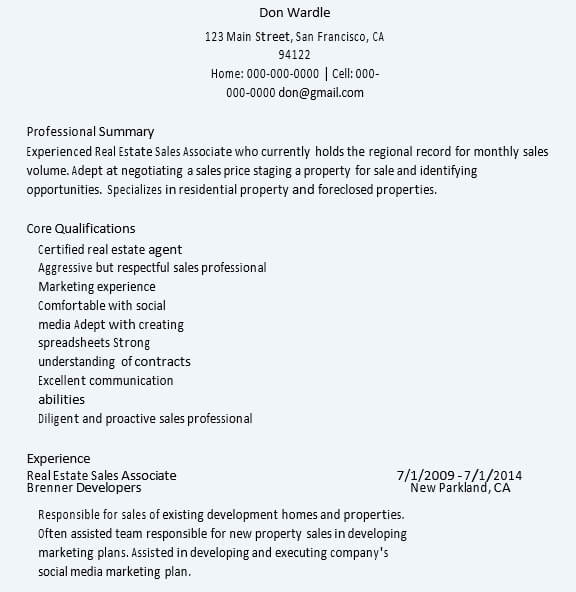 Beauty Products Sales Associate CV
This million-dollar business will never get old and that means no shortage of this job will occur – at least in the near future. If dealing with makeups and other beauty nitty-gritty is something you love to do, coming to the industry may become the answer for your passion.
Instead of spending hours of making your CV, it's best to have it allocated for something else. Having said that, why don't you try to download a relevant sales associate resume template and proceed to customize it? You can get the information about what to include in the resume as well by doing so.
Electronic Sales Associate CV
If you love to get yourself to be updated with the latest tech used by various electronic appliances, this will be another great job opportunity for you. Just like another sales associate job vacant out there, you will need to enclose your resume and cover letter to apply for the offered position.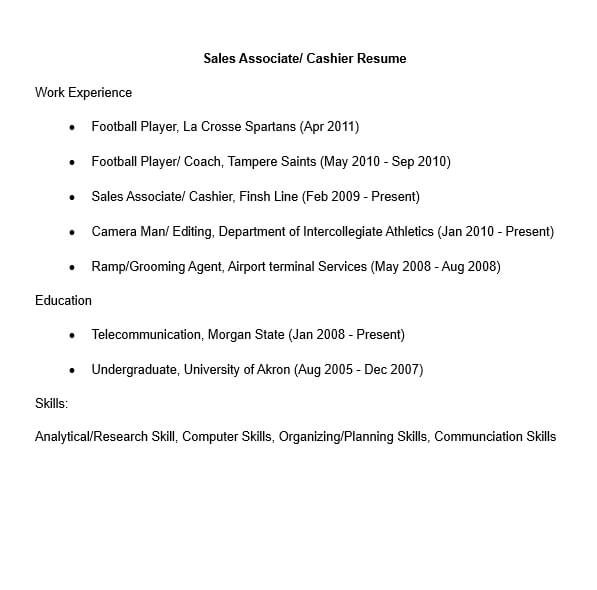 Retail Stores Sales Associate Resume
Whichever retail stores you are trying to apply for, preparing sales associate resume is a must. Hence to stand out amongst other applicants, that'll be great to make your resume by 'copying' previously successful resume. One way to do it is by downloading the relevant sales associate template.
Customer Sales Associate Resume
What makes great sales for a company? A large number of people will say the good marketing and sales works will be involved. Hence, it's why companies only look for the best applicants. To determine whether someone is a great applicant or not, the greatest way is by scanning through the resume.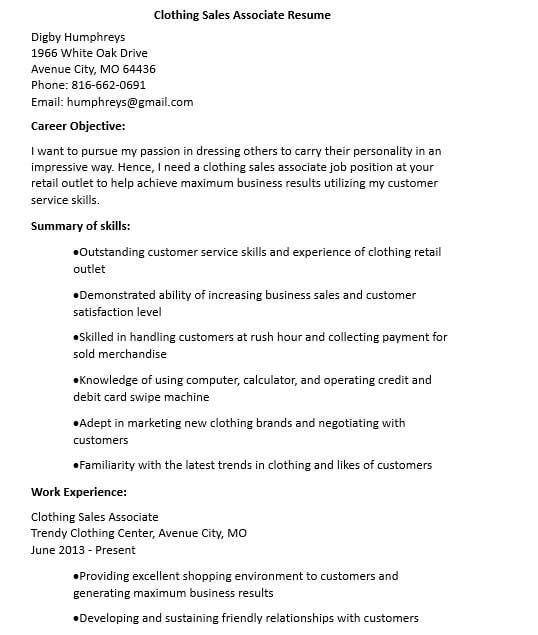 Sales Associate Resume for Real Estate
Do you know what kind of business will never end? True that – real estate business! With a rising number of people, it means the need for housing (and business offices) will rising as well. That makes a lot of real estate sales associate jobs are offered to public. How to get it? Indeed, you'll need to start it with creating a great real estate sales associate resume.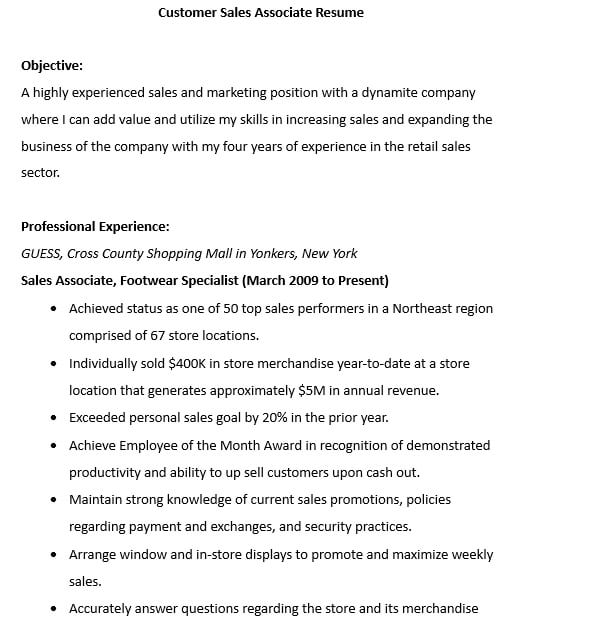 So. those are types of sales associate resume that you can refer to while making your resume. Whichever sales associate job you are choosing, make sure to weave your resume nicely by showcasing your skills and experiences. After all, those two are what matter the most.