The Easy-to-Use Teaching Resume Free Templates
Using teaching resume is necessary these days. Many people may not be able to find time to work on their resume. This is why they need the help of a template. The template is going to help you bringing together your own resume in a quicker time. Well, it is very useful.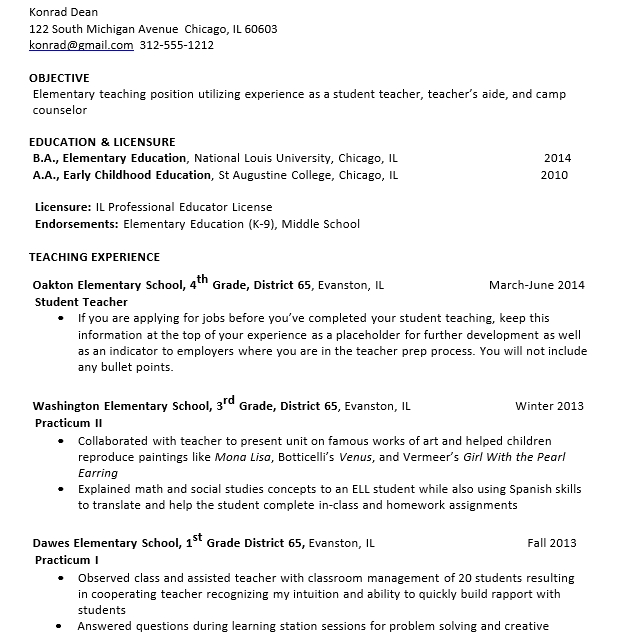 For you who need those resume templates, just download them below. There are so many of them to choose, and all you need to do is make sure you know exactly what kind of template you need, and how to do that very easily using the help of the template. Check the example below.
Example of Teaching Resume
Teaching Resume
Name: Emma Rose Dunn
Email: emmarosedunn@mail.me
Phone: 2916-281
Profile
Fresh graduate teacher who has a degree in early learning education.
Keen to start career in teaching kindergarten and pre-school.
Having been through some internships during college years. Willing to work in a team.
Education
2020, Graduated from Minerva Teaching College, BA in Early Learning Education, GPA 3.8
Employment
2019 (Internship) Teddy Kinder and Daycare, Staff
2018 (Internship) Jacksonville Kinder, Staff
Skills
Patience
Communication
Kids Playing and Education
Nursery Rhymes
Language
English
Spanish
Italian
How to Write Teaching Resume
Writing the resume for the teaching job you have is actually very easy. All you need to do is making sure you know how to download the teaching resume example of template, and then you can just start from there. It should be started by understanding what to put in the resume.
You need to put your contact information. This is the only way for those people reading your resume to reach out. Add in your phone number, email address and mailing address there. This is optional but you can also add your LinkedIn profile or something there.
Now, you need to add your profile. Write a brief but clear profile about yourself. Make sure that you write it very clearly to emphasize who you are and what you really want to show with that particular resume. It should be written on the top.
Write the history of employment and history of education. These two are needed to track down your career and your experience. No one wants to hire unprofessional teacher and this is how you show it to them.
Add in your skills and language. Usually, language list is good to write because you should be able to show people that you can communicate with more than one language after all. Write it at the end of your resume.
People Also Ask
How do you explain teaching experience on a resume?
Teaching experience is when you face a classroom or a group of people and that you are teaching them something. The experience must be gained for you to be a professional at the end. For those who need to write the resume, make sure the experience is listed and properly emphasized.
That should be written the way it is because the most important thing to write on a resume is the experience indeed. If you are hiring a teacher, it is impossible to hire someone who are lacking of teaching experience itself. So, you must be prepared to highlight the experience.
Is it good to be a teacher right now?
Yes, even though you have seen the online teaching these days, you still need to be a good person to teach while doing so. A teacher these days do not have to face the class in person but they still need to do the teaching via Zoom, Skype or something else.
This is why it is still very easy and good to be a teacher these days. The technology is on your side and teaching everyone in class can be done easier than ever. This is why for those who want to be a teacher now, it is a good chance to make your teaching resume and start now.
What should a teacher resume look like in 2021?
The resume should look short and easy to understand. Remember, no one wants to read something so long and boring. This is the reason for you to download the teaching resume example and see how the proper resume looks like at the end of the day.
Teaching Assistant Resume Template
Now, you have the teaching resume template for assistant. Assistants are people who go everywhere with the teacher. They help the teacher or professor to do their business. You can download the resume now.
Resume Template for College Teaching
This is the teaching resume for college teaching. Get the resume now by downloading it, and then saving it in your PC. Whenever you need to write a resume, open the resume then use it to make it yours. It is very easy to do and helpful of course.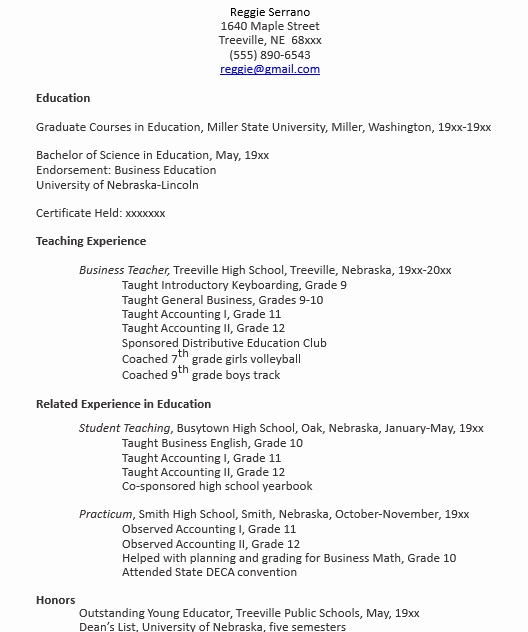 Resume Template for Elementary School Teaching
Elementary school is a challenging place. The kids are not too well-behaved after all. They are kids, and they sometimes dislike the schools. This is why their teacher must be someone very strong after all. This is the teaching resume for elementary school teacher.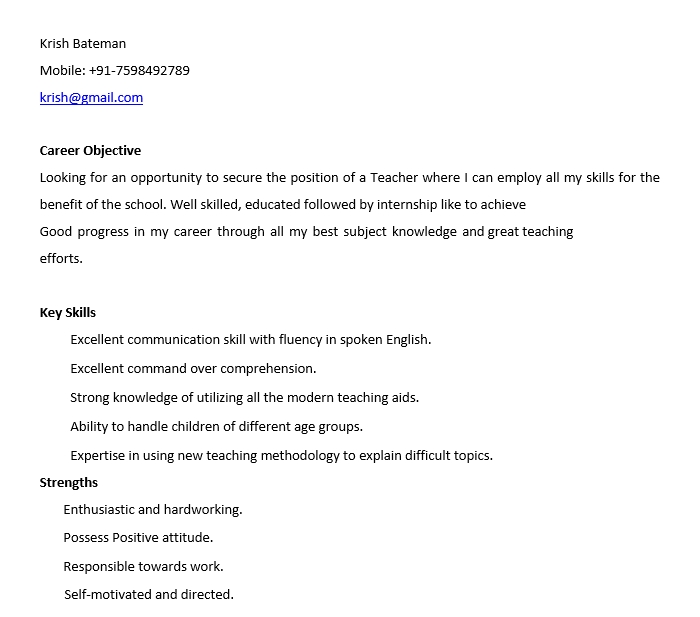 Resume Template for Experienced Teaching
There are people out there who are already very professional. They can teach easily because they have been doing it for decades. This is the teaching resume for them. This is called the experienced teaching staff or experienced teachers. They know what they are doing.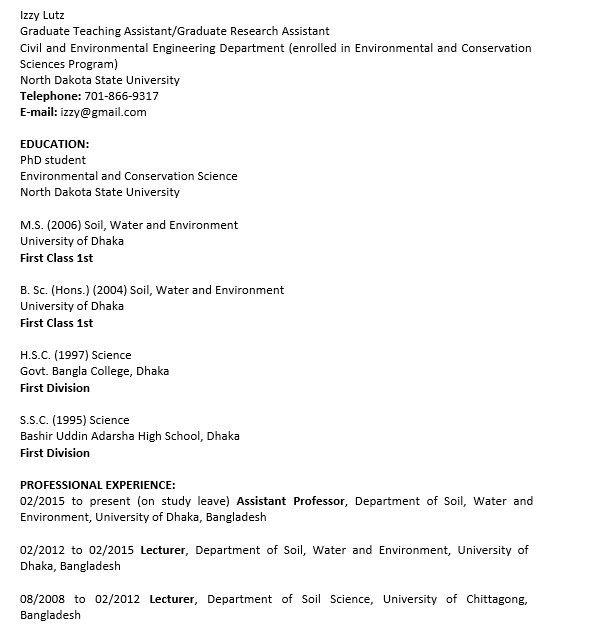 Resume Template for Fresh Graduate Teaching
Fresh graduates are those who just get out of colleges. You are new but you need to learn more. This is the teaching resume for fresh graduate, and you can tell you have less experience, but you will most likely gain it from time to time.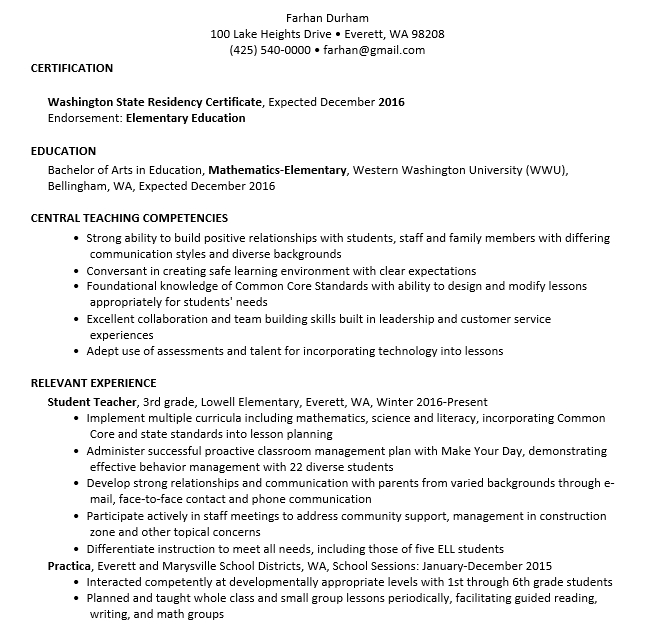 Teaching Staff Resume Template
This is the teaching resume for teaching staffs. They are probably the ones who do not join the class or something, but they still need to write their own resume. Download the resume for free now, and make it yours.