Get the Sample of Babysitter Resume for Teenagers
If you are a young adult who wants to get fast money without too much "work", maybe babysitting is the best option. In fact, writing the very first babysitter resume might be difficult, so you need some examples.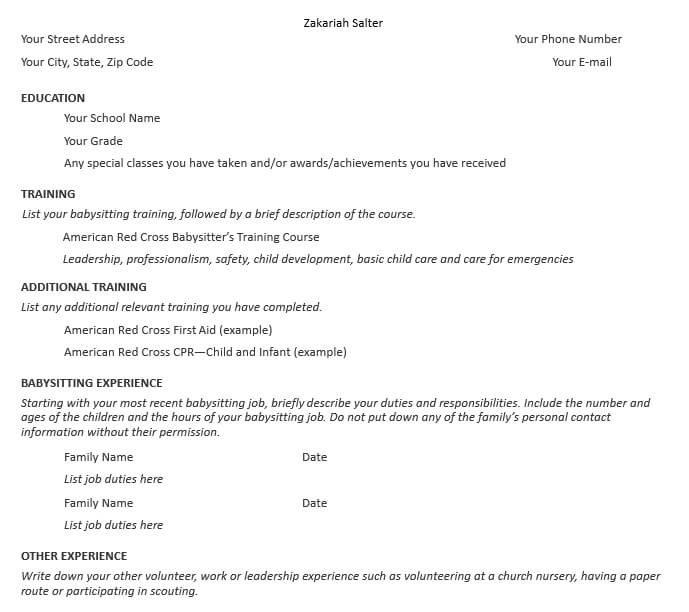 Babysitting is great for anyone who is responsible and loves to be around children. Yes, you need a lot of responsibility when doing it. You should always report to the parents about anything that happens when they are not at home.
The Example of Babysitter Resume
The following is the example of a common babysitter resume:
Personal Contacts
Name                : Victoria Zenn
Address            : 76 Winfield Road, Charleston, SC 37383
Phone               : (273) 847-3783
LinkedIn            : Linkedin.com/in/victoria.zenn
Email                : victoria.zenn@outlook.com
Resume Objective
A highly patient and responsible babysitter with great skills in creating educational and fun activities while still prioritizing the children's well-being and safety.
Besides of loved by the children, also trusted and loved by their parents.
A highly experienced babysitter with more than 3 years of experience in babysitting, and have been good at taking care of the children in the winter or summer breaks, during the weekends or evening.
Key Skills
Responsibility
Taking care
Loving
Comforting
CPR technique
First Aid Emergency
Diapers change
Potty training
Educational Background
High School Diploma (2014 – 2017)
Charleston High School, SC
Training Experience
CPR Certification (2017 – 2018)
American Red Cross
Professional Experience
Babysitter (2017 – Present)
The Clark Family, NY
Organizing and cleaning the house, helping the parents
Ensuring the children (a boy aged 5 and a girl aged 3) are fed, bathed, and in bed at the right time
Helping the boy to do his homework, and making sure that he can do well on his exams in school
Creating the educational and innovative games for the children to avoid they are getting bored
Caring for the boy and the girl during their parent's absence
Reading the bedtime stories for them and playing with them whenever they want to play as long as it's not their bedtime yet
Babysitter (2016 – 2017)
The Wood Family, Kansas City
Preparing the snacks and the lunches for a girl ages 7
Taking the girl to the playgrounds and parks, and also teaching her how to swim
Coordinating and managing the play dates with the other families
Creating the home-learning activities to help the girl to comprehend her school subjects
Taking care of the girl during the winter, spring, and summer breaks
Tips on Making Babysitter Resume
You will need to be a trusted person if you want to do the babysitting since this job requires a high level of responsibility. However, you might wonder how to get the trust when they don't even know you. The following are the easy tips to make your babysitter resume look professional:
Write an impressive resume objective: the great objective will help parents to see your value as a babysitter.
Include your work experience as babysitter: you surely need to put your work experience as plus point.
Include your relevant skills
People Also Ask
How do I describe babysitting on a resume?
To describe the babysitting on a resume, you can include the details of duties that you have done in the previous experience. List all duties and responsibilities in your babysitter resume, so the parents can see from these details whether you are a safe and trusted person or not.
What do you write in your babysitting profile?
In a babysitter resume, you should include:
A summary about yourself
Your experience in babysitting
Your educational background
Your summary about why you love to be around children
What are some great babysitting skills?
To be a great babysitter, you will need the following skills:
Confidence
Great patience
Self-reliance
Creative
Ability to work calmly under pressure
Good time management
Discipline
Multitasking
Relationship building
Problem-solving
Basic Babysitter Resume Template
The basic babysitter resume template is the first option of the resume that you can choose. If you are a simple person and want to make the resume look like your personality, just download and use this template.
Professional Babysitter Resume Template
If you have so many great experiences in babysitting, choose this professional babysitter resume template. You will be helped to list and highlight your remarkable work experience.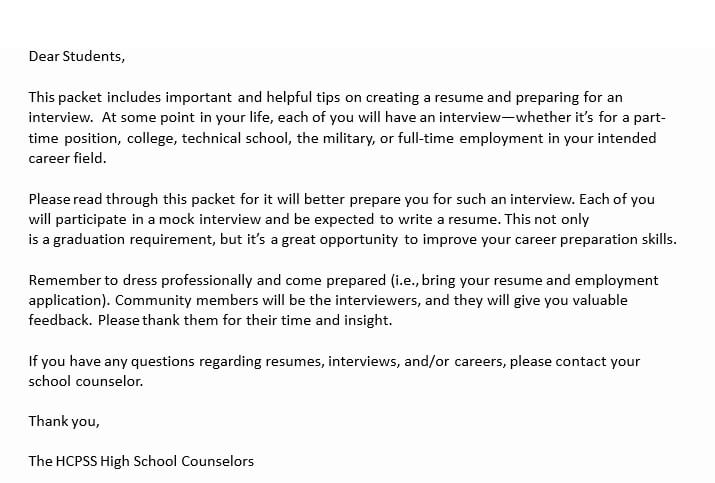 Swiss-Style Babysitter Resume Template
Are you a person with unique taste? Try to download and use this Swiss-style template. You will see how a resume can show a lot about your unique personality. This template is basically similar to another type, but with a cooler design.
Blank Babysitter Resume Template
Download the blank resume template if you are looking for the easiest way to create babysitter resume. With this template, you can easily fill the blank spaces with the suitable profile details.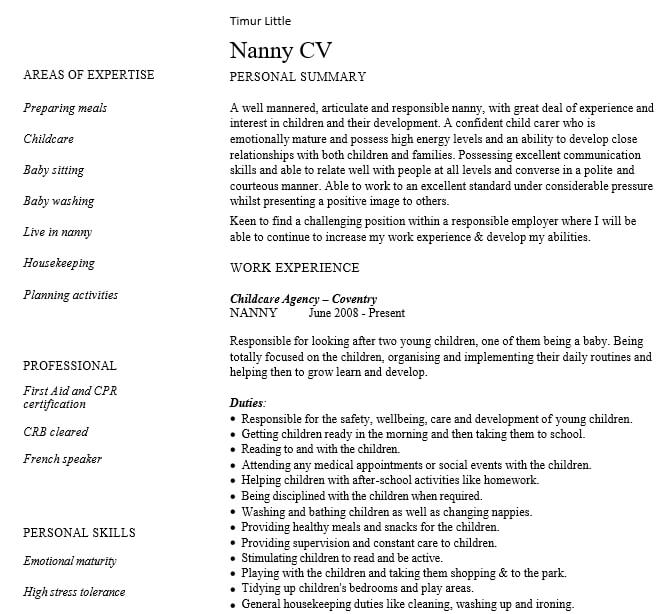 Creative Babysitter Resume Template
Download and use the creative template if you are a pretty creative person. With this template, your skills can be shown in the resume. You can also make any kind of different resume with different styles and designs for whatever your purpose and need.
Modern Babysitter Resume Template
If you want a simple template with modern touch, follow this modern babysitter resume template. With this template, your resume won't look outdate, and it will be a great point for you as a job seeker.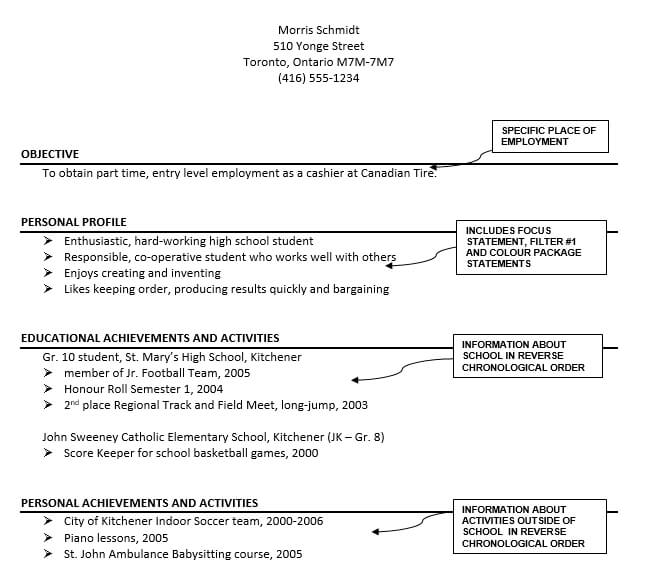 Artsy Babysitter Resume Template
You can follow this artsy template if you are a highly creative person. This template is created in a very unique design and shape. You can make your resume stand out with this template since it looks more colorful than the others.
Professional Portfolio Babysitter Resume Template
Looking for something more to do with your basic and boring resume? Here, try to use this professional portfolio babysitter resume template. Besides highlighting your work experience in babysitting, your resume will be more valued by putting your interesting portfolio in it.