The Best Banking Resume Sample, Templates, and Writing Tips
Banking industry is a field that requires employees that help to operate business or manage finances, including investing on corporation, processing loan applications, cashing fund checks, and many more. That's why there are so many templates of banking resume sample from online resources that you can get for free.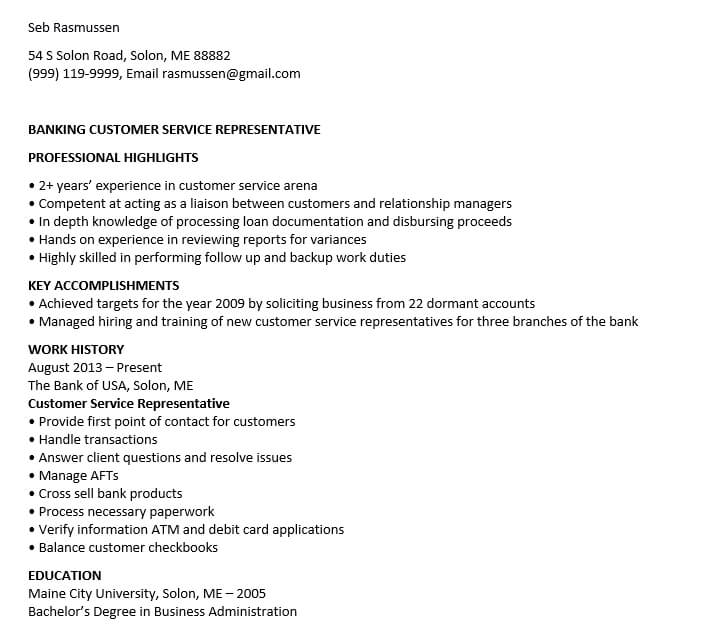 By downloading and looking at the resume samples, you'd be able to build, edit, and format the document properly. An effective resume template helps you to highlights your qualifications and skills to be noticed by the hiring manager. Continue to read down below to see banking resume sample, writing tips, and several free downloadable templates.
Example of Banking Resume
Paul Cooper
1174 Formula Lane
Bellingham, WA 98227
360-303-4221
Qualification Summary:
Professional and experienced financial analyst with solid quantitative and interpersonal skills.
Have worked for Fortune 500 companies and firms to establish business strategies and raising profits.
Core Competencies:
Forecasting and budgeting
Financial accounting
Investment analyst
Relationship manager
Professional Experience:
Financial Analyst, August 2013 – Present
Metropolis Capital Bank, Seattle, NY
Working for Fortune 500 bank, providing analytical skills to asses complex financial reports and related documents to deduce business opportunities and reduce risk.
Evaluating financial statements to determine the company's strength and opportunities.
Creating streamlined reports to optimize work efficiency while keeping compliance.
Financial Analyst, January 2006 – June 2013
Benton Hill, LLC., New York, NY
Performing financial forecasting a reporting, quantitative analysis risk for real estate business.
Identifying and analyzing opportunities for investment.
Identifying risks and liabilities, and developing strategies to minimize them.
Education:
Master's Degree in Finance
University of New York, 2013
Chartered Financial Analyst Charter Holder, 2016
Tips to Write Banking Resume
It is best to keep the resume clutter-free by not inputting irrelevant qualifications, especially if you are an experienced banker with long career. The employer will appreciate if you stick to the most relevant and recent work experience instead.
Use terminology and keywords commonly used in banking industry. Make sure not to overdo it, though. Prioritize balance, so your resume document can attract and be taken seriously by the hiring manager.
Show your business mindset. Each job in banking field requires people that have operational, administrative, and interpersonal skills to easily adapt and adjust well into the work culture and environment.
People Also Ask
How do I write a bank resume?
The key to build a proper and impressive resume is by using the right keyword to show your professionalism. Only use job-specific and accurate wordings so the document can show directly what you have to offer and what you have accomplished.
How can I write bio for bank job?
Insert your name and most updated contact details, including phone number, home address, and email address.
What is a good objective for a banking resume?
Objectives are used to convince the potential employers that you are a suitable job candidate. The best way to find suitable objectives is by matching it exactly to the description and requirement in the job advertisement, which include knowledge, skills, and experience that are expected from the job applicants.
How do you write a personal banker resume?
In general, the banking resume sample for personal banker is not as lengthy, technical, or complex as investment banker. It is the type of resume where you have to focus more on the work experience.
Banking Executive Resume Template
Do you think your current resume is as strong as you would like it to be? If the answer is not yet, then it might be a good idea to see banking resume sample templates for ideas and inspirations.
Investment Banking Resume Template
As an investment banker who's looking for a job, you must be thinking of sending resume to the companies in financial industry. Here is a resume template for investment banking job position that might be able to help you build a proper document.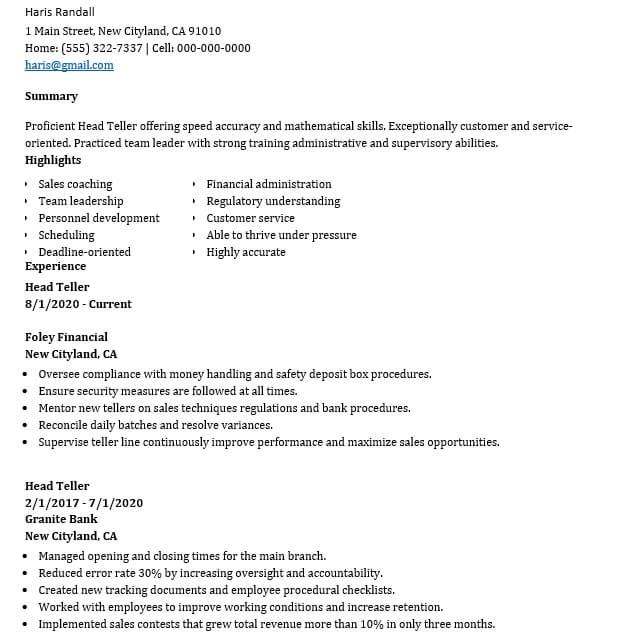 Corporate Banking Resume Template
An effective corporate banking resume is an initial step to build a career in this field. Download and customize this career-winning sample template to accelerate the process of your job searching.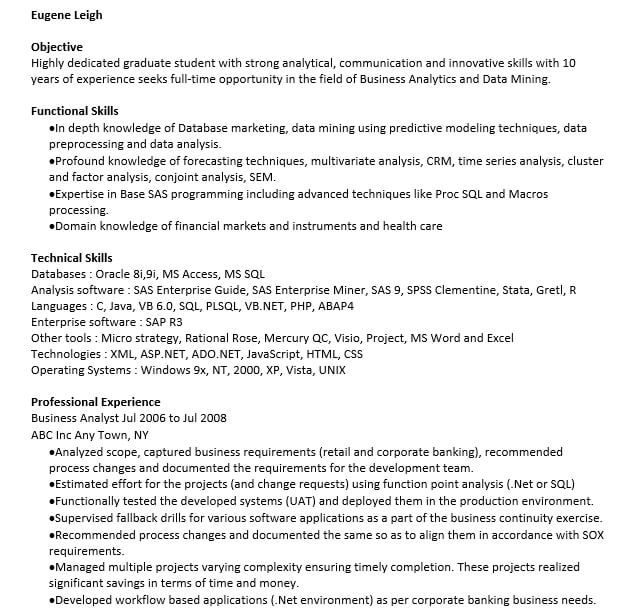 Banking Assistant Resume Template
This banking resume sample can assist you to land a job as banking assistant. You may use it as free available resource of template document.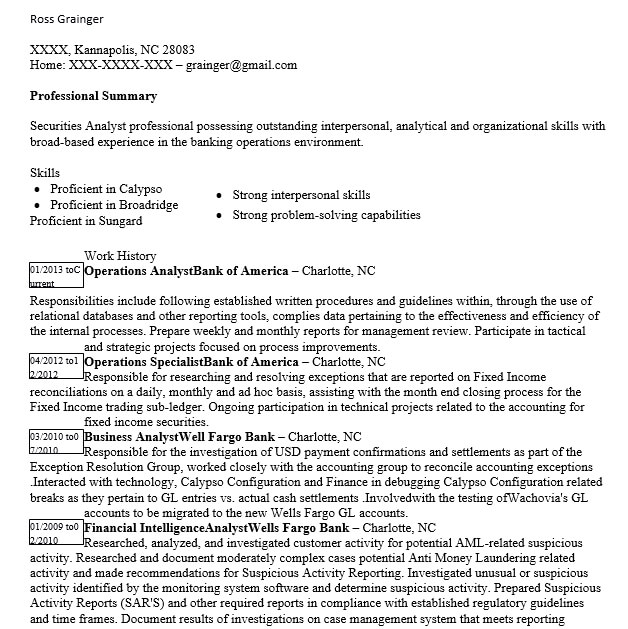 Banking Consultant Resume Template
Sometimes, to create a great resume, you need to look at an example first. Here is a template that provides you with a guide on how to establish professional resume.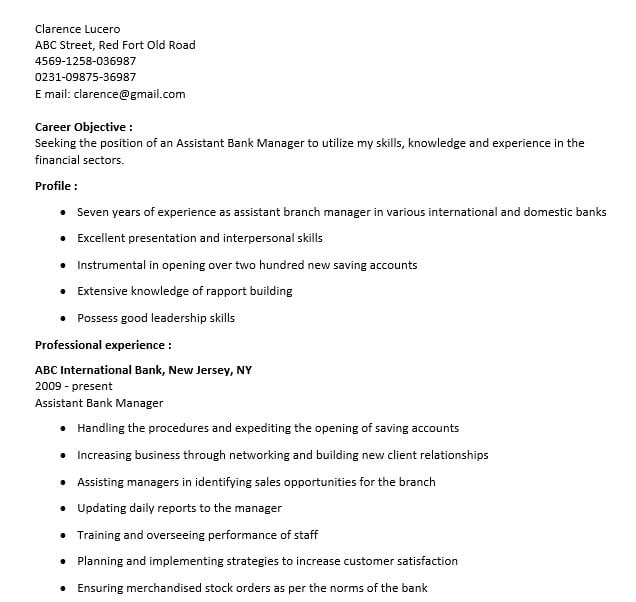 Banking Teller Resume Template
This professionally designed banking resume sample is made to help you build an interview-winning document. This free downloadable template is specifically designed for banking teller position.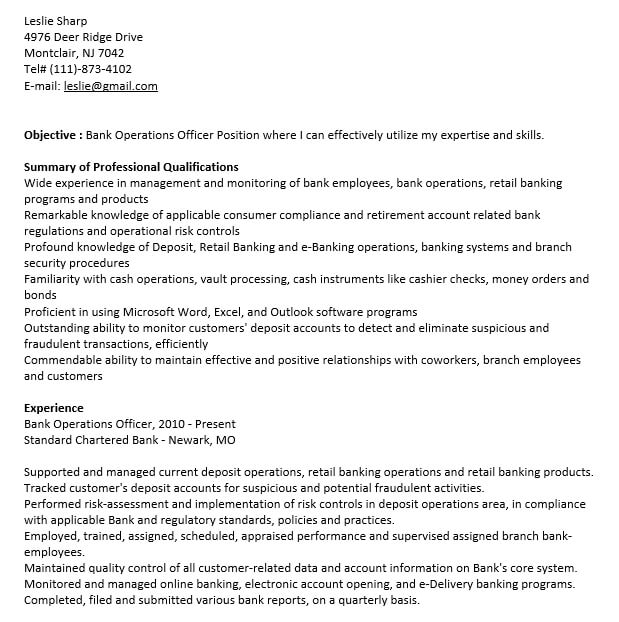 Commercial Banking Resume Template
Regardless of how stunning your track record might be, you still need your resume to be written and formatted well. Use this sample of commercial banking resume to make an impressive resume document visually and functionally.
Banking Analyst Resume Template
It is impossible to advancing your job application game without improving your resume first. See and learn from this banking resume sample for analyst to show you how the document ideally looks like.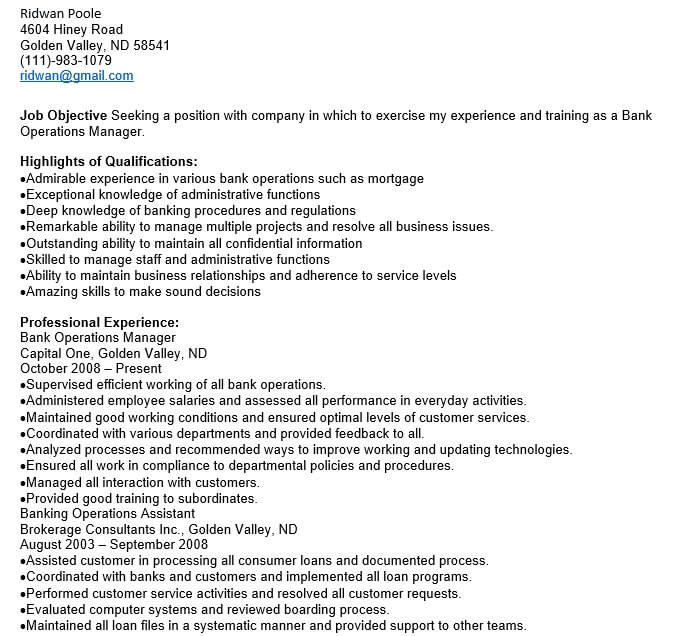 Banking Customer Service Resume Template
Increase your success rate as customer service team in the bank by using this resume template. A sample can assist you in understanding how to create a specific document better.
Business Banking Specialist Resume Template
Just because you need your resume to look amazing doesn't mean it has to be a time-consuming process. By using this banking resume sample, you can create a stylish document in several minutes only.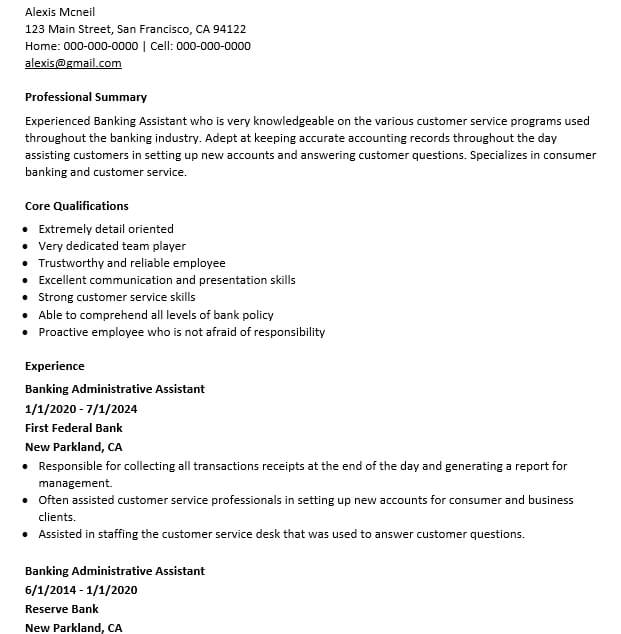 Banking Financial Analyst Resume Template
Download this financial analyst banking resume sample for entirely free. It is easy to customize and help you to build clean, professional, and visually pleasing resume document.
Banking Sales Resume Template
Do you struggle with building a resume for a banking sales job? Worry not because this template can be a very useful tool in assisting you to create the resume easily and quickly.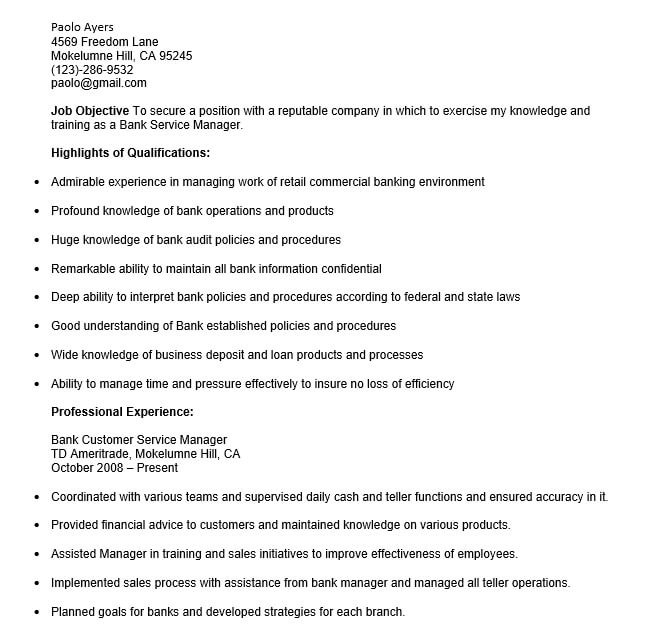 Banking industry is a massive field that's ever-growing. To get a job in this competitive market, a professional banking resume sample might be extremely helpful. Moreover, the templates above are free to download, so you can look at various examples conveniently.