Executive Resume Template as a Great Aid for Busy Executives to Make Their Resume
If you're about to make your executive resume, it's not impossible that you're confused about how to make it right. In that case, it's the right time to look for an executive resume template for some help.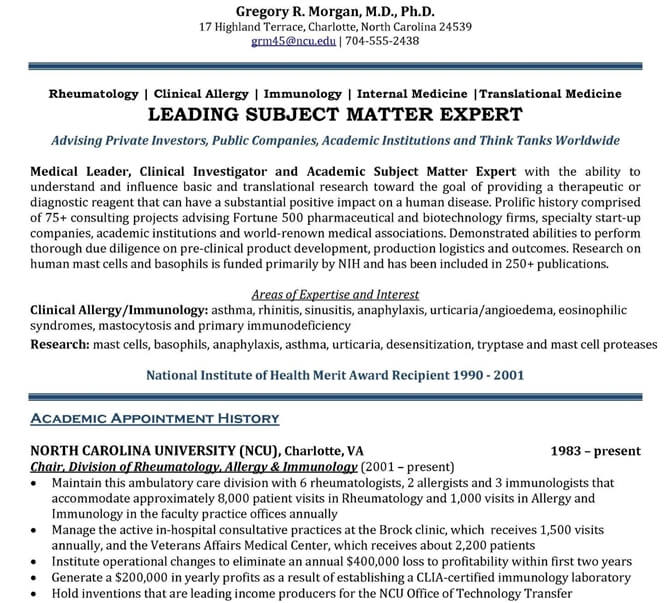 Getting an executive resume template will ensure you that you can create a resume in a relatively quicker time. Not to forget, you can learn what to include and what not for building a professional executive resume.
Sample of Executive Resume
Take a look at this shortened sample of admin executive resume. From this document, you'll know some aspects to include in a resume.
JOE N. EASTER
Administrative Executive
990 Columbus Road, Westfield City, Westfield 20129
(033) 8293-4387
OBJECTIVE
To work as administrative executive in a foremost organization (preferably media-related organization), all while learning new skills and knowledge in the related field.
WORK EXPERIENCES
Administrative Executive – Vayner Media
2015 – Present
Working on administrative support including but not limited to using phones, distributing mail, and preparing expense reports.
Create, coordinate, edit and distribute external and internal correspondence under upper-management direction, etc.
Administrative Executive – DingDing Media
2008 – 2015
Providing administrative support and managing queries
Preparing regular reports
Managing office stocks, etc.
RELEVANT SKILLS
Well-versed in professional written communication skills
Proficient in administrative practices and procedures
Advanced user of office applications, ranging from MS Word, MS Excel, and MS Power Point
EDUCATION
Master's Degree of Business Administration (2012 – 2015)
Stanford University
Bachelor Degree of Business Administration (2004 – 2008)
University of OPQ, Westfield
How to Make Your Executive Resume
Gather references. For this step, consider downloading an executive resume template to help you.
List all aspects required to make your resume.
Write the blueprint beforehand including those aspects required for making a resume. Then, use a template or format it to become template-like. Or, at least, make it neat.
Decorate it as required.
Don't forget to proof-read your resume afterwards.
People Also Ask
How many pages should an executive resume be?
An executive resume shouldn't be longer than three pages. In the U.S. it even comes shorter for only two pages. Make sure it's not too long, so focus only on your strengths.
What should be included in an executive resume?
The things included are literally similar to any resume:
personal details
skills
previous job experiences (with descriptions)
achievements and references (if any)
How can I make my resume stand out?
Make your resume looks engaging and pleasing, visually
Never write too long
Include your achievements
Use an executive resume template to make it quick
Types of Executive Resume
Building resume that fits the upcoming job offered is important to higher the chance to get hired. That said, if you want to make it using a template, getting a properly designed template becomes important as well.
Resume Template Account Executive
Even after becoming an executive, you probably still confused about how to make an executive resume. Hence, that's why getting an executive resume template becomes something recommended. By getting a template, cutting hours of making resume from scratch can be hindered.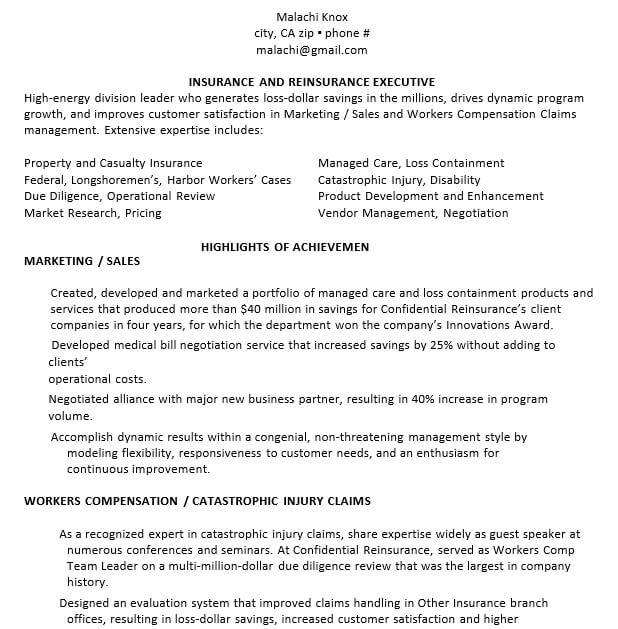 Resume Template Sample for Admin Executive
Still confused how to make resume for admin executive? Then it's time to refer to an admin executive resume template! Once you get the template, you can jot down what it takes to create your resume. Quick reference it is!
Resume Template for Admission Executive
Whatever job you're applying for, resume-making isn't something easy. Building an engaging one while looking professional as well is what it takes to create a resume. Confused how to make one? Get some assistance simply by downloading an executive resume template.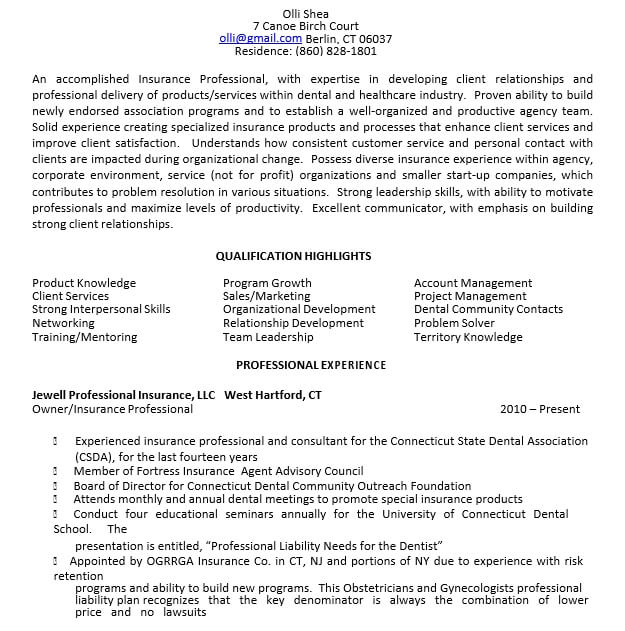 Format for Executive Resume
Impressing your future employer starts from a great resume. Showcase your valuable experiences, educational background, and not to forget your personal details, all in one place: executive resume template.
HR VP Executive Resume Sample
Who says HR is the expert of making resume? Well, it can be, but many HR executives also need templates to help them make resume. If you're part of them, don't be shy and try out an executive resume template.
Sales VP Executive Resume Sample
Show your future employer that you're that person that triples your last company's sales – or whatever the number is. One simple and quick method to it is to grab an executive resume template, customize it, and you're ready to go!
Business Process Executive Resume for Free
Need a helping hand in creating your resume? Take an executive resume template today and you'll be rest-assured after. It's a quick way to build your resume not from scratch, yet not taking you hours to spend.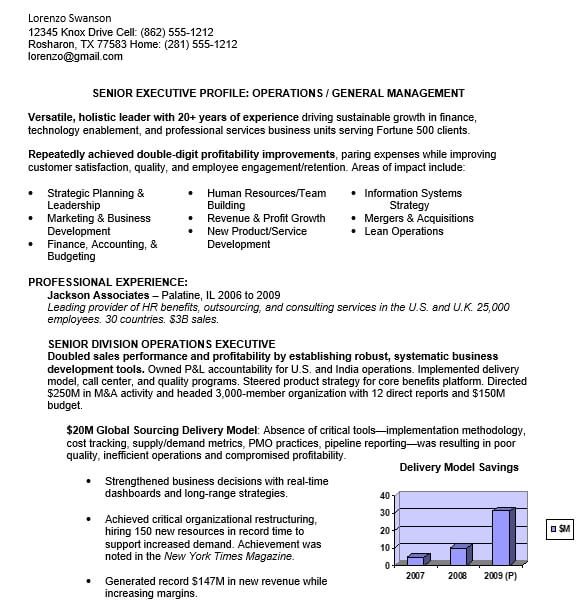 Executive Resume Templates for Free
No need to pay a freelance to make you a resume. Save your bucks for some coffee while customizing your executive resume template. All while being rest-assured that you'll make a great resume!
Free Sample of Sales Executive Resume
Freebies templates are also ready for executives. If you're in dire need of making a resume, grabbing a free executive resume template is what you'll need the most.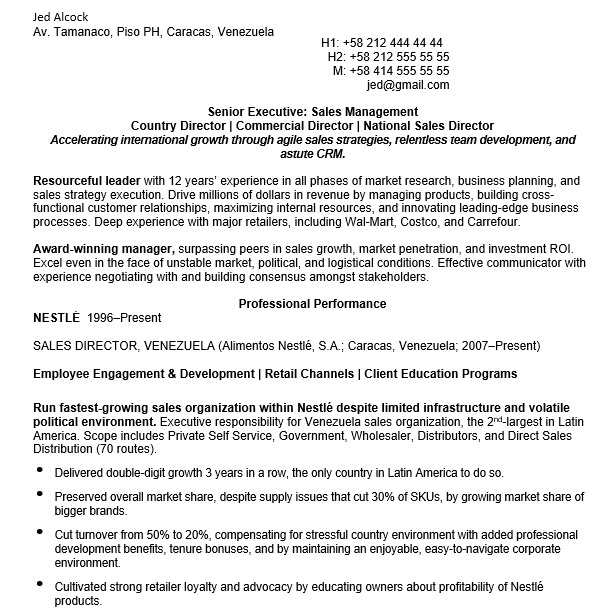 Sales Executive Resume Format Free
Planning to land on that sales executive job? Prepare yourself by creating a resume paper for your employer by using an executive resume template. No bucks charged on you!
Senior Executive Resume Free
Being a senior staff doesn't mean you become a pro in all things. Including in it is making a resume. If you're still confused about how to make an executive resume, why don't you grab an executive resume template?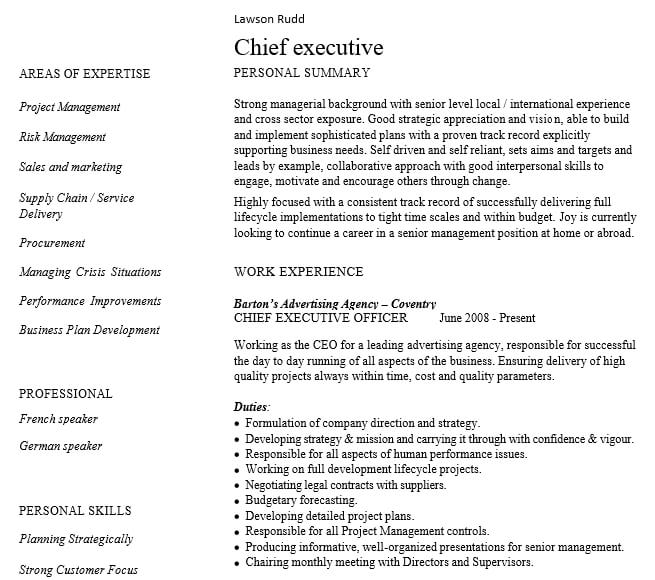 Template for Insurance Executive Resume
If you're trying to look for an insurance executive resume, you've come to the right page. Get a resume template, customize it – and that's it. You're ready to 'launch'!
Example of Senior Executive Resume
Looking for a reference for making your executive resume? Then taking a template can help you to guide you in making it. There you'll get what it takes to make a resume professionally.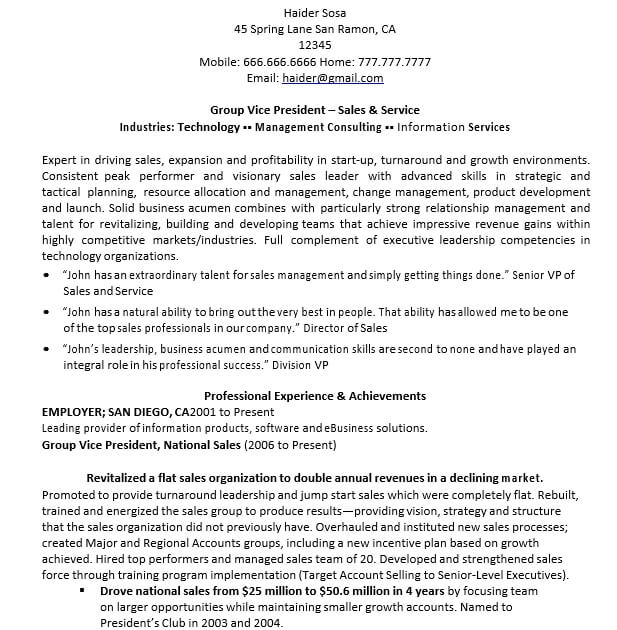 Sample of Senior Executive Resume
Many people think making a resume is an easy work to do. But sometimes even a senior executive finds it hard to do. Hence, that's the reason why a template is ready – you can get it as your reference.
Those are several relevant information about executive resume as well as how to make use of executive resume template. Do you want a quick resume? Consider using a template to build yours.