Information Technology Resume Templates for 2021
Information technology jobs are one of the many competitive jobs out there. Therefore, it's critical to emphasize your knowledge of languages, software, networks, and tools. Regardless of the positions, start your information technology resume with a powerful introduction.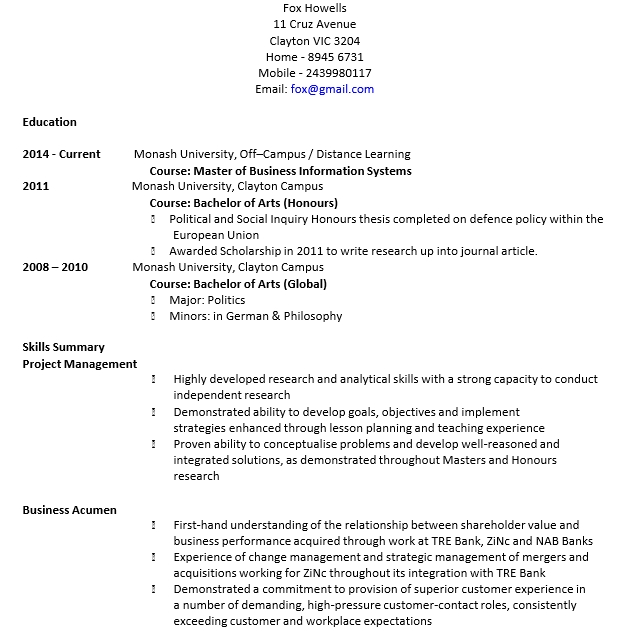 You can either use a summary or career objective statement as the introduction which is followed by job experience, education, and technical skills. You will need to present each of those points in a way the recruiters will shortlist your information technology resume for the next recruitment step.
Sample a Resume for Information Technology Jobs
To know the general form of an information technology resume, you will need a sample that can give you're a clear view of the said resume.
John Greenwalt
Address            : Houston, TX 77063
Phone               : 281-211-2121
Email                : jgreenwalt@mail.com
Career Objective
IT professional with more than 7 years of expertise in digital forensics and information security.
Highly proficient in a wide range of operating, networking, engineering, and security system software.
Aim to implement in-depth knowledge and experience in the chosen position.
Technical Skills
Skilled in Juniper NetScreen, SSL management and certificate configuration, Sumo Logic, IPS, SecureWorks, McAfee.
Familiar with PeiD, IDA Pro, GBD, WinBdg.
Mail server, DNS Servers, Wireshark.
Windows 10, 8, 7, Vista, XP; Windows Server, Linux.
Professional Experience
Security Analyst | February 2014 – Present
SecurePro Inc., Houston, TX
Responsible for the monitoring of multiple security systems in a Fortune corporate.
Investigate any events that may have arisen as a result of false positives and malicious activities.
Document daily security occurrences in order to build a comprehensive baseline of operations for the network of the clients.
Network Monitoring Technician | January 2011 – February 2014
Tech Smart, Houston, TX
Improved and refined the existing recording system, which results in the reduced costs of up to $15,000 every year.
Integrated various ticketing system software, while also elevating communication.
Investigated suspicious alerts generated by malicious activities.
Education
Texas University, Texas, TX
Bachelor's Degree in Information Technology, 2010
How to Write a Resume for IT Jobs
Before you begin, you will have to select the resume format that can accommodate the entire items you plan to include in a resume. Go with the reverse-chronological resume structure to create an easy-to-read resume.
Start your information technology resume with a summary statement that can grab the employers' attention.
Make a list of the relevant skills and put them in the key qualifications section. These may include language programming, software, and other things related to IT jobs that you are familiar with.
Write down your job experience starting from the current job you have. List down the achievements you gained at work. Use numbers to describe those achievements.
Don't let your academic section go to waste. Try to include the name of the college or university, location, your degree along with GPA, and year of graduation. Bear in mind to only add in your GPA if it's adequately impressive.
People Also Ask
What are the killer tips for creating a resume for IT jobs?
When writing an information technology resume, one of the most vital things you need to keep in mind is to personalize it to fit your credentials with the job requirements required by the company.
Be sure to limit the document to only one page unless you have a lot of valuable information to present.
Only include details that are relevant to both position and company.
Do not forget to list down the details of your contributions and work.
Highlight the projects you have done with facts.
What makes an IT resume terrible?
More focusing on the responsibilities and work tasks rather than on the accomplishments.
Emphasizing work projects instead of work responsibilities.
The information technology resume has a poor layout and design.
Being ambiguous, especially when writing accomplishments. You should provide details about how you achieved those things.
What are the types of IT resume formats?
When you plan to build information technology resume, there are three different types of resume format to select, such as:
Chronological format: It can be used to list your entire work history, starting with the latest job and ending with the earliest job you have.
Functional format: This can be used for those who have multiple employment gaps and are perfect to highlight skills.
Combination format: It combines the functional and chronological resume format.
Types of IT Resume Templates
Information technology is one of the sectors with many positions. That is why the template to create an information technology resume also comes in a wide variety of designs and contents. Find out your best resume template in the following section.
Resume Template for Business Information Technology
If you are an IT specialist working in a business field and looking to create a resume that can assist you in winning an interview, then you don't need to go too far but making the most of this well-crafted resume layout. Download and modify the existing resume content with yours.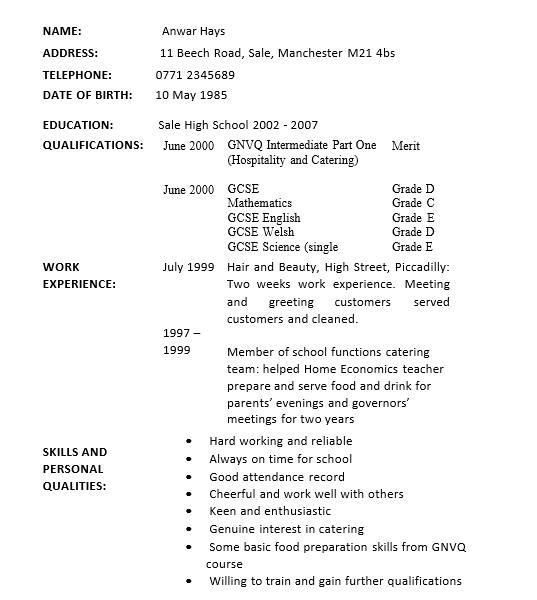 Resume Template for IT Sales
As professional IT sales, you surely possess a number of abilities, including assessing the needs of the customer, identifying opportunities, offering required information, and so on. If you want the recruiter to focus on those skills, this resume template will help you get things done.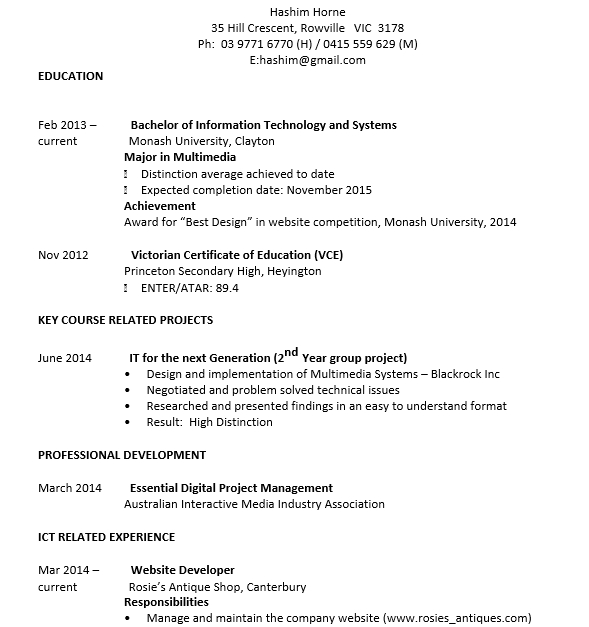 Resume Template for IT Project Manager
You may familiar with assessments, scopes, and system software. However, the hiring manager will not know about that unless you describe those technical skills in an excellent way. With this information technology resume, securing an interview slot as easy as winking.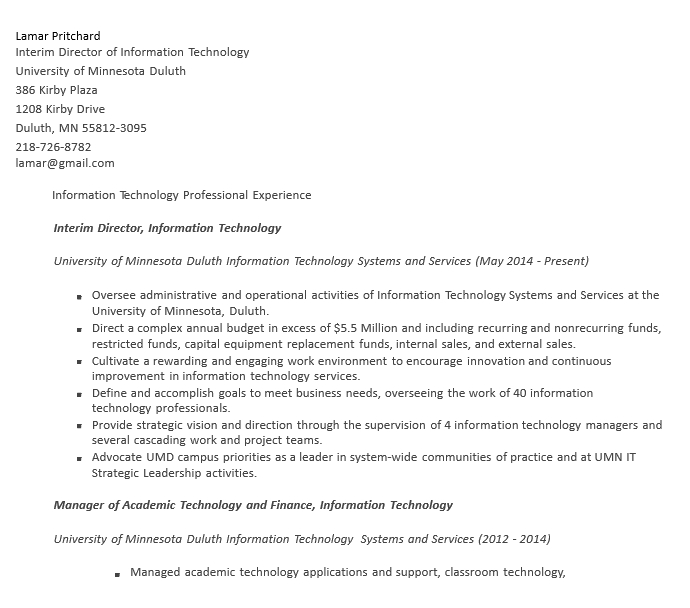 Resume Template for Entry-Level Information Technology
If you just graduated from an IT school and plan to apply for a position in an IT company, chances are you don't know what to present in your job application resume. To overcome this common issue, you will require the help of this resume template to hone your resume.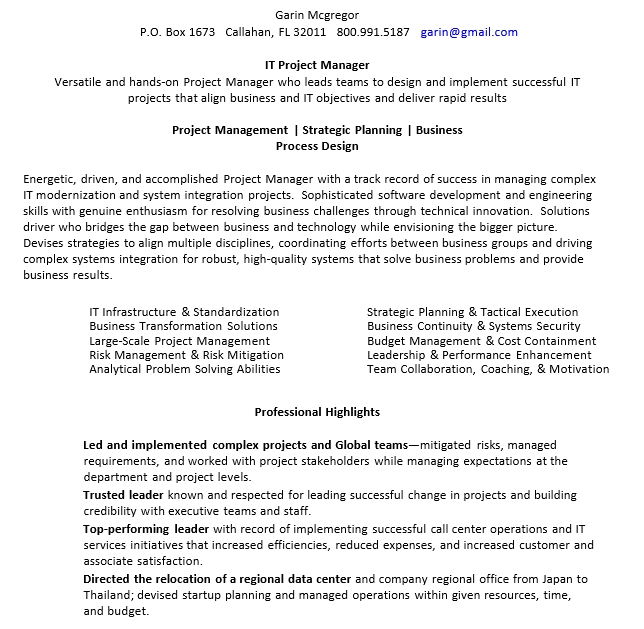 Resume Template for IT Coordinator
Being an IT coordinator requires you to be able to determine, create, and execute an organization's information technology objectives. If you want to work in this field, then all those competencies must be presented in your resume. Use this ready-made layout to ease your task.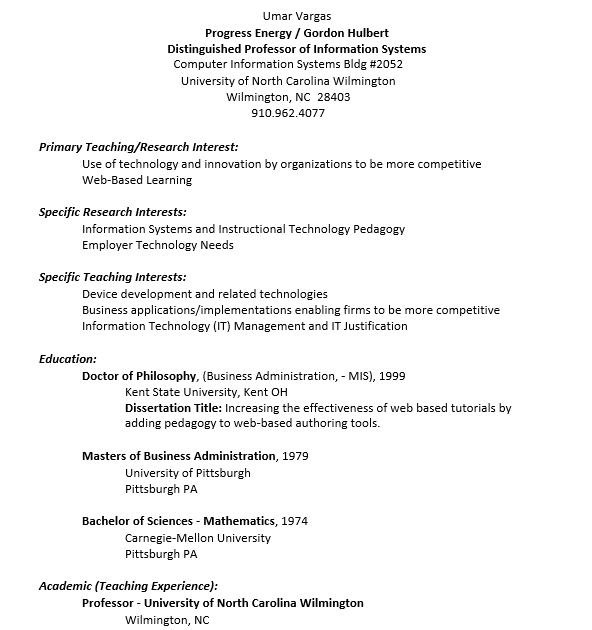 As previously mentioned, information technology is a competitive field. Therefore, you will need to have an attention-grabbing information technology resume. Make the most of the sample, writing guide, and templates above to make your own.