Research Assistant Free Templates and Examples
A research assistant is a job for young people, usually those in high school or early college years. They help teachers and professors to do researches related to their fields and expertise. Of course, if you want to get a job as assistant, you will have to make a good resume.
This is the resume examples that you will need. These examples are free to download, and everyone will be able to get them all with ease. All you have to do is selecting any of them depending on your style and purpose. Then, print and use them as your resume.
Example of Research Assistant Resume
RESUME
Name: Kellan Smith
Email: smithkellan@mail.me
Phone: 3715-2816
Address: 7 Orange St, Dragon Ft., 7261
Profile
Freshman in Hull College.
Taking the major of English Literature.
Having been interested in the world of Romantic-period literature since high school days.
Willing to do research assistant including to performing book examination, museum visitation, site examination and many more.
Education
2020, Graduated from Jackson National High School, GPA 3.5
2020-Ongoing, Hull College, English Language and Literature Program
Experience
Internship, Gull Library, 2019, Assistant Librarian
Internship, Jackson National High School, 2019, Research Assistant to Literature Department
Internship, Noah Community, 2020, Research Assistant to Prof. Thomas, Ph.D
Skills
Time Management
Multi-Tasking
Communication
Literature Research
Bookkeeping
Research Management
Language
English, Advanced
Italian, Advanced
Tagalog, Intermediate
How to Make Research Assistant Resume
Since the position of a research assistant is usually non-professional one, which means it is given to undergraduate students or even high school students, the resume is not expected to have tons of experience listed in it. These are some of the things you have to put in the resume:
Contact information, so the employer can contact you immediately. It includes phone number, email address and home address.
History of education. It includes high school and college.
History of experience. If you have no experience, list the internship or volunteering works instead.
List the skills related to the job. It is including soft skills and hard skills as well.
It is better for an assistant to understand more than a language. List the language skills on the resume.
People Also Ask
How do you list research skills on a resume?
The skills can be just listed on the research assistant resume. However, if you want to make it a bit longer and neater, you should be able to separate the skills into two different types. The first type is the hard skills, which is related to the technical skills of the field. The other one is soft skill.
Soft skill is more appreciated in a job like research assistant because the job is eventually to serve and to help other people doing their research. So, skills like patience, communication, time-management and multi-tasking will be a lot more needed compared to the hard skills.
How long should a resume be for a research assistant position?
The resume should be brief because most research assistant resume do not have that much experience. If you want to keep it simple, simply take a look at most of the examples. They are in between 1-2 pages when it comes to the length. You should make your resume is long, too.
However, if you want to describe a bit more about yourself or your experience previously, the resume will be a bit longer. It will probably be like 2-3 pages long. Keep it according to what you need and please make sure you go straight to the point when making the resume.
Does research assistant look good on resume?
Yes, if you are making resume for other kind of job and you have the previous experience as research assistant, do not forget to include that particular experience. The job as an assistant in research is not to take for granted. Everyone will look good when they write this experience on their resume.
Templates for Resume of Research Assistant with No Experience
Do not worry when you have no experience at all. An assistant is usually having no experience after all when they first started. Simply replace the experience with the history of internship or volunteering works you have over the years.
Resume Example of Academic Research Assistant
Academic assistants are mostly found in colleges. They work with professors doing their research for the thesis and dissertation. You should write a resume beforehand, and this is what you need to do to make it right: download this example and save it in your PC.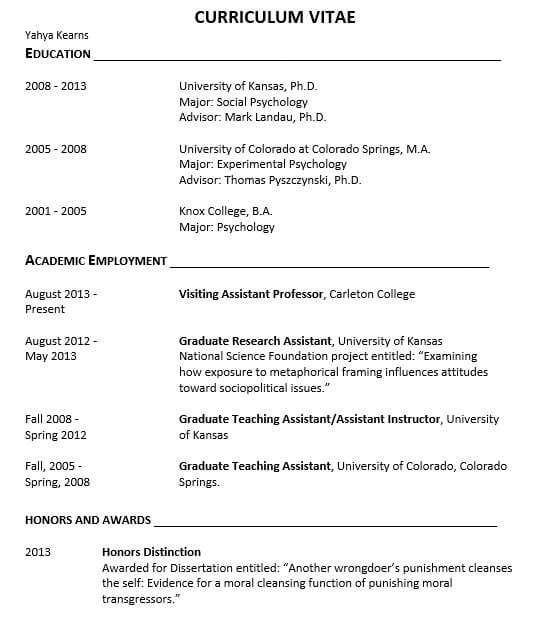 Resume Example Entry Level Research Assistant
This is an entry level resume. This template is for free, and everyone can use it to make sure their written resume is going to look good and flawless. Getting the assistant job will be so easy with the help of this resume.
Free Resume Example for Research Assistant
Downloading resume is not supposed to charge you for anything. You will have to find a free one to download. This one is definitely free, and all you need to do is just hit the download button then the templates or samples are yours.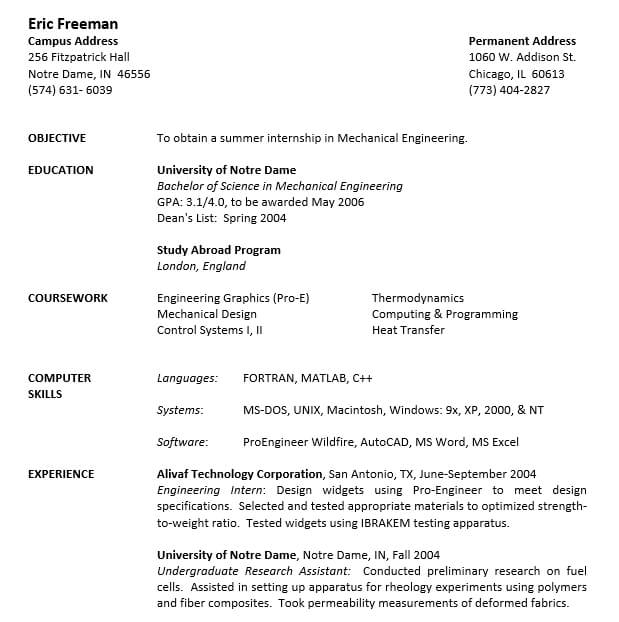 Resume Example for High School Research Assistant
High school students need to make the resume as well. This is the example for resume meant for high school students. It is free to download, and it won't ask for your credit card information or anything else related to payment.
Sample of Resume for Research Assistant
Do you need sample to help you out? If you do, you have come to the right place. This is the example you need, and it is all for free. Download it now and use it later on.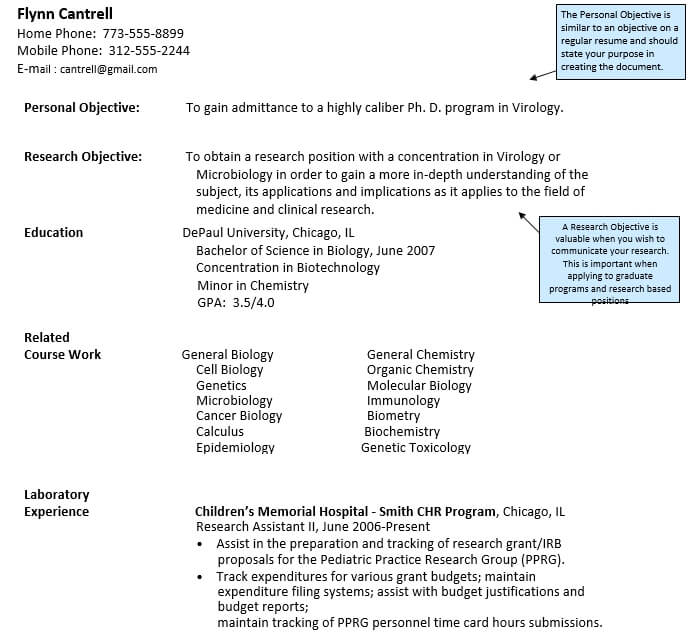 Resume Example for Sport Management Research Assistant
This is the resume for research assistant when it comes to the sport management. You should be able to download this resume for free, and this is just the best example for you. Get it now and use it as your go-to example.