Best Professional Retail Manager Resumes Sample Documents
Even though retail manager is a job that's more than about an ability to sell things, this specific skill or talent may be able to bring you to grab the new position. Whether you are looking to move your career into retail store direction or trying to advance your career from a job of sales associate, you might want to consider utilize retail manager resumes samples and templates to help you create the document.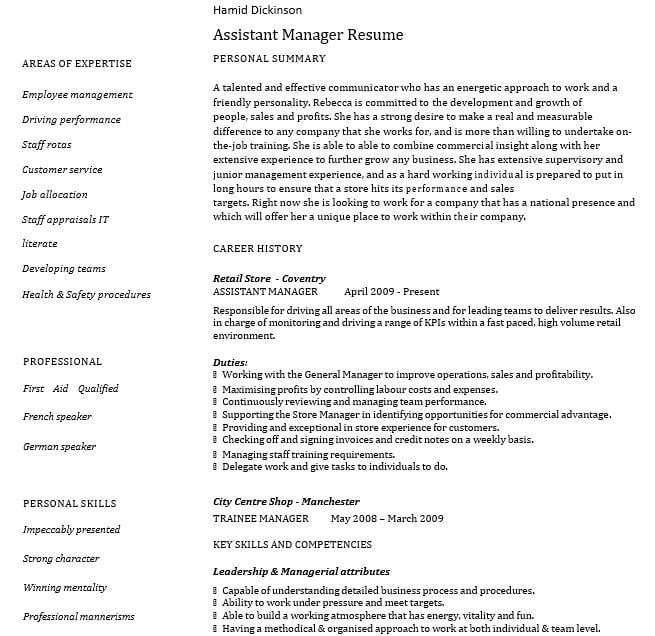 Retail management provides a wide range of job positions, so it is better to tailor your resume to uniquely match with the one that you're eyeing for. It is critical to identify the good opportunity and let the hiring manager identify you as the correct opportunity by making impressive resume document. Read further below of how to do so.
Resume Example for Retail Manager
Miranda Bloom
3802 Peck Street
Raymond, New Hampshire, 03077
603-895-2723
bloom.miranda@abcmail.com
Qualification Summary
An all-around retail store manager with more than a decade experience.
Has specific expertise in the retail industry of kids' apparel, with prominent insight on sales strategy, inventory control, customer service, staff scheduling, staff supervision, and merchandising.
Specifically proficient in providing motivation for the employees to accomplish goals of sales.
Core Qualifications
Sales strategy
Inventory control
Customer service
Staff scheduling
Staff supervision
Merchandising
Experience
Retail Store Manager, March 2021 – June 2016
Little Forest Boutique, Raymond, New Hampshire
Handled the operation of medium sized boutique of kids clothing
Directed sales goals and strategies
Created staff schedule, managed issues of discipline, and offered direction for employees
Managed store by handling clothing displays
Retail Store Manager, August 2011 – May 2016
Blueberry Fashion Outlet, Raymond, New Hampshire
Managed outlet factory store for kids apparels with more than 20 staffs
Scheduled staffs' shift, led staff meetings, and provided staff mentoring
Managed sales goals and strategies
Education
2011, Bachelor of Arts – Retail Management
Southern New Hampshire University – Raymond, NH
Tips to Write Resume for Retail Manager
Make sure you don't exceed two pages of A4 sized paper – it is the perfect length of space to showcase your qualification without dragging the substance with overboard details.
Choose minimalist design – less is more when it comes to the retail manager resumes Maintain the same font type and color, and avoid including images such as your profile photo if not required.
Prioritize the readability – the job recruiters don't have all the time in the world, so they usually skim through paragraphs when reading resume. Avoid using long text block, and dividing them into small portion of paragraphs instead. It is also recommended to use bullet point formatting to list your work experience or other sections.
People Also Ask
What should a retail manager put on a resume?
You need to reference the required job description, and then focus on your skills, certifications, or award that suitable with the employer's requirements. The substance of resume needs to communicate your qualifications and goals.
What are the main skills a retail manager must have?
Here are seven main skills that are being sought in a retail manager position:
People management
Customer service
Sales experience
Sales leadership
Organization
Communication
Adaptability
What are the job responsibilities of a retail manager?
Retail managers work to handle retail outlet. They have responsibility to manage daily tasks and processes that are performed in the store. The specific list of responsibilities will differ, according to the store size, but overall, it includes areas of accounts, marketing, information technology, and human resources.
Free Resume Template for Retail Store Manager
A properly built retail manager resumes can help you to sell your skills and work experience. Using sample and template will save your time, as you can have it ready in mere minutes. See and download this resume and customize it as much as you can to make it truly yours in several clicks only.
Retail Sales Manager Downloadable Resume
The most crucial step in the journey of job searching is to write excellent retail manager resumes. This sample document can provide you with a guide on how to communicate your qualifications and goals effectively. It also can assist you in creating a resume document that highlights your skills and experiences.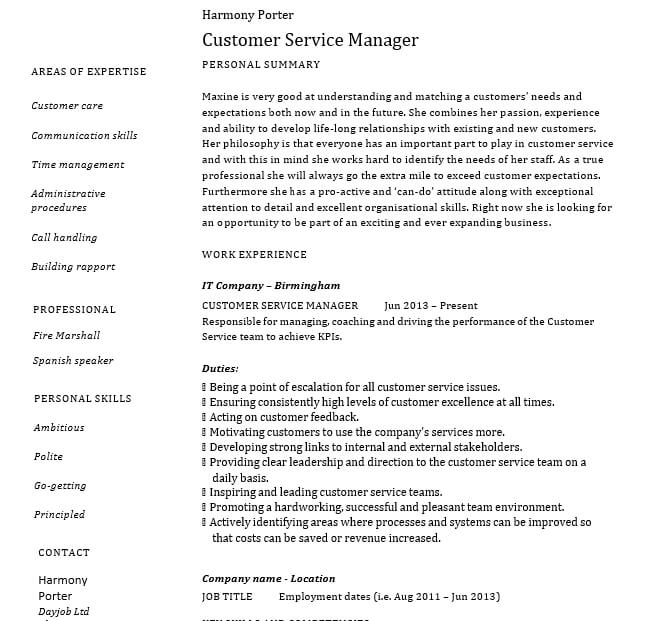 Best Professional Retail Assistant Manager Resume
Need a helping hand to compose an outstanding resume for retail manager position? Here, you can find and download the retail manager resumes. You can edit and adapt the format to match with your unique life situation and experience. Download now and tailor the document to suit with your personal qualifications, skills, and accomplishment, so you're able to increase the chance to get hired.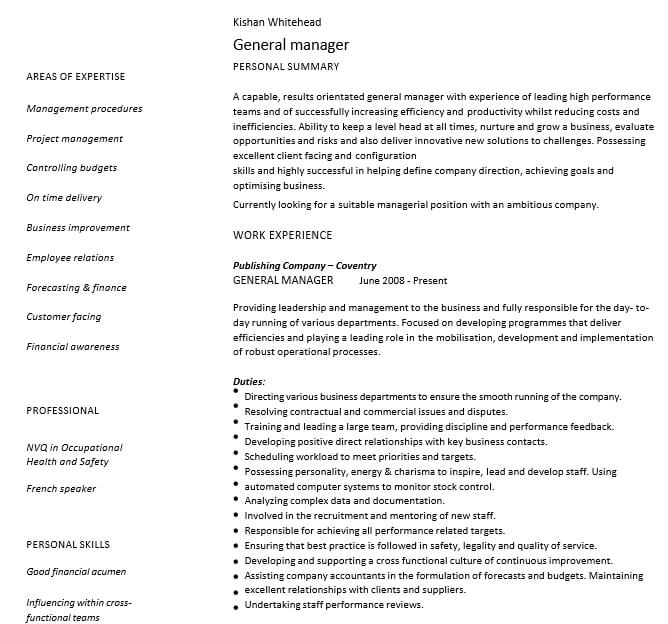 Job-Winning Resume Sample for Retail Manager
Creating a resume is not actually complicated! It is especially true if you know how to use retail manager resumes. Start now and get the perfect resume document to be done fast. Simply download, edit, and fill out your details to apply for your dream job.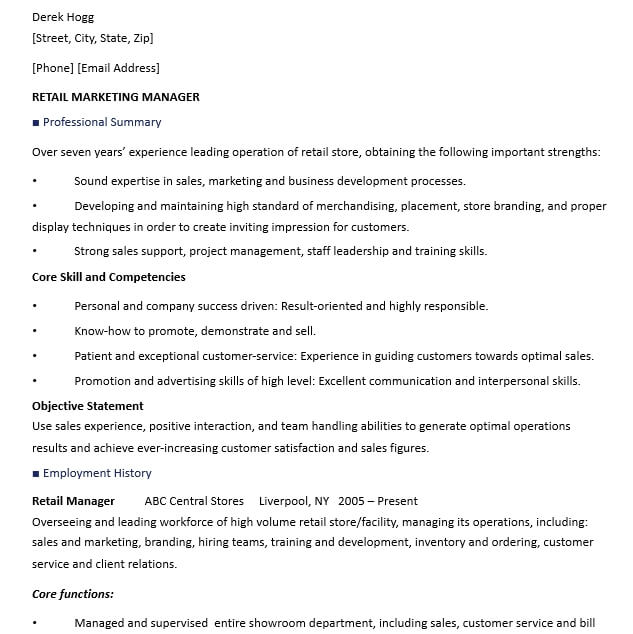 Customizable Resume Sample for Retail Manager
Building a great resume as best as you possibly can is the first step of hunting a job. See the retail manager resumes presenting you with coherent idea on how to build one on your own. It is professionally written so the format and structure is already on the good form.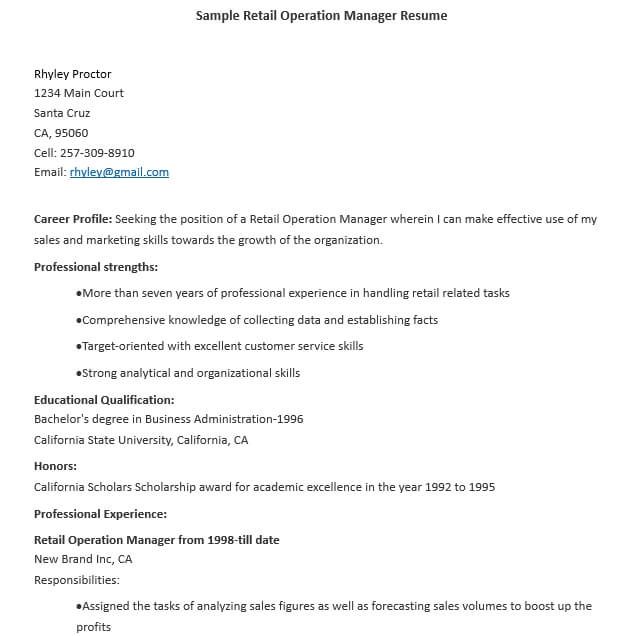 Free Format and Sample of Retail Manager Resume
If you want to create an impressive resume document now, browse the retail manager resumes. Having a remarkable resume document can help your employer to see your potential and raising your opportunity to grab the position.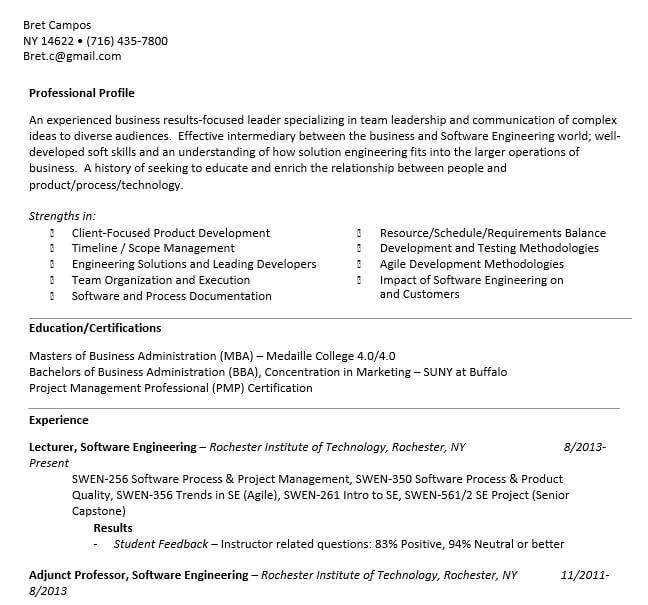 Retail Customer Manager Resume to Download for Free
Get a customizable free job-winning retail manager resumes here. A good resume will accelerate the process of your job searching. It helps you to tackle a challenging issue such as highlighting your expertise and formatting the document's structure.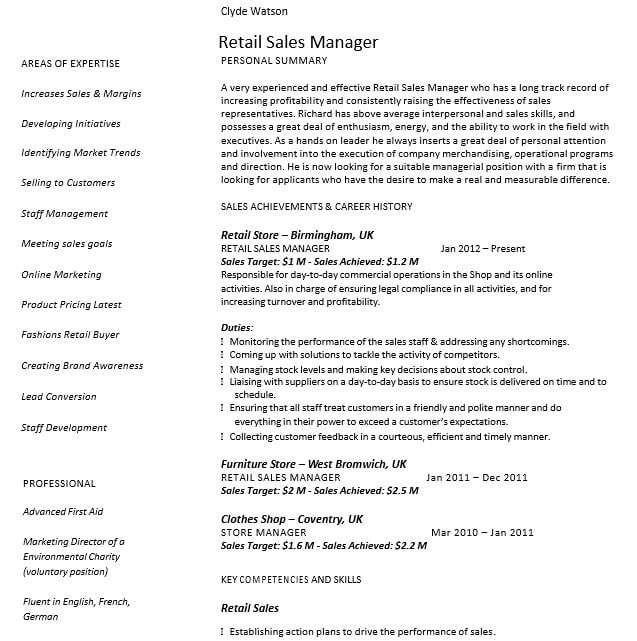 The easiest way to make your resume more professional is by adapting well-organized template. By obtaining reference from retail manager resumes, you will be able to make sure relevant things are included and in organized places. So, feel free to download now and start to use it for your benefits.