Sample Formal Curriculum Vitae and Its Free Downloadable Templates
Using sample formal curriculum vitae is probably a good idea. You do not have to write your own CV, which can take a long time, especially for the first time attempt. There will be plenty of formal examples of CV you can find. Take a look at them and download one or two that suit your need.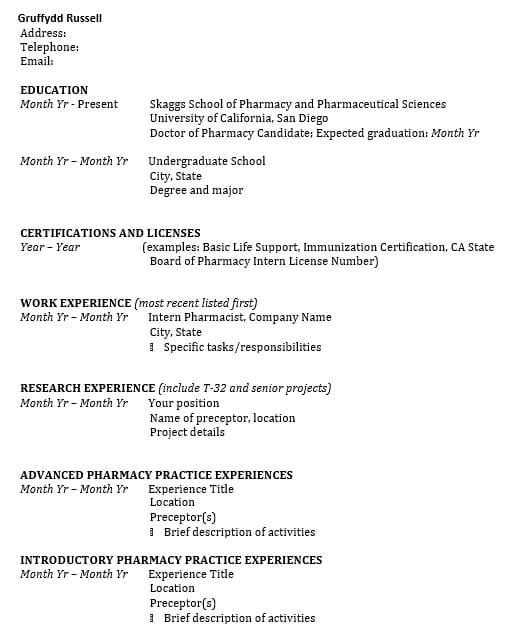 After downloading the template, simply edit and then print it. Usually you need a formal CV to apply for a job or for paperwork in general. Instead of having to make it on your own, use these free templates and examples. They are downloadable and of course editable. Here they are.
Sample Formal Curriculum Vitae
Curriculum Vitae
Name: Sheldon Harold Johnson
Email: shellyjohnson@mail.me
Phone: 2818-3917
Address: 27 Penelope St. Pasadena CA 281
At a Glance
A trained historian. Graduated from University of Pasadena in 2016.
Has been working in multiple projects related to the course of history.
The career objective is to work at government-based/ national archive to indulge about history even more.
Capable to work in teams.
History of Education
Serena High School, Graduated 2012, GPA 3.2
University of Pasadena, Graduated 2016, Bachelor of History, GPA 3.7
Work Experience
Riverside Museum, Assistant Archivist, 2016-2018
Portland National History and Library, Historian Team, 2018-2020
The Museum of Tudor and Stuart Dynasty, Lead Historian, 2020-Ongoing
Languages
English, Advanced
Latin, Advanced
French, Advanced
Old English, Intermediate
Trainings
Middle Ages Life and History: A Training for Modern Historian, University of Pasadena, 2017
Old English Reading: From Chaucer to Modern Art, Riverside Museum, 2018
How Do You Write a Formal CV?
Writing a formal CV is basically very easy, as long as you have the sample formal curriculum vitae with you. The sample will be your guidance and writing the CV won't be so difficult at the end. To sum it up, writing CV is basically going like this:
Download the CV template according to what you need
Open the template in Microsoft Word or any programs accordingly
Take a look at the objective of the CV/ career objective and fill it up
Complete the data, including the history of education, skills and work history
Recheck the data before submitting the CV or sending them to someone else.
If you need to print it, recheck again and then print the document immediately
People Also Ask
What is the best format for a CV?
When it comes to the actual format of the CV, the best one should be a simple, chronological CV. This kind of CV looks really simple and there will be sample formal curriculum vitae of this kind all over the internet. The CV is also easier to read because the course of event is written chronologically.
The tips to write this kind of CV are including gathering as many data as possible. The more detailed the better. You should be able to make an impressive CV using a format like this. It will also allow the CV to look formal at the end.
What is the standard format of CV?
When it comes to the format of the document, you should admit that using Word or doc format is the standard one. Probably most people write their CV and then save it in PDF format but eventually they will use Word/doc format to write the CV in the first place.
Word/doc is very common to be found on every PC. It should help people to write or type the CV with ease. So, to make sure you can create the best, easiest CV, download sample formal curriculum vitae in doc format and then use the program to edit the template/sample.
What is CV Word format?
As stated before, Microsoft Word is a common tool to type document, including editing sample formal curriculum vitae. This is why most of the templates/ examples that can be downloaded are using doc format. This format is quite essential as Microsoft Word is like staple in every PC/laptop.
Modern Curriculum Vitae Template
For modern format, this is the sample that you have to follow. It makes your CV less dull, and it should help you create the best CV.
IT Curriculum Vitae Example
IT guys need to enlist their years-long experience in the CV. To make sure it goes all right, just use the examples.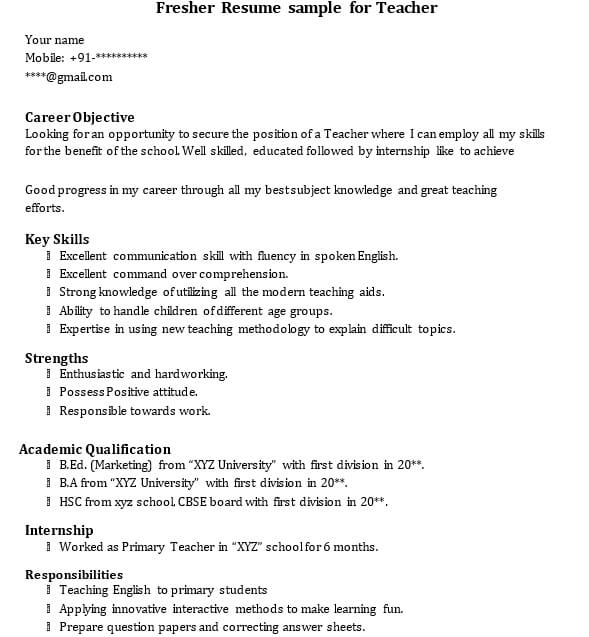 Free Curriculum Vitae Template
There is no need to pay for sample formal curriculum vitae. You can download every single one of them for free and get the best CV guidance you can possibly get.
Formal Curriculum Vitae Template
Create the best CV using formal tone by using this template. This template is free and editable. Moreover, it is printable by the end.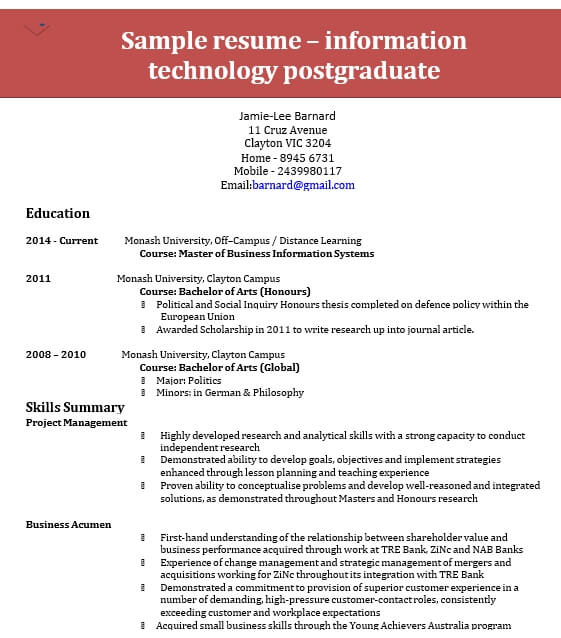 Basic Curriculum Vitae Example
This is the basic sample formal curriculum vitae. It can be edited into whatever you like. Just download the template now
CV Template for Job
To get a job, someone needs to write a CV or resume. This is the one that you really have to use in order to get the job done.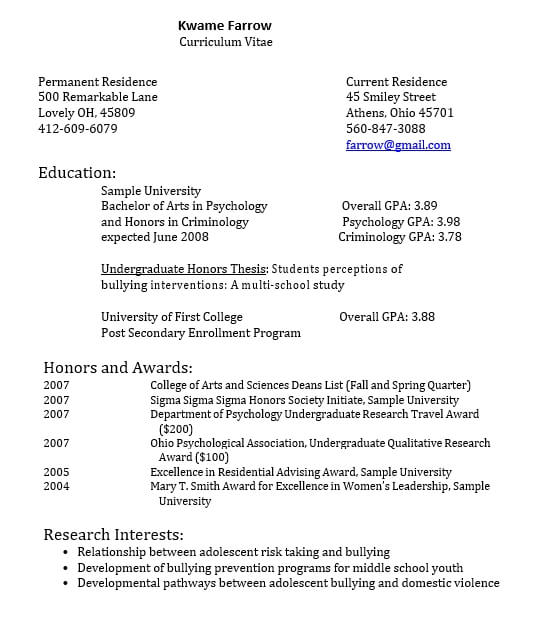 Academic Curriculum Vitae
For those who need to write an academic CV, use these sample formal curriculum vitae. It should help you making the best CV and impress everyone who read it.
Free Simple CV Example
Get everything for free instead of having to spend fortunes on it. This is the example of the CV that you can get absolutely for free.
Business Curriculum Vitae Example
Use this template to create a specific CV for business. It is all for free and available for everyone.
Curriculum Vitae for Internship Template
Internship is also a job, albeit unpaid most of the time. You still have to make a CV to apply, and this one is the template for you. Use these sample formal curriculum vitae to write the best CV.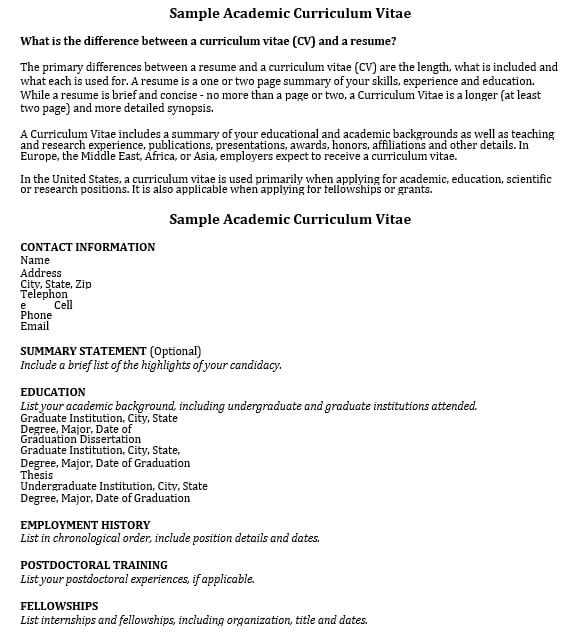 Curriculum Vitae Example for Graduate
This is the sample formal curriculum vitae for those who have graduated from college. Use this template to create a good CV that should be readable and good for everyone to check.