Best Freelancers Resume Templates and Solid Writing Tips to Get You Hired
Working as a freelancer provides you with plenty of experience and opportunities to develop skills, which both can be added to your resume. Whether you do the freelance work as a side of your main career or use it as primary work source, the jobs might be included to showcase your qualifications. See freelancers resume samples, template, and writing tips below to learn how to craft the best resume possible and pass the hiring process as a strong job candidate.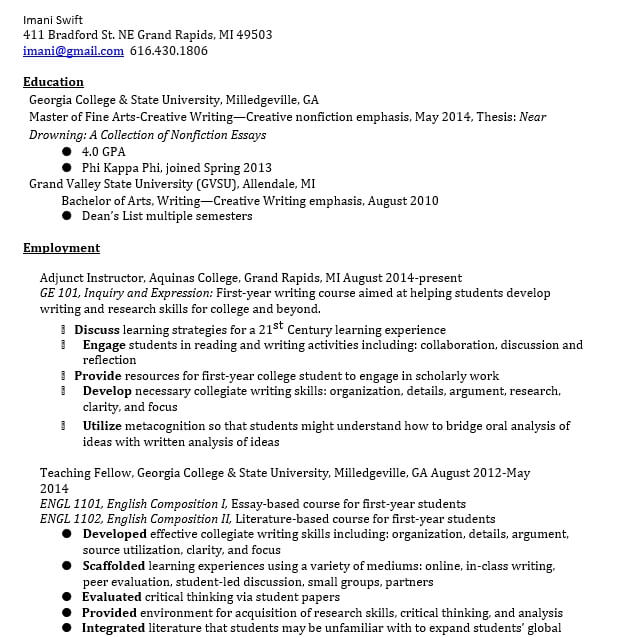 To build a resume for freelancing work, you need to focus on your self-employed experiences. A relevant part-time job can be a great addition even when you are trying to aim for a full-time position. Whether you are trying to obtain a next contract of freelance job or a permanent employee role, it is better to see first if these samples of freelancers resume can provide some helps for you.
Example Resume for Freelancers
Hugo Finley
2329 Paul Wayne Haggerty Road
Grenada, MS
662-809-8146
Objective
A creative and passionate online marketing freelancer, currently searching for opportunity to expand conversion skills in the rapid-paced of social media marketing environment.
Possesses Professional Marketer Certification from Digital Marketing Association.
Experience
Freelance Social Media Marketer
Coast Digital Ltd
February 2019 – Present
Handle company's social media accounts across various platforms
Produce contents to raise engagement of the site
Write and promote writing contents on the blog to appeal prospective customers
Conduct regular meeting with the team of marketing to develop campaigns
Established successful campaign that raises sales of 18%
Raised followers and likes by average of 30% over the span of half a year
Freelance Digital Marketer
November 2017 – January 2019
Conducted meeting with clients regularly
Generated and shared appealing social media and website contents
Maintained trends and tools of social media
Reviewed digital analytics to develop campaign strategies
Monitor activities of competitor to increase the chance of market share
Education
Bachelor of Arts in Marketing
University of San Diego
July 2017
Skills
Search engine optimization
Copywriting
Project management
Time management
Self-motivation
Tips to Write Resume for Freelancers
Here are several writing tips to follow if you are trying to build a freelancers resume:
Utilize action word such as "produce", "develop", or "conduct" on your qualifications
Tailor the resume to match with the particular job that you want to apply for
Do research on the latest resume trends in the industry
Highlight your most relevant and solid strengths
Consider to include positive reviews from your prior job contracts
People Also Ask
Can I put freelance work on my resume?
The answer is absolutely yes. You can and you should include your freelancing experience on the resume documents. Various types of freelance work can serve as beneficial additions to the document, especially if you are dealing with gaps of employment on the history of your career.
How do I write a resume for freelancing?
You may create a well-written resume by capturing your career goals and history to catch the attention of the recruiter, by following the provided steps below:
Tailor the resume according to the job description that you desire
Search for a suitable resume template
Add your information as required
Write summary or objective that describes your best, most relevant skills
Explain your abilities and skills in detailed way
Which skill is best for freelancing?
Freelancer also need hard skills and soft skills that generally possessed by common office workers, which related to their vocation and education. An example of hard skills is being well-versed in various digital tools. Some examples of soft skills are sharp critical thinking and solid interpersonal communication skill.
Free Resume Sample for Freelancers
There are various forms and types of freelancers resume. Some might highlight experiences, or skills, or education sections. The options are practically limitless. To start attempting making an impressive and properly crafted resume document, download and see this sample resume.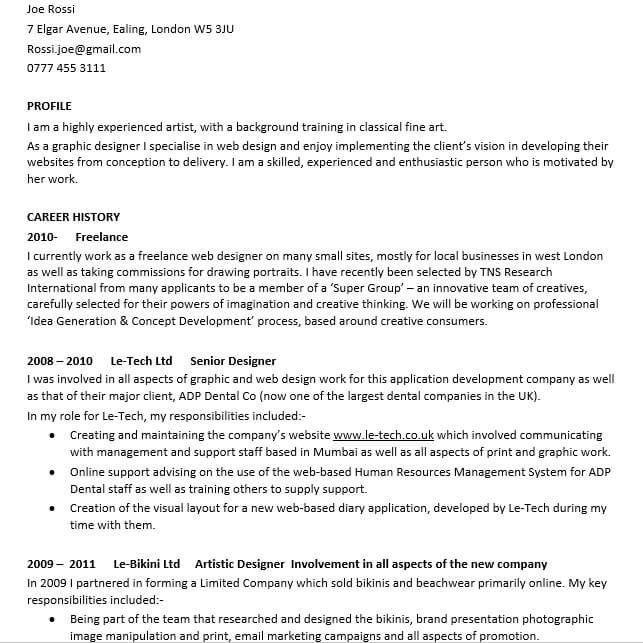 Best Freelance Resume Example Document
Resume is an extremely beneficial document that can lay out your expertise to the potential client. Freelancers resume is slightly different from resume for permanent job. This free sample document will help you to learn the best way to approach resume building for freelance work.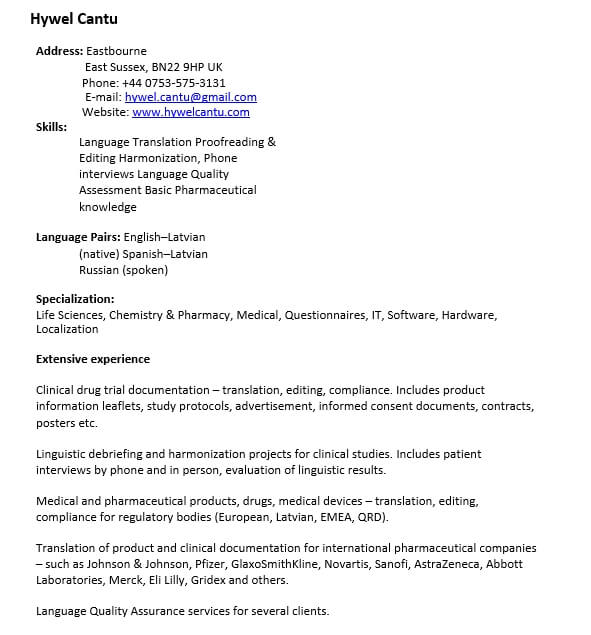 Freelancers Sample Resume to Download for Free
Freelance work can come in the shape of graphic designer, web developer, content writer, videographer, and many more. To obtain these jobs, you will need this sample of freelancers resume that can provide information on how to structure your experience, professional background, or work portfolio for the clients.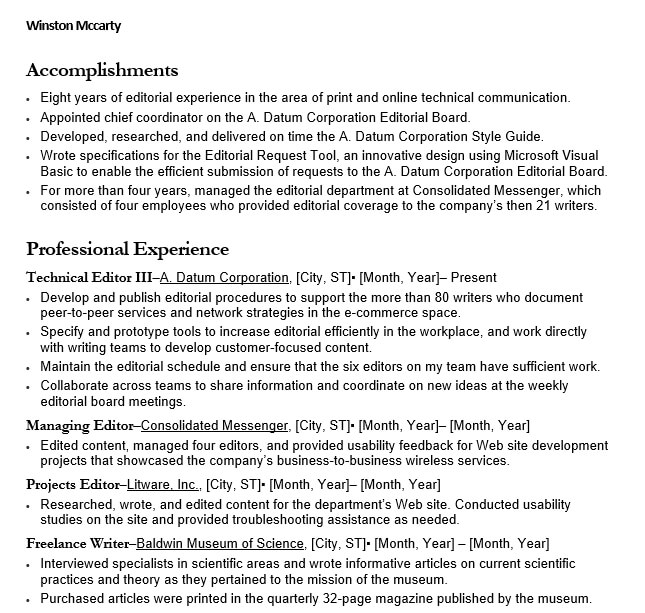 Resume Template for Freelancers with No Experience
This template of freelancers resume is specifically created for freelancers who want to get resources of customizable and powerful sample document, to display their work to prospective clients. Remember that you face such a competitive market out there, so you need to make sure that your resume is capable to showcase your experience and skills.
Job-winning Freelancer Resume Sample
Are you struggling with crafting a resume that can show your qualifications in the best light possible? If the answer is yes, then see this sample of freelancers resume. You can make a use of this document whether you are just starting to work in freelancer industry or have been working as freelance for a long term already.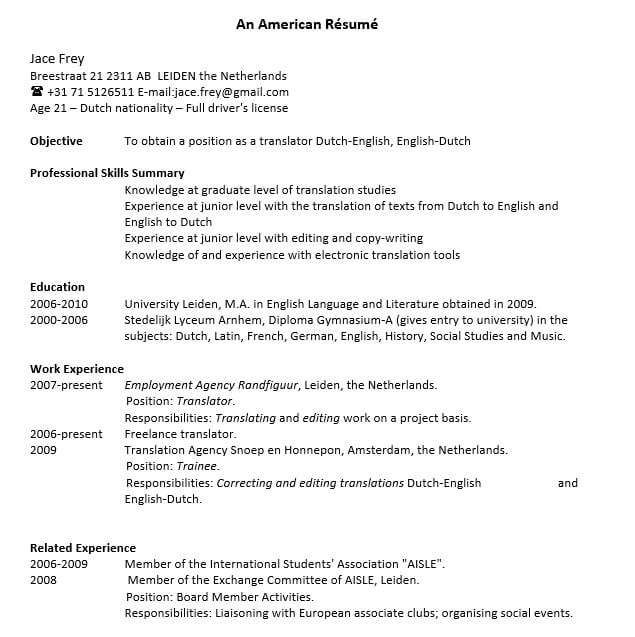 Professional Freelance Jobs Resume Template
Creating, posting, and submitting your resume is an inevitable part of getting more clients and promoting your self-business as a freelancer. To get a better grip on how to build a fitting freelancers resume, download this free sample template and then feel free to use it to practice to build your own document.
By using the freelancers resume, you can get an opportunity to learn how to properly show your experience and expertise to the potential clients. These samples and templates are available for free to download and you'd be able to customize them based on your needs and preferences to create an effective resume document.