Legal Resume Free Templates and Example in Several Formats
A legal resume is usually written by those whose professions are related to the law and legal industry, such as attorney, lawyers, legal executive and many more. Writing a resume like this will never be easy when you just do not have the right template and example to follow.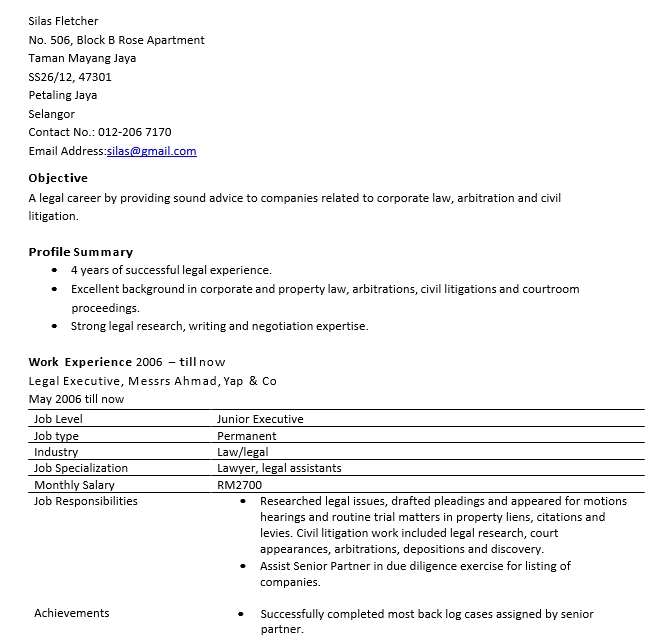 This is the reason why finding the right template is incredibly necessary. You will need to make sure that your resume is well-written and this is where a template comes handy. For those who need the templates, there will be several of them below that you can absolutely download for free.
Legal Resume Example
Attorney Resume
Paul Jackson
8160-8162
9 Moon St., Raindrop, 81, JA
Profile
Professional attorney, expertise in divorce and separation settlement.
Having been working and defending many clients and won 90% of the cases.
Knowledgeable and having BA degree in Political Science.
Willing to work with other attorneys as a team.
Education
Grad. 2010 from St. Ursula Legal College and Law School, B.A. in Political Science, GPA 3.3
Grad. 2006 from Ash Creek High School, GPA 3.1
Legal Experience
2010-2015, Thomas and Hummel Law Firm, Legal Team
2015-2018, Peterson Law Firm, Legal Team
2018-Ongoing, Jackson Law Firm (Self-Established), Leader and Legal Team
Skills
Legal knowledge
Settlement and custody planning
Time-management
Communication
Persuasiveness
Language
English, Native
German, Expert
How to Write Legal Resume
When you are writing a legal resume, you should expect it to be formal. Most of resumes for lawyers, attorneys and other legal-related professions are often needed for court orders and other high-stake business. This is why it has to be written precisely. This is how you do it:
Browse and find the right legal resume It has to match with your profession/ with what you need to download.
Once you find the right template, find the download button and click on it. If the template is free to download, all you need to do is waiting for the file download to complete.
Locate the downloaded file on your PC/ laptop. Usually, it will be found on the download folder. Open the file using Microsoft Word (if the format is doc/ other Word-related formats) and start editing it.
Edit the template by adding your personal details including your contact details, history of education, brief profile, work history, skills and many more. Editing the file should be done really, really carefully to avoid mistakes along the way.
Once the template is edited, rechecks the entire document to make sure that you do not make any misspells and mistakes on the resume. After that, the resume is basically done. All you need to do is print it or convert it to PDF and email it.
People Also Ask
What should a lawyer resume look like?
A resume for lawyer has to look extremely professional. Lawyers are basically hired to represent their clients. Their clients can range from a plain individual to massive, large-scale corporate. Either way, nobody wants to be represented by someone not very professional. The resume will say it all.
To make sure a lawyer resume is written properly and professionally, use legal resume template. This kind of template has everything you need to show on the resume, including the proper content, starting from the brief profile to the history of employments. It is all written there.
What skills should lawyers have?
The skills that a lawyer has should include things like analytical ability, sound judgment, great persuasiveness, critical-thinking, logical reasoning and many more. A lawyer will defend and provide legal arsenal to their clients and hence they must be knowledgeable as well.
This is the reason why becoming a lawyer is not something to take for granted, even right from the start. You will have to go to law school, go through years of internship and many more steps before eventually can work as legal team or something. The experience will come to you along the way.
What should a law student resume look like?
Law student is not essentially professional player on the legal industry, yet. However, they still do need to write legal resume for purposes like getting an internship jobs at legal firm or something. The best look of the resume is the simple and short one. Make it compact and highly readable.
Attorney Resume Template
Attorney resume is needed by those who are currently looking for clients or partners in legal team. The resume must be written professionally to show off your years of experience. The best thing about writing resume using template is that you will certainly get the legal resume written flawlessly.
Legal Executive Resume Template
This is the legal resume template for legal executive. You should be able to write the resume very easily as the template is practically ready-to-use. Simply download the resume, and you will be able to make the resume and edit it all the time you need it.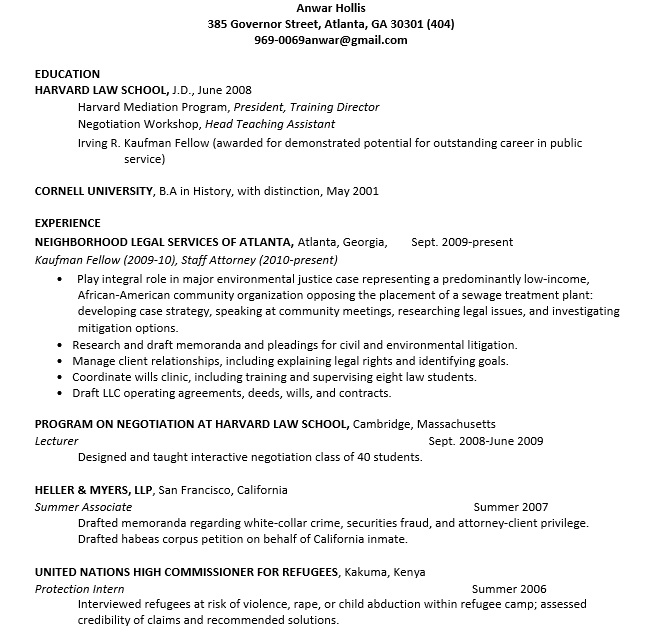 Law Clerk Resume Template
For those who are working as law clerk, this is the template you need to download. Download the template for free as you do not have to pay for anything, really. It is simple, printable and very helpful indeed.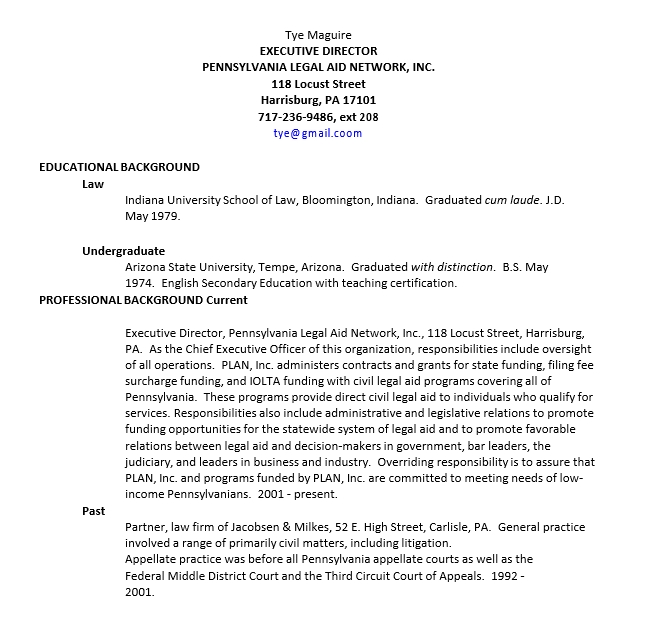 Legal Editor Resume Template
Legal editor is a no-joke profession. It is needed basically everywhere. For those who need to write resume for this position, use the template and you will cut down the time of writing the resume on your own. Use this particular template to help you out making the best legal resume.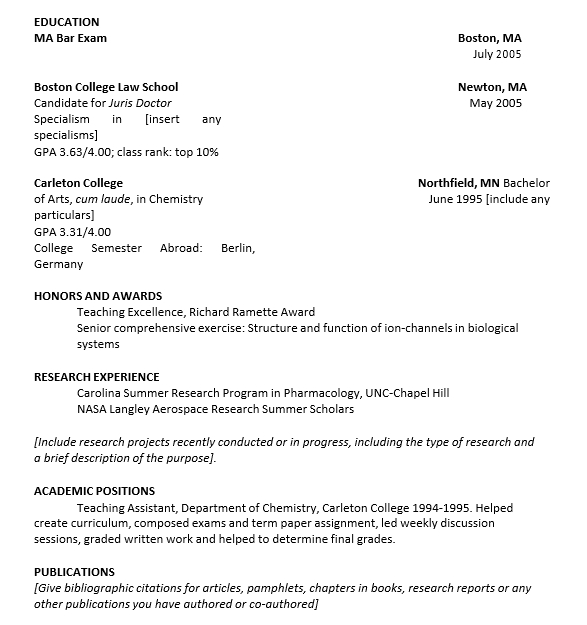 Post Graduate Law Student Resume Template
Post graduate law students have two options basically. They can continue to become a professional lawyer, or they go all the way to get a Ph.D. Either way, they have to write a good resume eventually. Use this legal resume template to do that easily.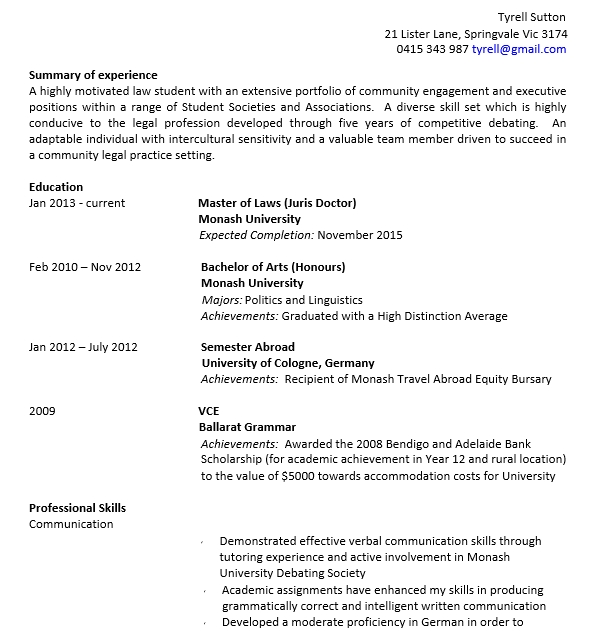 Law Professional Resume Template
There are many professionals in every industry. When you are a professional in the law industry, make sure your professionalism is reflected in the way your legal resume is written. Use the correct template, and get the resume done in no time at all.