Modern Resume Template Samples and Pro Writing Tips
A modern resume template is what you need to compose a well-written resume that guarantees you to get hired. The resume you create is your professional introduction to a hiring manager or prospective employer. That's why it's vital to ensure that you can create a good resume.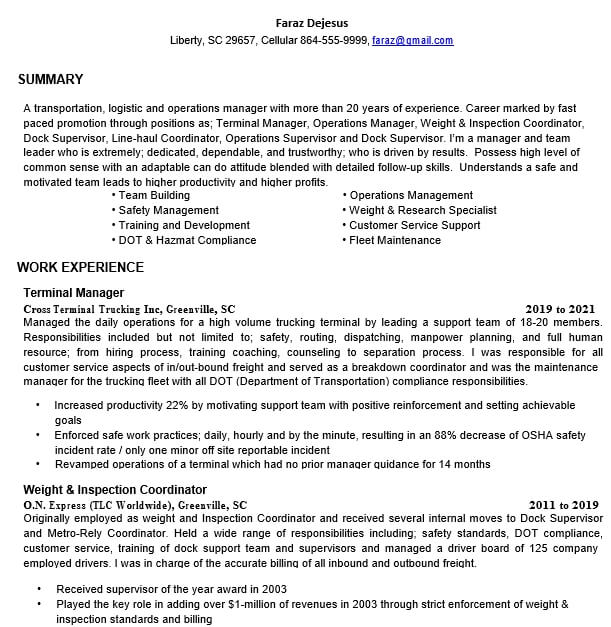 Here, you will learn the importance of composing a good resume, writing tips, and the key elements you should include. You can also use modern resume template samples in this article to help you arrange a resume that looks like no other.
Sample of Modern Resume Template
Below is a sample of modern resume for web developers who seek a new opportunity.
Mary Walden
Address: Copenhagen, NY 13626
Phone number: 315-1111-2222
Email: marywalden@gmail.com
Summary
I am a passionate web developer specializing in the development of the front-end. I am also experienced with the entire phases of the web project's growth cycle and proficient in many programming languages, such as JavaScript, MySQL, CSS, PHP OOP, and HTML5.
Education
Bachelor of Computer Science
April 2010 – April 2014
New York University, NY
Professional Experience
Web Developer – September 2014 to May 2018
ABC Web Design, Orlando
Create efficient interfaces with simple and responsive experiences and interactions with web designers.
Develop concepts for future projects and maintain the optimization of the workflow.
Collaborate with senior web developers to handle the corporate clients' complex design projects.
Complete comprehensive development and programming processes for internal websites, front-end public, and back-end servers.
Perform quality checks in order to discover bugs and optimize the performance.
Skill Highlights
Project management
Innovative
Problem Solver
Creative design
Service-focused
Strong decision-maker
Certifications
Certifications of PHP Framework: Symfony, Codeigniter.
Certification of Programming Languages: JavaScript, MySQL, CSS, PHP OOP, and HTML5.
Languages
Spanish – Fluent
Chinese – Intermediate
Tips to Write a Modern Resume
Here are some essential tips for creating a modern and appealing resume:
Include a professional summary to showcase your skills and capabilities that can help the potential employer.
Use bullet points to format all the information you want to include in the resume.
Highlight the relevant details.
Describe your achievements and responsibilities by using numbers and symbols.
Don't be afraid to use bold text or white space for the section headings.
Add white space to enhance the legibility of your resume.
Stick with fonts that are commonly used for writing a resume. You can either use Arial, Times New Roman, Calibri, or Cambria.
People Also Ask
What should a resume look like in 2021?
A resume in 2021 should be simple, with clear resume section headings. You can make all the resume sections stand out by using capital letters, bold text, or different colors. Also, make sure to add enough white space and avoid any unnecessary graphics and illustrations.
How to create a modern resume?
You first need to choose the appropriate format and layout for the position you apply for.
Use an easy-to-read font.
Set even margins for all sides and use consistent spacing for all sections in your resume.
Make sure the section headings are clear.
Provide enough white space and avoid any graphics or photos.
Keep the resume to one page.
What are employers looking for on a resume 2021?
Employers usually will look directly into the sections of technical skills and concrete qualities since both can be evaluated easily. That's why it's vital to highlight them. You can simply add a "skill highlights" section to your resume.
Types of Modern Resume
Templates for modern resume are available in many different types. Check out the following samples to find out the most appropriate resume for the position you apply for.
Template of Simple Modern Resume
This modern resume template is ideal for graphic designers. While it's simple, it still has some relevant graphics that can be used to showcase your seriousness in applying for the job.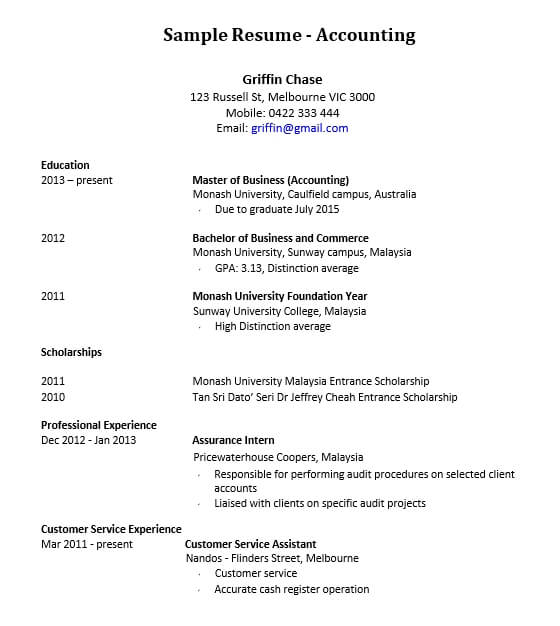 Sample of Creative CV Design
If you want to create an aesthetically pleasing resume, this creative resume sample is the right option. It's perfect for every job seeker who wants to show off their sense of creativity.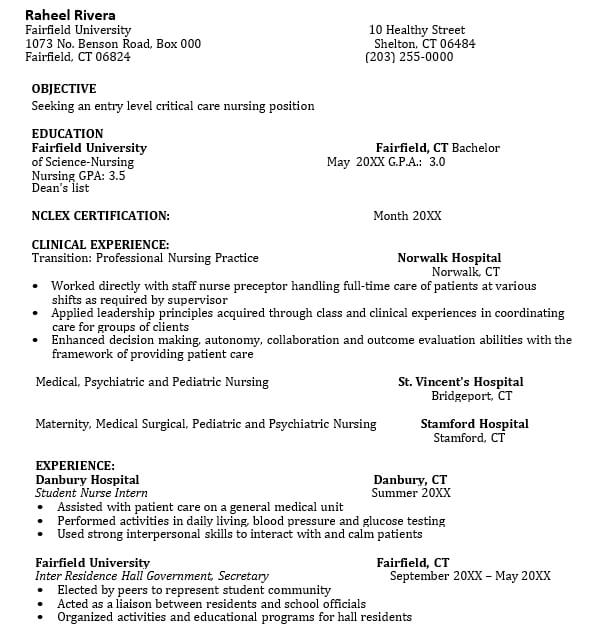 Modern Professional Resume Sample
It's a modern resume template that is perfect for those who want to show their professionalism through a piece of resume. The font type, choice of color, and every design detail of this sample make the entire information easy to read.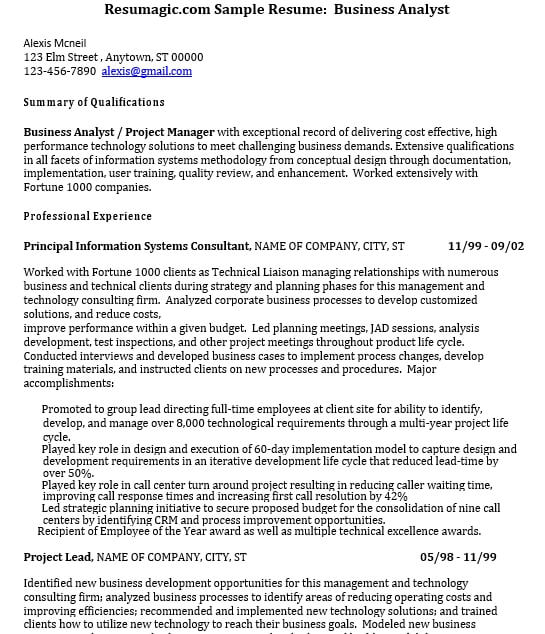 Free Modern CV Template
Writing a resume from scratch can be an arduous task. With this template, you simply need to download it and customize the existing information with some graphic software you are excelling at.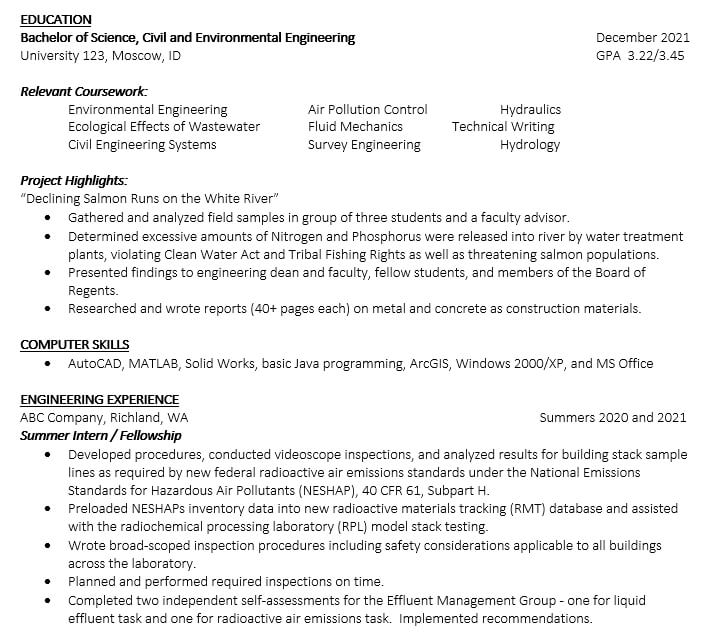 Modern Resume Sample for Nurse
If you are an experienced nurse seeking a new opportunity in other facilities, consider using this modern resume template. With this template, your resume will stand out among the rest so that you will get an interview.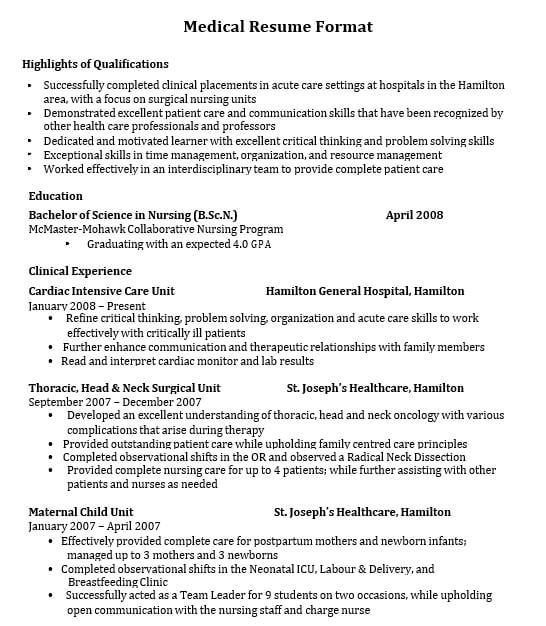 Modern Resume Example for Accountant
This is a modern resume template for accountants who want to pursue a new position. This sample is more focusing on the qualifications. The design of this resume is still visually pleasing, although it has no striking design elements.
Modern Resume Sample for Marketing Executive
This template is ideal for those seeking marketing executive positions. The proper use of lines in the resume makes this document accentuate credibility even though this resume is relatively simple.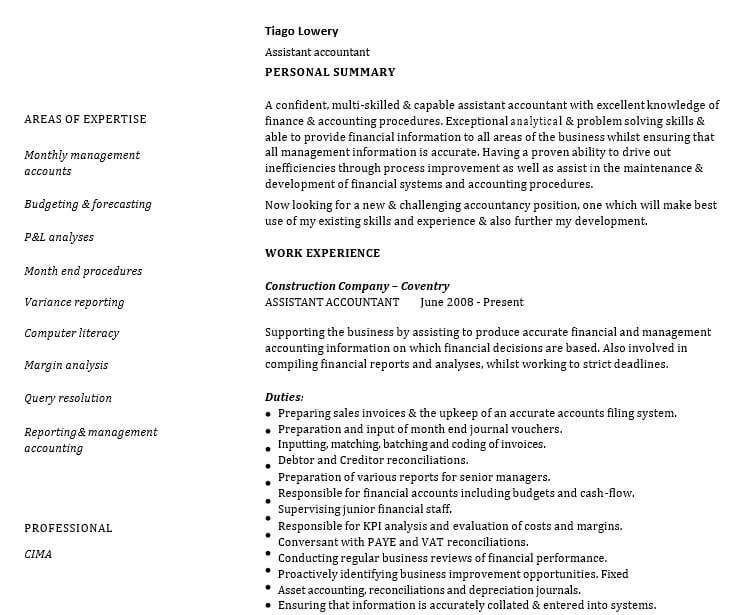 Format of Modern Professional CV
If you opt for a modern resume template that only has one page, use this layout to tailor your own resume. This template enables you to write all the relevant details without taking up valuable space.
Modern Resume Sample for Assistant Director
This is a modern resume layout that is ideal for assistant positions. Despite not having some basic resume sections, this sample provides enough space for applicants to describe their professional experience.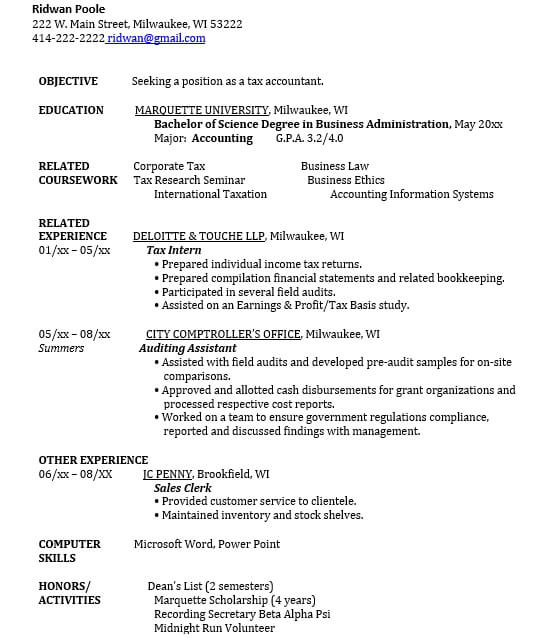 Modern Business CV Sample
Are you looking for a new job opportunity? This modern resume template will help you land a job. Although it comes in a simple format, you can showcase your qualifications and experience in the most convincing method.
Graphic Designer Modern Resume Sample
This cool resume template is perfect for graphic designers who want to showcase their abilities. This template provides ample space to write your professional experience in chronological order.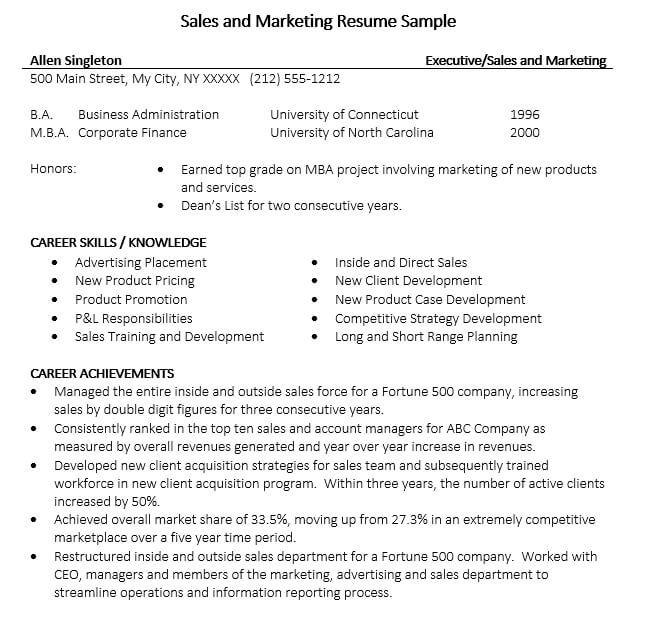 Modern Accountant Resume Template in PDF
It's a modern resume template for accountants who want to focus on their professional details rather than the unnecessary design elements. Use this template to show your professionalism in a distinctive way.
Modern Resume Sample for Software Engineer
This resume layout comes with two stylish columns in two different colors. Unlike another resume, this sample includes a tiny icon for each section and some icons to illustrate the applicant's interests.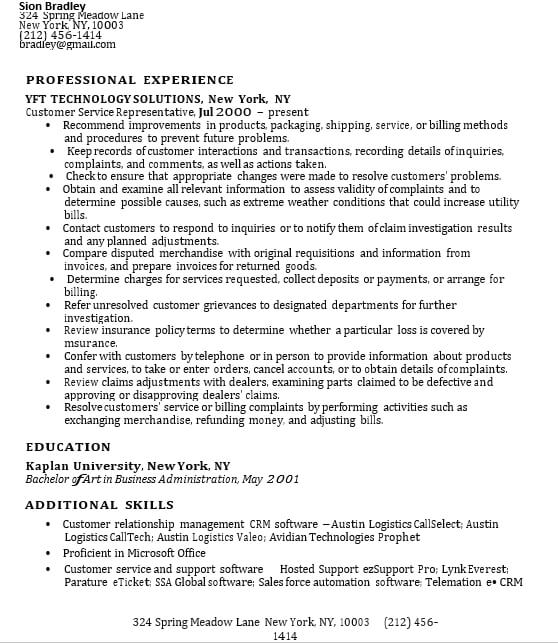 You can customize this modern resume template with no hassle. Just adjust it to your professional objectives, experience, and qualifications.