Take the Preschool Teacher Resume Templates as Guideline
If want to make a resume, just take a look at preschool teacher resume examples. Find the best and free ones as your guideline. For your information, each format of teacher resume has different style and purpose. Therefore, you decide the format first then choose the template.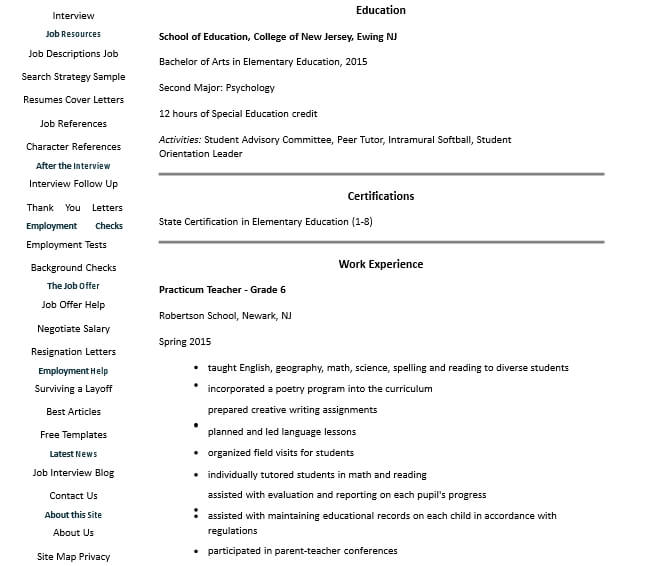 Well, all you have to do is actually just pick one that you need, and then select the edit feature. Edit the template, and make it yours. Sending a good resume is a good way to ensure you get the job, and you will be able to show off your years of experience.
Example of Preschool Teacher Resume
RESUME
Name: Jessica Tate
Email: missjesstate@mail.me
Phone: 8163-2836
Address: 36 Jump St, Yule, MS 2725
At a Glance
Experienced preschool teacher.
Having been working in various children-related places for more than 5 years.
Great with children and always been patient and compassion toward little children.
Having the dedication to children early learning and children's educational development.
Education
Thorne High School, Graduated 2012, GPA 3.5
Randall University for Teacher, Graduated 2016, GPA 3.6, Bachelor of Children Early Learning
Work Experience
Internship, Missy Preschool and Nursery, 2015, Classroom Co-Teacher
Missy Preschool and Nursery, 2016-2017, Classroom Teacher
Sunflower Preschool and Nursery, 2017-2019. Classroom Teacher
William International Preschool, 2019-Ongoing, Senior Classroom Teacher
Hard Skills
Children education
Basic math for students
Nursery Rhymes and Children Entertainment
Basic ABC and Reading Skill
Children Motoric Learning
Children Language Learning
Soft Skills
Time Management
Compassion
Patience
Communication with Children
Team Working
Stamina
Training
2016, Seminar for Entry-Level Student, Thomas More University
2017, Preschool Teacher and Educator Symposium, The University of Leonard
2019, Ultimate Training for Teacher of Preschool, Government of Randall
Languages
English, Advanced
Italian, Advanced
German, Intermediate
How to Write Preschool Teacher Resume?
There are a few things that preschool teachers should put on their preschool teacher resume. They should highlight their experience of working with children because to be honest, there will be no one who hire an inexperienced teacher. This is the list:
Personal or contact information
The resume objective or at a glance information about the teacher
History of education of the teacher, including the one they get the degree from university
History of working with children. Internship and volunteering works are counted here.
The skills that they have. It is including soft skill and hard skill
The trainings and seminars they have followed
The languages they speak
People Also Ask
What skills are needed for a preschool teacher?
When you are about to be a preschool teacher, you will have to send preschool teacher resume and that resume will inform your skill. Well, the skill to become a preschool resume is like everything related to children early education. Basically, the skill will cover children's early reading and motoric learning.
As for the soft skills, surely working with small students won't be easy without soft skills like compassion and patience. A good preschool teacher will also need to have good stamina to deal with running children all day long. Time management is also needed here as well as communication.
What a preschool teacher's job description is?
The job descriptions are basically including providing care and attention toward children in their early stage of education. A teacher will also have to educate the students to learn basic skills in reading, drawing and musical learning. This should be written on the preschool teacher resume.
What qualities make a good preschool teacher?
A good teacher, as shown in their preschool teacher resume, should have the skills and the compassion. They will also have to love children because it will be very much impossible to be a preschool teacher when you cannot even stand being around small children all day long.
Resume Template for Assistant Preschool Teacher
Working as assistant for teacher is not going to be easy when the resume you made is bad. Use this resume instead, and get the job that you deserve later on.
Resume Example for bilingual Preschool Teacher
Speaking more than a language is important in many places. Get this resume template and show off your bilingual skill immediately.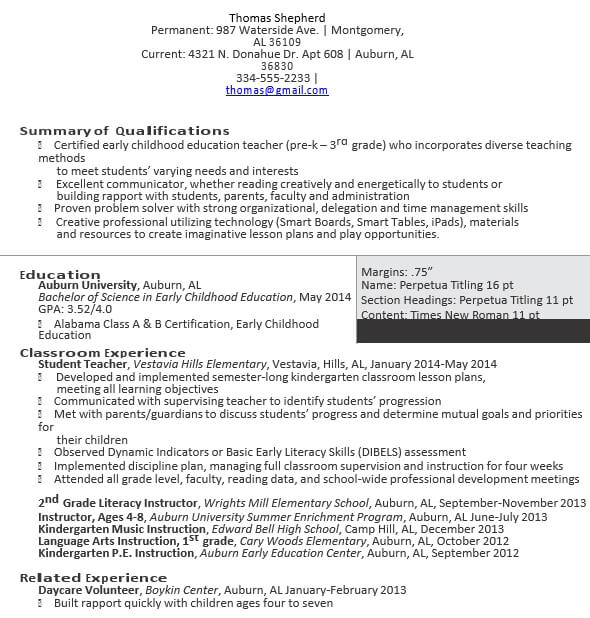 Resume Template for Christian Preschool Teacher
If you are a Christian and want to apply for a job in a Christian preschool, this is the preschool teacher resume hat you have to use. It shows off your skills and experiences in the proper way.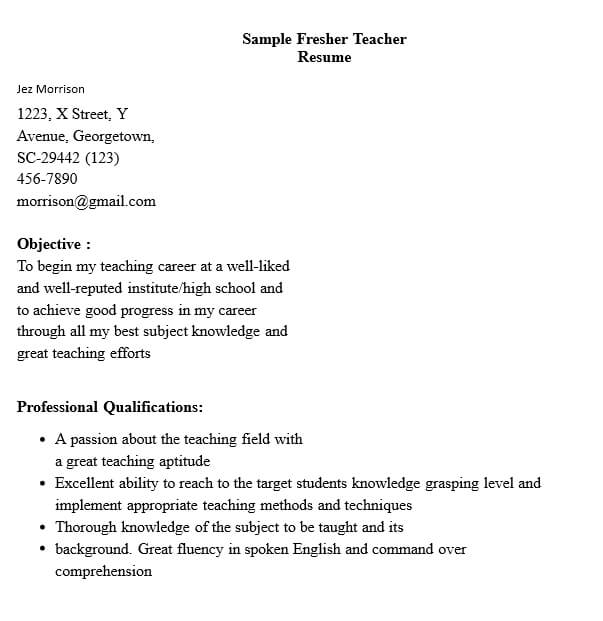 Resume Example for Church Preschool Teacher
This is the resume you need when you want to work in a preschool run by a church. This resume is free and editable.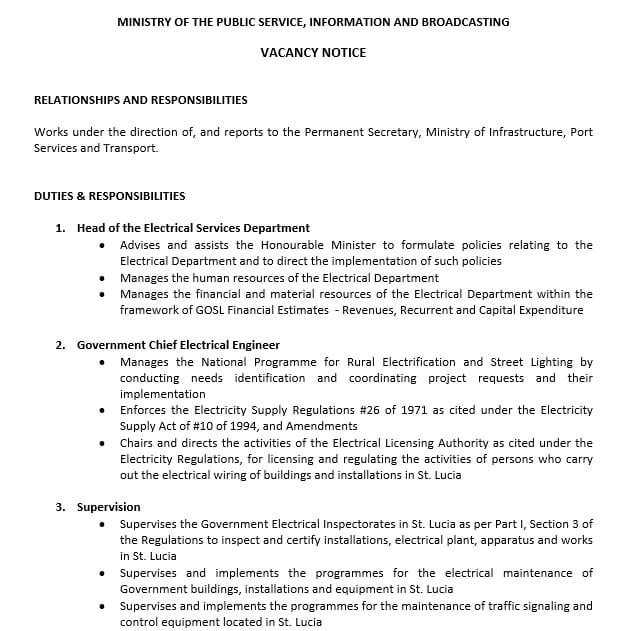 Resume Example for Entry Level Preschool Teacher
As we know, the entry level teacher needs to write a good preschool teacher resume as well. This is why the examples exist, and they are totally free to download.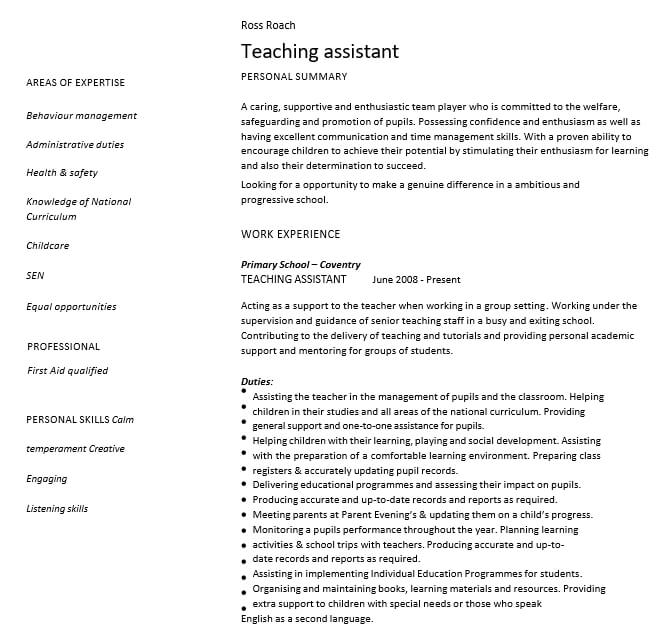 Resume Template for Free Preschool Teacher
Free templates are needed these days to help you writing a resume. Do not get the charged resume templates because there are the free ones instead. Downloading the template will not charge you a penny.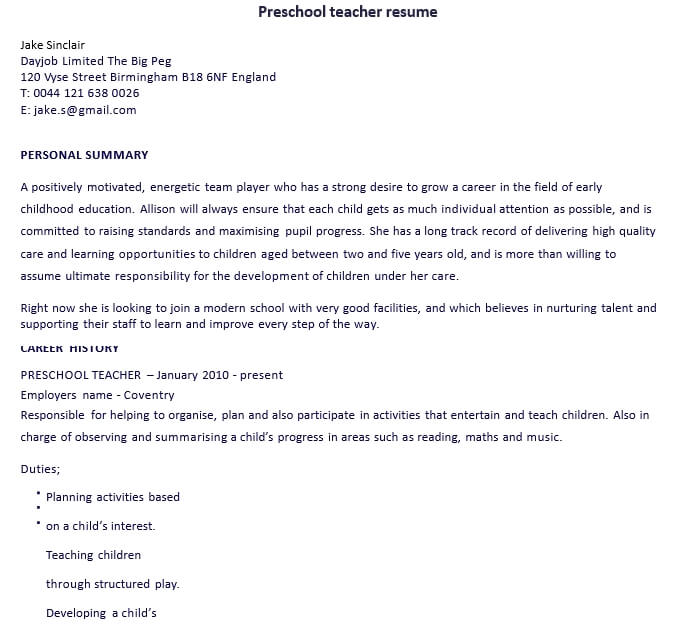 Resume Example for Head Preschool Teacher
If you are more than just a teacher and you are lead teacher instead, simply use this preschool teacher resume to create the resume. Moreover, feel free to download the example with no charge at all.
Resume Example for Lead Preschool Teacher
This is the resume for the lead teacher in preschool. Get the template now, and download the others later on.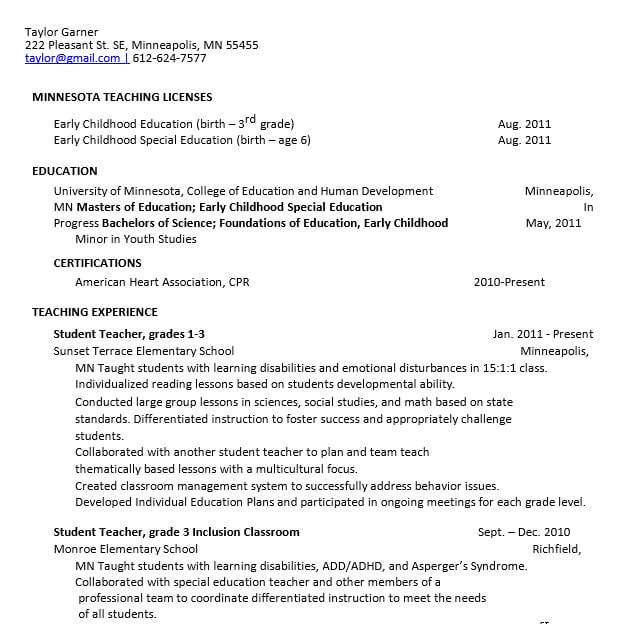 Resume Template for Montessori Preschool Teacher
Montessori school is like the elite, expensive school with a slightly different method of learning. Use this preschool teacher resume template to create the resume easily. Fill it with the information as needed.
Resume Example for No Experience Preschool Teacher
This is the suitable preschool teacher resume if you have little to no experience in being preschool student. Just download the template for free now, and get it as soon as possible.