The Free Accounting Resume Templates
The trickiest part when applying for a job is not at the interview session, but when you write the resume to catch the recruiter's attention, for example when you apply to be accountant. Accounting is the main element in any company since this manages the finance of company.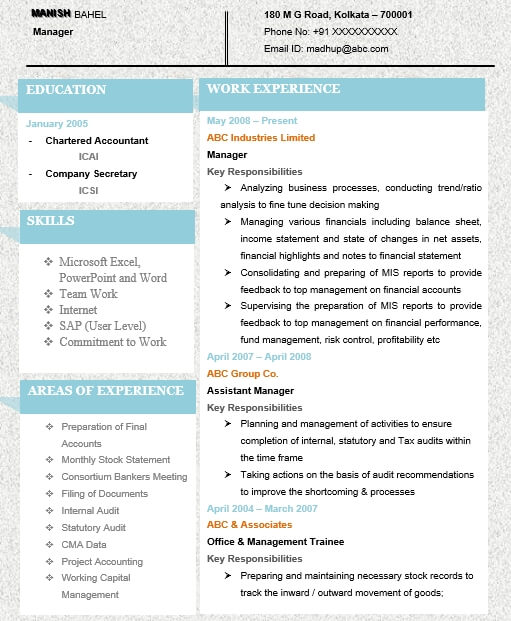 In this article, you will be provided with some accounting resume templates to help you make the best resume.
The Example of Accounting Resume
Before knowing more about the accounting field, now you will see the example of accounting resume templates:
Halsey Blink
Senior Accountant
Personal Contact Details
Phone   : 9272 5245 6626
Email    : halsey.blink@live.com
Address: 26 Elf Street, New York
Profile
My name is Halsey Blink, a highly motivated individual who has experience in the accounting field for more than 5 years. Now I am targeting a Senior Accountant job position at the best retail company in the country that can allow me to learn and study the sales growth, distribution, and the process in the retail corporate world, as well as allow me to contribute my best to the development and the growth of the company.
Educational Background
Master of Arts (2013 – 2015)
The Columbia University
Bachelor of Arts (2009 – 2013)
The Columbia University
High School (2006 – 2009)
St. Maria High School
Work Experience
Senior Accountant (2018 – Present)
The New York Bank
Responsible for financial records, financial checks, and any accounting stuff.
Accountant (2015 – 2018)
The New York Bank
Responsible for serving the people of The New York Bank to do their financial and accounting kinds of stuff.
Areas of Expertise
Accounting
Microsoft Office
Taxes
Auditing
Certifications
Certified Management Accountant (2019)
The Institute of Accounting NY
Certified Public Accountant (2018)
The Institute of Accounting NY
Certificate Program in Management Accounting (2018)
The Institute of Accounting NY
Personal Skills
Microsoft Office
Communication skills
Customer Service skills
In-depth knowledge in accounting
Well-organized
Well-presented
Highly motivated
Adobe Photoshop
Creative
Adaptability skills
Hobbies
Arts and crafts
Swimming
Reading
Blogging
Listening to music
Traveling
Tips on Writing Accounting Resume
Besides using the examples of accounting resume templates as guideline in writing the resume, you can also use these tips:
Make your cover letter interesting
Use the readable and common font type and font size
Do not use the over-written and passive words
Choose the strong and active words and verbs
Choose the basic design of the layout
Only put the relevant information to accounting
Describe your responsibilities for every working experience
Add your certification, awards, honors, or any other achievements
People Also Ask
What skills should we put on our accounting resume?
To help you understand better the accounting skills, here is the list:
Critical thinking
Great attention to details
Communication
Data analysis
Software proficiency
In-depth knowledge in accounting
Basic business knowledge
Time management
Discipline
Well-organized
Active learning
Basic math skills
How do I write my accounting resume?
While for some people writing a resume might be hard, the following are the easy steps you can do easily:
Always include your resume objective
Describe and mention your accounting working experience
Include your contact info
List your certifications in the resume
Add a cover letter to make it more amazing
Put your educational background
Highlight your skills, especially accounting skills
What is a profile summary in the accounting resume?
The profile summary in every type of resume is quite the same. It contains the basic information of your personal details and goal, such as your strength as accountant, the summarized working experiences, career goal that's in line with the vision and mission of the company, the highlight of the best skills you offer, etc. In short, the profile summary is how you "sell" yourself to the company and the job position that you are seeking.
Accounting Resume Template for Experienced Senior Accountant
The senior accounting resume templates are best for experienced senior accountants who have many working experiences. This format template is contained with 2 pages of resume. The first page contains profile summary, and the second page is about the detailed working experiences.
Junior Accounting Resume Template
To be an amazing senior accountant, of course you should be junior accountant first. Download and use these accounting resume templates if you want to grow your career in this path. Include your awards and achievements while you were working in the previous company before.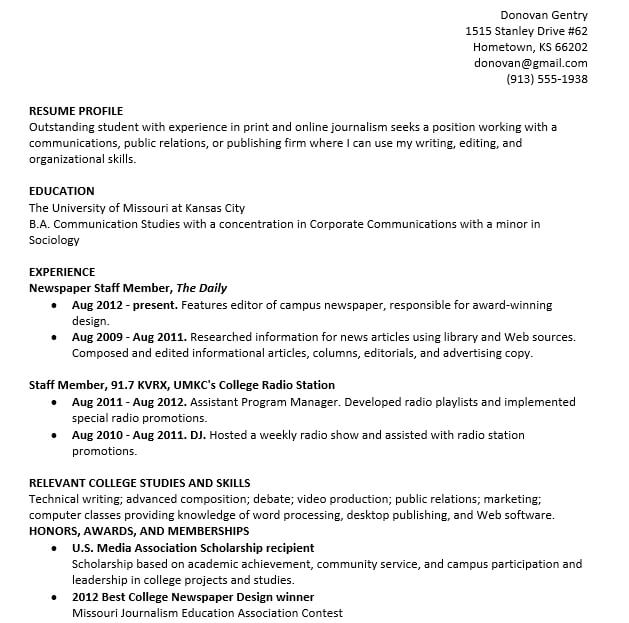 Cover Letter for Accounting Resume
Before making the best resume, learn how to write an impressive cover letter first as it will be the first part of resume that needs to be seen by recruiters. Don't be worry if you have no clue about this. Use the cover letter accounting resume templates to help you reach your goals.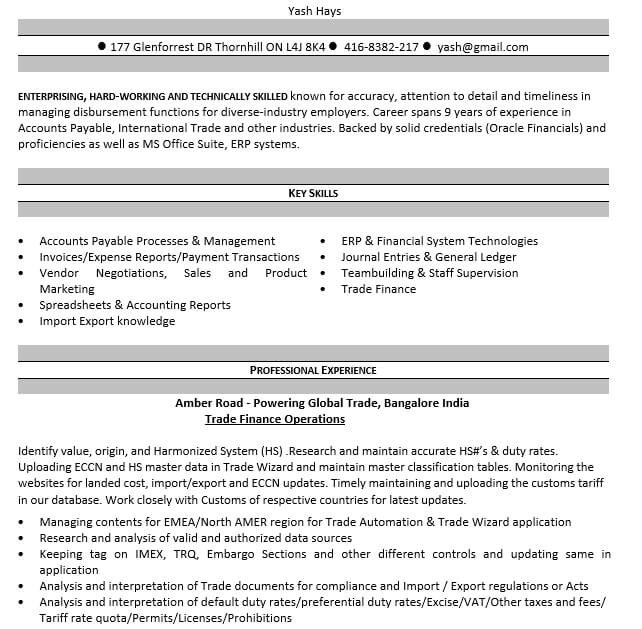 Academic Accounting Resume Template
Follow the academic accounting resume templates if you are a passionate accounting graduate who doesn't have any working experience yet. Put your relevant skills and studies after putting the internship and workshop experiences in college. Include also your GPA if you have good scores.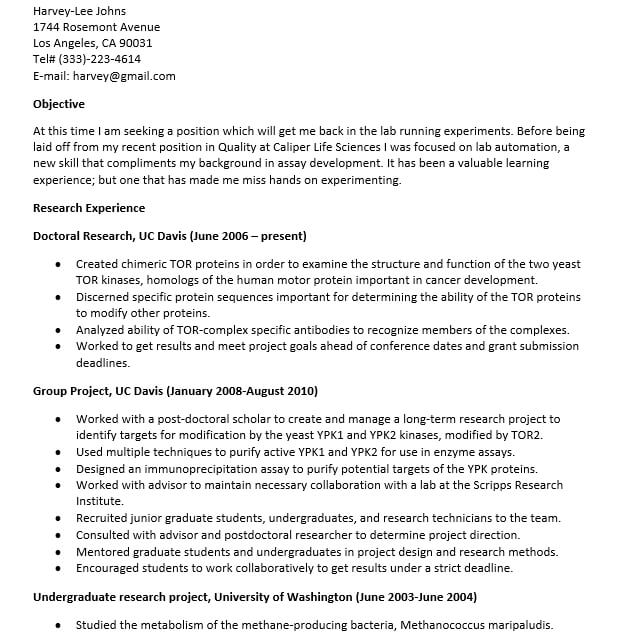 Accounting Resume Template for Public Accounting
There are many types of accounting, and one of them is public accounting. Attach your public accounting certificate in these accounting resume templates. A legally certified public accounting will always have a bigger chance than another uncertified one.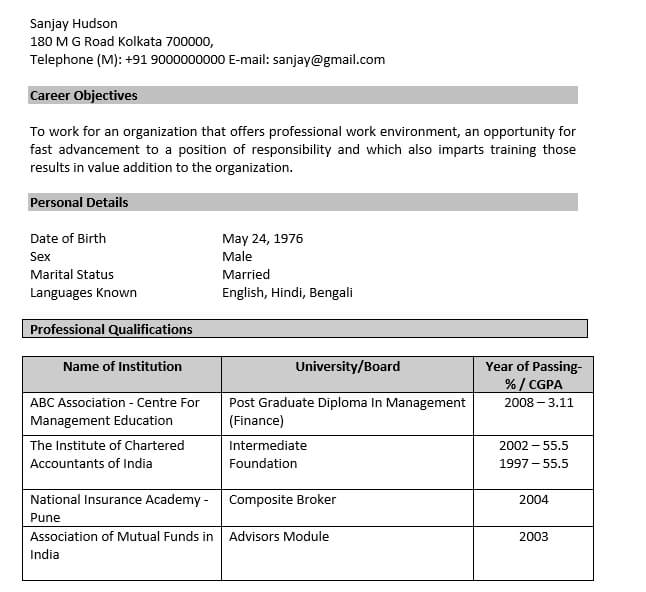 Accounting Resume Template for Accounting Manager
The manager accounting resume template has a similar format to the senior accounting resume. They both have 2 pages of resume. You can download this template if you are great at managing people, especially accountants. This template is also available in many types of formats, such as Word, InDesign, Photoshop, PDF, and Publisher.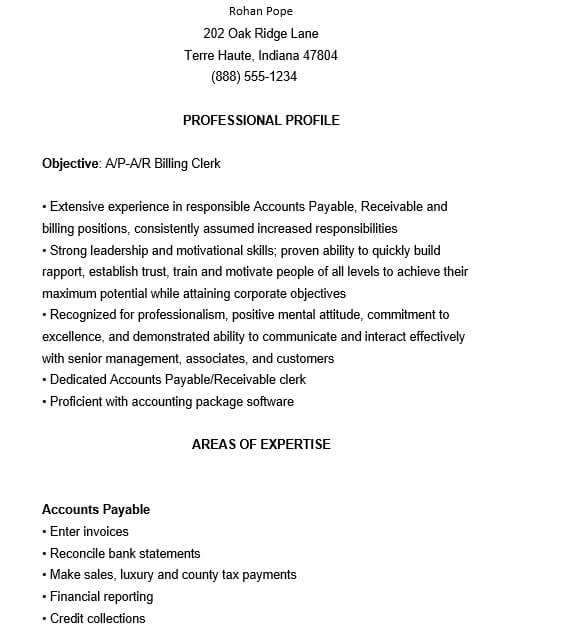 Accounting Resume Template for Professional Accountant
The last type is the professional accounting resume, and this template has the same format as the management and the senior accounting format. You can treat professional accounting resume templates as incredible portfolios.