Curriculum Vitae Samples for a Successful Application
What are curriculum vitae (CV)? Is it different from a regular resume? Why do some people use a resume while other applicants use a CV? Is CV just another term for the resume? Both resume and CV appear to be nearly identical at first look. In fact, both are different.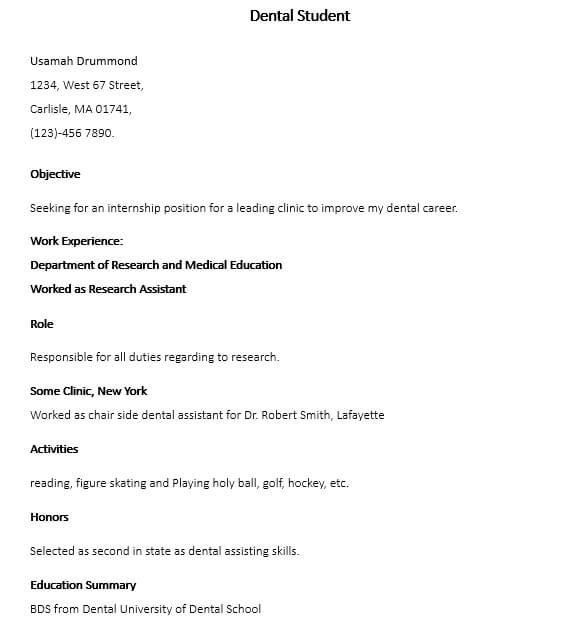 A resume is usually one or two pages of document used to present your professional qualifications. A CV is more of a longer written document detailing your professional career. To know more about curriculum vitae, below are some of the writing tips and samples to help you create your own CV.
Sample of Curriculum Vitae
Here is a sample of CV for a literature professor where you can use its format to arrange your own CV:
Michael Busse
Address: Oakland, CA 94612
Phone Number: 707-621-9525
Email Address: mbusse@gmail.com
Research Interests
Latin American Literature, Hispanic Literature
Education
D. in Spanish, 2017 – University of California-Davis
A. in Spanish, May 2014 – University of California-Davis
A. in Spanish, May 2012 – University of California-Davis
Appointments
Adjunct Professor: the University of California-Davis, Hispanic Studies Department, June 2018 – present.
Publications
Book
Busse, Michael. The Reborn of Quixote: The Nomad of the Hispanic Literature. California: University of California Press.
Peer-reviewed Journals
Busse, Michael. "The Stories of Mexican Immigrant," Journal of Liberty, 9(1): 25 – 42.
Busse, Michael. "Comparing the Experience of the European and Hispanic Immigrant through Short Story," Hispanic Literature Collection 13(2): 26 – 36.
Conference Presentations
Busse, Michael. "Methods of Storytelling in the Hispanic Literature." Annual Conference of Storytelling Association, Sacramento, CA.
Teaching Experience
Adjunct Professor, University of California-Davis
Spanish and American Short Story
Women in the Hispanic Literature
Mexican and American Literature
Teaching Assistant, University of California-Santa Barbara
Basic Spanish
Intermediate Spanish
Languages
English : Native
Spanish: Written and oral fluency
Latin : Written
Memberships
American Association of Latino Cultures and Arts
Association of Modern Languages
Tips to Write Curriculum Vitae
Here are the writing tips you need to keep in mind when writing a CV:
Make sure to write several CVs and use them to apply for every position.
Although you can detail your professional qualifications as much as you can, try to keep it concise.
Only tell the truth about your professional experience and educational requirements, as most employers will conduct background checks.
Check the format of your CV. If you're struggling with it, look for some CV templates.
Double-check the CV for misspellings and grammatical errors. If possible, ask someone you know to proofread it for you.
People Also Ask
What's the difference between a resume and a CV?
A CV contains a detailed overview of the candidate's educational background, hence its length varies. A resume, on the other hand, provides a brief picture of the applicant's qualifications and skills for a specific job. Therefore, its length is usually determined by the candidate's years of experience.
How to write a CV?
You should first make sure you understand the right moment to use a CV.
Choose the most appropriate CV format.
Include your contact information.
Start the CV with a summary or career objective.
Include your all relevant professional experience and notable accomplishments.
Correctly construct your education section.
What is the best CV format?
The best format for a CV is in reverse-chronological order. It helps you enhance the legibility of your CV. Also, most recruiters are familiar with this type of format, as the majority of people use it.
The Types of Curriculum Vitae
Writing curriculum vitae can sometimes be really difficult as you might have no idea what you should include in the document. With some of the samples below, you can now arrange an attention-grabbing CV in the easiest possible way.
Fashion Designer CV Template
If you require modern design CV to apply for fashion design position, then this sample is the one you're looking for. The education and experience sections of this sample come with small logos, making it perfect for those who work in the fields of design.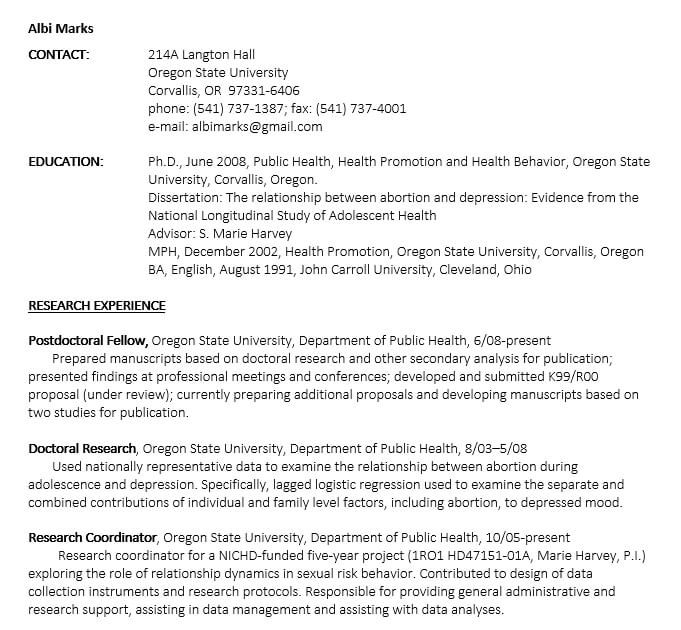 Librarian CV Sample
This curriculum vitae template is specifically intended for librarians who plan to look for a new opportunity in other institutions. It's available in a .doc file format, so if you have limited graphic design skill, this one is the right for you.
Academic Education CV Template
If you're working in the academic sector, then it's essential for you to have a professionally written CV. Consider using this template if you have difficulty in composing your own CV.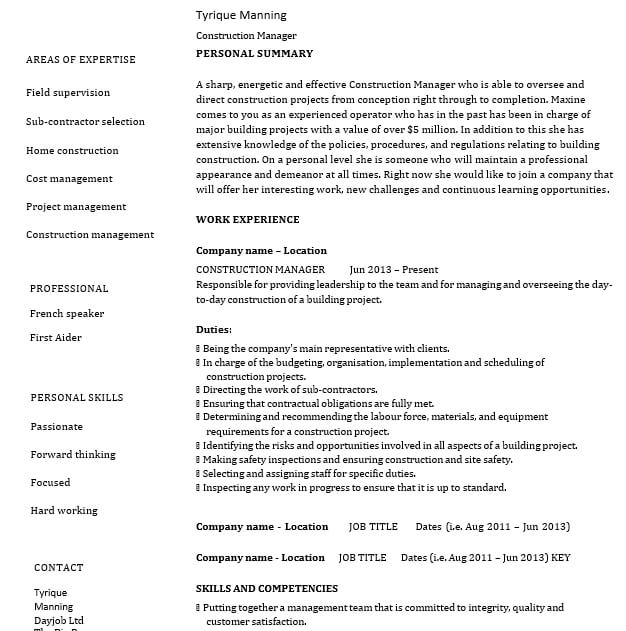 CV Template for Dental Students
As a dental student, you will also need a CV to apply for an internship position. This curriculum vitae template will save you from the arduous task of arranging a CV from scratch.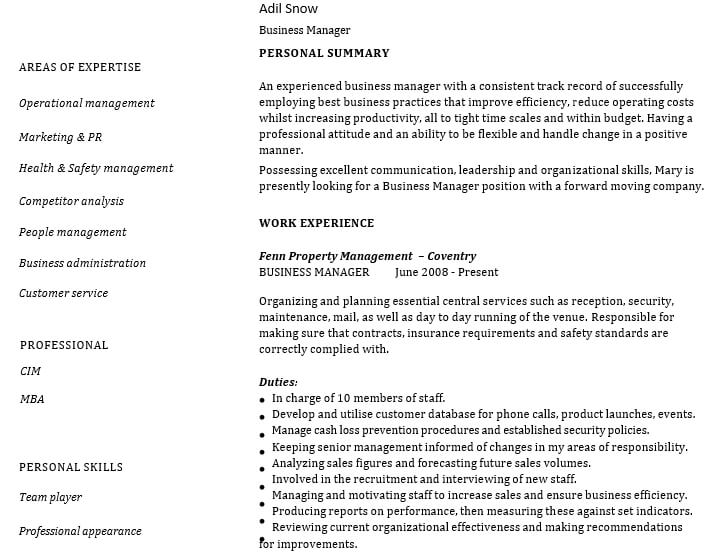 Student Internship CV Example
Most college students might use a resume to secure an intern position. But it's always a good idea to use a CV to get the job done. This CV sample will come in handy if you don't know how to get started in writing a CV.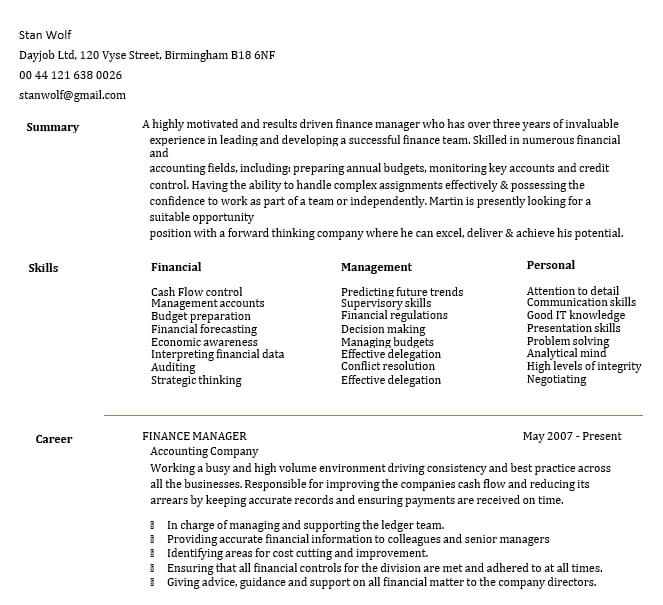 Sample of Business Analyst CV
This curriculum vitae sample is ideal for business analysts who require a lot of space to elaborate their profile and remarkable skills. While this sample is relatively simple, the entire content is written professionally.
CV Template for Sales Managers
Professional sales managers require a CV that is professionally composed. This template offers you well-presented CV content in a uniform format since the appearance of your CV highly matters to the requiters.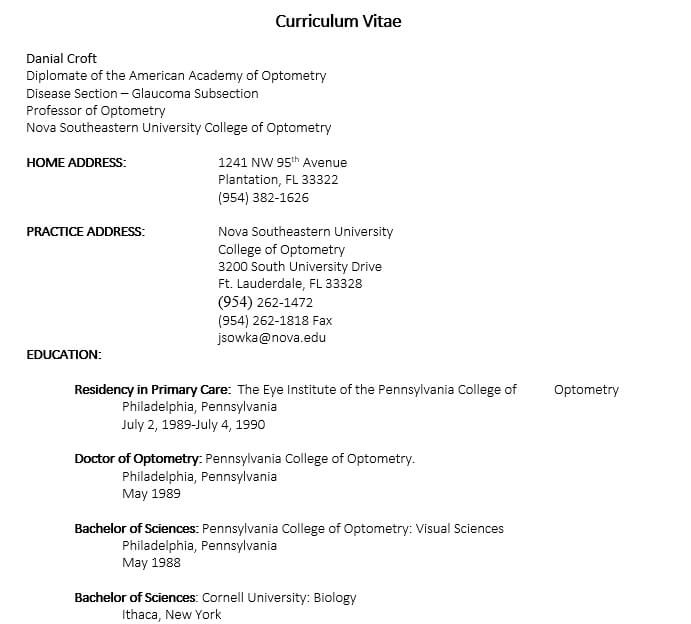 Healthcare Executive CV Sample
To formally present your qualifications as a healthcare executive, you will need this curriculum vitae sample. Thus, you will have a reference as to how a successful CV should be written.
CV Example for Assistant Teachers
Working as a teaching assistant also requires you to have a CV rather than a resume when you apply for a new position. This CV sample is a good reference for presenting your professional experience.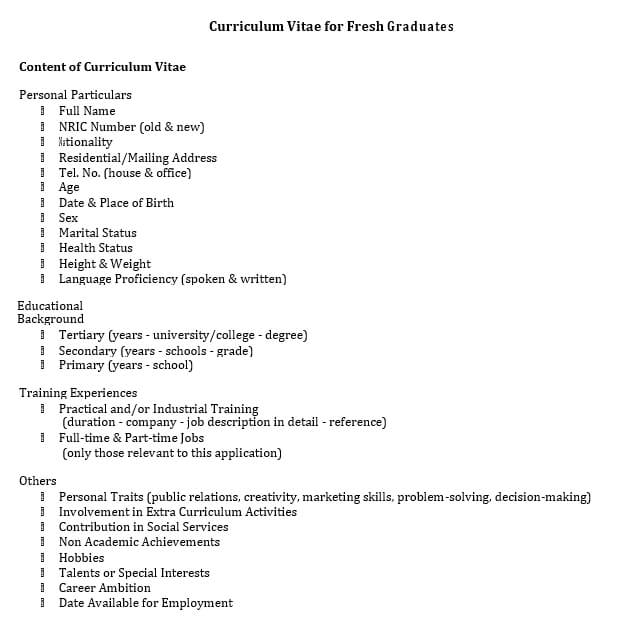 Curriculum Vitae for Fresh Graduate
While most fresh graduate students use a resume to apply for a job, it's always recommended to have curriculum vitae if you think you have a lot of qualifications to present. Use this template if you have no idea where to start.
Law Graduate CV Template
Sometimes, writing CV for law graduate students can be a bit difficult if you don't know what to include. You can use this template as a reference in presenting all your qualifications.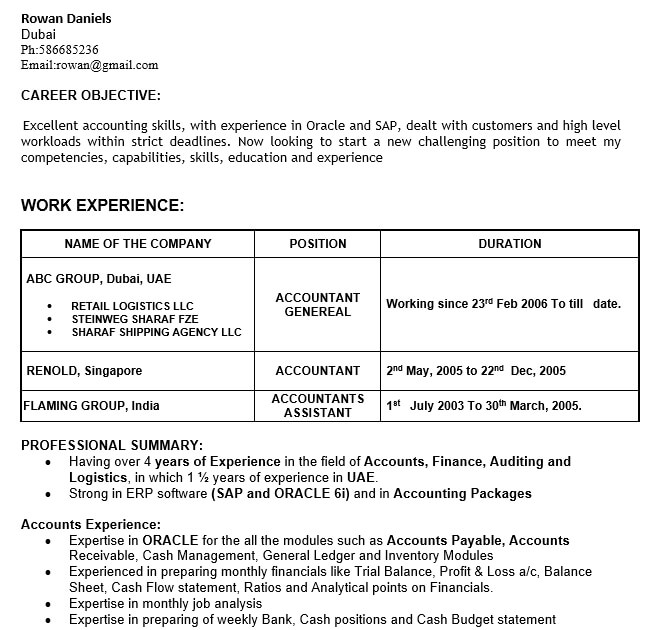 CV Sample for Nursing Students
A nursing student has a lot to tell through their CVs. This curriculum vitae sample includes all the necessary details a nursing student should present, including education, clinical experience, professional experience, certifications or awards, and additional skills.
Accountant Executive CV Template
If you're an aspiring accountant executive, this CV template might be the ideal layout for you. It's available in a .doc file, so it will save your effort and time in inputting all the relevant information.
Now, you know what makes curriculum vitae differ from a resume. You can use some of the editable templates above to create a CV that can help you secure your dream job.