The Astounding Examples of Food Service Resume
If you are a passionate server who is seeking a way to update your resume, this article is a perfect answer for you. There are also incredible samples of food service resume that you can use as a guide.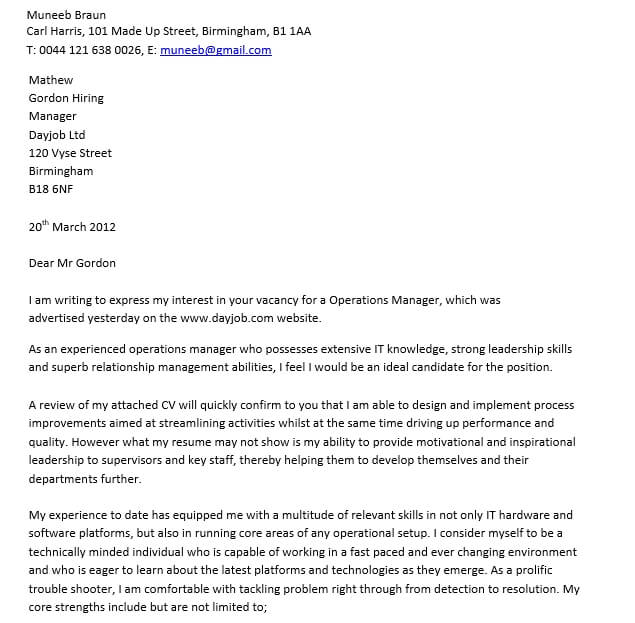 To be a high-valued person in a food service field, you must have astounding experiences in foodservice field, such as keeping the dining areas and kitchen clean, serving beverages and food, preparing the beverages and the food, as well as washing dishes.
Example of Food Service Resume Template
First, you need to know the basic template of food service resume. Here is the sample.
Personal Contacts
Name                : Larry Good
Address            : 726 Shelby Road, Los Angeles, CA 27622
Phone               : (272) 272-6268
Email                : larry.good@outlook.com
LinkedIn            : linkedin.com/in/larrygood
Resume Objective
A highly motivated food service worker with amazing more than 4 years of experience in preparing and serving food that provides excellent POS terminals, customer service, stocking, managing the kitchen, kitchen budgeting, depth-in knowledge of beer and wine, and entrees.
Now looking to enhance my skills and knowledge of the foodservice industry to fill in a management position at your company.
Personal Key Skills
Customer Service
Well-mannered
Well-presented
Teamwork
Conflict resolution skills
Problem-solving
Communication
Discipline
Salesmanship
Basic math knowledge
Stocking
POS terminals
Language: English, Chinese, Spanish
Educational Background
Bachelor of Arts (2012 – 2016)
University of South Carolina, Columbia
Awards
The Best Employee of the Year (2020)
The Big Fish Restaurant
The Employee of the Month (2019 – 2020)
The Big Fish Restaurant
Professional Experience
Food Service Worker (2018 – Present)
The Big Fish Restaurant, Los Angeles, CA
Training the junior waiters in salesmanship to increase the company average income
Taking the customer orders with the excellent attitude that getting over 97% likes of customer feedbacks
Preparing the salads, entrees, appetizers, and wine whenever the kitchen needs
Learning how to split bills and manually calculate the customer orders, so the restaurant will still be stabled even when the POS terminal is down
Tracking and managing the daily, weekly, and monthly kitchen stocks
Assistant Food Service Worker (2016 – 2018)
The Hundred Smoke, Los Angeles, CA
Mastering all types of POS terminals, so the restaurant still running even when the POS terminals are down
Helping to take the phone orders, then passing to the kitchen
Creating the presentation for the company advertisement to increase the sales of the company
Cleaning the kitchen and the dining area daily
Tips to Write Food Service Resume
In this section, you will know some tips on how to make food service resume.
Make a marvelous introduction with a resume objective
The objective is usually written at the top of resume, and it contains your relevant work experiences and skills. Make sure to add the position that you are looking for at the end of your resume objective.
Use strong verbs and words
Yes, you should pay attention to the word choice in resume. For example, use the stronger verbs, such as "mastered" or "perfected" instead of the weaker ones like "was" or "had". This simple thing has a great impact on your resume.
Highlight your foodservice skills
Include your relevant skills in resume to make it more valuable.
People Also Ask
What are the best food service skills?
To be an astonishing candidate, you must be prepared with the relevant skills in food service fields, such as:
Communication skills
Great working under pressure
Calm
Patience
Great attention to details
Fast-working
Basic math knowledge
Friendly
Multitasking
Customer service skills
POS terminals skills
What is the job description of a food service worker?
The food service field is one of high-demand fields in this world because everyone needs to eat daily. This industry would never go down for sure. A food service worker is one of the main important elements in this industry that has a few kinds of duties and responsibilities, such as:
Cook the food orders
Preparing the orders
Taking the customer orders
Maintaining the clean and hygienic kitchen and dining area
Helping to take the phone orders
What are the types of foodservice operations?
The food service operations have so many types of procedures and types, but there are four main types of foodservice category: plate service, family-style service, platter service, cart service, and buffet service. Each has a unique and different way of the beverages and food serving.
Types of Food Service Resume Templates
Here are several kinds of food service resume samples that you can choose based on your preference or need. The following are the examples you can easily use.
Template for Food Service Worker Resume
Foodservice field is the most common field that many people look for. If you are one of them, you can easily use this food service worker template as your guide to make your own food service resume.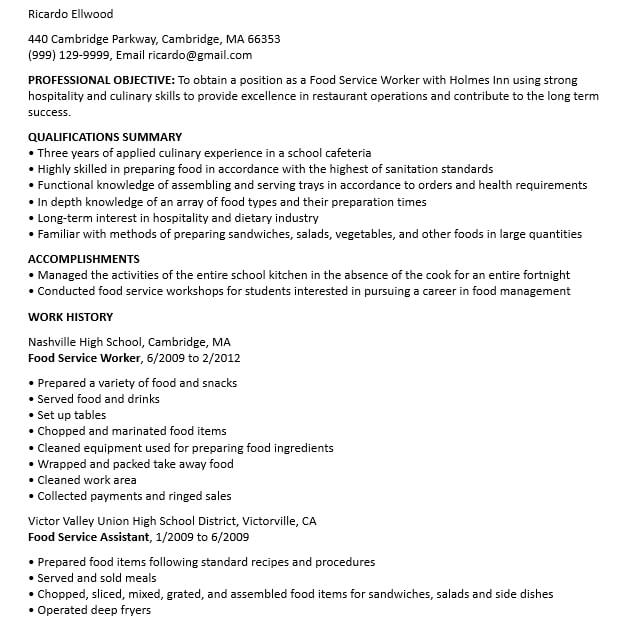 Food Service Resume for Assistant Manager
If you have the urge to find your own way to your dream job in the food service field, you better use the assistant manager food service resume template. This template comes in a Microsoft Word format, so you can easily edit and fill in the blank spaces. Add your impressive achievements or experiences to make your profile more eye-catching.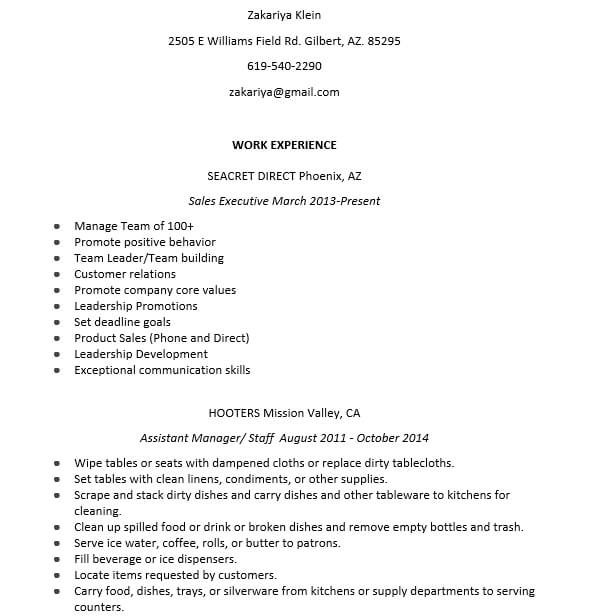 Food Service Resume for Operation Manager
There is also the operation manager food service resume template. This example also provides the Microsoft Word format that easily to edit and download. You also need to add your skills that relevant to the foodservice fields.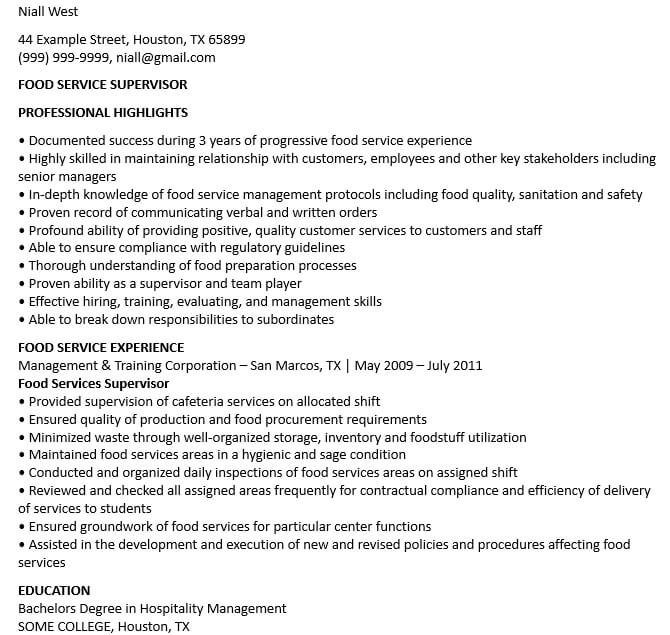 The Creative Food Service Resume
If you are born with high creativity and want to use your skill in making a creative resume, this creative food service resume template might be a perfect choice for you. It comes with a unique design that can catch your recruiter's eye.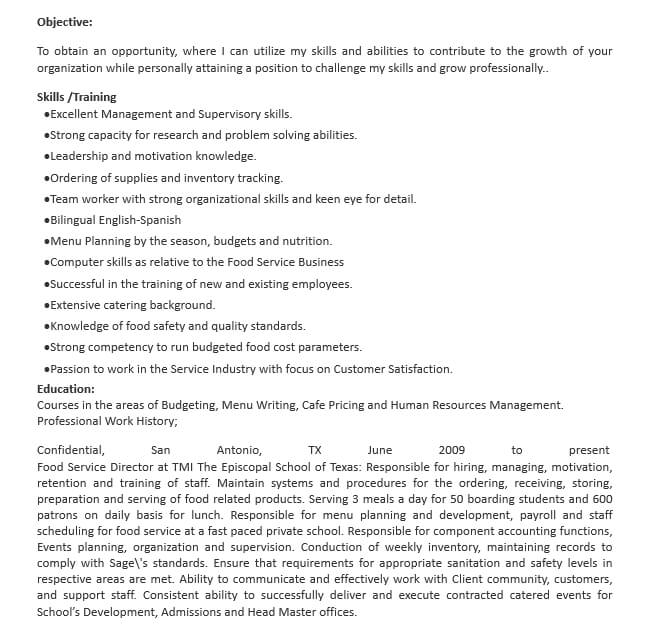 Resume Template for Supervisor Food Service
This food service resume template is for you who have incredible working experiences as food service supervisor. With this template, you can only put your remarkable working experiences, and you will see your resume is good enough.