Graphic Designer Resume Template and Explanations
Using graphic designer resume template is the wisest decision to take when you need to write a resume, and you have no clue how to do it. Graphic designers usually focus more on the design of their resume a.k.a. the look instead of the content. However, it does not mean the content is ignored.
To ease your way in writing graphic designer resume, you can take a look at these examples below. It will show you exactly how to write the resume easily, and how to do that with the help of useful templates. Pick one or two that you like the best then start penning down your resume.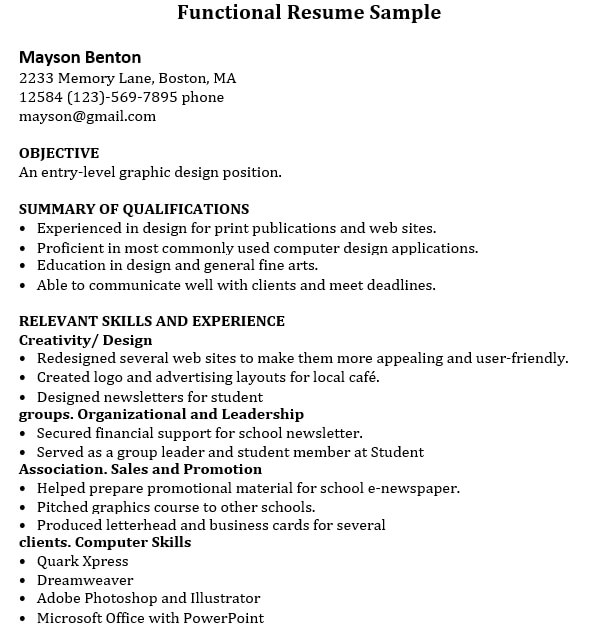 Graphic Designer Resume Template Example
James Owen
Phone: 766-286-182
Email Address: jamesowen@mail.net
Address: 78 Glen Street, Jackson, TG
Website: www.jamesowen.net
 Profile
Recent University-graduated graphic designer with various experiences in creative designing.
Good in team-working and working in rapid-paced environment.
Having great knowledge of software for graphic designing and love to pay attention to details.
The career objective is to work as a professional graphic designer in high-end company.
Work Experience
Internship, Randall Pharmacy, 2020
Designing online advertisements
Designing presentation
Designing newsletter for email
Designing icons and fonts for website
Participating in team working every week
Education
Yale High School, Graduated 2016, GPA 3.5
Extracurricular: Painting club, Graphic Designing Society
Peterson University, Bachelor's Degree in Graphic Designing, GPA. 3.6, Graduated 2020
Internships: Randall Pharmacy
Skills
Language: English (Native, Advanced), Spanish (Advanced), Mandarin (Intermediate)
Computer Skills: Microsoft Office (Advanced), Adobe Photoshop (Advanced), Illustrator and GIMP (Intermediate), Corel Draw (Advanced), Adobe InDesign (Advanced).
How to Write a Graphic Designer Resume?
Many people have no idea about writing this kind of resume. This is why they have to find the step-by-step tutorial to do that. The brief tutorial will be shown here. It will most likely show you how easy it is to write a resume, even for graphic designer.
Download the right graphic designer resume template
Fill in the content of the resume template (do it correctly and do NOT exaggerate stuff)
If the resume is a graphic resume, re-touch the design to match with your designing style
Add in your photo and attach link to your portfolio
Print the resume and send them to the recruiters
People Also Ask
What should a graphic designer put on a resume?
A good graphic designer will find a graphic designer resume template that allows them to add in their skills. You have to describe your graphic designing experience in details as well as attaching your portfolio and design examples. This is a crucial part and you do not want to miss this.
Also, you should never forget about mentioning your education and include your computer and graphic designer skill. If you have taken internship jobs (relevant to graphic designing only) and have any awards, training or certification related to graphic designing, you should add them in the resume, too.
What are the skills of graphic designer?
The skills are more likely on the language skill and computing skill. The language skill is important as speaking and understanding foreign language will help the designer to communicate well with clients as well as understanding software in foreign language.
Computing skill includes Microsoft Word, of course, and the most important skill for a graphic designer is the designing skill. They are including the skill for using Adobe Photoshop, Illustrator, Corel Draw and Adobe InDesign as well. Choose a graphic designer resume template that has space to include them.
What is a graphic resume?
For a graphic designer, using graphic resume is the best decision and they do look for graphic designer resume template in this style. Graphic resume is like a resume that focuses more on the design. It is used to show off the ability to design and to impress the recruiters.
Resume for Computer Graphic Designer
Computer graphic designers need to make their resume look as convincing as possible. Take a look at the example and start writing yours.
Graphic Designer Printable Resume
If the resume is about to be printed and sent via postage, you have to own a printable template. This one is exactly what you need.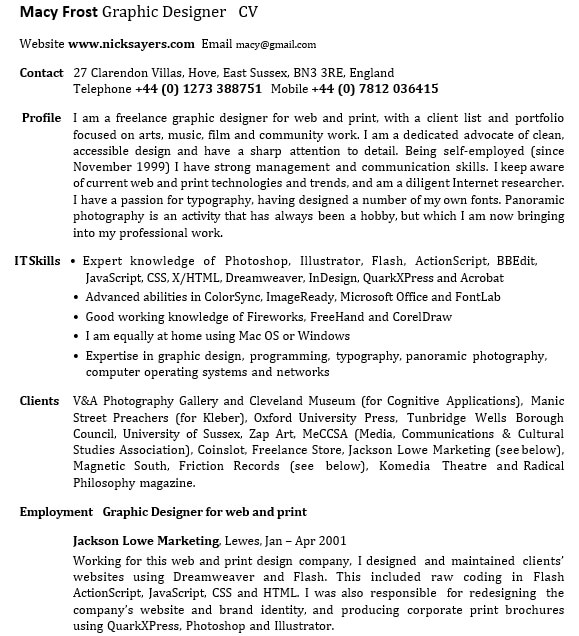 Specialist Graphic Designer Resume Sample
If you are a specialist already, use this graphic designer resume template to make sure your resume look even more legitimate.
Example of Graphic Designer Modern Resume
Make your resume look modern and stylish with this template. It will surely attract the attention of the recruiter.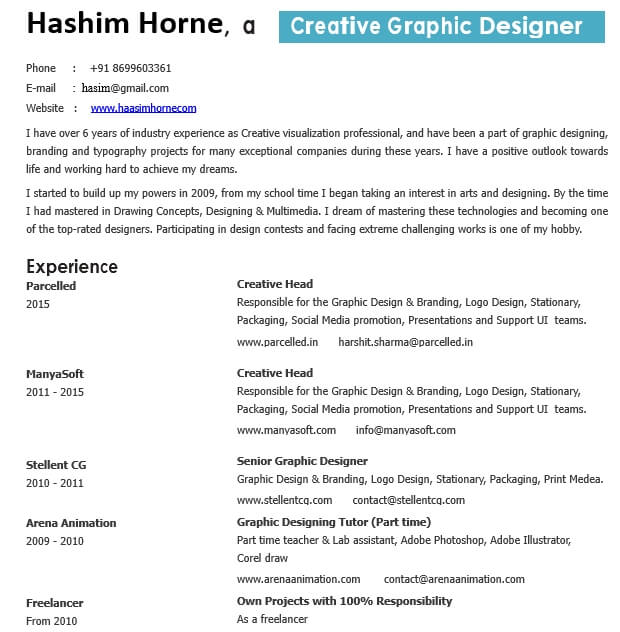 Resume Graphic Designer Template for Professional
When you are a professional, you will have to make your resume look the same. It is easy to do that with the help of template.
Free Graphic Designer Resume Example
There is no need to pay for money when you want a template for resume. These templates are all for free.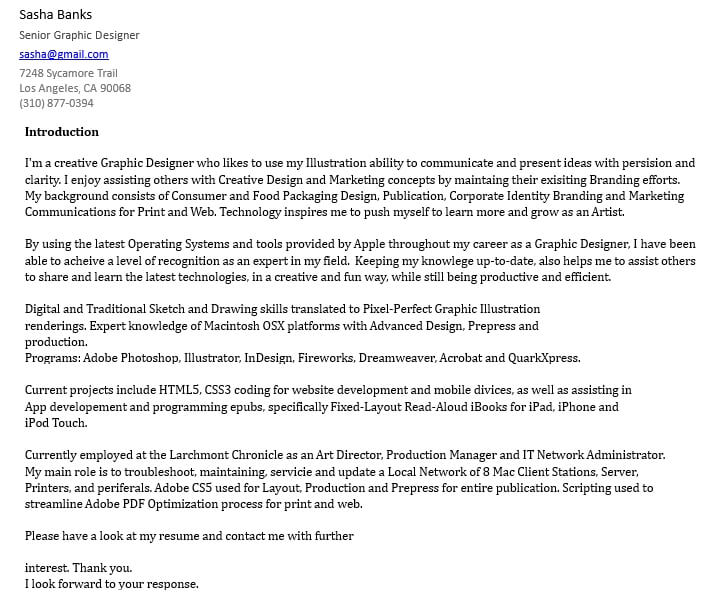 Modern-Looking Resume for Modern Graphic Designer
The resume can be made in modern design. This one is the graphic designer resume template that you need to make the paperwork.
Creative Graphic Designer Template Resume
This is a creative template for graphic designer resume. Use it whenever you need to make one.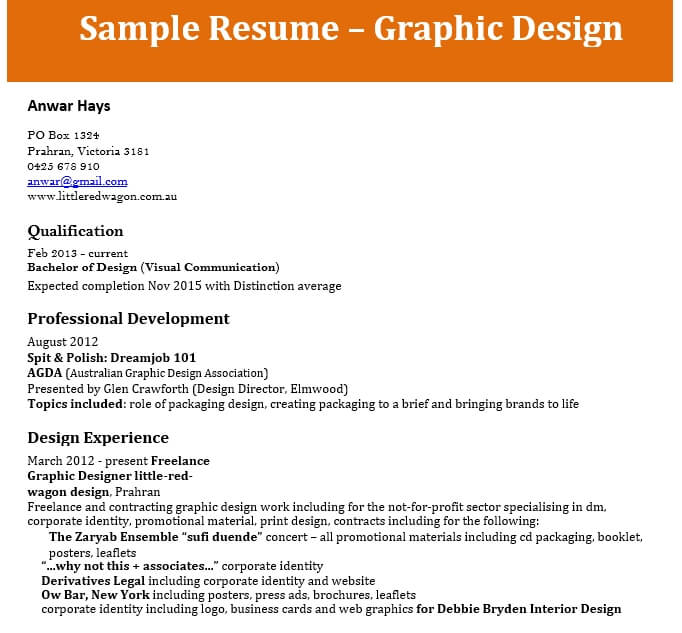 Graphic Designer Simple Resume Template
Keeping it simple is always a good idea. Use this template to make a simple yet readable resume.
Entry Level Graphic Designer Resume Example
Are you an entry-level designer? If you are, this one is the template you need,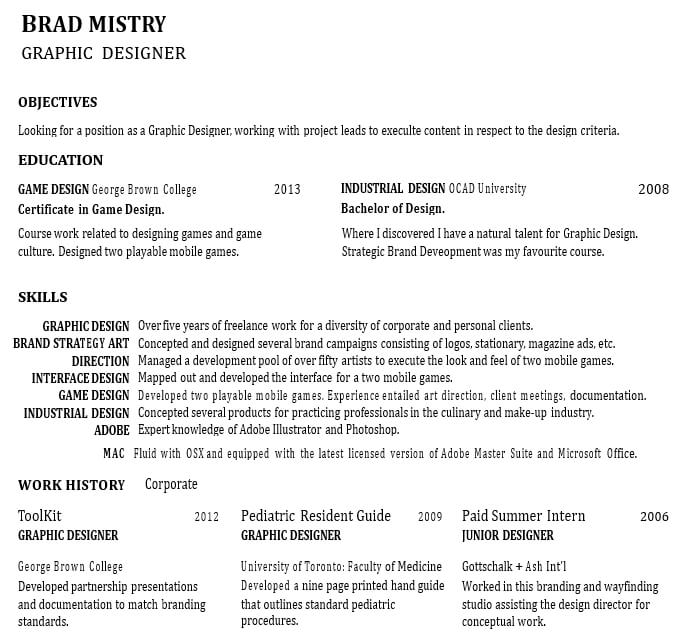 Resume for Fresher Graphic Designer
Fresher or fresh graduate people may have less experience in writing resume. This is why they need the graphic designer resume template to ease their way writing the document.
Graphic Designer Assistant Resume Template
If you are applying job as graphic designer assistant, this graphic designer resume template is the one you should use.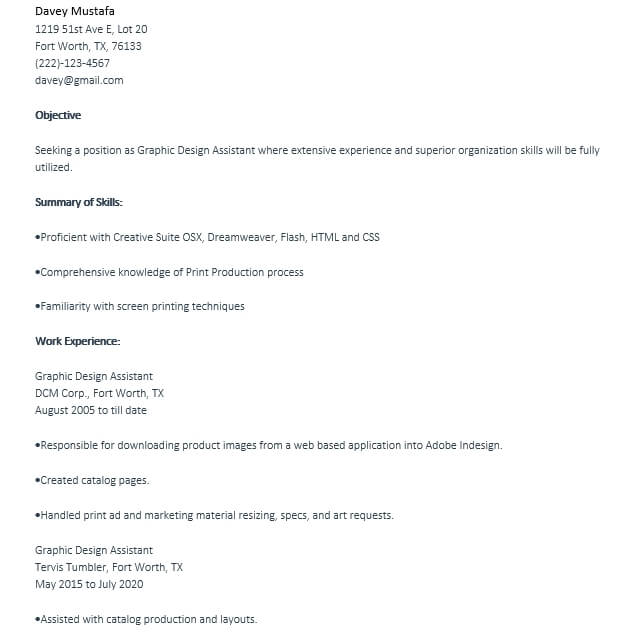 Graphic Designer Experienced Resume Template
Last but not least, there is the graphic designer resume template aimed to those who have experiences already in graphic designing. Use this template to make the resume look even better.