Optician Resume Free Example and Template to Use
Writing optician resume is going to be easy when you have the right templates. In fact, resume is needed when you are applying for jobs, and thus the document is mandatory. For those who cannot even make a good, structured sentence, it will be very hard to compose the resume.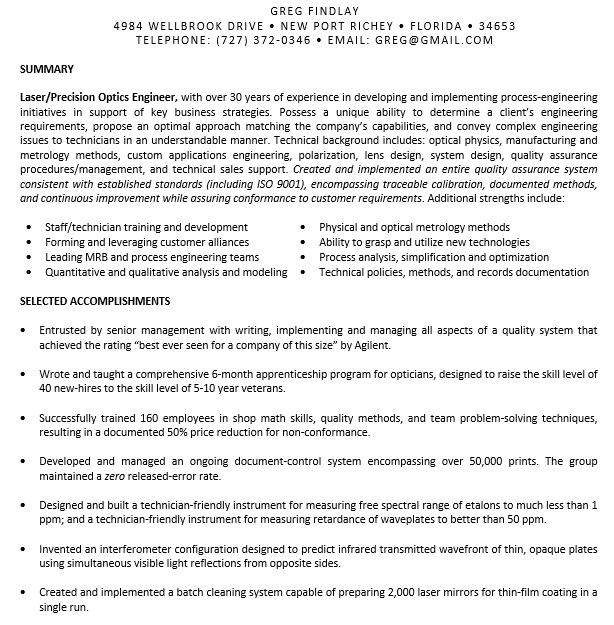 This is why you need ready-made templates. Thankfully, the templates are free to get, and they are quite easy to find, too. There are a few of them below and you can easily download them all. Save them in your PC, and use them whenever you need to make a good optician resume applying for a job.
Example of Optician Resume
Resume
Name: George Simon
Email: georgesimon@mail.me
Phone: 1962-1926
Address: 5 Theodore St., Julie, 291, HK
Profile
A professional, licensed optician.
Having been working as optician for the last 5 years.
Running an eye-wear business with some colleagues.
Aspiring to expand business and willing to make extensive connections to everyone in the industry.
Licensing
2014, Licensed Optician, Issued by: The Health Ministry of Julie City. License Number: JC-2916-OPT-IV. License validity: 2014- 2024 (10 Years).
Education
Graduating from University of Julie City, 2012, Bachelor's Degree in Biochemistry. GPA 3.6
Graduating from Jameson High School, 2008, GPA 3.5

Previous Employment
2014-2018, Dexter Eyewear and Contact, Optician
2018-Ongoing, Self Employed "Simon's Eyewear and Apparel", CEO, Optician Team
Skills
Communication
Precision
Critical Thinking
Problem-Solving
Languages
English, Advanced
Italian, Intermediate
How to Make Optician Resume
When writing a good optician resume, you have to make sure you add these parts to the document. If you do not, your resume will not be too good, especially when it comes to its content. Those parts to write on the resume are going to be explained below.
Contact information. This part is certainly needed as you are going to write your phone number, your email address and mailing address in the section. This is the part where the reader finds a way to contact you in the near future.
This section is to briefly explain to the reader about who you are in one or two sentences. It should contain what people need to know about you, particularly related to your career.
Write the list of your previous education in this section. It should contain your high school diploma and the university degrees. There is no need to write it down to the middle school or elementary school as it won't be necessary for now.
The most important thing to write in a resume is the licensing. The licensing should be written right now to show people that you are a professional and that you are capable in being bestowed with an optician job because you are licensed anyway.
Previous Employment. If you have been employed before as optician, write your experience right now on this section. This section allows the resume reader to track your career and thus showing them that you have been joining the industry for quite some times.
Of course, a good optician needs to have some skills. These skills should be shown in the resume and thus the readers will find out what kind of soft skills and hard skills that you are positively having in you.
It is always a plus point to be able to speak in different languages. It helps you break the communication barrier and probably ease your way in communicating with clients in the future. So, if you can speak two or three languages, write them down now, and your optician resume will be good.
People Also Ask
Is optician a doctor?
No, it is not exactly. Optician is not a doctor. They are not an eye doctor either. They do work in health clinic sometimes but their job is limited to the examination of the eye to determine contact lenses and glasses to wear. They do not have the license to make diagnosis or giving prescription to the clients or patient.
Optician Apprentice Resume Template
The first optician resume example is the one for optician apprentice. Before becoming a professional, surely you must get involved in internship or resume. At this point, you are working together with a senior optician or optometrist, and learn a lot form them.
Resume Template for Dispensing Optician
For those who need to make a good optician resume, especially dispensing optician, the template to download is this one. It is free to download, so there is no need to pay for anything for this document. It is just one click away, and it is all yours to use anytime you want.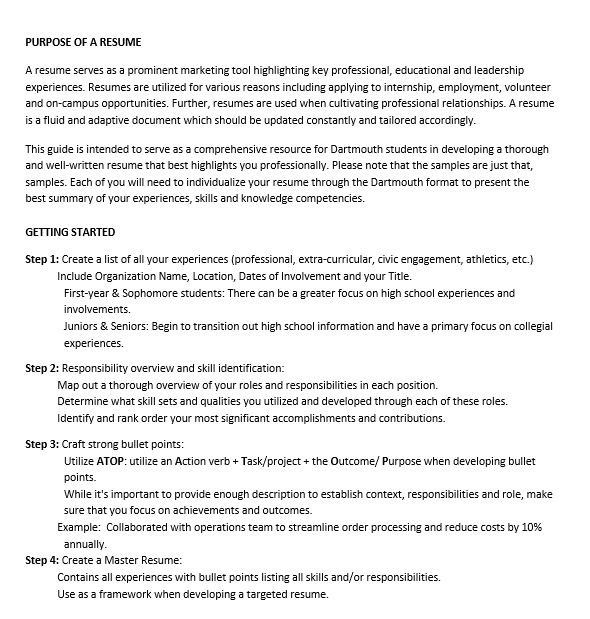 Resume Template for Licensed Optician
A good optician is the licensed one. This is the only way someone will trust you with their eye-care. So, if you are licensed anyway and you need to write optician resume, this is the template to use. It is easy to download, and it is very simple. All you have to do is clicking the resume example.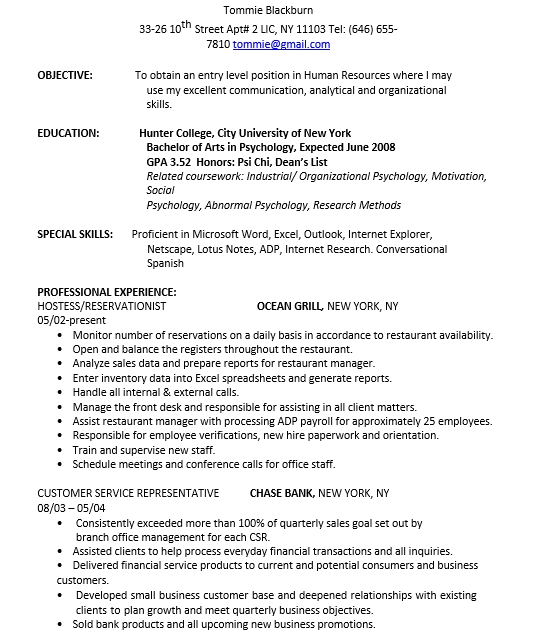 Resume Template for Professional Optician
Everyone wants their eye-care business done by professional. Show that you are a professional by writing a convincing optician resume. This is an easy example you can follow. It is just very helpful, and writing the document is now considered easier than ever. You can do it now.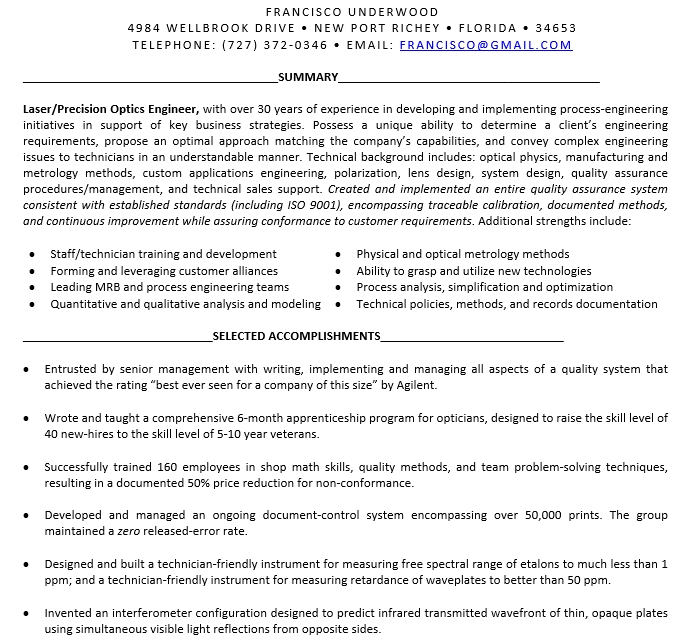 Optician Student Resume Template
To earn a degree needed by optician, someone has got to learn it from school. Optician students exist, and this is the optician resume that they need to make a good resume. The resume they have to write must be the well-written one and thus helping them to look professional all the time.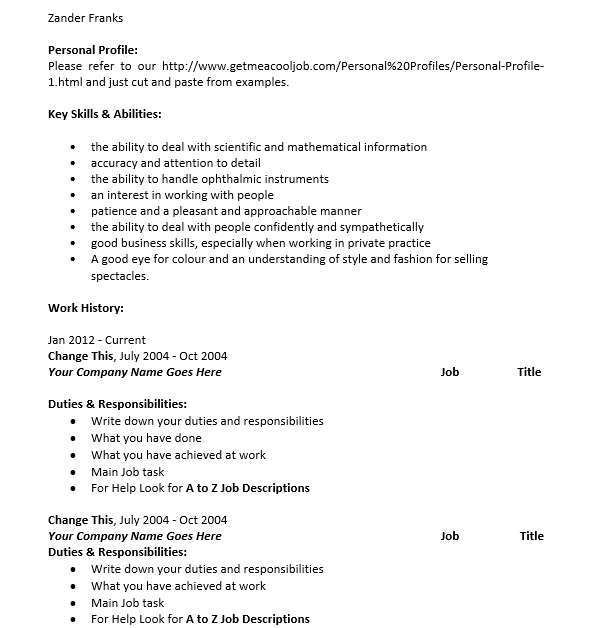 Resume Template for Technician Optician
Technician optician is usually the one helping you with the eyewear and lenses. For those who need to write optician resume for this kind of job, download this example now, and use it anytime you want to ensure that you will end up with well-written document.