Effective Technical Resume Samples, Templates, and Tips to Write
Regardless of what field that you are planning to apply a job in, you need to make sure that your resume reflects your experiences and skillset accurately. It also applies for technical resume, a type of resume used in tech industry. However, it is slightly different from the standard resume document because it needs to presents your technical skills in informative and readable way. This document lists your work history, relevant experiences, and skills that are related to the job position you are going to apply for.
Several types of technical jobs have extremely competitive rate, so it's crucial to make the resume stands out amongst other competitors. Different job positions and roles have different requirement, so make sure you craft and tailor your technical resume based on the required qualifications.
Example of Technical Resume
Evan Lyman
Software Engineer
202-555-0146
Portfolio Site: EvanLyman.com
Email: evanlyman@abcmail.com
linkedin.com/in/evanlyman
twitter.com/evanlyman
Professional Summary
Solution-oriented software engineer with more than 6 years of professional experience.
Solid cloud and Java skills.
Looking to be a committed coder at Cornerstone IT Company.
Raised client satisfaction by 15% in 4 months.
Reduced security breaches by 46%.
Lead team that awarded with ACT Software System 2019.
Experience
December 2017 – Present
BlueLight Inc.
Lead 7-membered team of software engineers to develop full-stack software with 31 client projects and result in increased customer satisfaction by 15% in 4 months.
Direct a team that awarded ACT Software System 2019.
Reduce security risk 46% by conducting testing, assessment, and repair loop.
Programmer
June 2014 – November 2017
Macro Solutions Inc.
Key member in a team project that increased retention of client by 25% by cutting prices 5% and reducing lead times by 10%.
Obtained 100% compliance with best practice of security for 40 team members by developing security program and applying the feature into all the products.
Increased code reliability in a project by 18%.
Education
California Institute of Technology
Bachelor of Software Engineering (B.SE.)
2014
Maintained 3.75 GPA in various Java coding classes
Vice President of student coding club
Additional Activities
Vice President, FrontPage Coding Club
Hard Skills
Database
Coding
Debugging
Soft Skills
Critical thinking
Teamwork
Leadership
Time Management
Languages
Tips to Write Technical Resume
What's considered as 'good resume' may be subjective, but here are some tips that can make your technical resume better:
List your tech gigs from the most recent one with brief description about the job.
Write out your career accomplishment by using action words.
Use keywords that are used in the job posting as well.
Craft a different resume for different job to ensure that it can cater and is tailored to the specific job you are applying to.
Use bullet points and whitespace to help people read the document easier.
People Also Ask
What is a technical resume?
It is a document that lists out your history of work and your set of skills as evidences of your abilities and prove that you are a suitable candidate for certain technical job position.
How do you write a tech resume?
Below are several steps you have to consider to include when building the resume:
Incorporate your personal information
Include a professional summary
Customize the resume if you're using template
List out your relevant experiences, education, and skills
What are examples of technical skills for a resume?
Technical skills are also commonly referred as hard skills. These are qualities that you're acquiring by obtaining and utilizing expertise in performing digital and physical tasks. You can gain various types of technical skills, with some of their examples being:
Data analysis
Software proficiency
Programming languages
Technical writing
Program operating systems
Project management
What are the 4 types of resumes?
There are four common types of resume documents, which are functional, chronological, combination, and targeted.
Downloadable Templates for Technical Jobs Resume
If you want to ensure that the job recruiter will be hooked by your resume and pass you the interview seat, you may want to consider using this technical resume sample. This free online template can be downloaded to help you make your own document.
Example of Technical Jobs Resume
So, you are an accomplished individual and have a lot of experiences career-wise. However, you still need to create a resume that can convey this fact. Use this template sample of technical resume to see what it takes to create a reflective resume that can make you stand out amongst other job applicants.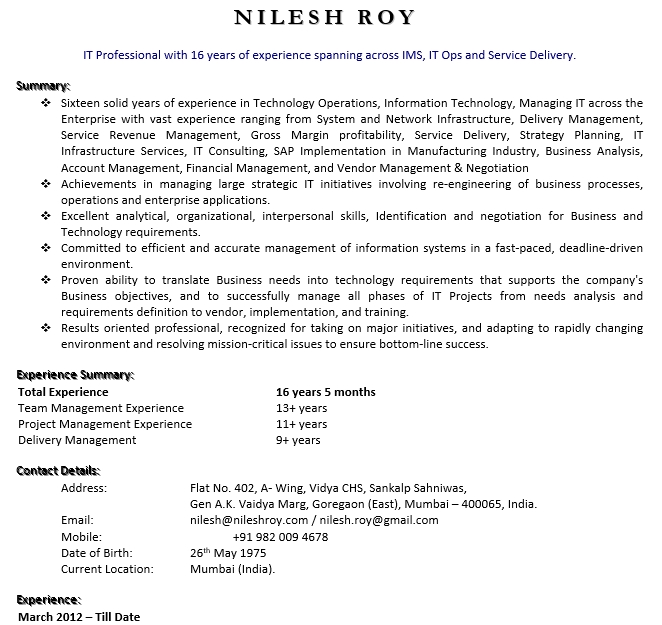 Free Template of Technical Resume
Are you aiming to obtain a programming role or work as engineer in big tech companies such as Tesla or Uber? If the answer is yes, then you're most likely need to craft a superb technical resume. In order to increase the chance of this happening, learn how to build an impressive resume by looking at this professional sample template which will help you to create a great document.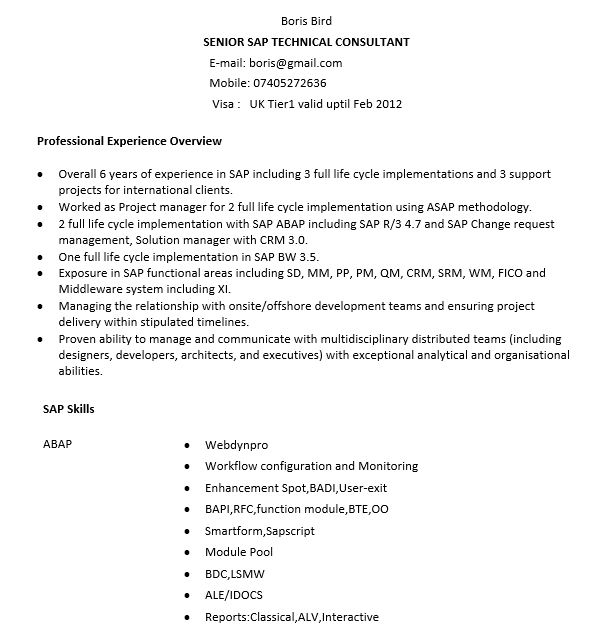 Professional Technical Resume Template
Resume has a pivotal role during the process of your job hunts. Rather than trying to reinvent the wheel, it is better to prioritize the substance of the document to highlight your excellence. Download this minimalist, clean, and modern technical resume to provide accurate insight to the hiring manager about your impressive skills.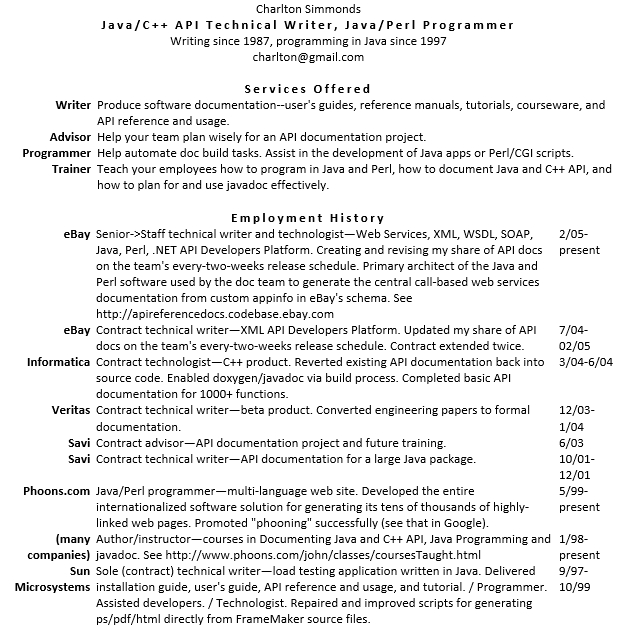 Technical Resume Template Sample Document
Having a well-written technical resume can helps to advance your career. While it might seem like a challenging task, utilizing resources such as sample and template can make it much simpler. This sample resume document is specifically designed to provide you a good design, readily available format, and proper structure to get noticed by your future employer.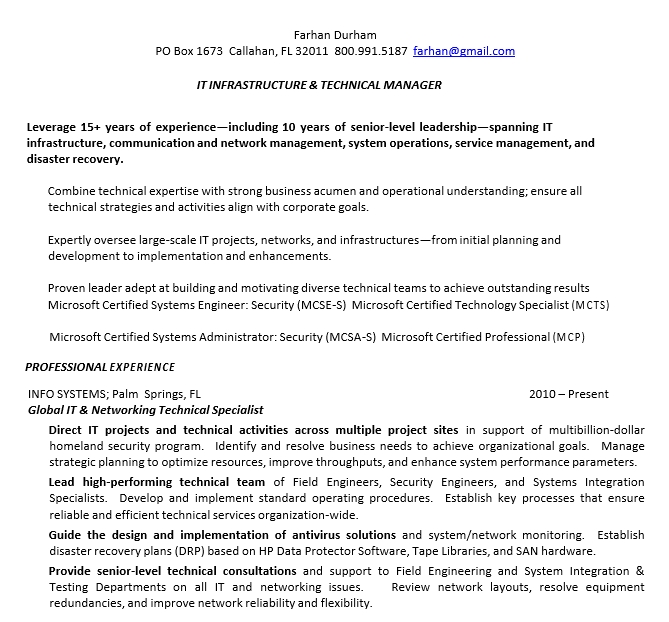 Technology industry is only going to grow in the future – and so is the job opportunity in this particular field. To compete with other job hunter, consider using technical resume samples and templates, and following the writing tips above to establish a solid resume that presents your professional qualifications clearly.