The Classic Resume Template as the Basic Resume Format
When you are confused about choosing the best style of resume, go back to the classic ones. The classic resume never goes wrong as this format will enable you to make a clean-look resume and spotlight your achievements.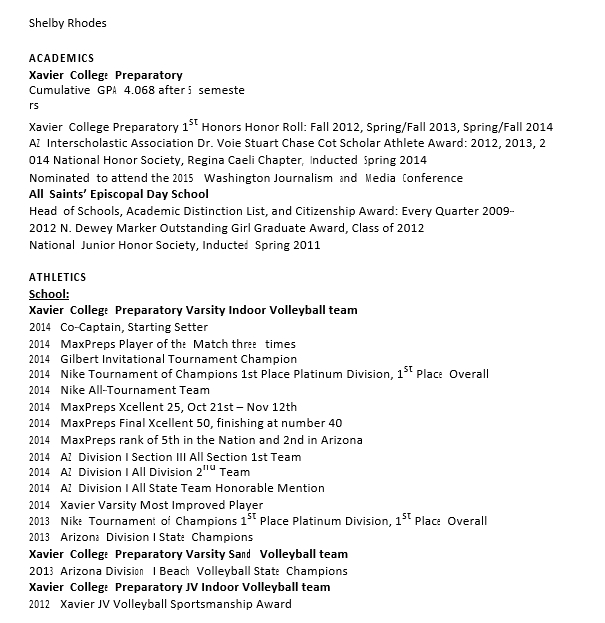 The classic resume template will help you to make a straightforward resume that's great to be applied to any field job. Because of its conventional format, the resume is more understandable.
Example of Classic Resume
You can learn from this sample of classic resume.
Jean Smith
Contact Details
Address            : 28 Madison Avenue, New York City, NY 18278
Phone               : 000 7277 7267
Email                : jean.smith@live.com
Career Objective
A well-presented administrative assistant with more than 4 years' experience in working in the law company, B & S Inc., reporting directly to the President of the company.
Possess magnificent interpersonal skills and excellent written and spoken communication skills.
Core Competencies
Supplier relationship
Customer service
Organized and detailed
Cost-efficient
Professional Experience
Administrative Assistant (2017 – Present)
B & S Inc., New York City, NY
Directing and coordinating office services such as departmental finances, personnel issues, records, housekeeping, and budget preparation to the executives
Gathering data, conducting research, and preparing papers for presentation and consideration by boards of directors, committees, and executives
Preparing financial statements, reports, letters, invoices, memos, and other essential documents using the database, word processing, presentation, and spreadsheet software
Reading and analyzing the incoming submissions, reports, and memos to define their importance and manage their distribution
Rehabilitation Counselor (2016 – 2017)
The New York Department of Social Services, New York City, NY
Developing and maintaining good relationships with communities such as community groups and schools
Preparing and managing case and records files, including important documentation such as services provided, customer's eligibility and personal information, customers contacts narratives, and any relevant documents
Analyzing the information from diagnostic evaluations, interviews, consultation sections, and medical and educational records to assess customer's needs, services, and abilities
Education
Bachelor of Arts (2012 – 2016)
Major: English Literature
The New York University, New York City, NY
GPA: 3.7/4.0
Skills
Bilingual English and French
Certified First Aid and CPR
Adobe Illustrator CS5
Microsoft Office
Honors and Awards
Won the "Best Writer" 2017 GoGurl Magazine Award
"Employee of the month" for a year straight in B & S Inc. (2018)
Awarded the "Best Performance" in 3 years in a row in B & S Inc. (2018 – 2020)
Tips on Making Classic Resume
Using the best classic resume template is not enough to make your resume astounding and catch the hiring manager's eye. You need to do the following impressive tips:
Leave out the additional information
You can't write everything in your resume because the best resume should only be written in one-page length. You can explain your additional information in interview session.
Leave out your high school education, unless if you are recently graduating a few months ago
Make sure to only write your college or university education in education section. Writing too much information, such as your elementary school or high school would just make the resume look boring.
Use the proper format for education format
First, you can start by writing your major and degree then put your school name. After that, do not forget to write the city and country of your school.
Include your GPA information
Yes, you should write your GPA information, especially if it is above 3.5.
People Also Ask
What is a classic resume?
The classic resume is might be the best resume template for a lifetime. The main key in writing resume is making it as simple as you can. That's why this resume template will surely suit well to every type of job position. This resume uses the most simple and basic format. By using this template, you will have a huge advantage as it is easy to read.
How do I write an effective and simple resume?        
The following are the steps on making the effective classic resume:
Include your best hard skills (technical skills) and soft skills
Put an objective or resume summary
Add additional sections, such as hobbies, languages, interests, etc.
Pick the proper resume layout and format
Write your contact information and personal details
Describe your achievements and work experience, as well as your education
How do I describe my skills on my resume?
You can start by mentioning your soft skills first, such as:
Patience
Detail-oriented
Well-presented
Creativity
Collaboration
Teamwork
Persistence
Interpersonal skills
Relationship building skills
Communication
Work ethic
Critical thinking
Confidence
Samples of Classic Resume Templates
The following are few samples of classic resume templates that are divided into a few subjects and specializations.
Classic Resume for Volleyball Players
If you are a highly passionate volleyball athlete and currently look for the best way in making the best athlete resume, you can learn from the volleyball player's classic resume template. You will be helped in listing your athletic achievements from years to years without forgetting about your education background.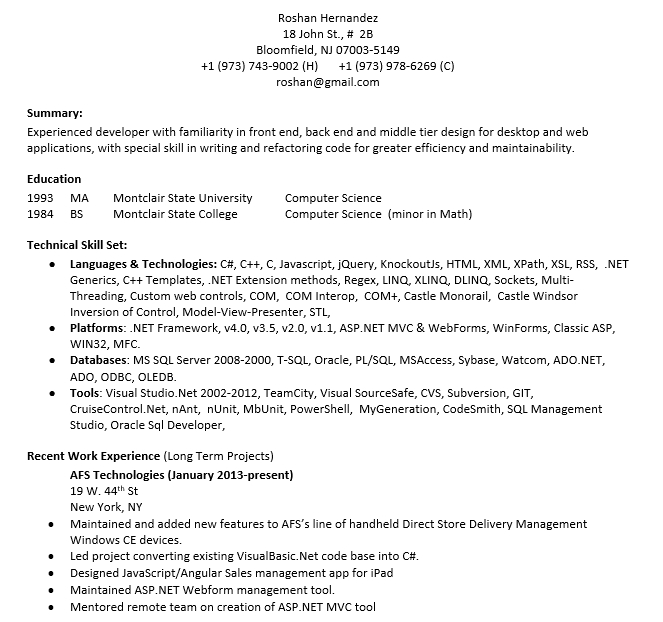 Classic Resume for Web Design
By using the web design resume template, you will be guided in prioritizing your education first before listing down working experience. Then, put your technical web designing skills, such as in platforms, tools, databases, or technologies.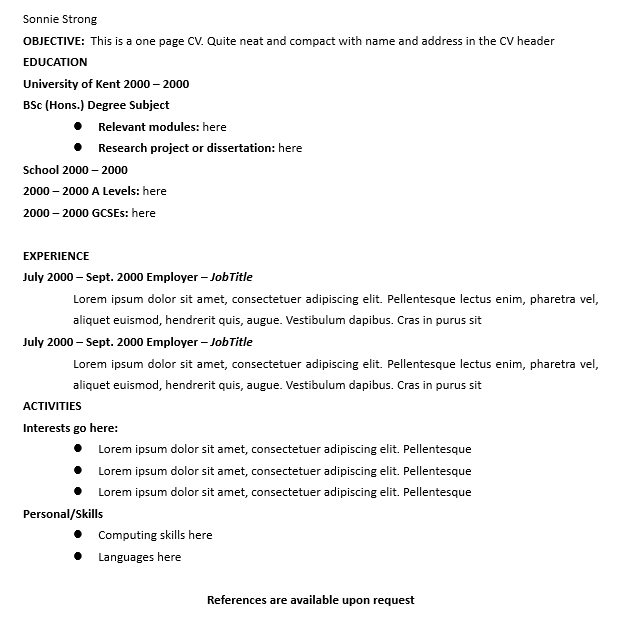 One-Page Classic Resume
This template is the simplest classic resume template that will never go old. You will get the clean format with an elegant style. After adding the usual information, add your activities experience, such as training or volunteering experiences.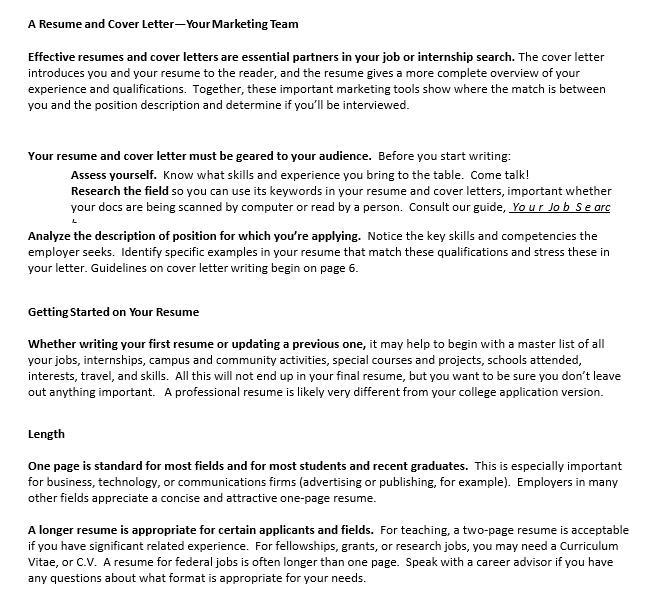 Professor Classic Resume
Select the professor resume template if you are currently a remarkably experienced professor who wants to try another career or field job. Make sure to include all achievements and publications that you have been done while working as a professor in many well-known universities.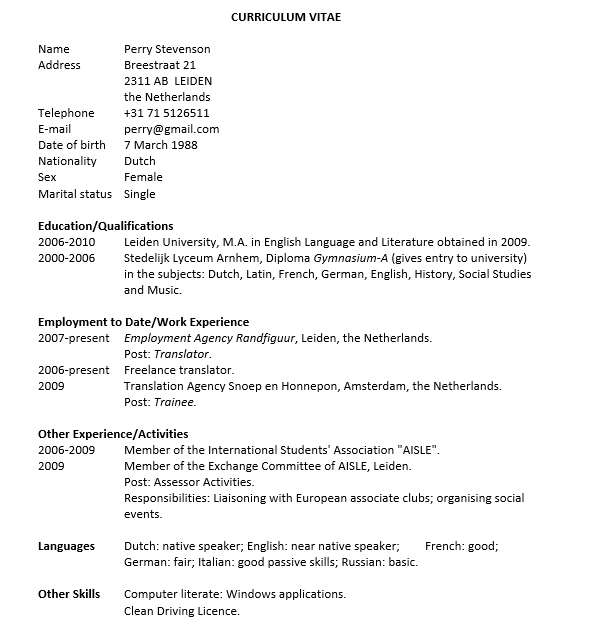 The British Style Classic Resume
What is in your thought when you are thinking about the British? Yes, it is elegant. This exactly shows how the British classic resume template looks like. Use this template if you want to have a remarkable resume with a clean and elegant design.