Health Care Curriculum Vitae Template & Writing Tips
Starting out a career in the health care system can be one of the most fulfilling and rewarding jobs, especially if you are a compassionate individual who wants to create a difference. However, to land a job in the medical industry, you'll need to have a health care curriculum vitae template.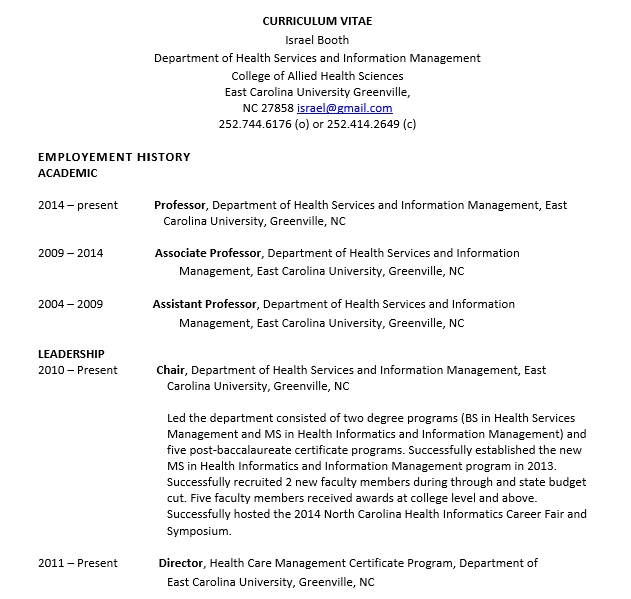 Before you apply for any job in the health care industry, you must create a CV. That is why it's essential to have a helpful health care curriculum vitae template. The existence of the templates is highly beneficial as it provides you a pre-made layout, guidelines, and a sample in just one document.
Sample of a Health Care CV
In addition to the health care curriculum vitae template, you may be requiring this CV sample to give you clarity on how your curriculum vitae for health care jobs are supposed to look.
Helena Brown
Health Care Administrator
Chicago, IL 60601
847-112-1214
helenbrown@mail.com
Career Summary
Reliable health care administrator with 4 years of expertise recording patients' health records, hospital working hours, health care policies, and medical billing.
Introduced new billing procedures, resulting in a 13% reduction in hospital expenses. CRCP and ACHA licensed.
Professional Experience
Entry-Level Health Care Administrator
June 2016 – July 2019
DWB Partners, Chicago, IL
Coordinated with medical and hospital staff of all levels, including nurses, specialists, and doctors, to guarantee that needs of the health care were met.
Aided with the monitoring and assessing the facility budget, including the budget overruns analysis and medical expenses.
Introduced a new billing system and implemented the said procedure, resulting in a 13% reduction in hospital expenses.
Developed a work schedule for hospital staff, resulting in a 35% improvement in hospital staff satisfaction.
Associate in Quality Assurance for Health Care Programs
February 2015 – May 2016
Saint Paul, Chicago, IL
Responsible for administering a digital medical record system to ensure all users and clients had access to the required documents without issues.
Responsible for the monitoring of the billing system to preserve the accurateness of health care insurance claims.
Education
Bachelor's Degree in Healthcare Administration | 2014
University of Chicago, Chicago, IL
Key Skills
The delivery of healthcare
Financial budgeting and structures
Strong administrative skills
Memberships 
How to Write a CV for Health Care Jobs
You need to first fully understand the CV writing guidelines before editing the health care curriculum vitae template you have selected.
First and foremost, structure and format your CV since they will influence the readability of your entire CV. Don't forget to include the primary sections, including contact information, profile, career history, academic background, and additional areas (awards, certificates, memberships, etc.)
When you create a profile (summary or career objective), it provides a clear overview of your job titles, abilities, and how compatible you are for the job.
Detail your career history, starting with your current employment. Also, create a list of your job qualifications and achievements.
Provide a well-rounded description of your education related to the health care positions.
Mention your abilities relevant to the specific job in the health care system you want to apply for.
Include awards, certifications, and additional skills, including language proficiency, if any.
People Also Ask
How to write a perfect health care CV?
Regardless of the health care positions you apply for, it's vitally important to create a perfect CV, although you may already have a health care curriculum vitae template.
Regardless of your experience, you need to always adhere to the correct structure and maintain a tone of simplicity.
Always start a CV with your contact details.
Use reverse-chronological order when listing your employment history. Also, list down all your relevant health care skills.
What are the types of curriculum vitae?
Curriculum vitae, like resumes, come in a variety of formats. However, the former is more detailed. Below are the types of CVs you need to consider when selecting a health care curriculum vitae template.
Chronological – This widely used format allows you to detail your professional and academic history from your most current history.
Functional – This format enables you to highlight your achievement and skills. It's perfect for those who plan to switch careers.
Combination – This format combines the functional CV format with the chronological one.
What are the tips for creating a successful health care CV?
Make sure your details are presented with clarity and care.
Limit the length of your CV. It shouldn't be more than 2-page of documents.
Customize the health care curriculum vitae template based on the position.
Highlight your skills and experiences.
Include any references.
Types of Health Care CV Templates
The curriculum vitae templates in the following sections are tailored for many different health care positions. Pick one that suits the requirements of the job and personalize it as per your needs.
CV Template for Health Care Clinical
Tailoring curriculum vitae is never an easy task. It takes a lot of attention and consideration about what you must include in the CV. This health care curriculum vitae template exists to provide you thorough assistance in designing winning curriculum vitae even from scratch.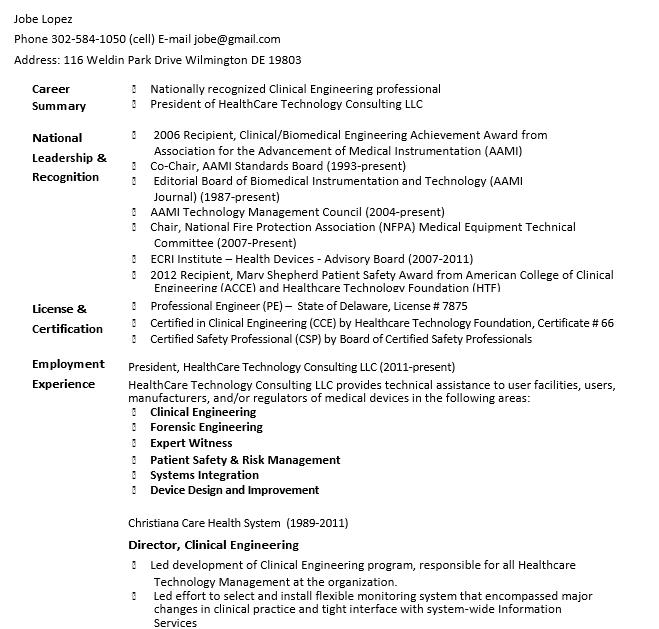 CV Template for General Medical Health Care
You possess in-depth knowledge and capabilities in saving the lives of others. However, in order to win a job in the health care system, you need to have excellent curriculum vitae. This meticulously created curriculum vitae template will show you the easy way to do it.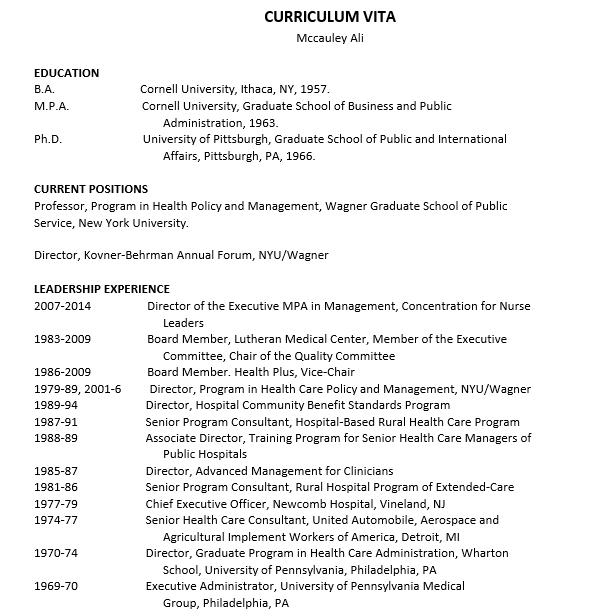 CV Template for Health Care Manager
Are you working in health care management and plan to take this career to a whole new level? Then you will need to prove your passion along with the required qualifications in the form of curriculum vitae. Take advantage of this CV template to make your CV creation procedure much more manageable.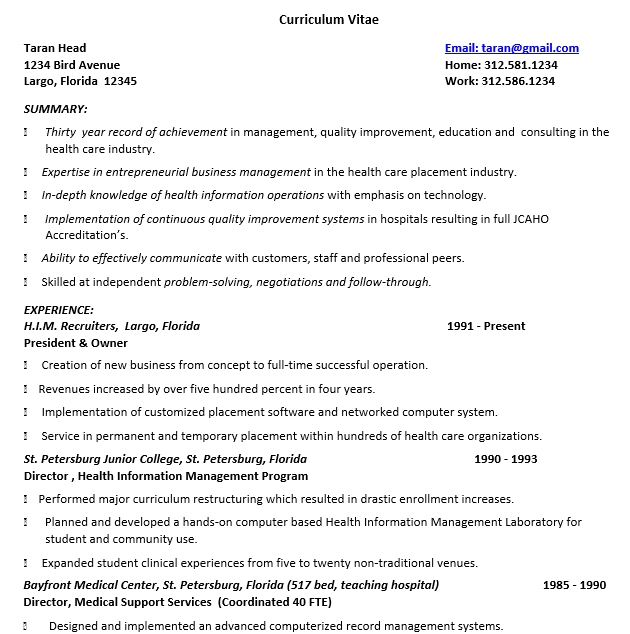 CV Template for Primary Health Care Nurse
Having stand-out curriculum vitae will help you show your prospective employer that you have the abilities related to nursing care. Also, be sure to mention all the valuable details pertaining to the nursing position. See this health care curriculum vitae template to make your job hunt process easier.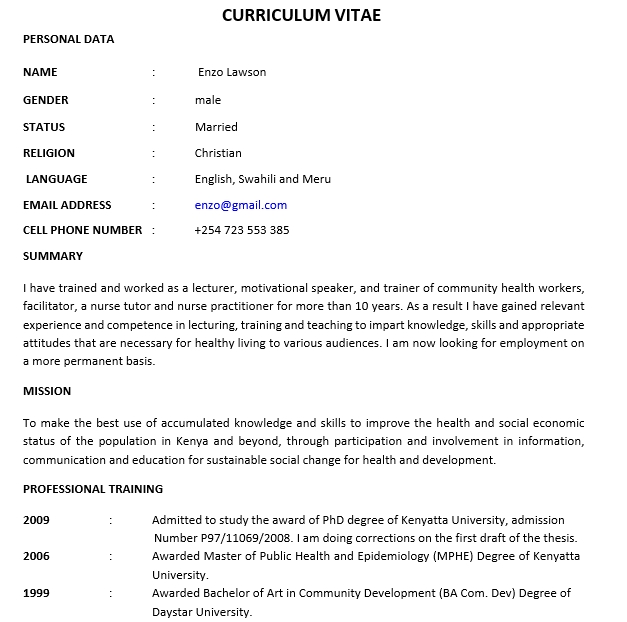 CV Template for Health Care Administrator
Suppose you believe you have strong administration skills or previously worked as an administrative associate in a medical facility. In that case, you may require this curriculum vitae should you plan to apply for a new job. This helps you outline the four major CV sections professionally.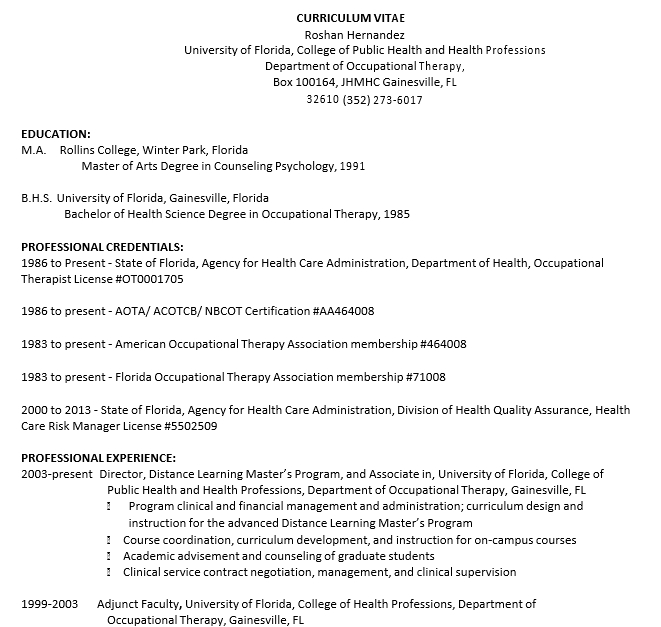 Now that you already know how to compose good curriculum vitae, it's the right time for you to create your own. Consider using a health care curriculum vitae template should you want to save time to make an impressive CV.