The Examples of Summer Job Resume Template
Summer jobs are quite popular among the youth, especially those who are still studying, whether in high school, college, or university. Take a look at the examples of summer job resume below if you are confused about making your very first resume.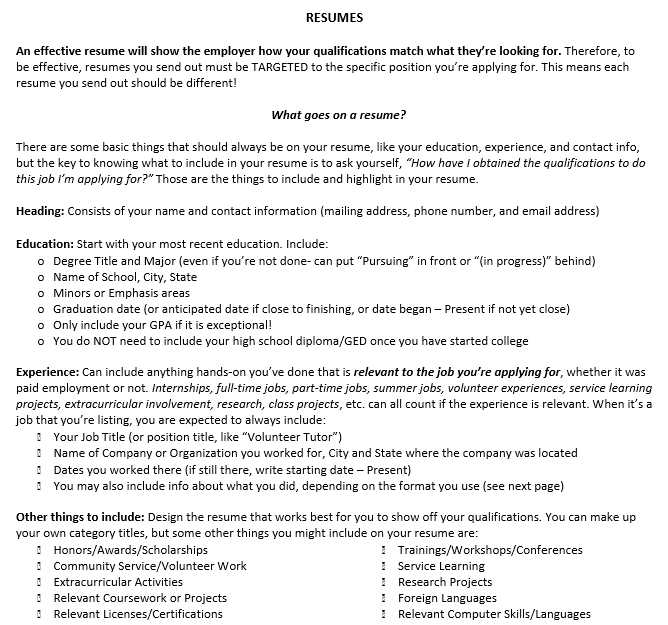 If you look for some things to do in summer breaks, applying for any summer jobs might be an excellent idea. Working or doing internship in summer break can give more experiences and income at the same time.
Example of Summer Job Resume Template
Here is the sample of summer job resume that you can study from:
Alice Queen
Contact Details
Phone Number  : 098 778 8998
Email Address  : alice.queen@outlook.com
Address            : 22 Beverly Hills, CA 28920
Profile Summary
Creative and excellent International Marketing Business student with exceptional experience in conducting marketing strategies and campaigns, implementing original content for the online platform (social media), and analyzing market research.
Offers excellent attention to detail, in-depth knowledge in marketing programs (and marketing software as well), and exceptional communication skills.
Currently seeking a summer internship in marketing with a developed firm.
Work Experience
Marketing Intern (August 2018 – November 2018)
Ocean Inc., Los Angeles, CA, United States
Supporting the Chief Marketing Staff and the Marketing Manager with the assigned marketing tasks
Implementing the marketing campaigns and marketing strategies and then writing the progress and result reports monthly
Growing the company's Instagram account by 56% in 4 months
Conducting market research and analyzing the current trends, then creating social media content based on the analysis (such as YouTube, Instagram, Twitter, Facebook, TikTok, etc.)
Participating in daily, weekly, and monthly team meetings pro-actively
Educational Background
Bachelor of Arts (2014 – 2018)
Major: International Marketing Business
GPA: 3.87
University of Santa Monica, CA, United States
High School (2011 – 2014)
Santa Monica High School, Santa Monica, CA, United States
Skills
Language: English, French, Germany, Spanish
Microsoft Office
Infinite MLM
HubSpot Marketing
ActiveCampaign
Exponea
SendPulse
Communication skills
Time management
Creative
Detail-oriented
Organizational skills
Multitasking
Volunteering Experience
Volunteer (2016 – 2018)
The Youth Representative, Santa Monica, CA, United States
Volunteer (2017 – 2018
CARE Community, Santa Monica, CA, United States
Tips to Make Summer Job Resume
Yes, you still need to do extraordinary things to make summer job resume, although this job might be last for a few months. Here are the things you need to know:
Feature your achievements and skills
You have to spotlight the best skills and achievements since you need these things to compete with other candidates.
Spotlight the relevant coursework and classes
If you took several relevant classes and courseworks, make sure to include them in your resume.
It would be good if you have any volunteering experience
Having volunteering experience shows you are a person with exceptional leadership and communication skills. These are highly required by any company in this world.
Proofread your resume before sending it
The last thing you need to do before submitting your resume is checking it all over again.
People Also Ask
How do you write a summer job resume?
The following is the summarized steps to make a summer job resume:
Consider adding a cover letter
Gather all the relevant information about yourself
Input your detailed professional experiences
Use a proper resume template
Write a description of your education
Add professional links
Do I need a resume for a summer job?
Applying for summer jobs is just like applying to any other job, so, of course, you still need to make a resume to apply for a summer job. Usually, the hiring manager uses resumes as their first screening in selecting their employees. You can search any resume template online if you find some problems in writing a resume.
How do you write a resume with zero job experience?
There are always ways to make your resume more stand out even if you don't have any professional experience, yet. Here are the ways that you can do:
Focus on your skills and educational qualifications
Add a magnificent summary statement
Don't leave out your volunteering experience or any extracurricular activities
Give more attention to your technical details
Operate a proper resume format
Include your internship experience
Spotlight your awards, achievements, and honors
Types of Summer Job Resume Templates
Summer job resume is like any other resume and it has many types of templates that you can select. Here they are.
Summer Job Resume for Engineering
Choose the engineer summer job resume template if you are currently looking for a summer internship in engineering position. You will be helped in highlighting your expertise and working experience by using this template.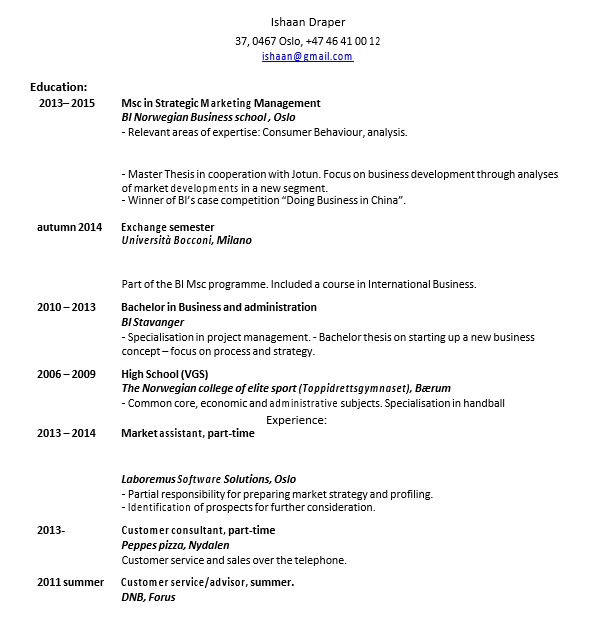 Summer Job Resume for Internship
By using internship summer job resume template, you can write your detailed information easier. Since you don't have any job experience yet, you can put your leadership activities here, such as your volunteering experience, extracurricular activities, summer school programs, or any organizational activities.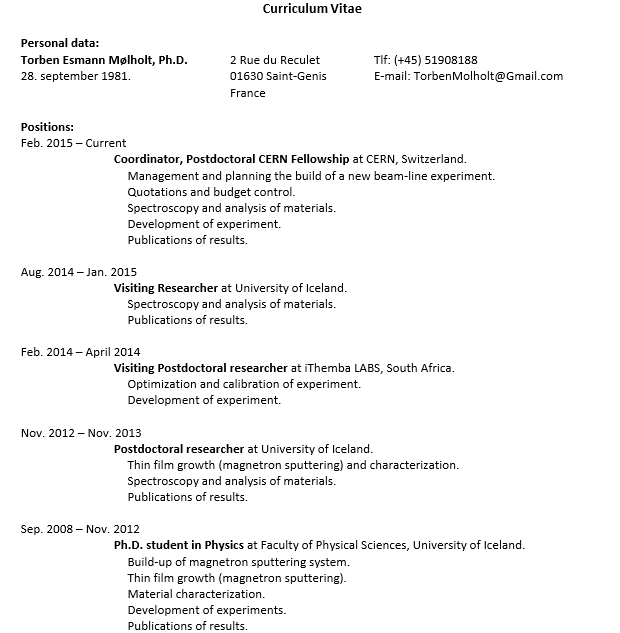 Summer Job Resume for Part-Time Job
Yes, a part-time job is also considered a summer job. If you are looking for extra money that you can get in summer holiday, try to look for any summer part-time job, and select this part-time summer job resume template to help you write your own resume.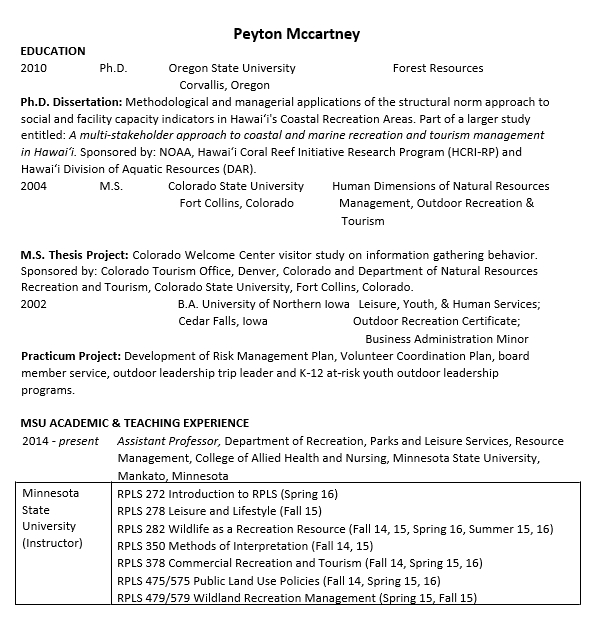 Summer Job Resume for Non-Experienced
Most summer job applicants have no working experience, and if you are one of them, you can easily choose the non-experienced summer job resume template. This is your very first time making a resume, and you can be quite confused and don't know how to start.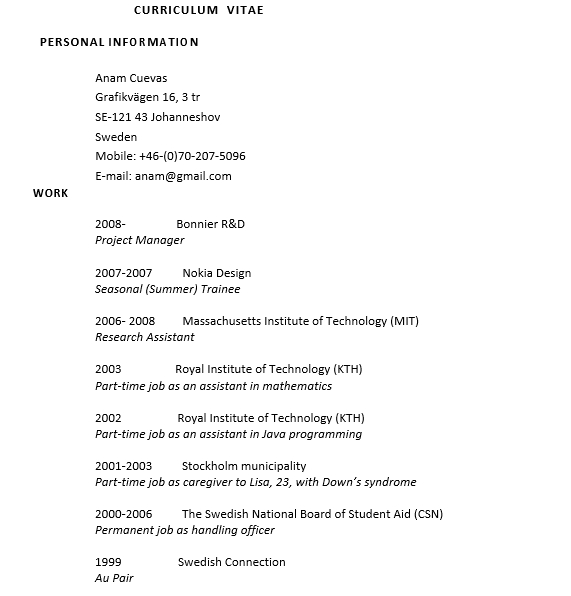 Summer Job Resume for Students
Usually, this job only lasts for a few months in summer, and because of this short period, many students want to apply it. Well, this can be their way to earn extra money in their summer breaks. Choose this student summer job resume template if you seek any summer job to help you through your boring holidays.