How to Write Project Manager Resume and Samples to Help You Write Your Own
Project management is the type of job that's suitable for someone who likes to plan things from start to finish, who is excited to bring order to chaos, and has detailed and organized natures. It is a profession that's needed across industries, including engineering, IT, construction, finance, retail, and many more. So, with the right project manager resume, you can practically pursue career in any field you are interested in.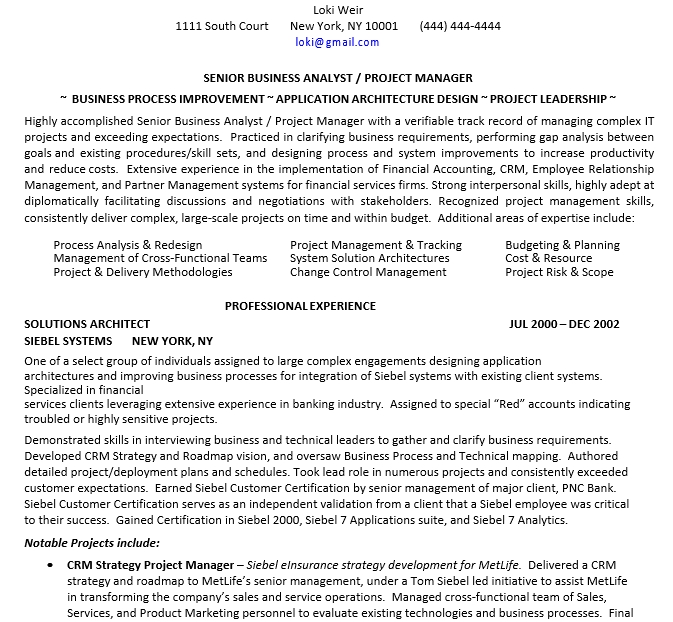 Project manager holds a key role in the success of an organization, that's why their presence and contribution are extremely valued. To build a resume for this specific job, you will need to showcase the details of projects you have managed, your technical skills, your certifications and training, and your professional methodology. Building the right resume means to incorporate the right keywords and include accurate metrics such as cost savings, budget, etc. read below to know how to write an outstanding project management resume.
Example of Project Manager Resume
Andrew Brown
424 Euclid Avenue
Los Angeles, CA 90017
310-613-9763
Summary
A skilled professional in the field of IT project management, with more than seven years of experience.
Looking forward to contribute in Green Stream Software by improving efficiency and increasing quality.
Certification
Project Management Professional (PMP) by Project Management Institute (PMI)
Experience
Bar Craft Tech
Los Angeles, CA
2017 – Present
Lead a team of 10 IT specialist in large-scale technology business
Plan, develop, and adjust scheduling system for more than 215 employees to increase the cost efficiency and time management, resulting in company's payroll cost savings by 18%
Implement brand new cost-maintaining and cost-tracking project, resulting in decreased inventory waste by 15%
Handle training project of IT staffs
IT Specialist
Digital Decoder Inc.
Los Angeles, CA
2013 – 2017
Executed project to set up hourly WIP monitors, resulting in raising time efficiency by 20% and cutting cost by $280,000 annually
Handled project substitute more than 100 old workstations, resulted in approximately shorter 150+ man hours annually
Launched project to increase software safety, reducing security risk by 20%
Education
Project Management Institute
2013
Santa Monica College
2009–2013
Tips to Write Project Manager Resume
Choose the best project manager resume format according to your experiences. For example, chronological format is the best if you are an experienced or senior in project management career field.
Provide a good amount of white space. This can be achieved by putting enough space between each heading and using the right text format.
Keep the document brief. Unless your work experience is really extensive, then it's better to go with a single page resume. Otherwise, you may make it into two pages.
People Also Ask
How do I put project management on my CV?
When you are listing your professional experiences or work history, try to use quantifiable metrics for each achievement. Consider these aspects when writing each project during your job: a) the project's outcome; b) the accuracy of time completion of the project; c) the budget efficiency; and d) the number of people you manage under the project.
How do you write project responsibility on a resume?
The basic information of the project you have to include is the name and time period of the project. As addition, it is also recommended to include the project's time duration, the number of people within the team, and the budget used under your leadership, in order to provide better insight of your capabilities to the job recruiter.
How long should a project management CV be?
Your project manager resume shouldn't exceed two pages. Most experts will advise to keep it within one-page, but if a single page is not sufficient to showcase your lengthy professional experiences, then you may extend it to two pages.
Free Download Senior Administrative Assistant Resume Sample
Writing an impactful resume for project management job position is a crucial step of the application process. In this project manager resume, you will be provided with example on how to craft every section according to the latest trend and the proper structure of the document.
Job Winning Resume for Senior Executive Administrative Assistant
An appropriate project manager resume must be able to showcase your capabilities to plan, develop, and deliver projects according to the expectations, standards, and specification. Download this sample document to learn how to manage all of the required information in a concise way while keeping it to be a high-quality resume.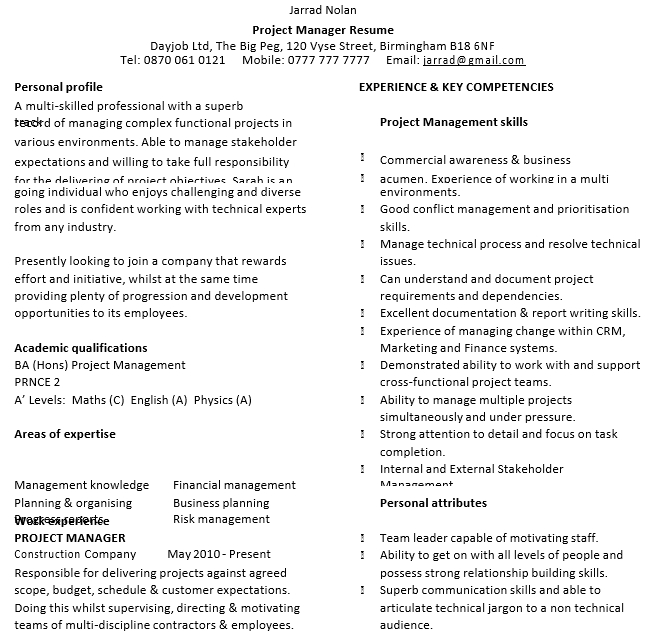 Resume of Senior Executive Administrative Assistant Sample of Free
Let the hiring manager knows about your experiences, skills, and knowledge on project management. Allow this project manager sample resume to be your guide on building a document that can convey your value in the best way and smooth your journey into being a deserving job candidate.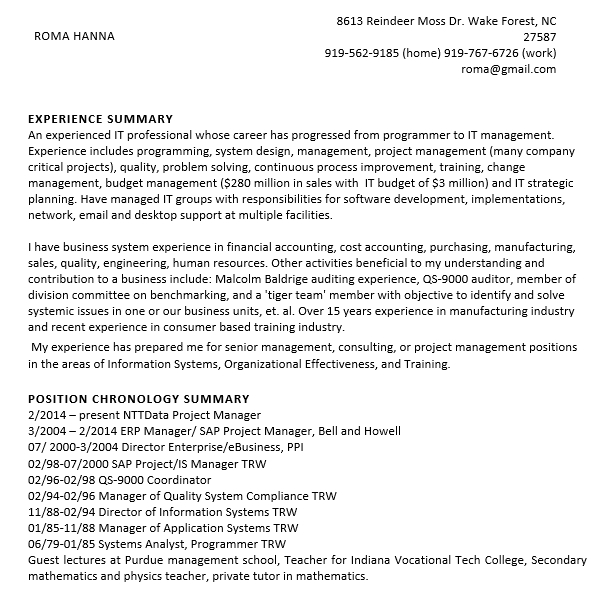 Sample Resume for Experienced Senior Administrative Assistant Resume
Are you planning to land on high paying and challenging project manager job position? Then there's no doubt that you will need an impressive resume to back you up. Regardless of whether you are a beginner or a seasoned job applicant, this resume will be able to help you to craft the resume document to impress the hiring manager.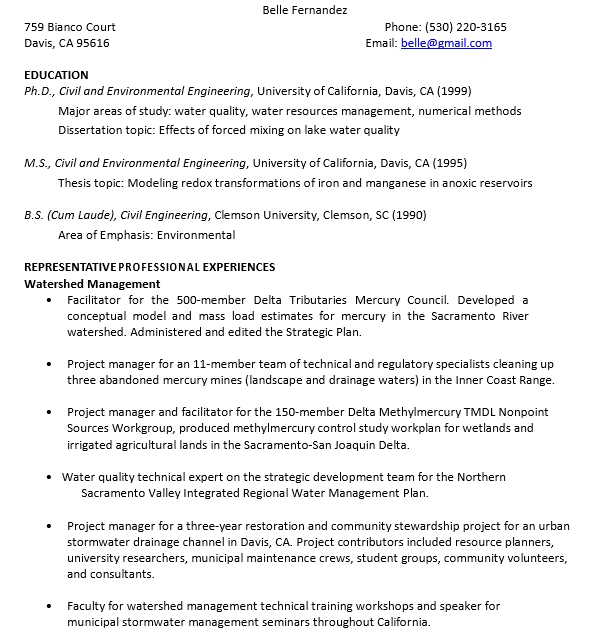 Free Resume Sample for Senior Executive Administrative Assistant Job Position
A well-written project management resume is the one that highlights the required information to get you past the first job screening. It should be able to help you make a great first impression only by a glance. Have a look at this sample of project manager resume and be ready to take a note on how to write a better resume to land on the next job of yours.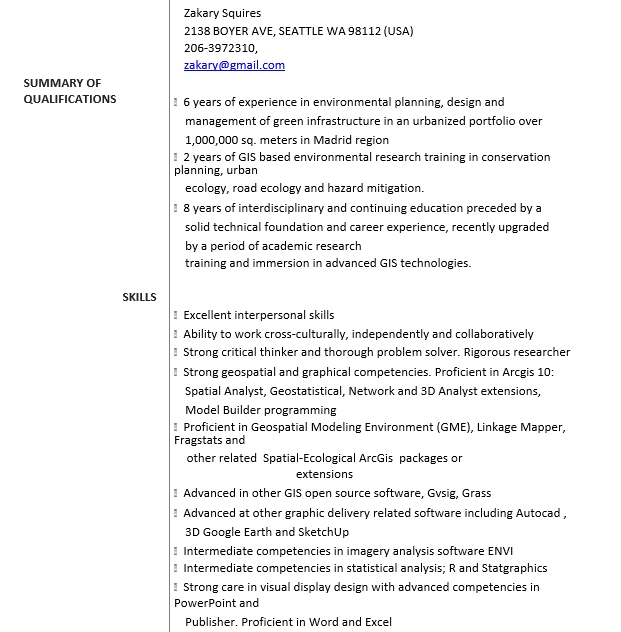 Just like majority of career fields nowadays, project management is becoming more and more competitive. Having a solid resume that's able to convey your best potential to the prospective employer can help a lot to bag you the job position. Feel free to download any of the project manager samples above and use it for your own benefits.