How to Write Chronological Resumes (With Templates)
For a good reason, chronological resumes are a type of resume format that is widely used. The majority of employers even favor applicants who present their recent work experiences in the field related to the job they are applying for using the chronological layout.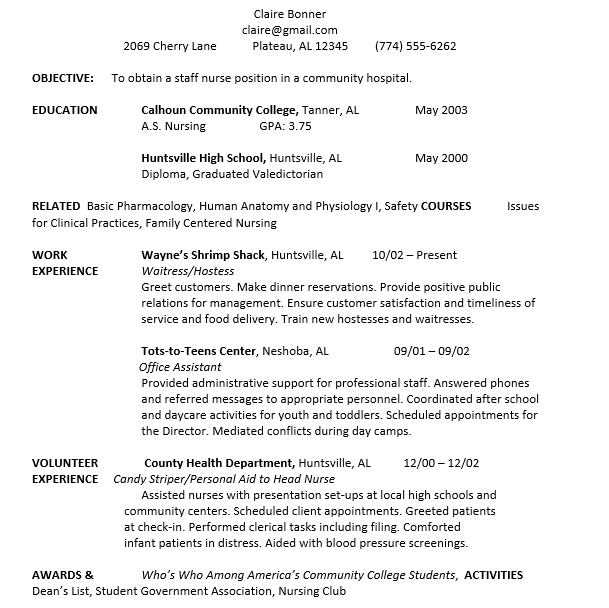 The chronological resumes allow you to list your employment background in chronological order, starting with the recent one. This also enables you to highlight your most outstanding strengths, assuring that a recruiter is sufficiently impressed to read the remainder of your resume.
Resume Sample in a Chronological Format
Below is the resume sample is written in reverse-chronological order to which you may refer when drafting your own chronological resumes:
Nan Baker
Address: New York, NY 10011
Phone   : 646-574-6424
Email    : nanbaker@mail.com
Portfolio: www.nanbaker.com
Career Summary
Dedicated graphic design professional with over 6 years of expertise completing the design process, from designing the projects to deliver the completed projects.
Expert at communication and organizational coordination.
Proficiency in Adobe Photoshop, Illustrator, InDesign, and Microsoft Office Suite.
Experience
Senior Graphic Designer | June 2011 – Present
Worldy, New York, NYb
Lead the design project from design to execution while assisting the clients in saving their expenditures up to 12%.
Assign design tasks to the right design team and offer guidance on all the aspects of the design project.
Manage the evaluation of all the required graphic elements to guarantee that the design is of correctness and high quality.
Ensure that the budgets for the production project are used efficiently.
Graphic Designer | September 2009 – June 2011
Grey & Gray, New York, NY
Designed a variety of marketing materials (brochures, logos, presentations, infographics, and newsletters) and ensured each material met or surpassed the clients' expectations.
Completed up to 4 design projects at a time while being under pressure to fulfill weekly tasks.
Provided recommendations and consultation to the clients regarding the best graphic design alternatives per their business objectives.
Designed more than 4 design proposals and presentations monthly for account managers and clients.
Education
Pratt Institute, New York, NY
Bachelor's Degree in Graphic Design | August 2009
Additional Skills
Expert at using Adobe Photoshop, Illustrator, InDesign
Proficiency in Microsoft Office Suite.
Bilingual in Mandarin and English
How to Write a Resume in Chronological Order
Not sure how to correctly craft chronological resumes? Below are the five essentials steps you can follow when constructing a professional resume in chronological order:
Put your first and last name, registered phone number, and email address at the top of the resume. Include a portfolio link, if any.
Start your resume with compelling career objectives or a summary that highlights your strengths.
Since the professional experience in your resume is the most essential part of a chronological resume, you need to list each of your relevant experiences, starting with the most recent one. Provide 3-5 bullet points for each position detailing your duties and accomplishments.
Put a piece of brief information regarding your education.
In your resume's skills section, mention any of your hard and soft skills should you have no chance to mention the said skills in your professional experience section.
People Also Ask
What a chronological resume means?
To put it simply, chronological resumes are the applications documents that list your entire professional history in either ascending or descending sequence. These days, this type of resume is relatively prevalent. It's because most recruiters prefer industry-specific job applications over generic ones.
What must be included when writing a chronological resume?
The date is a crucial aspect of chronological resumes since the main goal of this resume is to showcase your experiences in chronological order. If you don't include the date of your previous employment, your resume will be considered outdated.
What are the essential components of a chronological resume?
Chronological resumes contain the following essential components:
Personal details
Objectives or summary
Work experience
Educational background
Skills
Types of Chronological Resume Templates
A resume is the most crucial document for job applications. If your existing resume is outdated or planning to write a new one, consider writing a chronological resume. Should you happen to not have an idea what this means, take a look at the following resume templates written in chronological order.
Chronological Resume Template for Administrative Jobs
Are you considering applying for administrative jobs? In that case, the resume you will have to write must be presented in a professional order, namely using a chronological format. Use this chronological resume template to distinguish your resume from other competitors.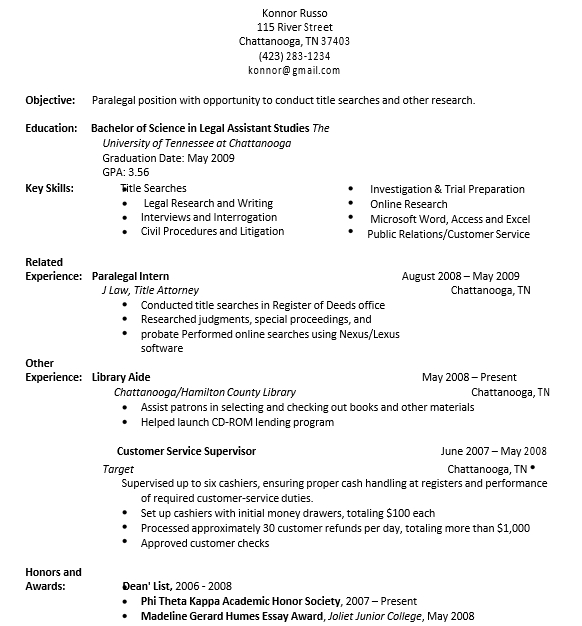 Resume Template in a Chronological Format
The way you format your resume plays a huge role in making a successful resume. Among all the available resume formats, chronological resumes are the most popular ones. That implies that you should focus your efforts on creating a resume in chronological order using this resume template.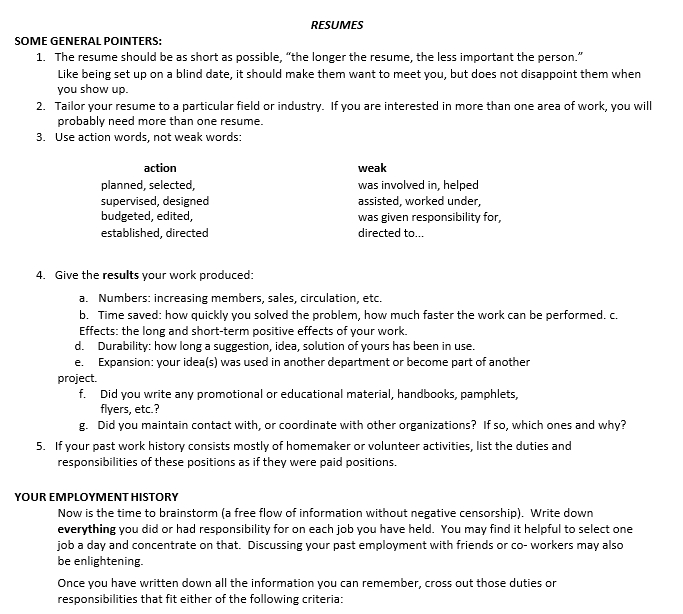 Nursing Students Resume Template in Chronological Order
Pat yourself on the back should you happen to not have any foggiest idea what a nursing students resume in chronological order looks like. You have just stumbled upon a comprehensive reference that will assist you in getting started. This resume template is quite simple yet excellent.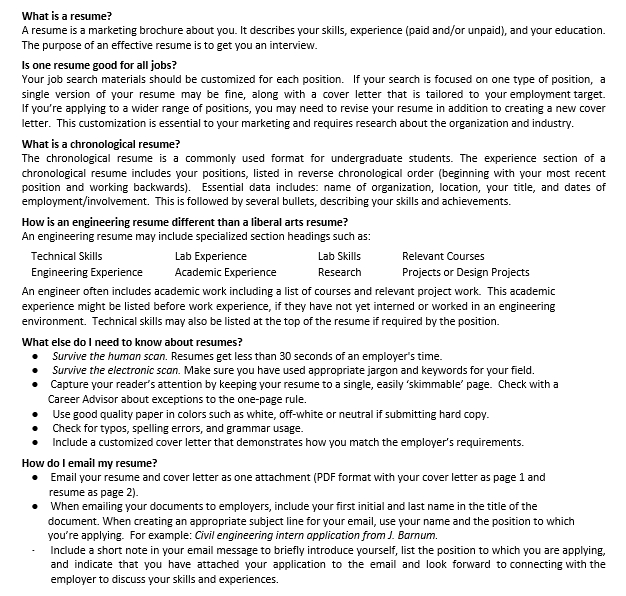 Chronological Resume Template for Professionals
A resume is an important part of any of your job applications. It should only have one single goal: to be professional. You should first attract the recruiters with chronological resumes if you are committed to the job. Your chances of getting hired are little to none if you are just writing a generic resume.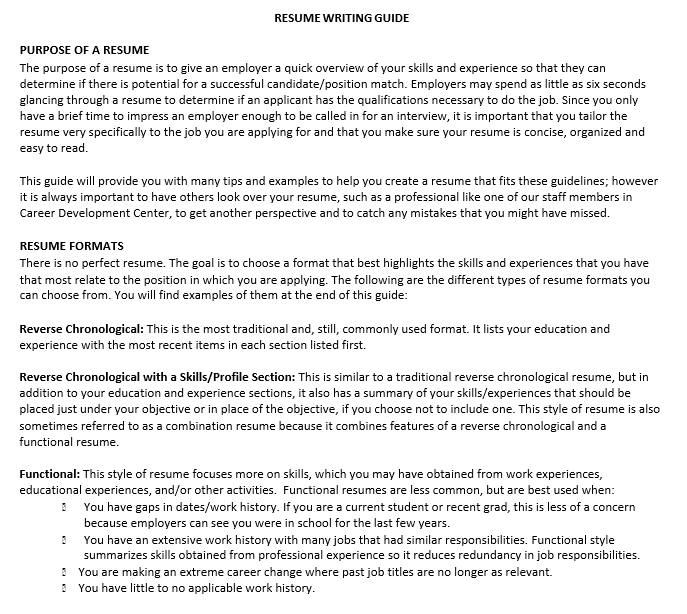 Resume Template in Reverse-Chronological Order
This is the finest resume template for you if you want to have a perfect resume structured in reverse-chronological format. Not only does this chronological resume template is simple, but it's also downloadable and supports hassle-free customization.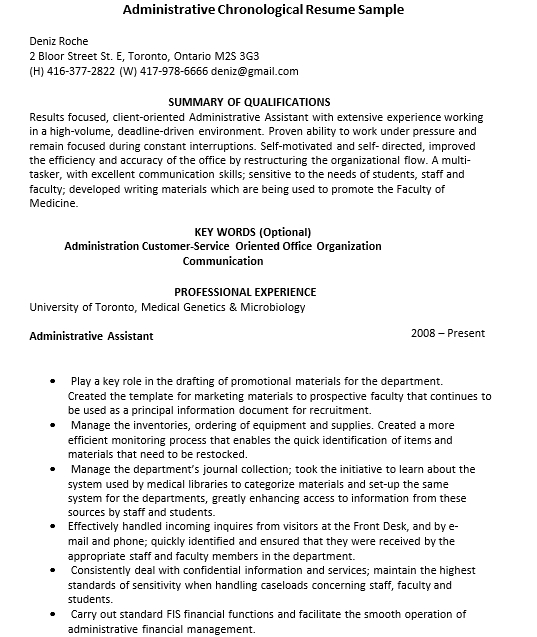 Always keep relevancy in mind whenever you want to structure a resume in chronological order. If you would like to have the best chronological resumes possible, consider following the writing guidelines and the format of the existing resume templates in this article.